Police in Rome on Tuesday said they had arrested a man after the body of an American college student who vanished last week was found floating in the city's Tiber River on Monday.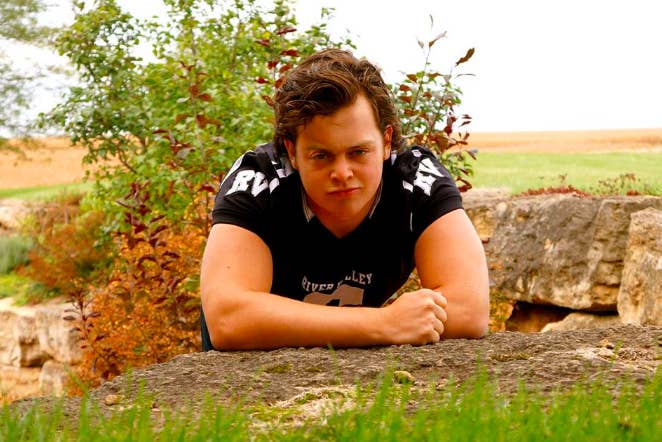 Beau Solomon, 19, arrived in Rome Thursday to study at John Cabot University, but was last seen in the early hours of Friday morning, according to a statement from the school.
University officials said Monday that Solomon's body had been located in the river.
"John Cabot University is deeply saddened to announce that the body of Beau Solomon, the missing American visiting student, has been found in the Tiber River," officials said in a statement.
The university did not list a cause of death or provide other details.
On Tuesday, police said they had arrested a 41-year-old homeless man identified as Massimo Galioto. He is facing homicide accusations, according to Corriere della Sera.
Others are still being sought in connection with the death, and inquiries are centering on a group of "punkkabesta" — or homeless anarchist punks, police added.
Solomon — a personal finance major who was originally from Spring Green, Wisconsin — had left for Rome after finishing a year at the University of Wisconsin–Madison, the school said in a statement.
John Cabot University, his destination, bills itself as "an American university in the heart of Rome."
Solomon's death is reportedly being investigated as a homicide.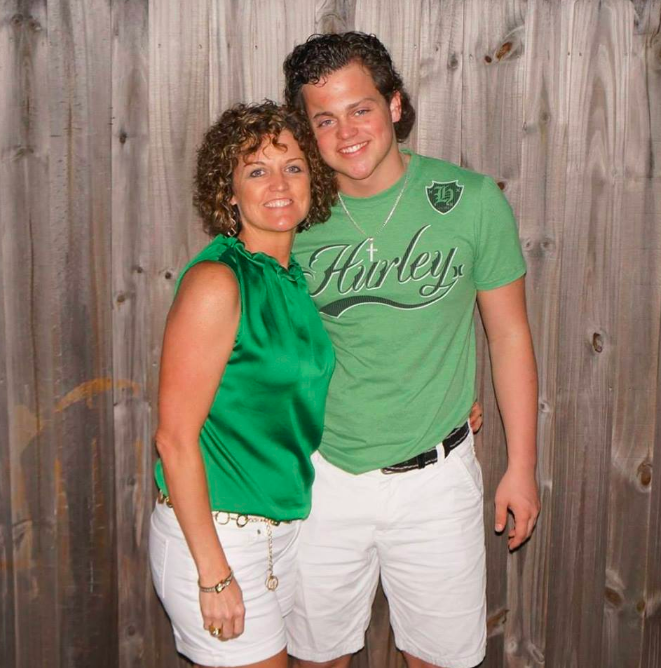 Solomon's 23-year-old brother Cole told the Milwaukee Journal Sentinel Monday that authorities were investigating the case as a possible homicide after he was found with a head wound and blood on his shirt.
According to UW–Madison, the case was being treated as a "criminal investigation."
Italian news agency ANSA also reported that Solomon suffered a head wound, adding that he was discovered without a wallet or cell phone.
According to the university, Solomon disappeared after visiting a pub in Rome with a roommate. The roommate then alerted authorities when Solomon didn't show up the next morning for orientation.
Solomon's parents later called his credit card company and discovered someone had made thousands of dollars of charges, his brother Jake told NBC News.
Jake and Cole Solomon did not immediately respond to BuzzFeed News' requests for comment.
Witnesses later told police they saw a group of men throw a body into the river early Friday, Italian newspaper La Repubblica reported.
After Solomon's body was located Monday, UW—Madison Chancellor Rebecca Blank issued a statement saying the college community was "greatly saddened by this loss."
"Beau was a bright and caring young man who lived the Wisconsin Idea through his work at Badger Boys State and his desire to travel and experience other cultures," Blank added. "Our hearts go out to Beau's family and friends at this difficult time."