Bodies Of Five Missing Children Found In Alabama; Dad Confesses To Killings
Investigators say the children's father led officers to their bodies and "pretty much confessed." Authorities told the Associated Press that Timothy Ray Jones Jr. would be charged with five counts of murder.
Updated — Sept. 10, 12 p.m. ET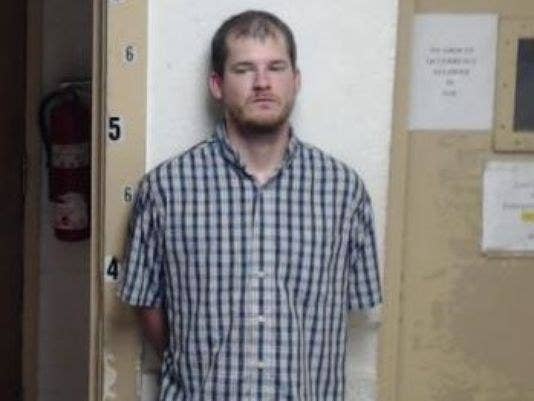 Police say 32-year-old Timothy Ray Jones Jr., killed his five young children then dumped their bodies in rural Alabama.
Investigators found the bodies Tuesday afternoon. Butler County Sheriff Kenny Harden told BuzzFeed News the bodies were about two miles from Highway 10, near the community of Oak Hills, Alabama. According to The Clarion-Ledger, they were individually buried and wrapped in garbage bags.
Jones and the children, who ranged in age between 1 year and 8 years old, lived in Lexington, South Carolina. On Sept. 3, their mother — also Jones' ex-wife — reported them missing to the Lexington Police Department. Allard added that Jones and his ex-wife shared custody, but that the children spent most of their time with their father.
Jones reportedly has confessed to killing the children.
Investigators managed to pinpoint the location of the bodies after Jones opened up to police and "pretty much confessed" to the killing, according to Wilcox District Attorney Michael Jackson. Wilcox County, Alabama, investigators were among those who searched for the bodies.
Jones ended up in police custody Saturday. Lexington Police Major John Allard said sometime recently Jones left his home in South Carolina to visit his father in Mississippi. As he passed through a Mississippi public safety checkpoint, officers detained him after discovering that he and his children were listed as missing persons.
The children were not with Jones when he was stopped in Mississippi. Allard said police are "still piecing together exactly happened" and could not yet say when Jones might have been in Alabama or why he might have chosen to dump the bodies there.
Lexington Police may release a timeline of events Wednesday.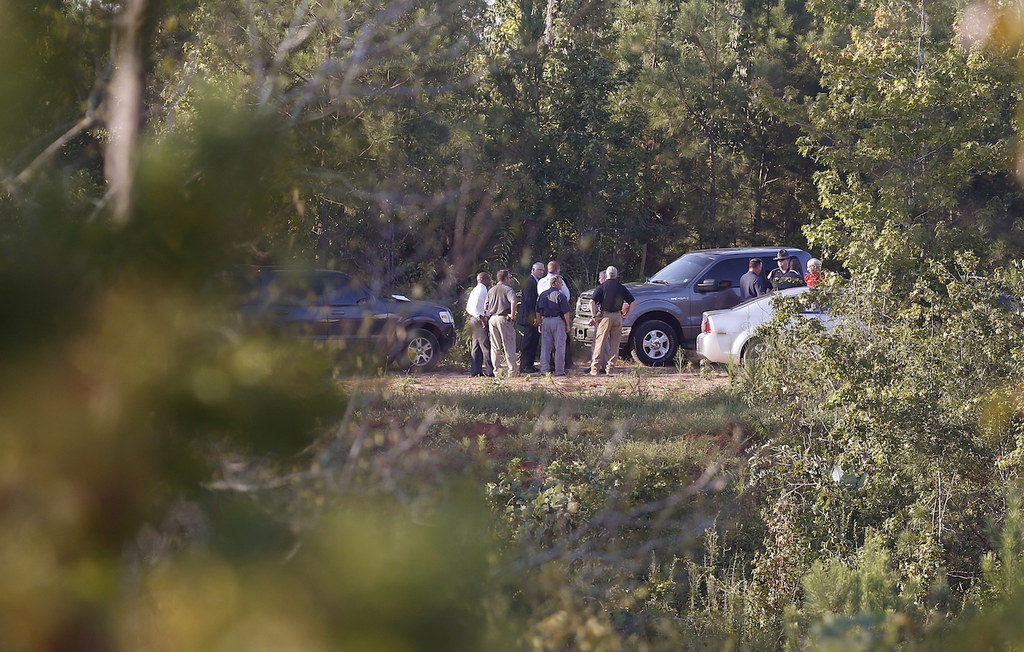 Jones is being extradited to South Carolina and will likely face numerous charges.
Allard said Jones could arrive in South Carolina on Wednesday or Thursday. He is already facing a child neglect charge, and South Carolina prosecutors are considering other charges based on the discovery of the five children.
The children's exact cause of death remained unknown Tuesday. Police also did not know how long the bodies might have been lying in rural Alabama. Allard said an autopsy would be conducted in the coming days that should shed light on what exactly happened.