Bobbi Kristina Brown Moved To Rehab Facility, But Condition Unchanged
Officials have launched a criminal probe into Nick Gordon after some of Brown's injuries raised questions.
Bobbi Kristina Brown reportedly was moved to an Atlanta rehab facility Friday, but her condition remains unchanged.
The 21-year-old daughter of late pop icon Whitney Houston had been treated at a Georgia hospital for almost two months after being found unresponsive in a bathtub.
On Friday, multiple news outlets reported she was taken to a rehabilitation in Atlanta, but remains in a coma.
Officials have launched a criminal probe into Nick Gordon after some of Brown's injuries raised questions.
Police had initially said they did not suspect foul play, but later said they are treating the incident as an open criminal investigation.
The police were called by a security guard, who reported a domestic dispute on Jan. 23, CBS Miami reported. According to the guard's 911 call, the dispute happened at the home of Brown's neighbor, who heard people "hitting each other and swinging."
It was not immediately clear what, if any, connection the incident had to Brown later being discovered face down in the bathtub at her home.
Police are reportedly investigating Bobbi Kristina Brown's boyfriend a week after she was found unconscious in a bathtub.
Brown's boyfriend, Nick Gordon, and a friend found her in the tub at her Roswell, Georgia, home on Jan. 31. She survived, but remains in a medically induced coma. Brown is the daughter of Whitney Houston, who herself died three years ago in a bathtub.
Friday, TMZ reported that police are now investigating Gordon after some of Brown's injuries raised questions.
However, the series of events that led to Brown's hospitalization and the ensuing criminal investigation remain unclear.
Jan. 31, 10:25 a.m.: Brown is discovered unconscious in her home.
Gordon and a friend found Brown lying face down in the tub. Multiple media outlets have identified the friend as Max Lomas and reported that he actually found Brown first, then called 911. Lomas also reportedly began CPR.
Emergency crews eventually rushed Brown to the hospital, where she was placed in a medically induced coma.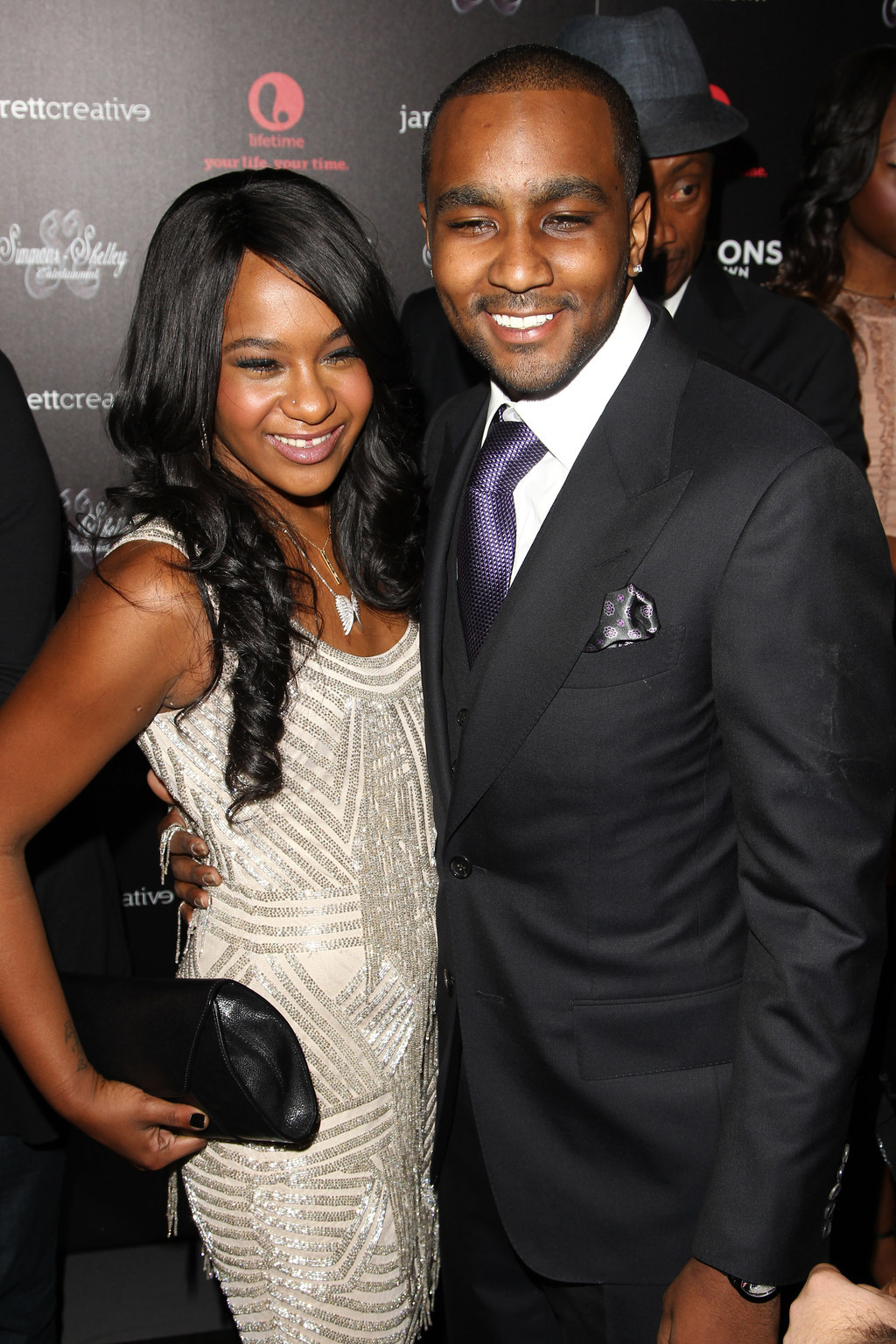 Feb. 2: Brown is "fighting for her life."
By Monday, the Brown family said Bobbi Kristina was "fighting for her life." She was also "surrounded by immediate family," according to a statement. Family members continued to gather around her over the next several days.
Feb. 3: The Brown family begins an investigation.
The lawyer of Brown's father, Bobby Brown, announced that the family was "investigating the events that led to (her) hospitalization," CNN reported.
Bobbi Kristina remained hospitalized and comatose. She was also moved from North Fulton Hospital to Emory University Hospital Tuesday.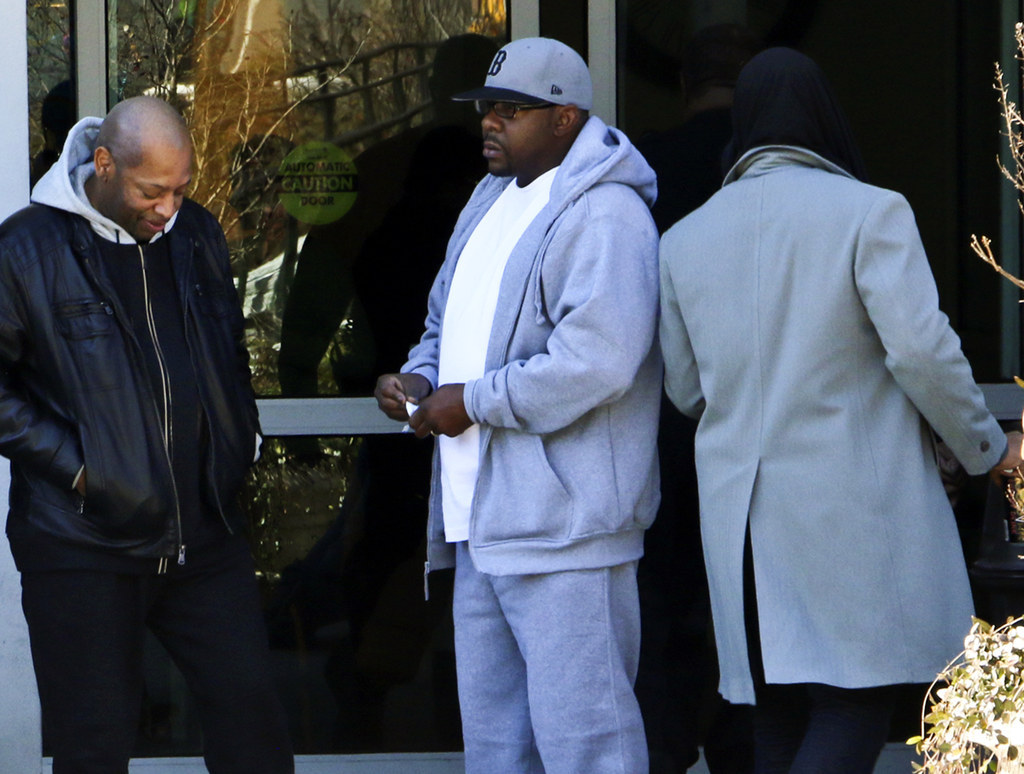 Feb. 6: The criminal investigation goes public and a brawl allegedly erupts at a birthday party for Bobbi Kristina's father.
At about 12:20 a.m. Feb 6, Atlanta police received a 911 call from a birthday party for Bobby Brown that was taking place at an Atlanta hotel. Family members at the party had allegedly started fighting, and the 911 caller told the police dispatcher that someone "used a glass at the bar as a weapon and cut somebody in the face," WXIA-TV reported.
It is unclear what connection the party and fight might have, if any, to Bobbi Kristina's case. However, existence of the 911 call is at least useful for showing where the family was gathered and when.
Also on Feb. 6, an investigation into Gordon had begun by Friday, TMZ reported. Police did not respond to BuzzFeed News' request for comment Friday evening, but according to TMZ, Lomas arrived at the home and was told Bobbi Kristina was in the bedroom. About an hour later, he reportedly went into the bedroom and found Bobbi Kristina in the tub. Lomas also has claimed Gordon cleaned up bloodstains in the home, TMZ reported.
The alleged fight happened early on Feb. 6. This post originally misstated the date of the incident.