Ben Stiller And Jack Black Made A TV Show About A Superintelligent Astronaut And It's Absolutely Glorious
Ben Stiller, Jack Black, Owen Wilson, Dan Harmon and a recipe for awesome.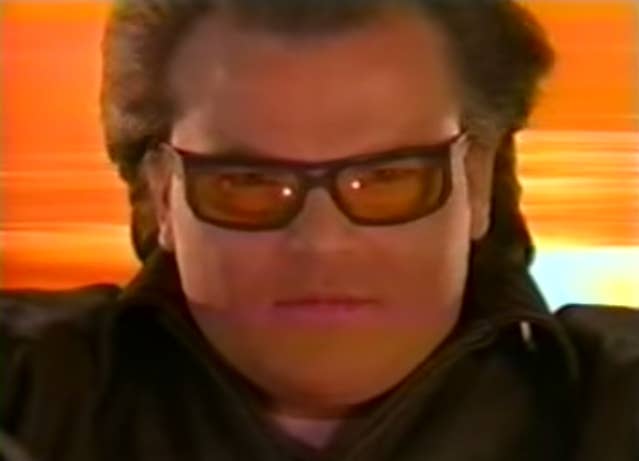 Back in 1999, Ben Stiller, Jack Black, Owen Wilson and the guy who created Community all made a TV show together called Heat Vision and Jack. It's pretty much what you'd expect from that group: amazing.
Heat Vision and Jack was the brain-child of Dan Harmon — the man behind Community — and Rob Schrab. Ben Stiller directed the pilot episode, which was the only one ever produced.
Jack Black starred as Jack Austin, a former astronaut who draws super-intelligence from the sun.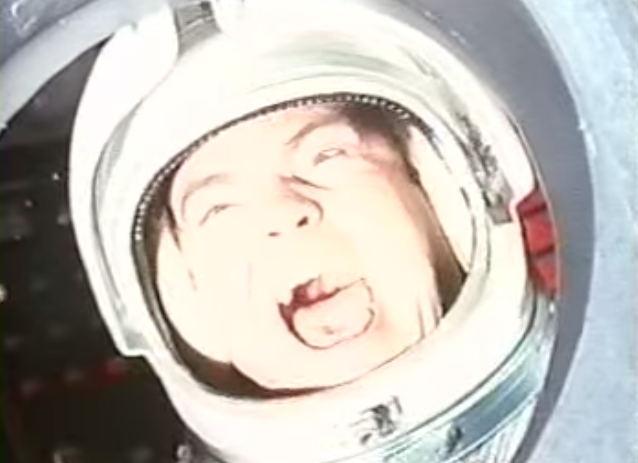 NASA consequently sent Ron Silver — played by Ron Silver — after Jack.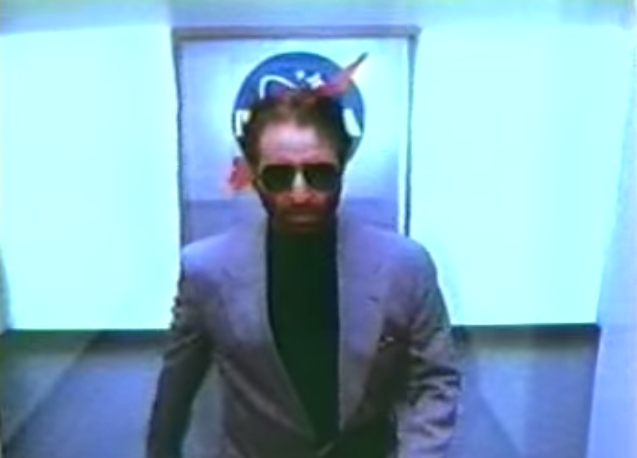 "Heat Vision" was a motorcycle with "the mind of Jack's unemployed roommate," Doug. Owen Wilson provided the motorcycle's voice.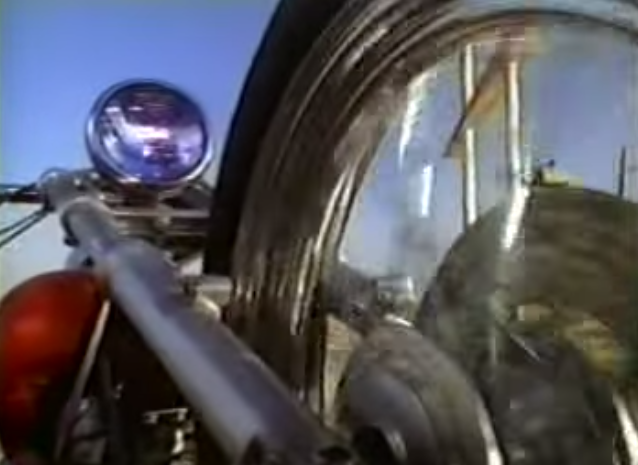 Fox ultimately passed on the show, for some unknown reason. However, Harmon said earlier this year on Reddit that there may be a Heat Vision and Jack cartoon in the works.
Unfortunately, Harmon apparently isn't involved in the cartoon version. He also said he believes a reboot ought to be a live action series because "that's the way to do it without wasting the idea on something that may as well be anything else."