Bear Crashes Kids' Birthday Party In Alaska, Eats All The Cupcakes
RIP Cupcake Bear, you will be missed.
Two Alaskan parents were about to begin a birthday party for their infant son Wednesday when they heard a cracking noise. Seconds later, a black bear fell out of their ceiling and into the party.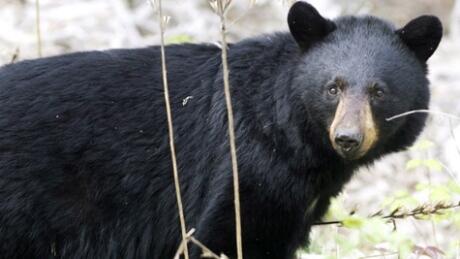 "And the next thing you know, there's this bear that, I mean, literally, fell right from (the skylight). It was like three feet away from me," Glenn Merrill, the birthday boy's father, said.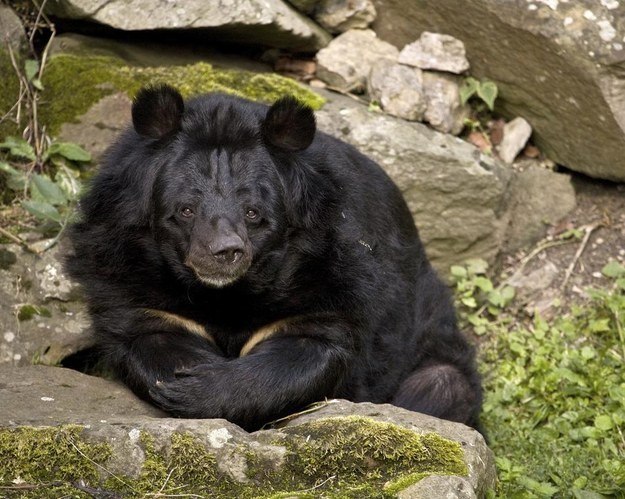 The family fled, but the bear was more interested in treats than people. "The bear walks over and puts its paws up on the table and starts licking his birthday cupcakes," the boy's mother, Alicia Bishop, said.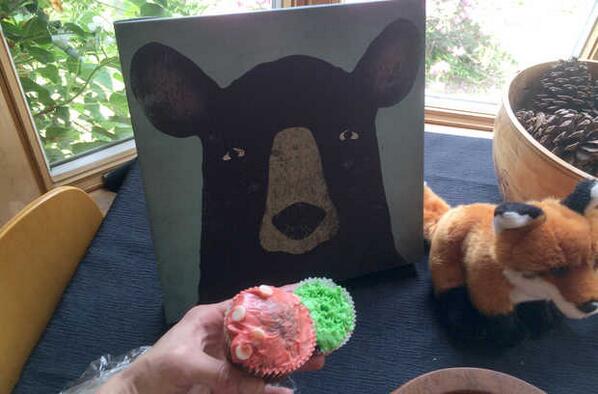 Merrill and Bishop ran into nearby rooms as the bear ate lemon blueberry and peanut butter cupcakes. Merrill's parents ran upstairs with the toddler. Then, as the bear licked up green and red frosting, Bishop opened a door and the couple shooed the bear toward it. Afterward, the couple said the bear was remarkably calm during its time at the party.
Minutes later the couple succeeded in coaxing the bear outside, though it clearly hadn't eaten enough. "It was up by the window like, 'I want more cupcakes,'" Bishop said.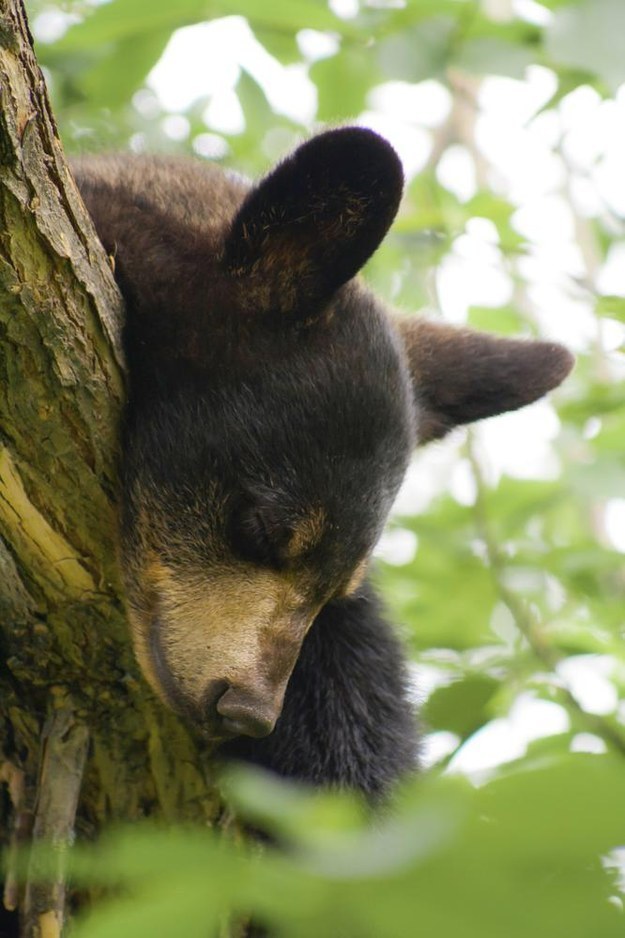 Sadly, the bear may have had a history of entering homes, including one earlier that same day, and authorities Wednesday concluded they had to kill it.
"We don't take killing or destroying bears lightly," said Ryan Scott, of the Alaska Department of Fish and Game. "People were inside that building. I think it was appropriate for that given the situation."