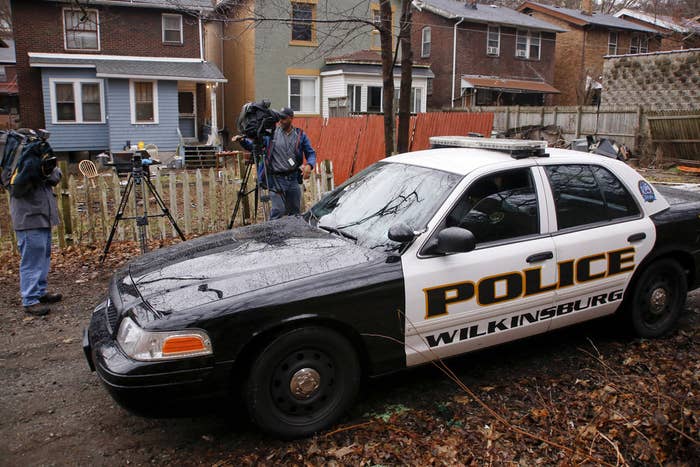 At least two gunmen remained on the loose Thursday after a shooting ambush left five adults dead, including a woman who was eight months pregnant.
The barrage of shooting happened just before 11 p.m. Wednesday at a backyard cookout in the community of Wilkinsburg, just outside Pittsburgh, Pennsylvania, according to the Allegheny County Police Department. In addition to those killed, three others were injured.
As of Thursday afternoon, no arrests had been made in the shooting, which authorities described as shocking and brutal. One woman was shot 50 times, the Pittsburgh Post-Gazette reported.
"The murders were planned," District Attorney Stephen Zappala told reporters, adding it was like nothing he had seen in his 18 years on the job. "They were calculated."
Police on Thursday identified the victims as Jerry Shelton 35; Tina Shelton, 37; Brittany Powell, 27; Chanetta Powell, 25; and 26-year-old Shada Mahone. Jerry Shelton was the brother of Brittany Powell and Chanetta Powell, who was eight months pregnant.
Another woman was treated at a hospital and released. Two other people remained hospitalized in critical condition.
Neighbors described hearing dozens of gunshots. No motive for the shooting was immediately clear, though it's possible it was related to drugs or some kind of retaliation, the Post-Gazette reported.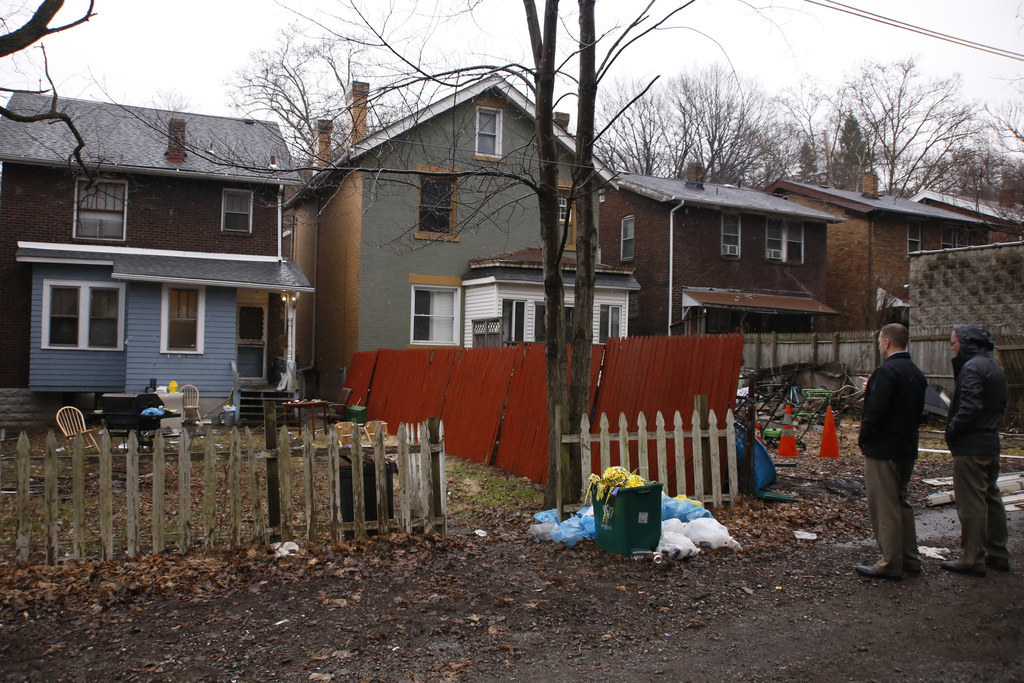 At least two people fired the shots into the backyard gathering. Zappala said one person first fired a .40-caliber handgun at the people, causing them to flee toward the home's backdoor and into the path of another gunman, who was firing an AK-47-type rifle.
"It was very calculated, very methodical," he said.
Zappala added physical evidence at the scene may lead police to identify one of the men. Authorities are considering a number of theories, but it's likely the shooters meant to target just one or two of the people in the backyard, he said.