You probably remember Atticus Finch as the goodly lawyer from To Kill a Mockingbird, one of the most recognized and beloved books in all of American literature.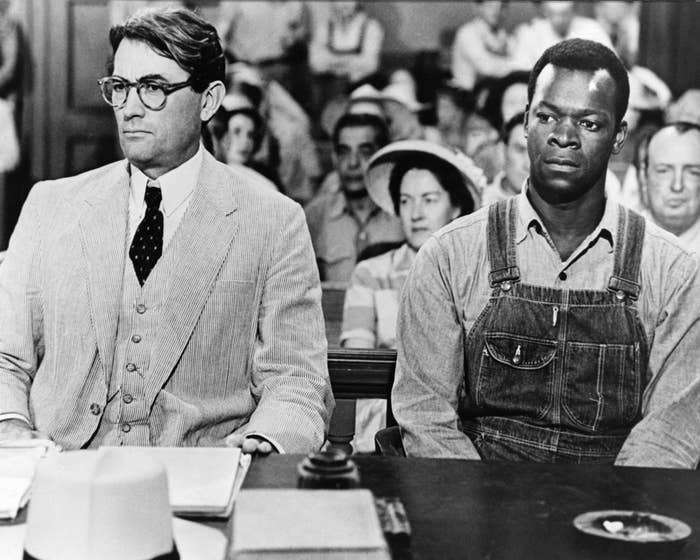 Harper Lee's Pulitzer-winning 1960 novel focuses on 6-year-old Scout Finch, Atticus' daughter, and tells the story of a trial for Tom Robinson, a black man falsely accused of raping a white woman. Atticus is Robinson's attorney and is portrayed as a moral and decent man who believes in justice.
Atticus' moral rectitude was further cemented by Gregory Peck's iconic 1962 performance in the film adaptation of the book.
But in Lee's soon-to-be-released follow-up, Atticus is portrayed as a sick old man who spouts racist vitriol and once attended a Ku Klux Klan meeting.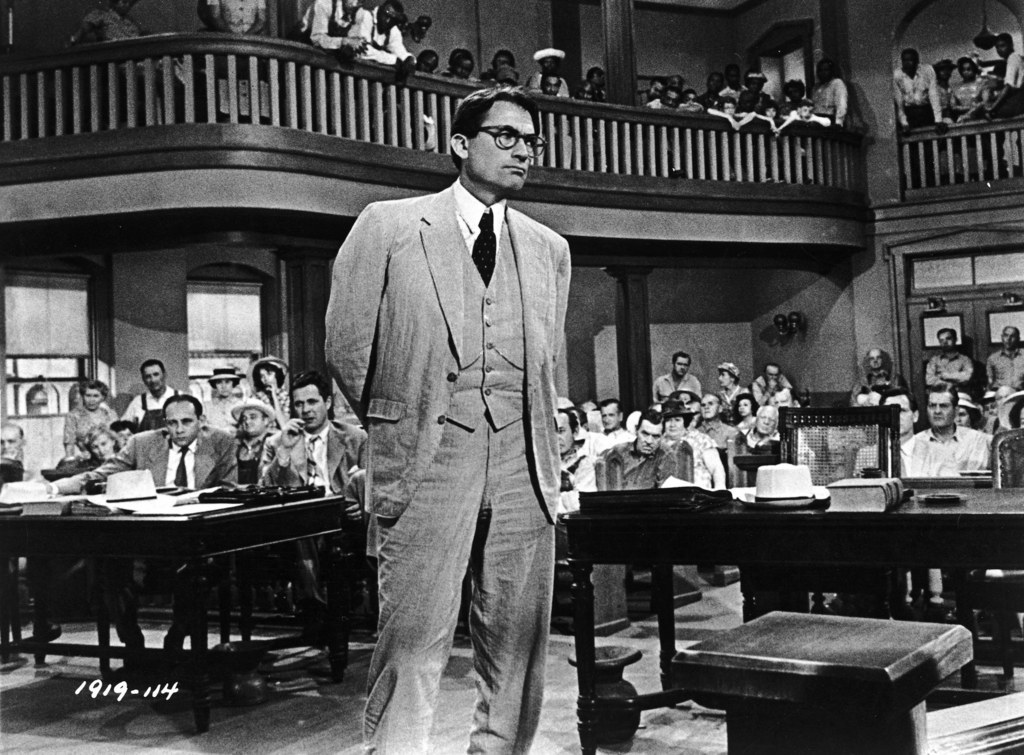 Lee set To Kill a Mockingbird in 1930s Maycomb, a fictional small Alabama town. Go Set a Watchman, on the other hand, takes place 20 years later and describes a visit that Scout — who has dropped her nickname and now goes by Jean Louise — makes back home.
Jean Louise is now 26 years old and has been living in New York City. Atticus is 72. Jem, her brother, has died from a heart attack.
During the visit, Jean Louise is shocked to hear her father say things like "do you want your children going to a school that's been dragged down to accommodate Negro children?"
An advance Wall Street Journal review of the book also quotes Atticus as saying that blacks have "made terrific progress in adapting themselves to white ways." And a New York Times review mentions that Atticus once attended a meeting of the Ku Klux Klan.
According to multiple reviews, Jean Louise struggles to reconcile her childhood view of her father as a paragon of virtue with the character she encounters during the visit.
Go Set a Watchman will be released July 14, but was actually written before To Kill a Mockingbird.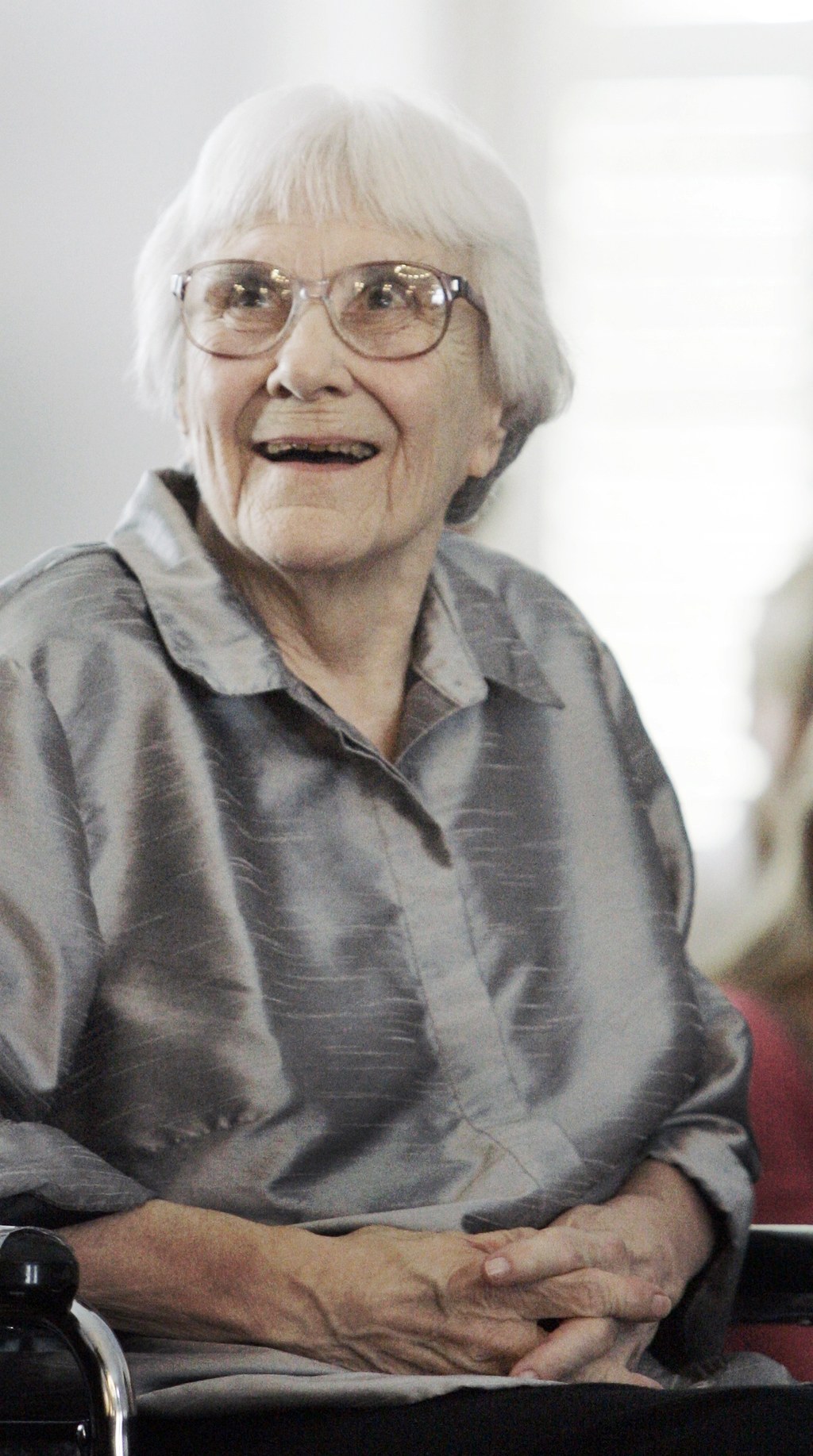 Lee wrote Go Set a Watchman first and sent it to her publishers in 1957, according to the Times. An editor sent the manuscript back asking for a greater emphasis on Scout's childhood. Lee then rewrote the story and produced what became To Kill a Mockingbird, which was published in 1960.
While reviewers have offered some praise of Go Set a Watchman, many fans are not thrilled to see Atticus portrayed as a racist.