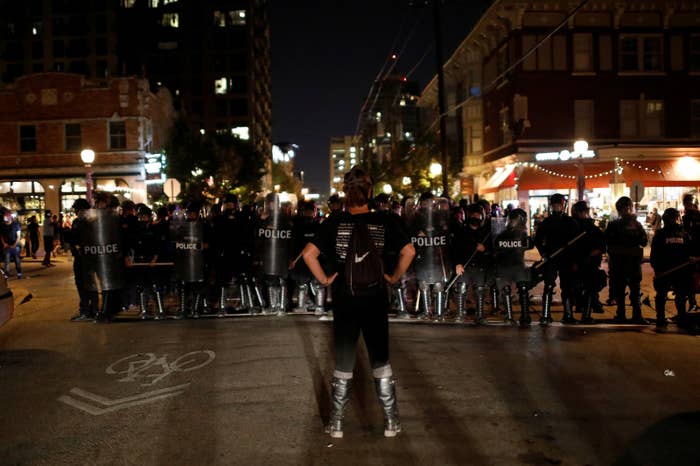 ST. LOUIS — After days of protests and more than 100 arrests discontent with the St. Louis Metropolitan Police Department finally boiled over Wednesday, with many in the city calling for new leadership among law enforcement.

The main target of the criticism was Lawerence O'Toole, who has served as interim police chief since Sam Dotson, the department's embattled former leader, stepped down in April. The city is currently searching for a permanent replacement, but in the meantime O'Toole is in charge of leading the police force as it faces major demonstrations over the acquittal of a white former officer who killed a black man.
But across the city, a growing number of people of people, including both protesters and several local business leaders, now say O'Toole has failed that test.
The most prominent voice calling for O'Toole's ouster was Chris Sommers, a restauranteur who owns the Pi Pizzeria in St. Louis' Central West End neighborhood.

In a Facebook post reprinted by the Riverfront Times, Sommers wrote that he was in his restaurant Tuesday evening, when police began firing tear gas and non-lethal weapons. There being no protesters around at the time, Sommers wrote, an as officers "continued to shoot, I lost my shit and screamed at them for terrorizing our guests."
Calling O'Toole "a leader of the corruption and incompetence in the SLMPD," the pizzeria owner called on the city's mayor to immediately fire the interim police chief.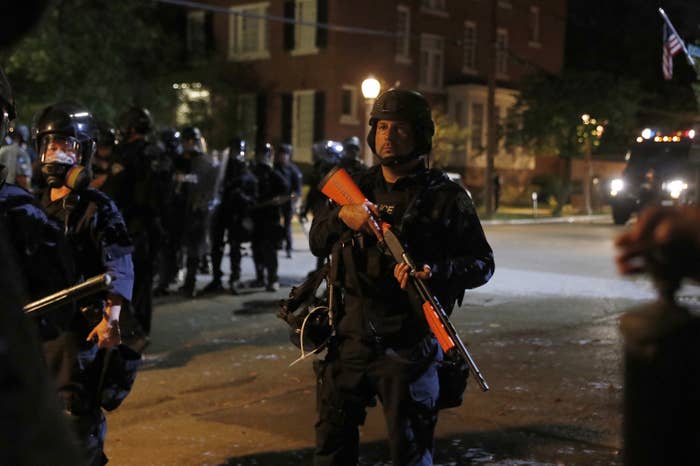 "He's known as a the old guard," Sommers told BuzzFeed News, expanding on his criticism of O'Toole. "And the old guard is what creates this corruption and institutional racism."

Sommers has faced a significant backlash over his comments, with pro-police group Blue Lives Matter calling for a boycott of his restaurants. But Sommers said that within the St. Louis business community, many share his views.

"It's been overwhelmingly supportive," he said of the reaction from other local business owners.
Across the street from his Pi Pizzeria, the owners of Left Bank Books said they shared Sommers sentiments.
"We need a radically different type of policing in St. Louis, and [O'Toole] is not the person for that," Kris Kleindienst, a co-owner of the book shop, told BuzzFeed News. O'Toole, she added, "is very old school with respect to the St. Louis police and the extremely white and organized police union. He's part of that."
Both Kleindienst and Left Bank Books co-owner Jarek Steele pointed to police tactics during recent protests as evidence that the department needed new leadership.
The heavy-handed approach to handling demonstrators "exacerbated things and raised the hostility level," Kleindienst said. "What was needed to control and provide public safety for a demonstration of this nature was probably 1% of what went out in force."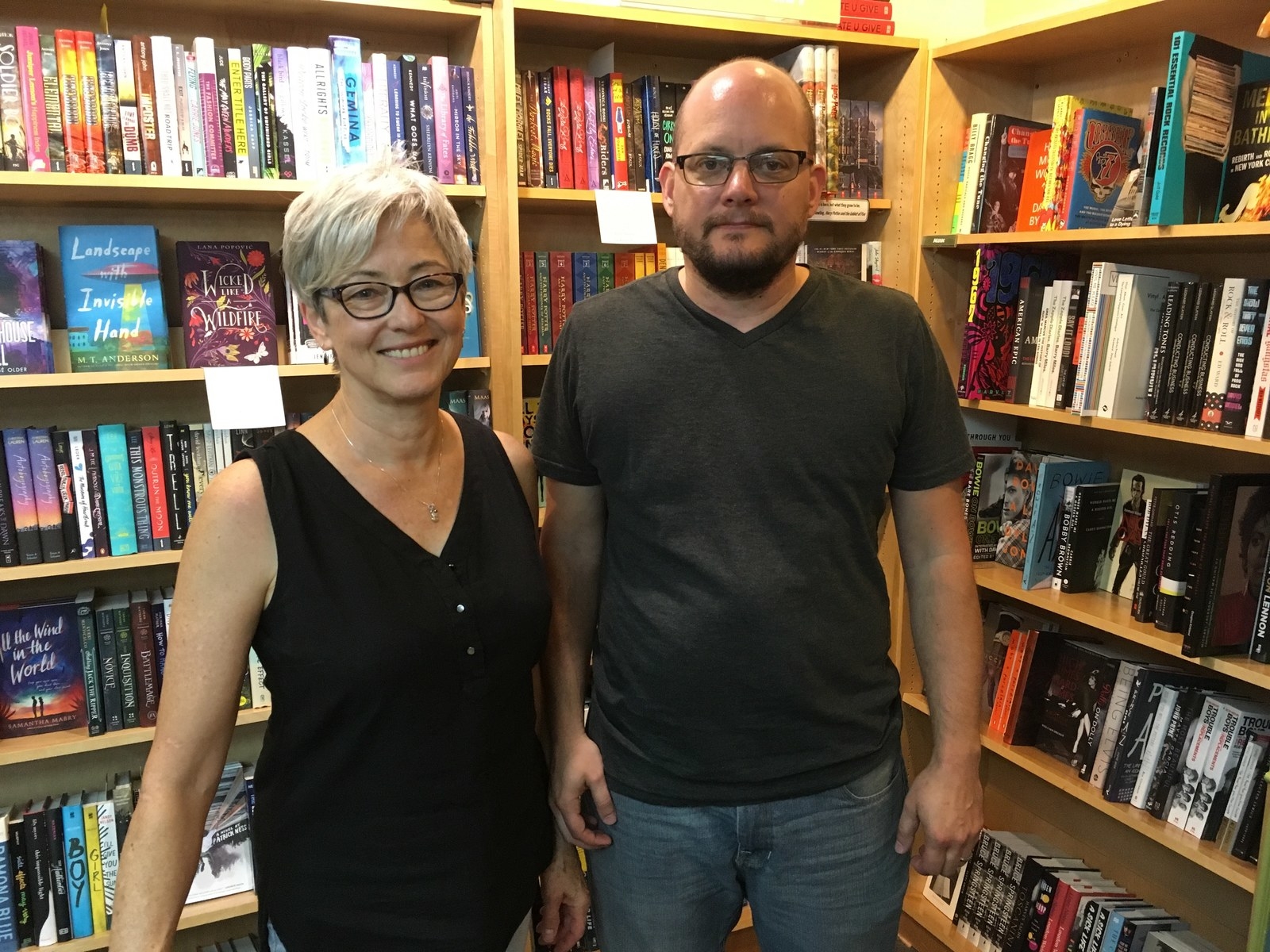 BuzzFeed News spoke with dozens of business owners, managers, and employees in St. Louis Wednesday, and though many were reluctant to speak publicly about police conduct, multiple people privately expressed support for Sommers and his criticism of O'Toole. Some said they planned to eat at his restaurant specifically because of his comments.
Activists in St. Louis likewise share a desire to see O'Toole fired. During a demonstration Wednesday afternoon near the St. Louis Galleria mall, this reporter was unable to find anyone who would entertain the idea of the city keeping him as chief.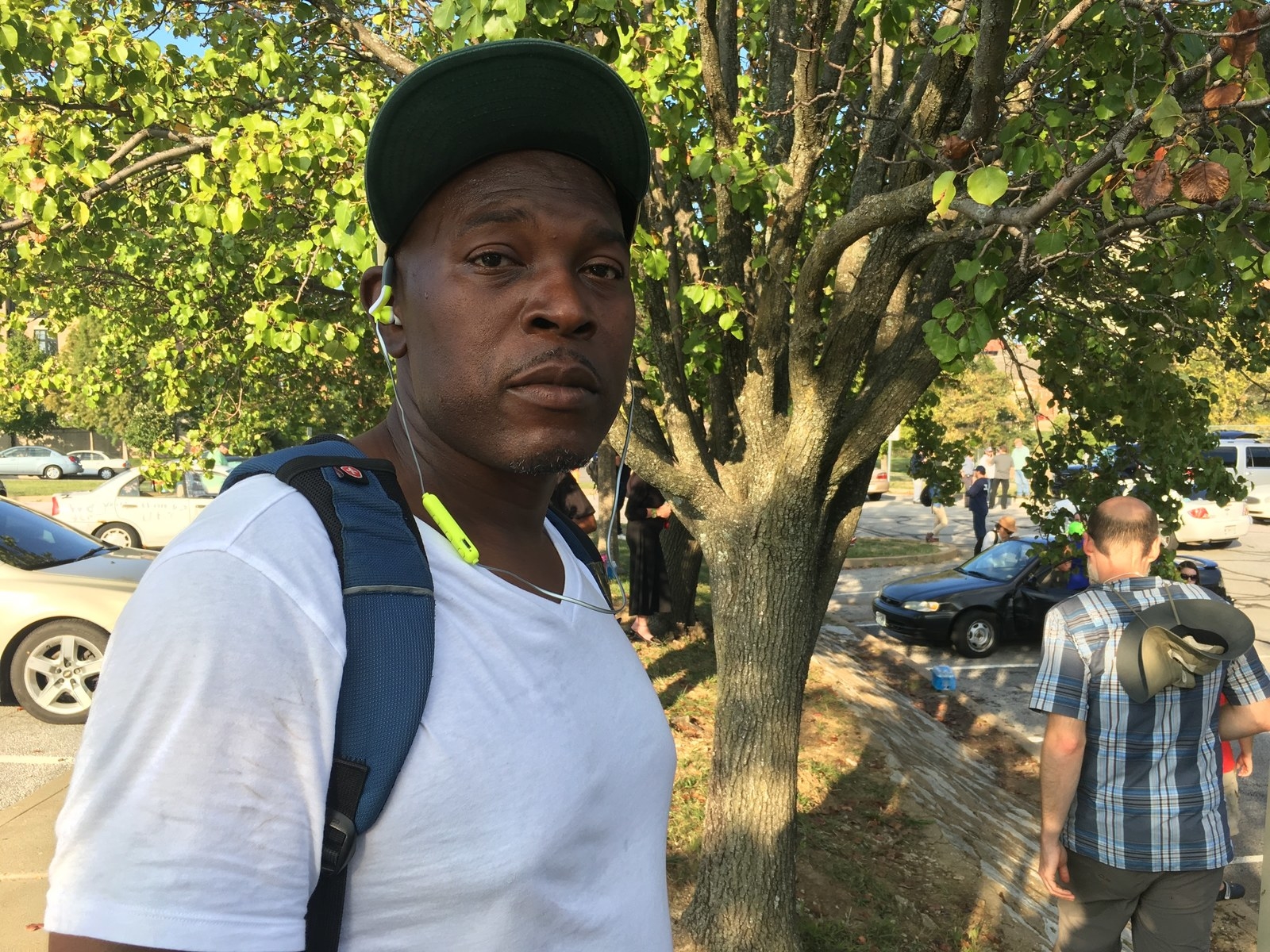 "He's garbage," Kennard Williams said of O'Toole. "He's all for unchecked police aggression."

"Prior to the protests I wouldn't have said he needs to be fired," Mahina Nightsage said. "But now that I've seen his response, I don't think he has taken the police excess seriously enough and I would support a call for him to step down."
"We need somebody that's not even from here, that's from a culturally diverse place," Justin Idleburg said.

Other protesters made similar comments, with many saying they were troubled by O'Toole's comment last week that police "own the night," as well by officers chanting "whose streets, our streets" during demonstrations Sunday.
"That's simply out of line and shows an insensitivity to the concerns of the people in the streets," said Rev. Darryl Commings, of the Bethany Way Fellowship, who attended Wednesday's demonstration.
Asked about criticism of O'Toole, and if he is under consideration to become the permanent chief, a spokesperson for the police department referred questions to the mayor's office. The mayor's office did not immediately respond to a request for comment.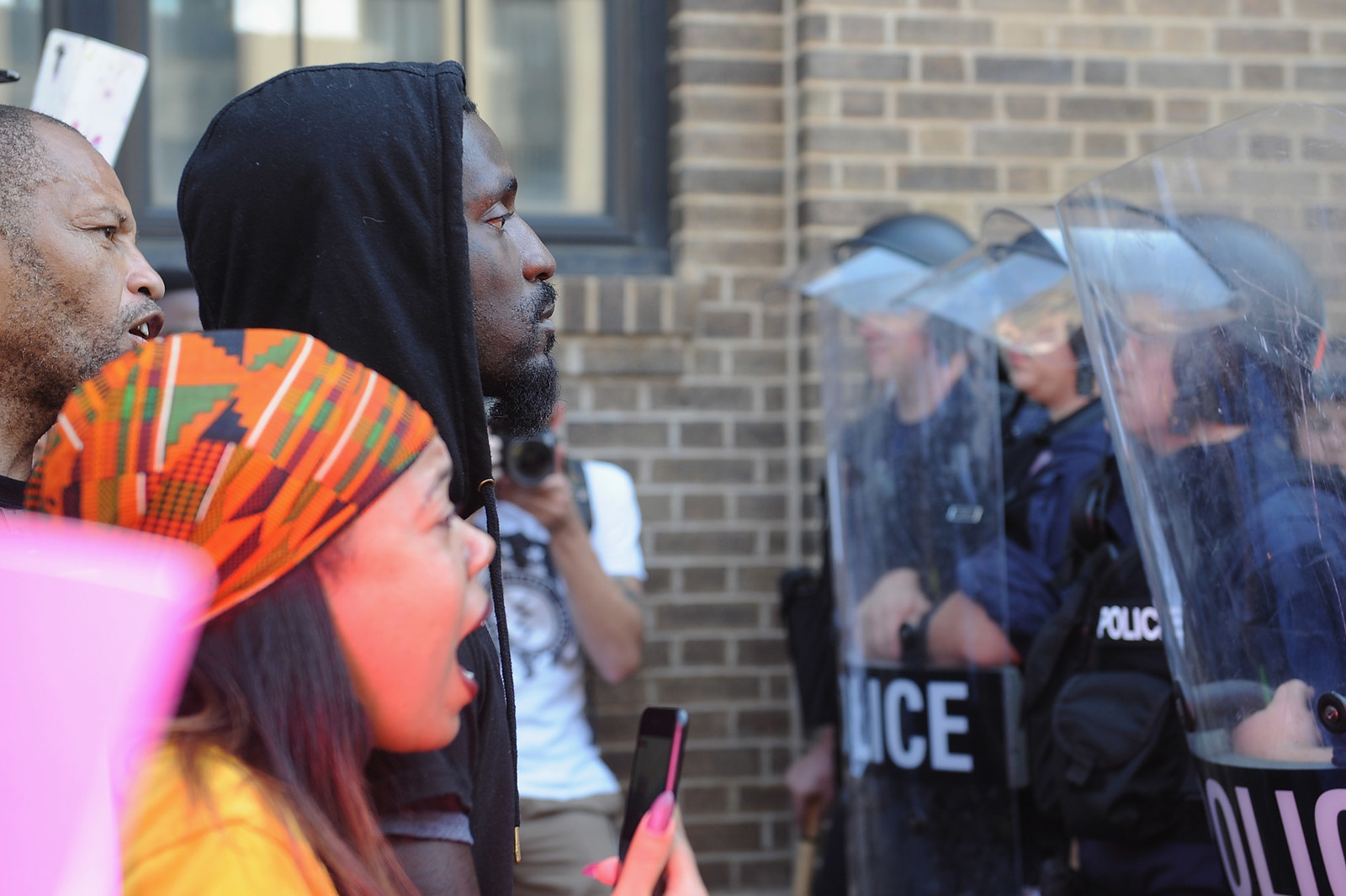 At a town hall Wednesday night — which was organized by a a law enforcement advocacy firm the city hired to help find a new chief — attendees were given the chance to weigh in on the police department. Many commenters offered lengthy lists of complaints. Whenever the interim chief's name was mentioned, the crowd rippled with shouts of "no O'Toole!"

Yolanda Brown attended the town hall, and was among those leading the "no O'Toole" chant. At one point, she yelled at the people running the meeting that "if you pick O'Toole we're going to find you."

She later told BuzzFeed News that the interim chief's response to protesters was "outrageous," and "showed no respect for our rights."
"I don't get the feeling that he understands that he works for us," she said. "We don't need him."