Reward For Information In Arizona Freeway Shootings Increased To $50,000
A total of 11 vehicles have been targeted in the Phoenix area over the last couple of weeks, but authorities say they have yet to crack the case.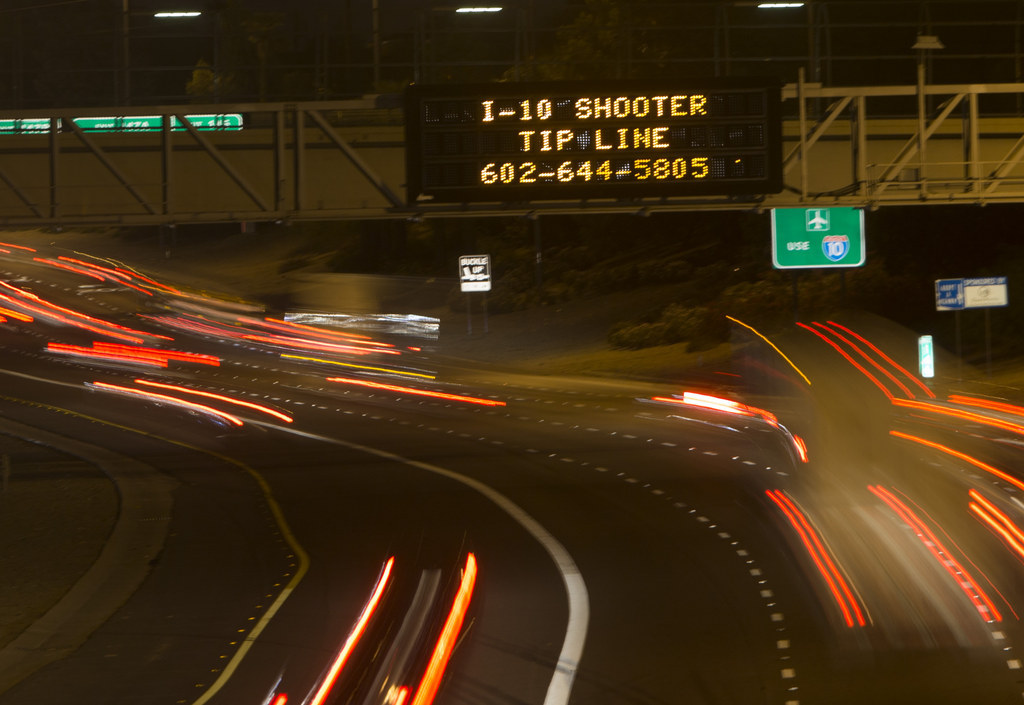 Authorities in Arizona on Monday more than doubled the reward money offered for information leading to the person behind a series of shootings along Phoenix freeways that have rattled the city.
State authorities say they are actively investigating 11 shooting incidents, seven of which were confirmed to have involved bullets. There were four other reports of vehicles being hit by projectiles, but authorities say they have not been confirmed as being linked.
At a briefing Monday, Arizona's public safety director, Frank Milstead, said the reward for information leading to an arrest and conviction had increased to $50,000. Despite a recent "person of interest" who had been detained, he added, "we have not solved this case."
"I know someone out there knows something, and I'm willing to pay for that information," he said. The money was being provided by multiple law enforcement agencies.
"Lives are at risk," Milstead said. "People are terrified."
On Sunday, officials announced three teenagers had been arrested on suspicion of a "copycat" crime. The three 18-year-olds used a slingshot to throw stones at vehicles, but Milstead said he did not think they were related to the freeway shootings.
The person of interest — identified as 19-year-old Oscar De La Torre Munoz, of Avondale — was detained Friday morning near 107th Avenue and Indian School, police said in a statement.
Police later booked De La Torre Munoz into jail for possession of marijuana. On Saturday, police continued to describe him as a person of interest, but said the investigation was ongoing. Milstead on Wednesday said De La Torre Munoz remained a "person of interest," but was not the primary suspect in the case.
"We have no definite linkage between all these various incidents," Department of Public Safety spokesman Bart Graves said.
The confirmed shootings date back to Aug. 29, when three vehicles, including an unoccupied commercial tour bus, were struck by bullets on Interstate 10 near Phoenix within one hour of each other, according to the Arizona Department of Public Safety.
The latest incidents involved a passenger car's window that was damaged Thursday morning by an unspecified projectile on the same freeway. Another involved a delayed report of a semi-truck that was also found to have been hit by a projectile during a driver shift change inspection, although it's unclear when or where it was struck.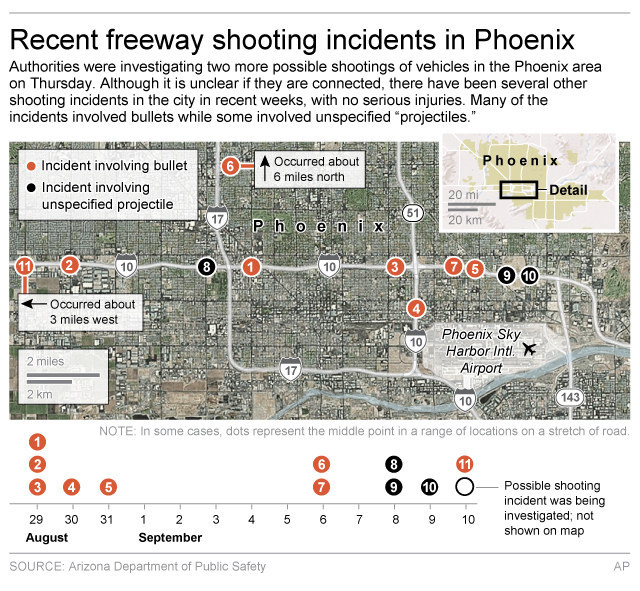 The other confirmed bullet strikes occurred on Aug. 30 and 31 on Interstate 10 — involving a passenger car and pickup truck, respectively — and Sept. 6 on Interstate 17, when a box truck was struck, the DPS said. A passenger car was struck the same day on Sate Route 202.
Three other shooting incidents, in addition to the two reported on Thursday, involved projectiles that had not yet been confirmed as being bullets.
In an interview with the Associated Press, Arizona Department of Public Safety Director Frank Milstead called the shootings "domestic terrorism crimes."
"Anytime that you have multiple shootings against American citizens on a highway, that's terrorism," Milstead said. "They're trying to frighten or kill somebody."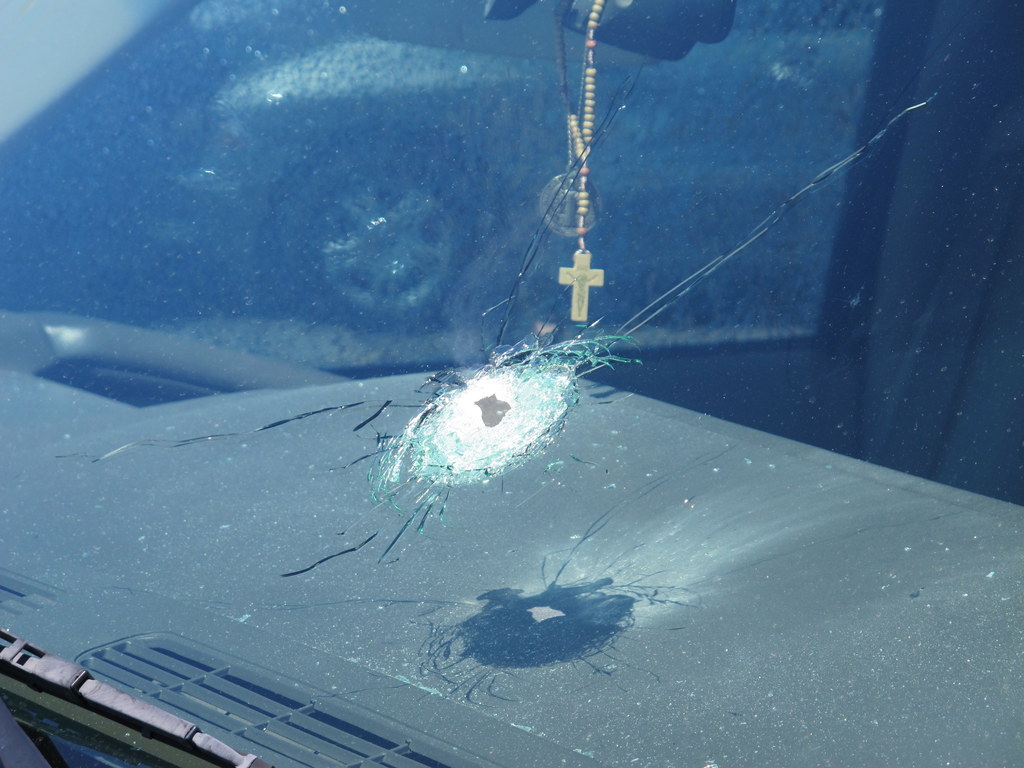 So far, no one has been seriously injured as a result of the shootings. In one of the Aug. 29 shootings, a 13-year-old girl was injured by shattered glass. Authorities have since posted warning signs along the main freeway through Phoenix for drivers to be on the lookout for suspicious activity and to immediately report it.
Arizona Gov. Doug Ducey appealed for the public's help Thursday as the shootings continued.
"I urge all Arizonans to stay vigilant and alert as these shootings persist and I ask that anyone with information contact the Department of Public Safety immediately," Ducey said in a statement.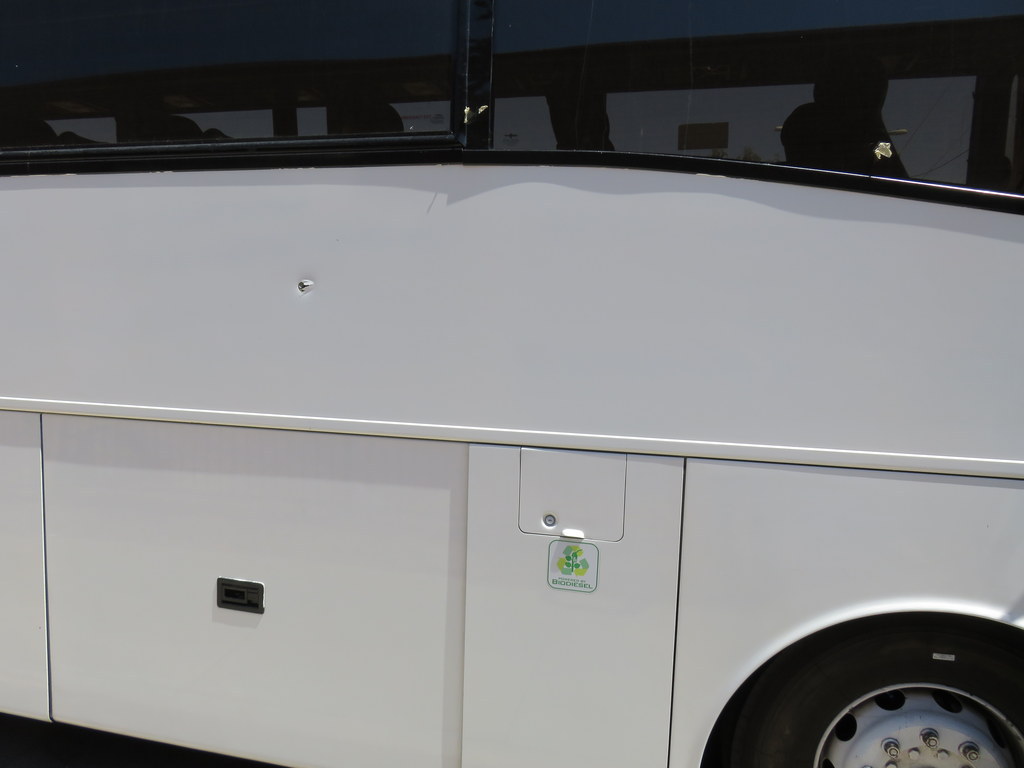 Earlier this week, Milstead said the investigation involved watching surveillance cameras, using "overt and covert assets," and seeking help from the public.
"This is a cold-blooded crime," Milstead added. "This person's a coward."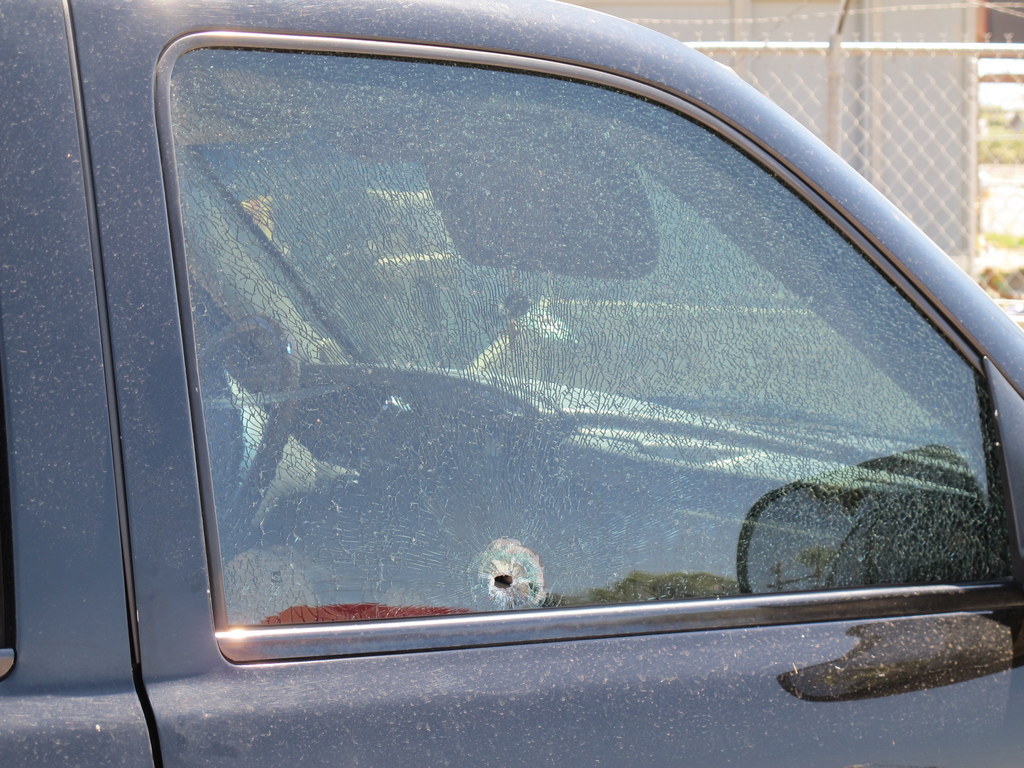 Graves declined to discuss details of the investigation, but said police have found evidence that different types of weapons were involved. Police have also put up billboards asking the public for help.