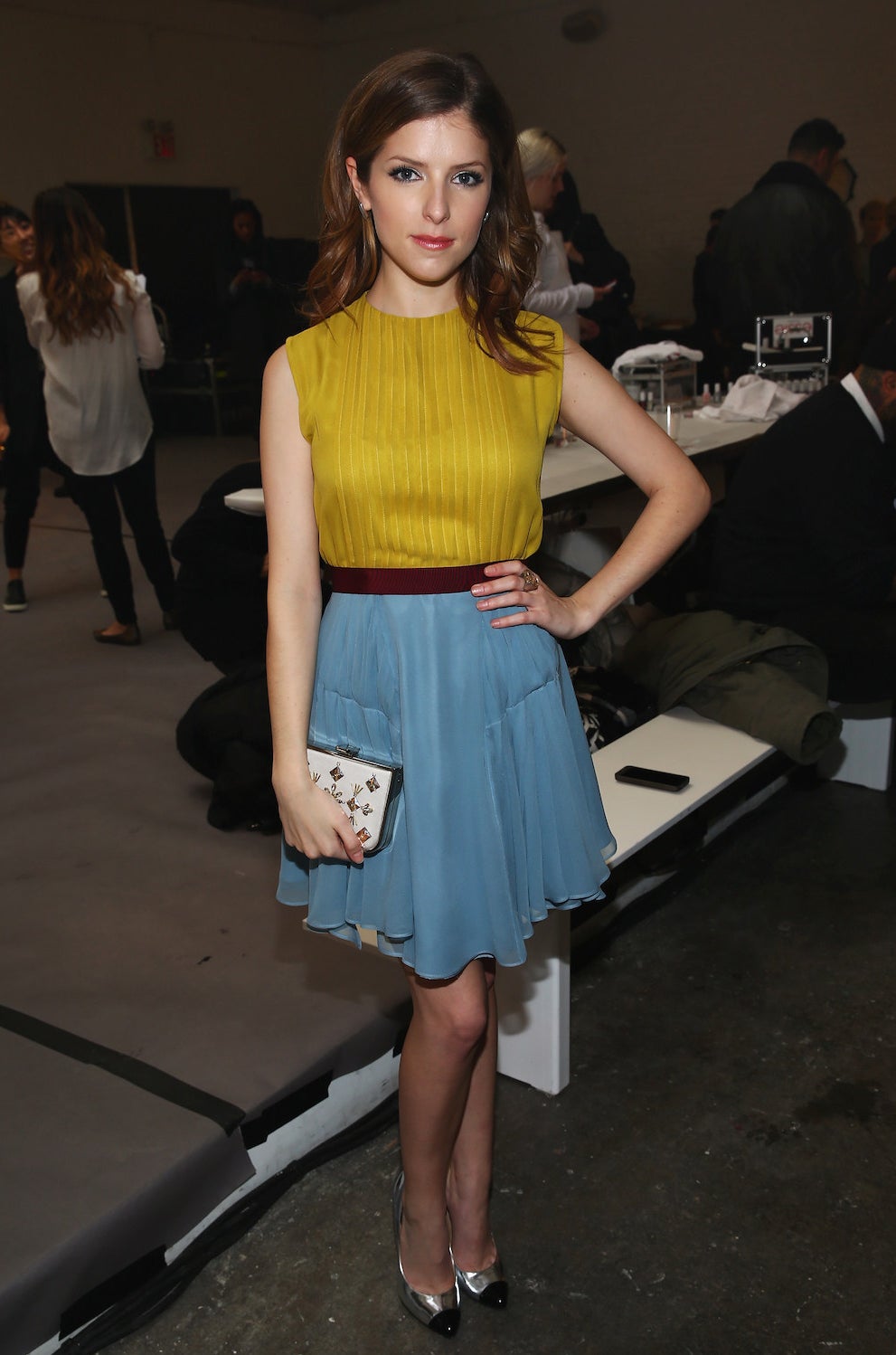 A new batch of celebrity nude photos leaked onto the internet and began circulating widely Friday.
The private pictures of female celebs began showing up on websites including Reddit and 4Chan. The release appears to be part of the massive leak that began in August and has continued with subsequent batches of leaked photos since.
A video also circulated Friday that purported to offer a glimpse into the many files that haven't yet leaked. In the video, an unnamed narrator claims "there's plenty of links left" while showing a screen shot of rows and rows of computer files.
The recent leak, which may have begun online days ago, included more than 50 unseen pictures of Jennifer Lawrence.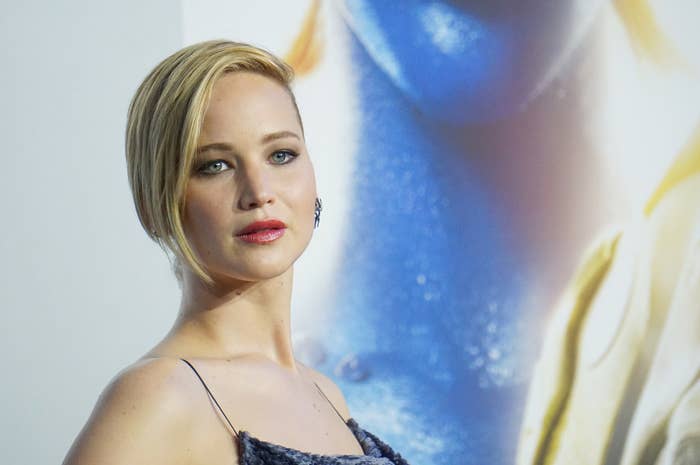 Images of actress Anna Kendrick were also included, though the pictures did not show her nude.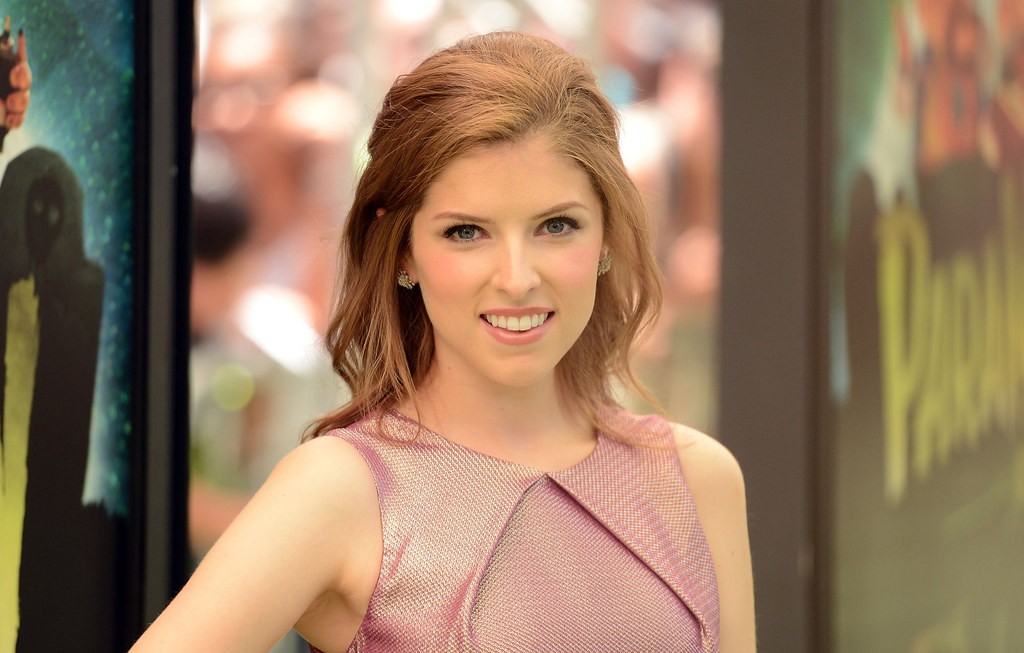 Other celebrities included in the leak are:
Model and Anna Karenina actress Cara Delevingne.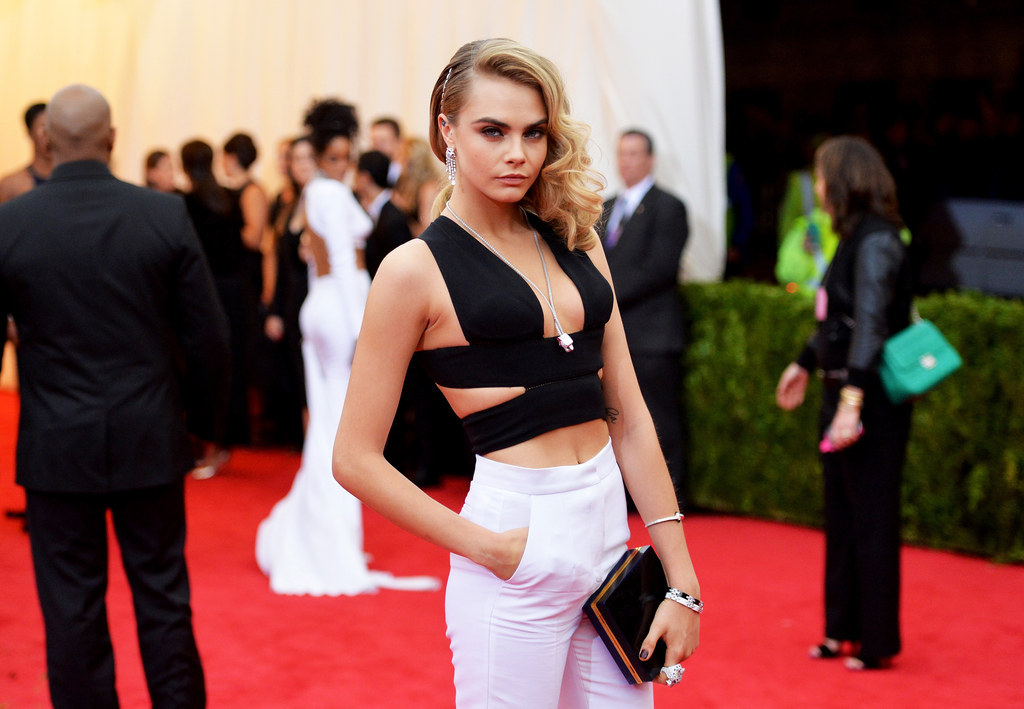 American Beauty actress Mena Suvari.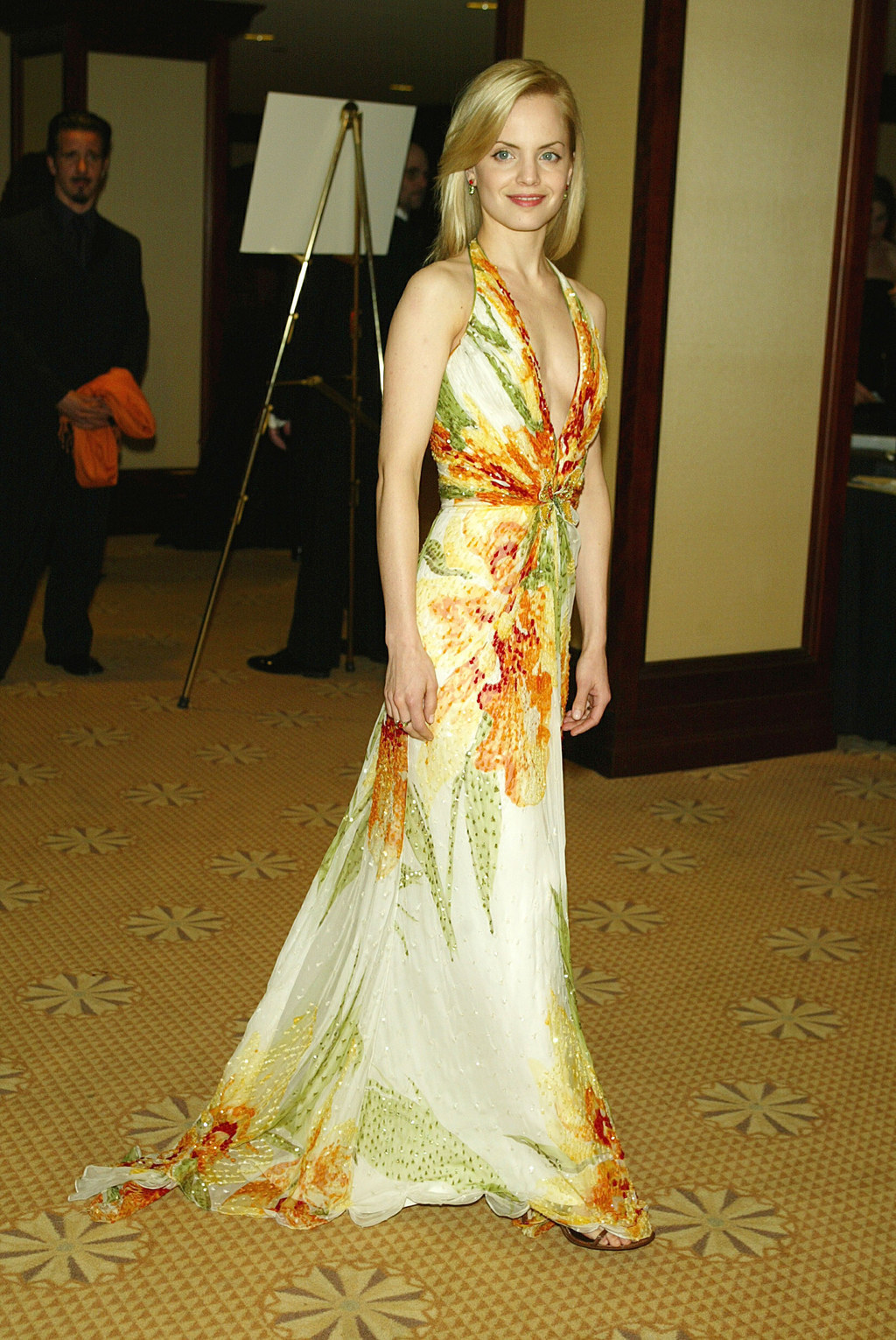 Lars and the Real Girl actress Kelli Garner.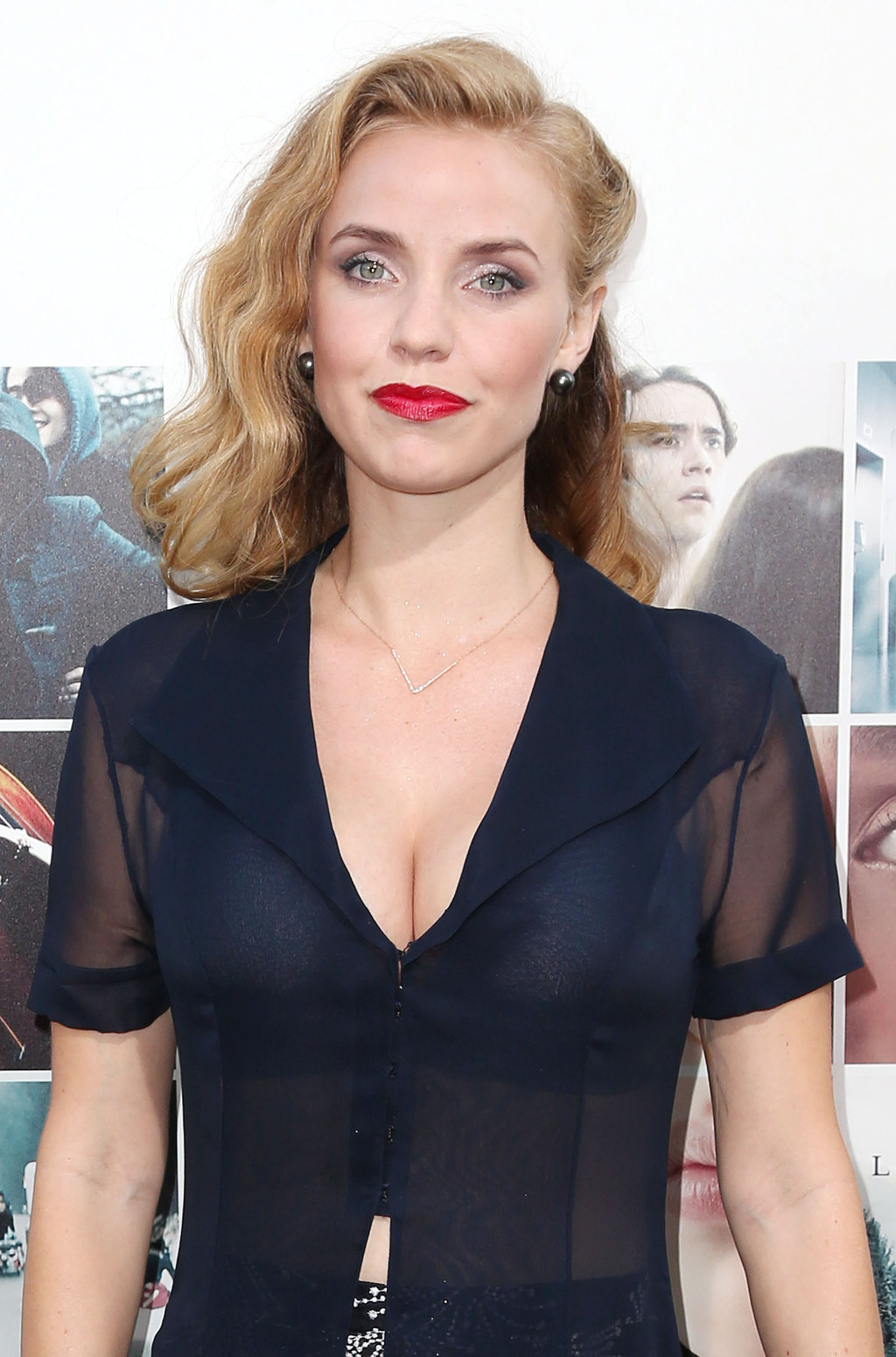 Step Up: All In actress Briana Evigan.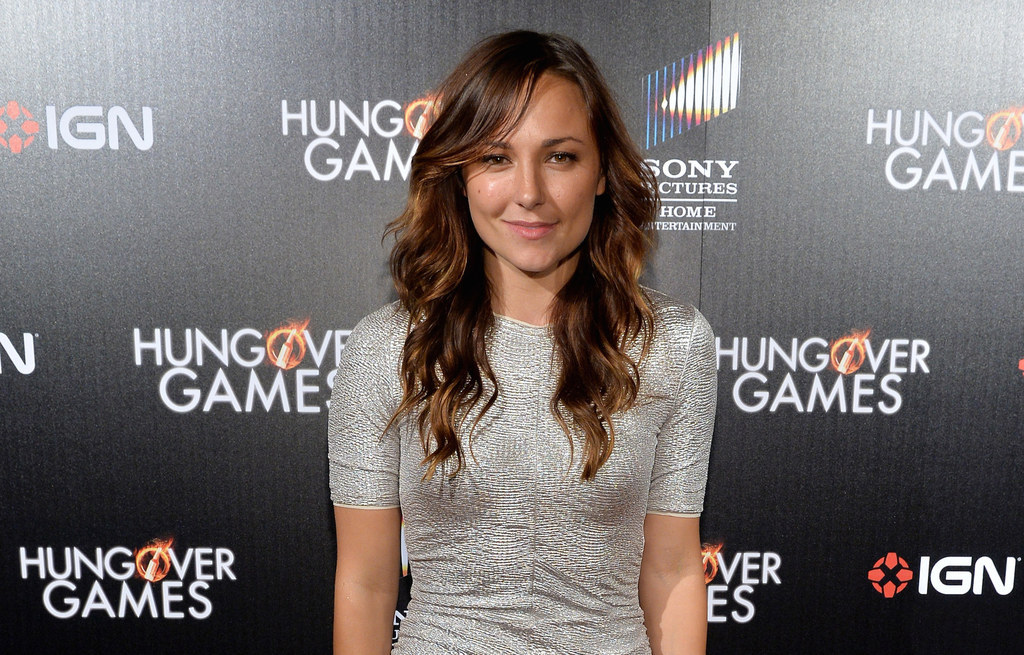 Model and actress Carly Foulkes, recently known for her work in T-Mobile advertisements.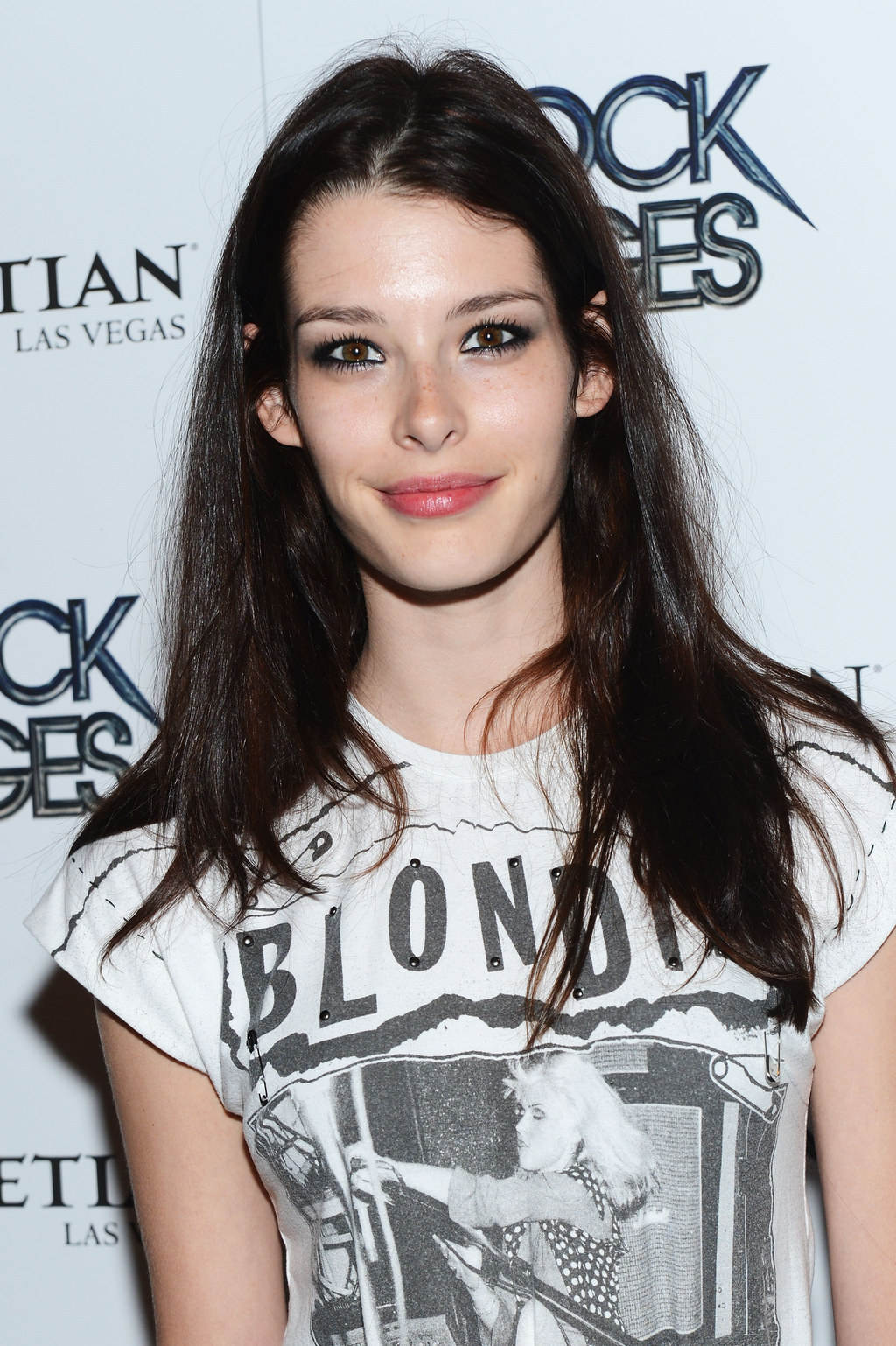 Olympic gold medalist Misty May-Treanor.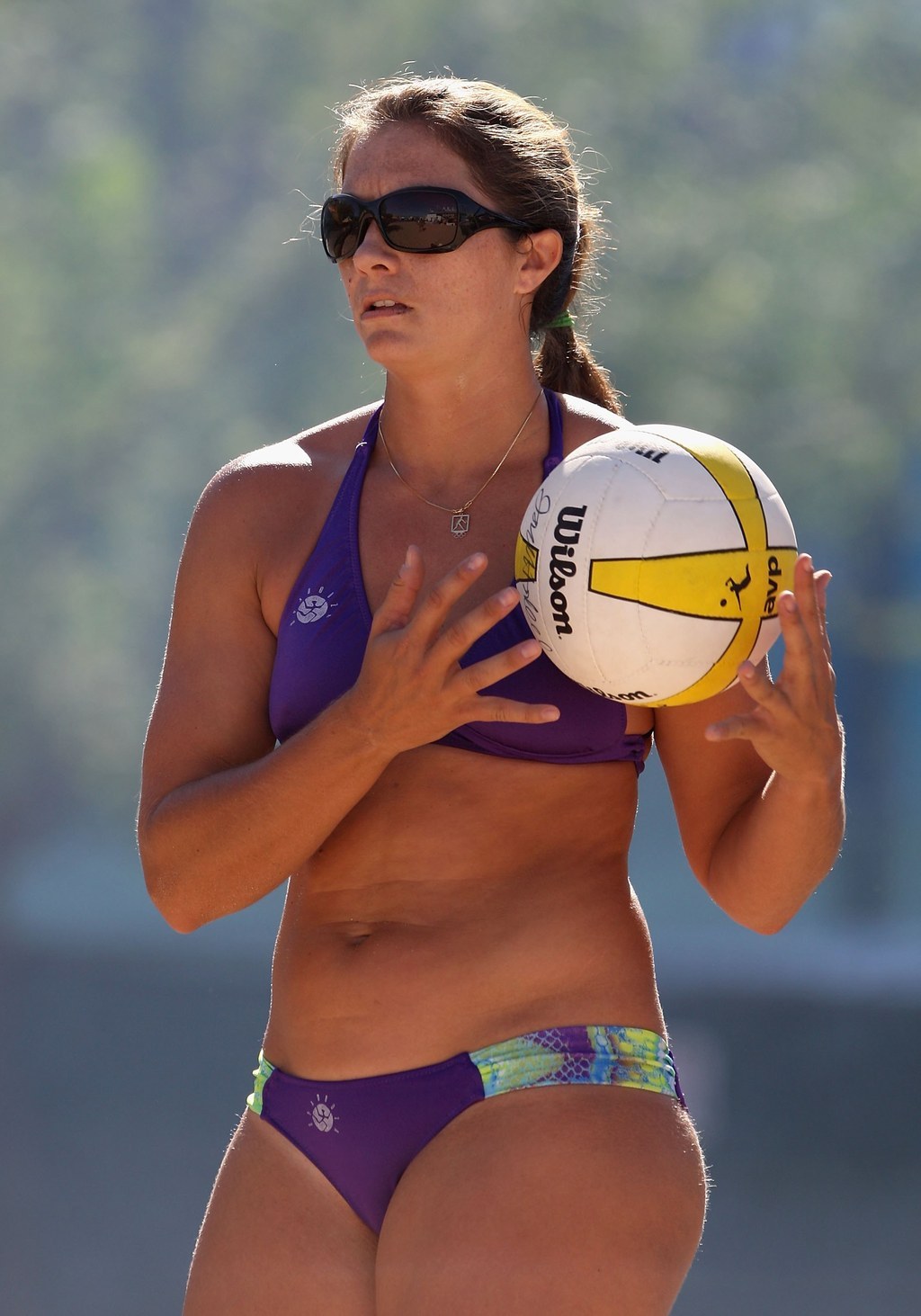 Representatives for the women targeted in the leak did not immediately return requests for comment by BuzzFeed News.