The World Health Organization plans to meet with health ministers from 11 countries July 2-3 in Accra, Ghana, to discuss how to control the outbreak.
Nearly 400 people have died so far, according to the WHO.
The deadly Ebola virus is spreading across western Africa. So far, it has killed more than 330 people, the Associated Press reports.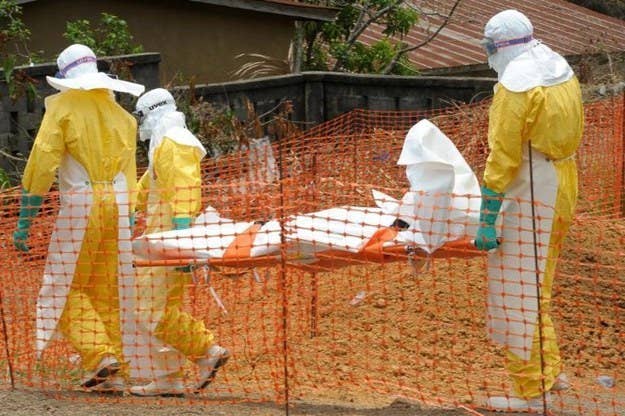 The outbreak began late last year or early this year in Guinea. By March, it had claimed 78 lives. Health officials said the virus' continued spread, including into neighboring Sierra Leone and Liberia, has driven the death toll higher in recent weeks and months. Doctors Without Borders dispatched teams to Sierra Leone last month, when the death toll was considerably lower.
The outbreak was described as a "totally out of control" epidemic by officials with Doctors Without Borders.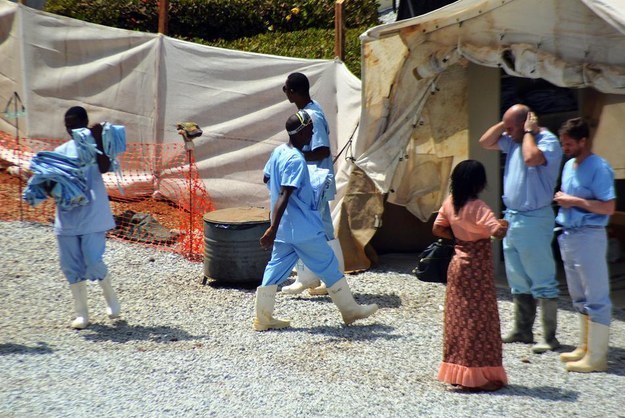 Doctors Without Borders is working to contain the outbreak, but has said its resources are stretched thin. An official with the health organization has also described the current outbreak as a "second wave" of the epidemic. Doctors Without Borders has criticized the World Health Organization (WHO) and African governments for not doing more to stop the disease, the AP reports.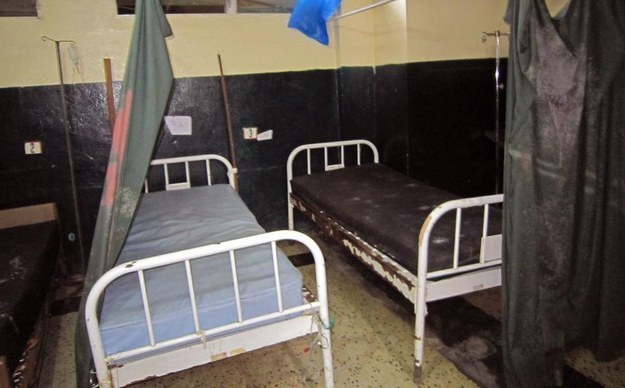 This is the most deadly outbreak of the virus since it was first detected in 1976, when 280 people died in Congo. Its natural host is a fruit bat, but it can spread to humans from animals or other humans. According to WHO, people have picked up Ebola by handling an array of animals including apes, monkeys, bats, forest antelope, and porcupines found ill or dead or in the rainforest. Humans spread the virus via bodily fluids.
Ebola has killed at least seven people in Liberia, according to the AP. Liberian President President Ellen Johnson Sirleaf has declared a state of emergency as the disease spreads in her country.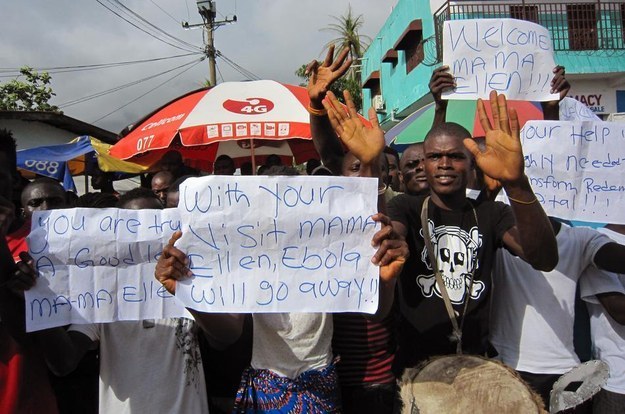 Demonstrators gathered in Monrovia, Liberia, this week outside a hospital when Sirleaf visited.