Earthquake In Japan Destroys Homes, Injures At Least 30 People
The 6.7 magnitude earthquake hit the mountainous region that hosted the 1998 Winter Olympics.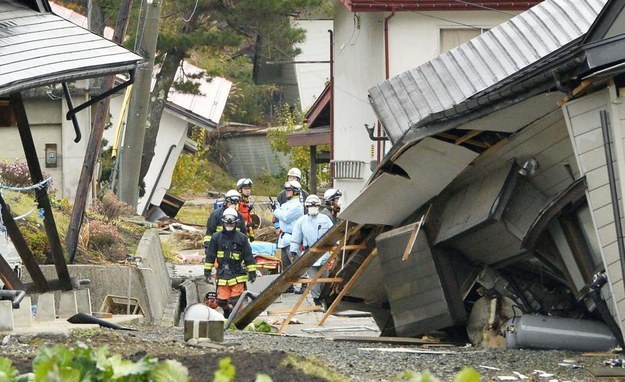 A 6.7 magnitude earthquake struck central Japan Saturday night, destroying homes and injuring nearly 40 people.
The quake struck near Nagano, a city in Japan's mountainous central region that hosted the 1998 Winter Olympics, the Associated Press reported. It hit at a depth of about six miles.
Authorities said 39 people had been injured as of Sunday morning, though the numbers had been steadily rising since late Saturday.
At least seven people suffered serious injuries. Many others evacuated and spent Saturday night in a shelter.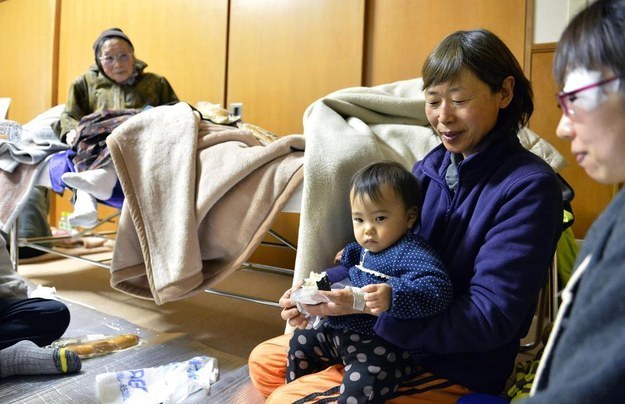 A total of 37 buildings collapsed in the villages of Hakuba and Otari, the AP reported.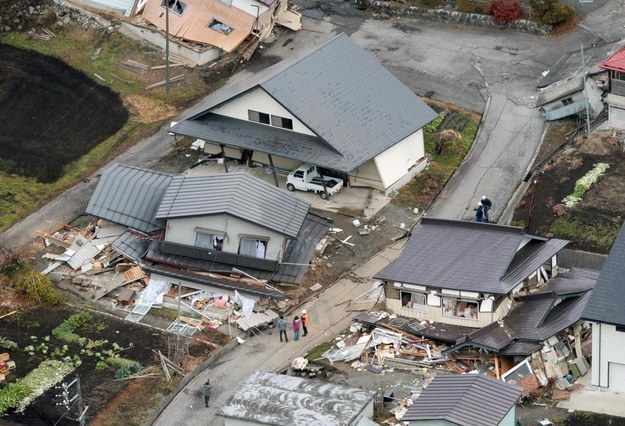 At least 21 people were trapped in the rubble, the AP reported. Rescue workers spent Saturday searching for survivors and ultimately everyone was rescued.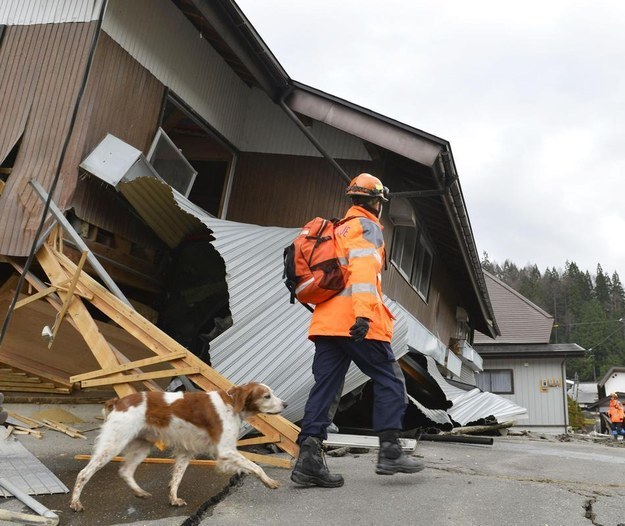 Restaurant owner Ryo Nishino told Japanese media he had "never experienced a quake that shook so hard. The sideways shaking was enormous."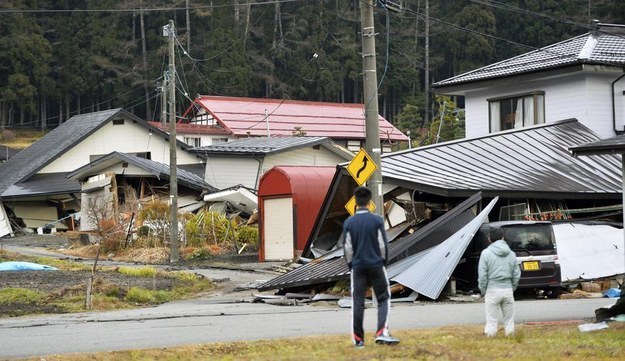 The quake did not cause a tsunami warning, but was felt 110 miles away in Tokyo.