Updated — August 2, 1:49 p.m. ET:
On Saturday, Dr. Kent Brantly landed in Atlanta, Georgia, where he will receive treatment at the Emory University Hospital.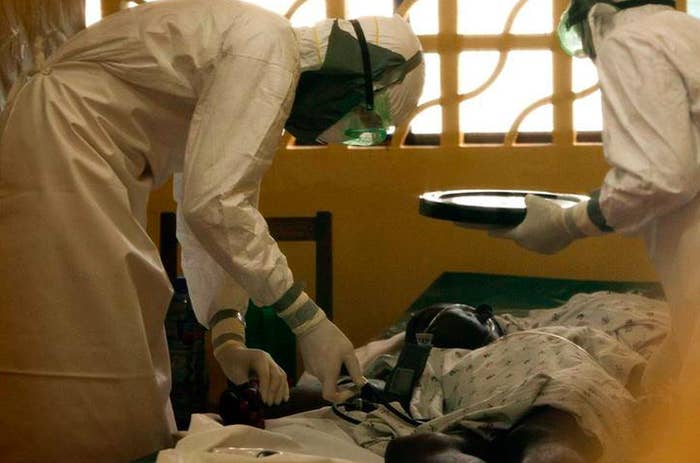 An American doctor tested positive for Ebola Saturday as an epidemic in western Africa continues to worsen, the Associated Press reported.
Dr. Kent Brantly, 33, has been working with Ebola patients in Liberia since September. He is a member of Samaritan's Purse, an evangelical Christian aid organization based in North Carolina. Brantly, a married father of two, is receiving treatment in Africa, according to a statement from Samaritan's Purse.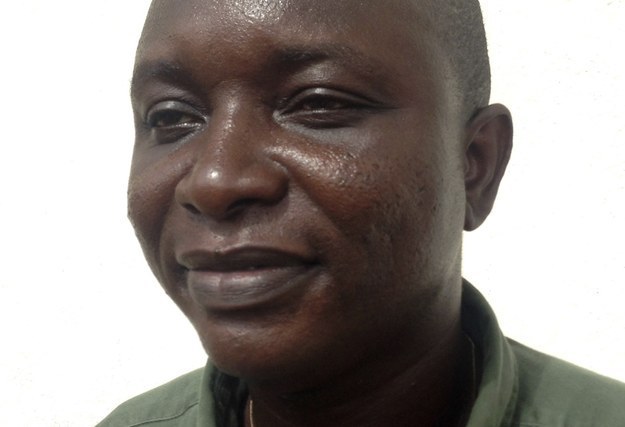 A second American also had Ebola, Ken Isaacs, a vice president of Samaritan's Purse, said Sunday.
The other American was identified as Nancy Writebol, who is an aid worker with an allied group Serving in Mission, which runs a hospital where Samaritan's Purse has an Ebola care unit. Issacs said she had worked as a hygienist, sterilizing and decontaminating people who were leaving and entering the facility.
"She is showing full symptoms of the disease," Isaacs said.
Brantly's diagnosis comes just four days after the doctor leading the fight against Ebola in Sierra Leone also contracted the disease.
Doctor Sheik Umar Khan tested positive for the disease earlier this week and was receiving treatment. In addition, the first Ebola victim in Sierra Leone was on the run earlier this week after her family forcibly removed her from a Freetown hospital, Reuters reports.
The Ebola outbreak has been described as an "out of control" epidemic. It is the worst in the history of the disease.
As of July 24, the disease had killed at least 660 people, the World Health Organization reports. Authorities have discovered 1,093 total cases across Guinea, Sierra Leone, and Liberia. Guinea has seen the most deaths, but there are now more cases reported in Sierra Leone, according to WHO.
Ebola can have up to a 90% fatality rate. The current outbreak is believed to have begun in late 2013. There is no vaccine or cure for Ebola, which spreads between humans via contact with bodily fluids.