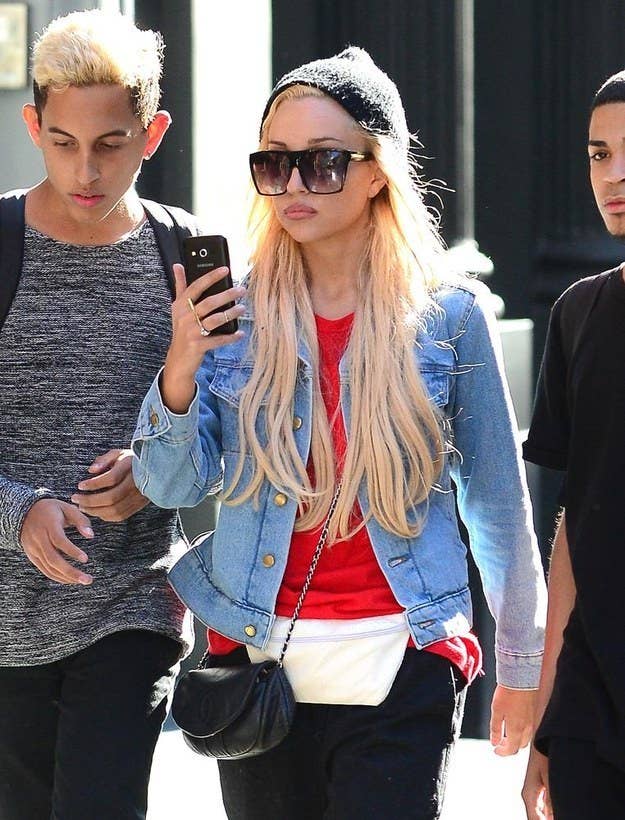 Amanda Bynes was hospitalized Friday on a psychiatric hold.
Bynes arrived in Los Angeles and was taken directly to a hospital near the city, TMZ reported. She apparently believed she was being taken to meet her parents at a hotel, but was instead met at the hospital by her attorney.
The psychiatric hold will allow doctors to keep Bynes at the hospital for 72 hours, which can be extended to 14 days.
Bynes' hospitalization comes after a series of bizarre behavior that culminated Friday with tweeted accusations that her father sexually abused her.
She later deleted the tweets, and said that "the microchip in my brain made me say those things."
Though Bynes deleted the tweets about the abuse, a TMZ video shot after her arrival in L.A. shows her saying that her father "should be put in jail for a very long time," among other things.
Amanda's mother, Lynn Bynes, issued a statement Friday through her attorney also refuting the allegations, People reported.
I am heartbroken today for my husband of 47 years. Rick has been the best father and husband a family can ask for. He has never abused Amanda or our other children physically or sexually.

These accusations are absolutely horrible and could not be further from the truth! These allegations stem from Amanda's mental state at the moment. They have no basis in reality. It saddens me beyond belief that my husband's character could be slandered in such a way.
Bynes was previously hospitalized in 2013 on a psychiatric hold.
Bynes' 2013 hospitalization was involuntary and came after a series of legal problems. In May 2013, she was arrested after allegedly smoking an illegal substance and throwing drug paraphernalia out a window. Later that same year, police said she was involved in a "disturbance" in a California neighborhood. Other run-ins with the law dating back to 2012 include arrests for DUI and drugs, as well as multiple court appearances.
Bynes' involuntary commitment ended when she was temporarily put in her mother's care. She later entered rehab as well.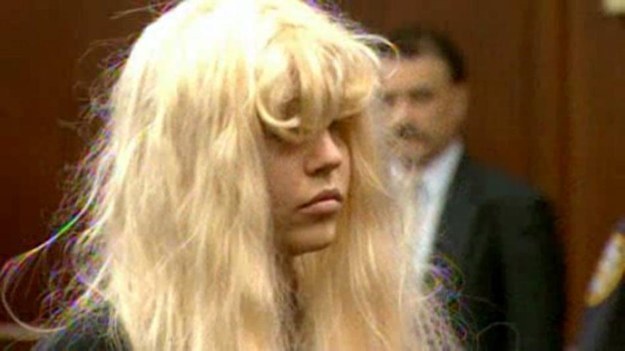 More recently, Bynes' behavior prompted widespread speculation about her mental health.
In September, Bynes's attorney told a court she was unfit to stand trial. The comments were made during a court appearance that Bynes skipped. Also last month, Bynes was arrested again for DUI. And on Wednesday, she was allegedly caught shoplifting at a store in New York City.
Bynes herself, however, has resisted the characterization that she needs treatment:
BuzzFeed News has reached out to attorneys representing Bynes and her parents for comment.