Adultery Is Now Legal In South Korea
Extramarital sex had been banned since 1953, but a panel of judges threw out the law Thursday. About 100,000 people have been prosecuted under the law.
For the first time since 1953, South Koreans can now legally have sex with someone other than their spouse.
A panel of judges ruled Thursday that a law criminalizing adultery was unconstitutional, Agence France-Presse reported. The law was created in 1953 to maintain social order, according to the BBC.
The Seoul-based, English-language newspaper the Korea Herald described Thursday's ruling as "reflecting a growing importance of personal choice over marital order in a traditionally group-oriented society."
The BBC reported that about 100,000 people have been prosecuted under the law over the years, with the Herald adding that the penalty for those convicted was two years in jail. In 2014 alone, 900 South Koreans were prosecuted for adultery, The Guardian reported.
In 2008, prominent South Korean actress Ok So-ri found herself among those prosecuted under the law and received a suspended eight-month jail sentence.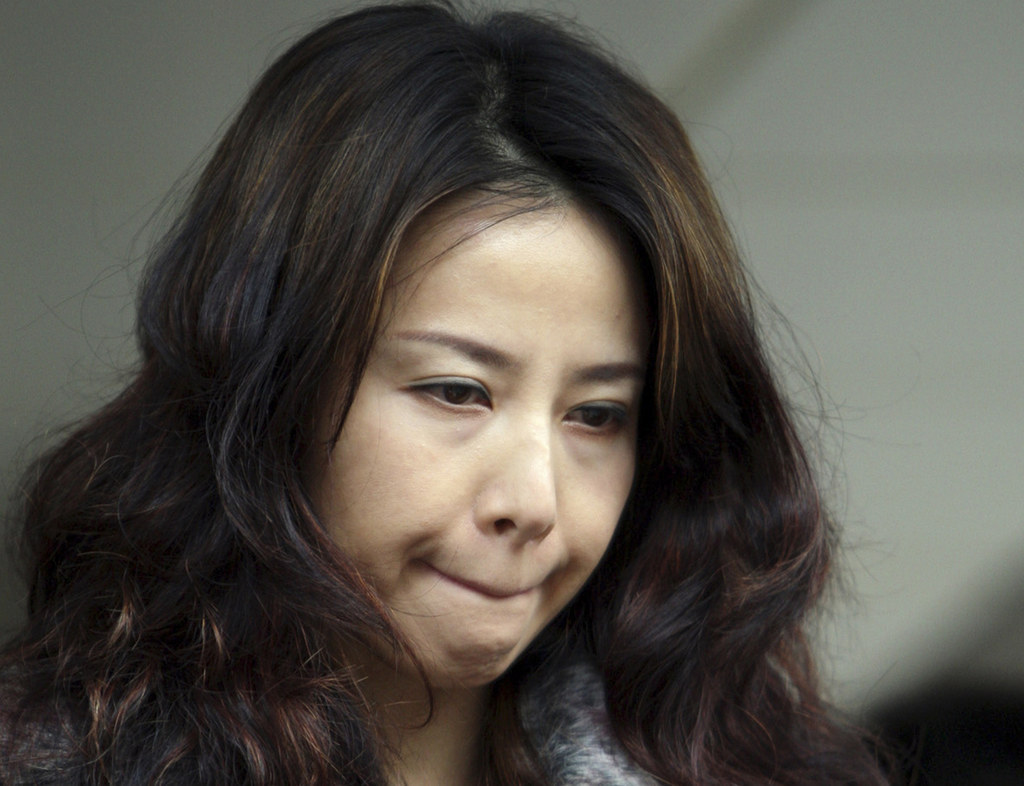 The adultery law had been challenged numerous times. In 1990, 1993, and 2001 judges upheld the law, the BBC reported. They narrowly upheld the law again in 2008, though at the time five of the judges said it was unconstitutional.