El Paso VA Gunman Was A Former Employee Who Had Threatened The Slain Doctor
Investigators Wednesday identified Jerry Serrato as the shooter at the El Paso VA clinic. They said Serrato had previously threatened Dr. Timothy Fjordbak, who was killed in the attack.
Updated — Jan. 7, 5:37 p.m. ET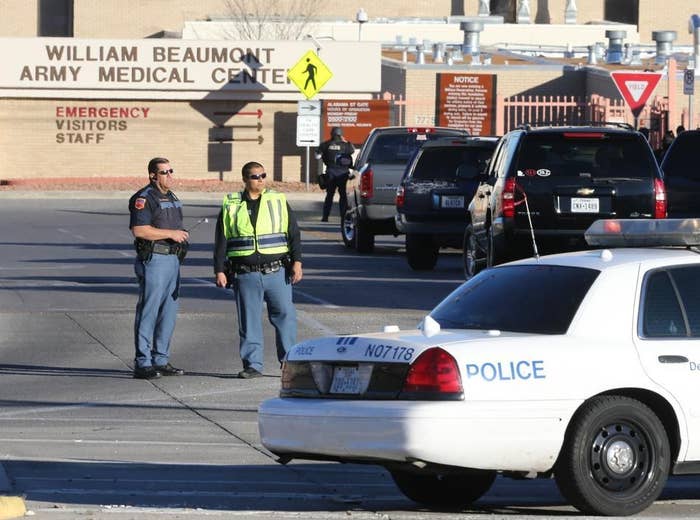 UPDATE: Police Wednesday identified the man who opened fire at the El Paso VA clinic as Jerry Serrato, a former employee.
Serrato killed Dr. Timothy Fjordbak Tuesday, then took his own life. According to the Associated Press, Serrato was a former clerk at the clinic who had threatened Fjordbak in 2013 at a local supermarket.
The FBI also announced Wednesday that Serrato used a .380-caliber handgun in the shooting.
A gunman and one other person died Tuesday afternoon in a shooting at the Veterans Affairs Clinic in El Paso, Texas.
Police first heard reports of the shooting at 3:10 p.m. MT, Army Major General Stephen Twitty said during a news conference. The clinic quickly went into lockdown.
Twitty said the suspected gunman was killed, but did not offer other details.
"The alleged shooter is dead and we have one casualty and that casualty is deceased," he said.
The El Paso Times reported that the victim was a doctor. A woman who works at the campus and asked not to be identified also told BuzzFeed News that military police at the scene told her a doctor had been killed.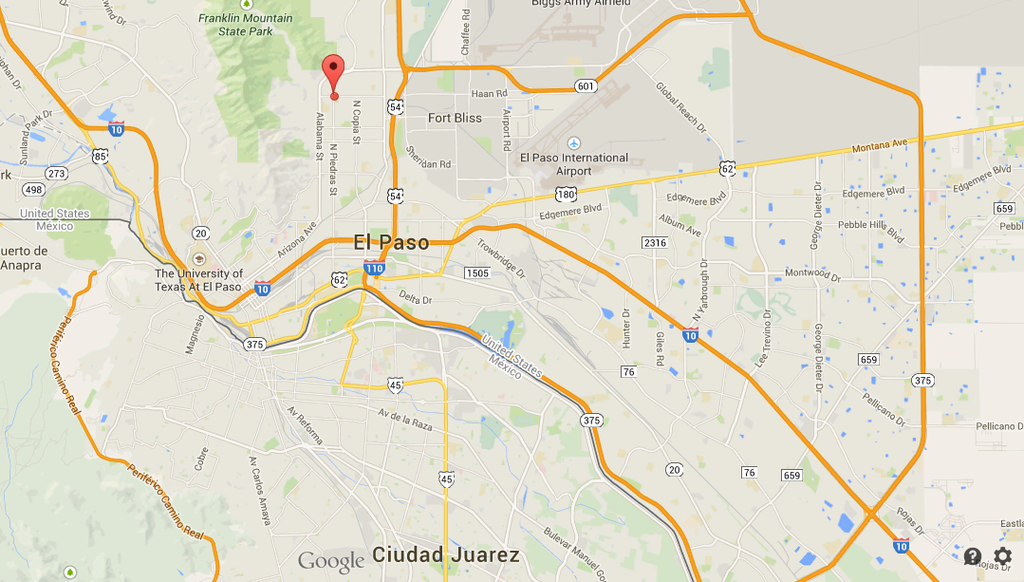 The woman said she was at the scene when the incident began. She said that as she was leaving Tuesday afternoon, several military police personnel rushed into the building with guns drawn.
At the same time, the woman heard someone shouting for a medic. The shouting appeared to be coming from the fourth floor of the building, though the woman did not see what had happened.
The woman was sitting in her car in line to leave the facility when she spoke to BuzzFeed News. She said that the gate was closed and officials had not told them when they would be allowed to depart. At about 5:10 p.m. MT she said via text message that police were beginning to let employees leave.
Initial reports indicated the shooting happened at the William Beaumont Army Medical Center, but Twitty clarified that it happened instead at the nearby VA clinic. The clinic will be closed Wednesday.
At least one photo from the scene appeared to show a SWAT team at the facility: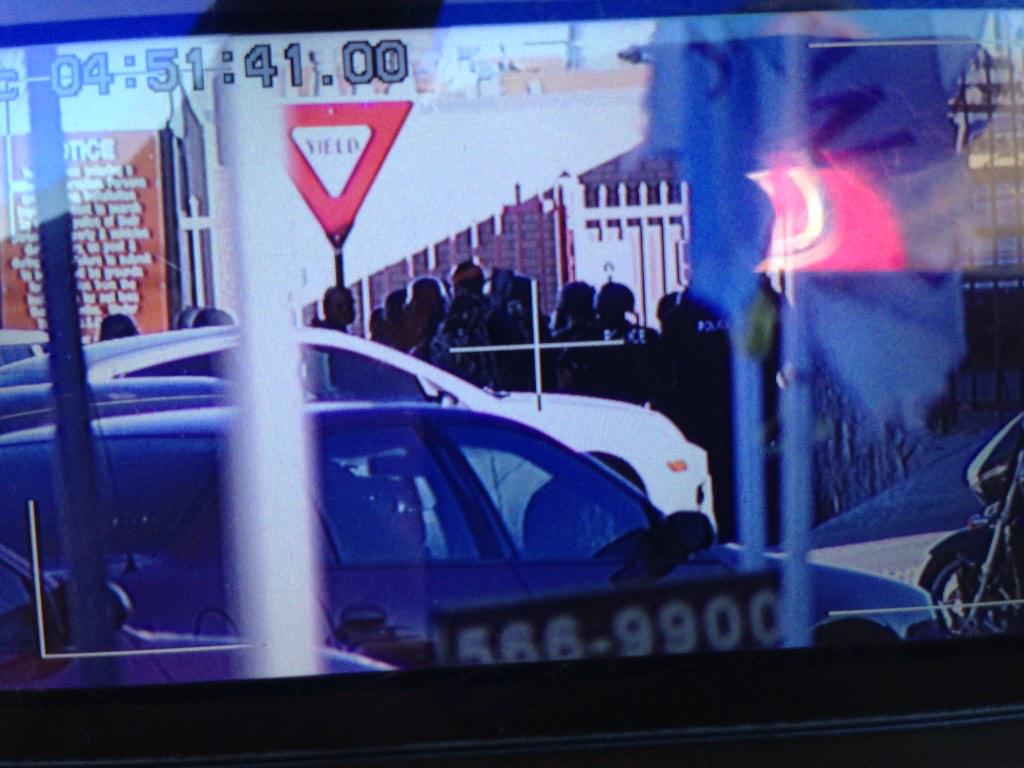 A photo posted to Instagram shortly after 6 p.m. MT apparently showed military police escorting people out of the facility.
Other photos from the scene showed police blocking off roads and parking lots: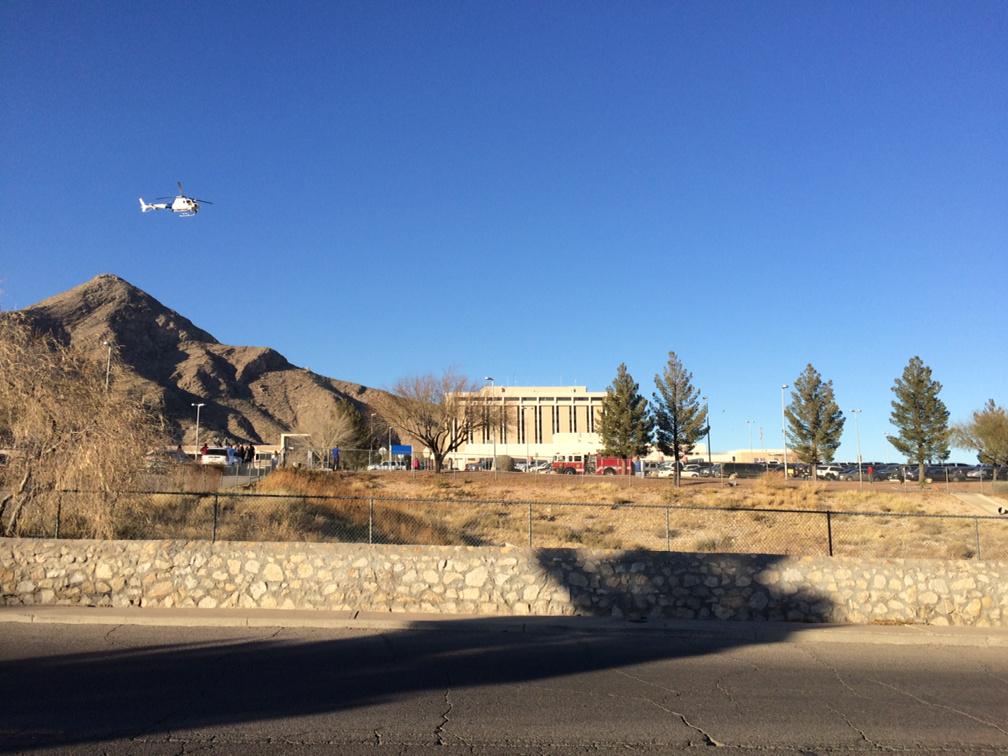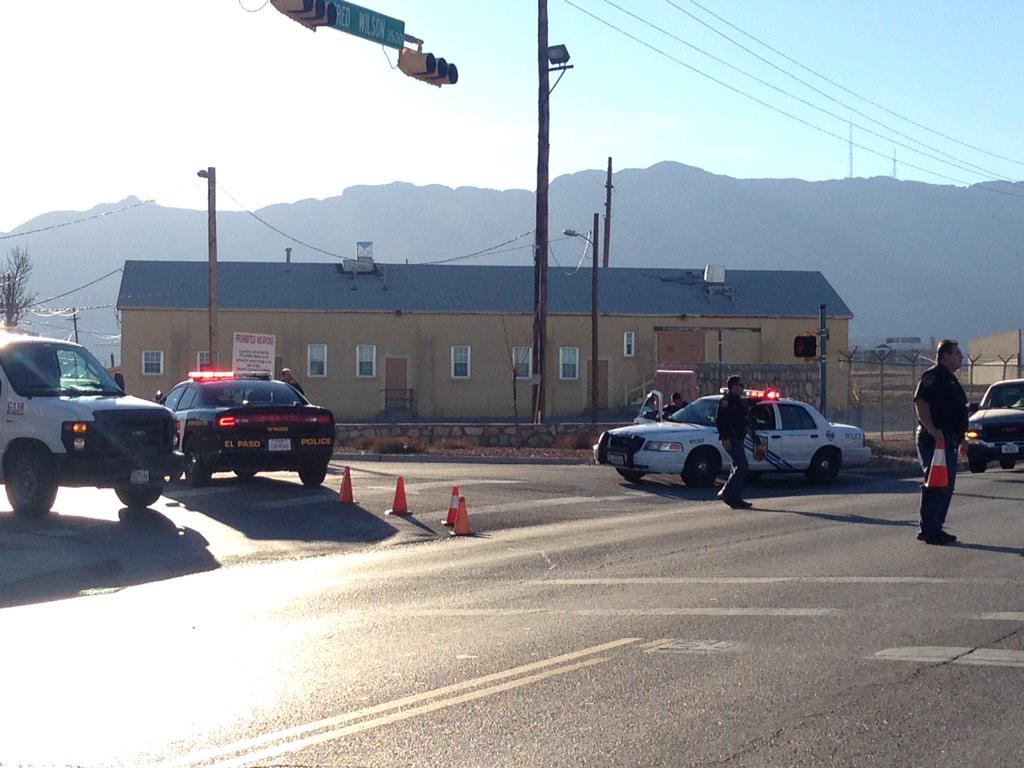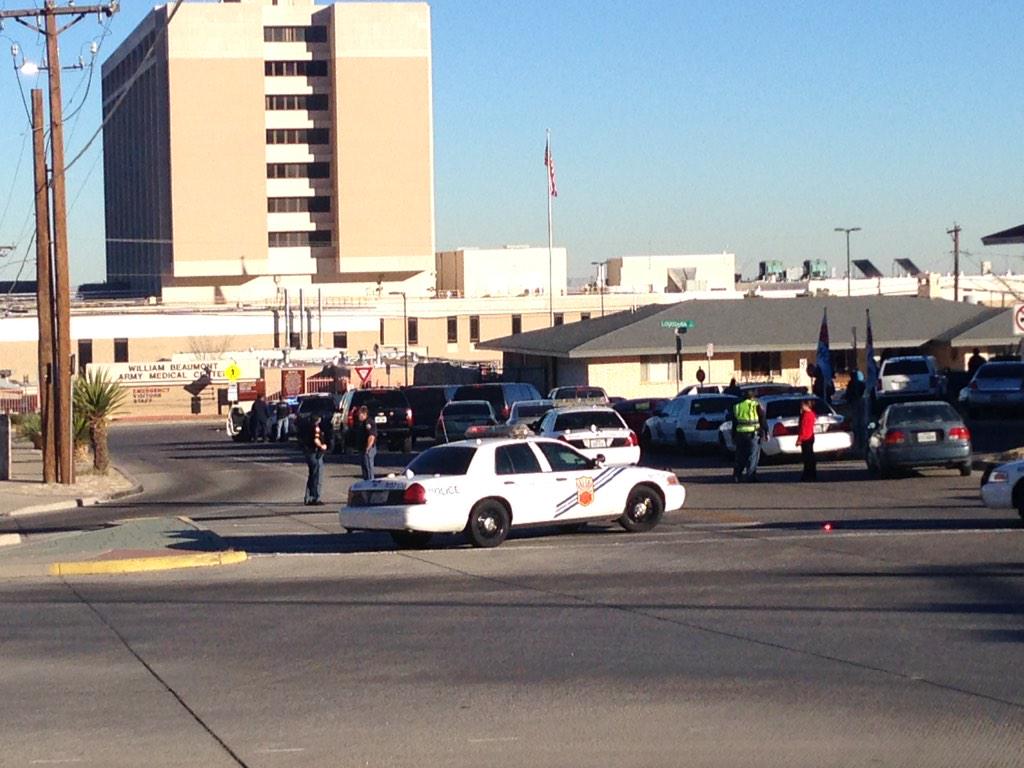 Pictures posted online shortly before 5:30 p.m. MT showed a large crowd — identified as patients and staff of the facility — gathered outside.