A Transgender Man Was Outed On "Survivor" By Another Contestant
"I didn't want to be like the trans Survivor player, I wanted to be Zeke the Survivor player."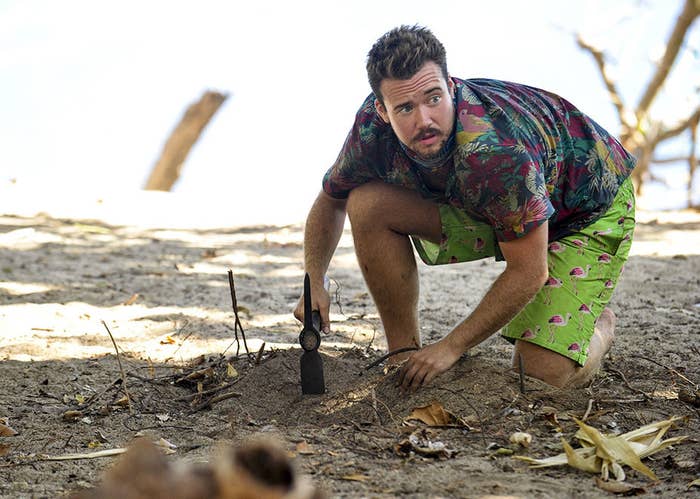 Zeke Smith, a 28-year-old transgender man competing on the reality TV show Survivor: Game Changers, was outed by a fellow contestant in an episode that aired Wednesday night.

The moment occurred during the show's "tribal council," when fellow contestant Jeff Varner, 50, turned to the host and said, "There is deception here. Deceptions on levels." Varner then asked Smith, "Why haven't you told anyone that you're transgender?"
Other contestants on the show appeared shocked by the comment and some could be heard saying "that's personal" and "that is so wrong." Several contestants and the show's host, Jeff Probst, then went on to confront Varner.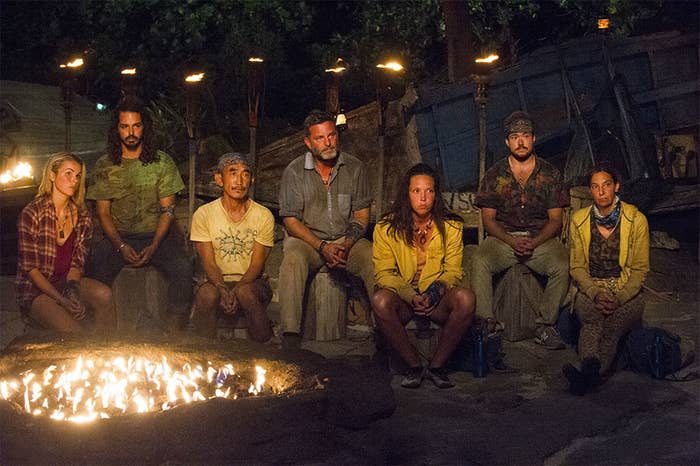 Several minutes later, Smith responded. "I've been fortunate to play Survivor as long as I've been playing it and not have that label," he said. "And one of the reasons why I didn't want to lead with that is I didn't want to be like the trans Survivor player, I wanted to be Zeke the Survivor player."

Viewers were likewise stunned, and as the show aired, a lot of people went online to express their feelings about the episode.
Later in the show, Varner apologized to Smith, insisting that he stands up "for the rights of transgender people every day in the state of North Carolina."

But Smith told People that he has struggled with forgiving his fellow contestant in the eight months since the season was taped. In a guest column for The Hollywood Reporter, published after the episode aired Wednesday, Smith added that "a person's gender history is private information and it is up to them, and only them, when, how, and to whom they choose to disclose that information."
"I don't believe Varner hates trans people, just as I don't believe conservative politicians who attack trans people actually care where we use the bathroom," Smith wrote. "For both, trans people make easy targets for those looking to invoke prejudice in order to win votes. Thankfully, my tribemates rebuffed his hateful tactics."
Varner was eliminated at the end of Wednesday's episode.