A Stolen Picasso Painting Worth Millions Was Labeled As A "Craft" And Mailed To The U.S.
The artist's 1911 painting, "La Coiffeuse," but the mailing label listed its value at 30 euros.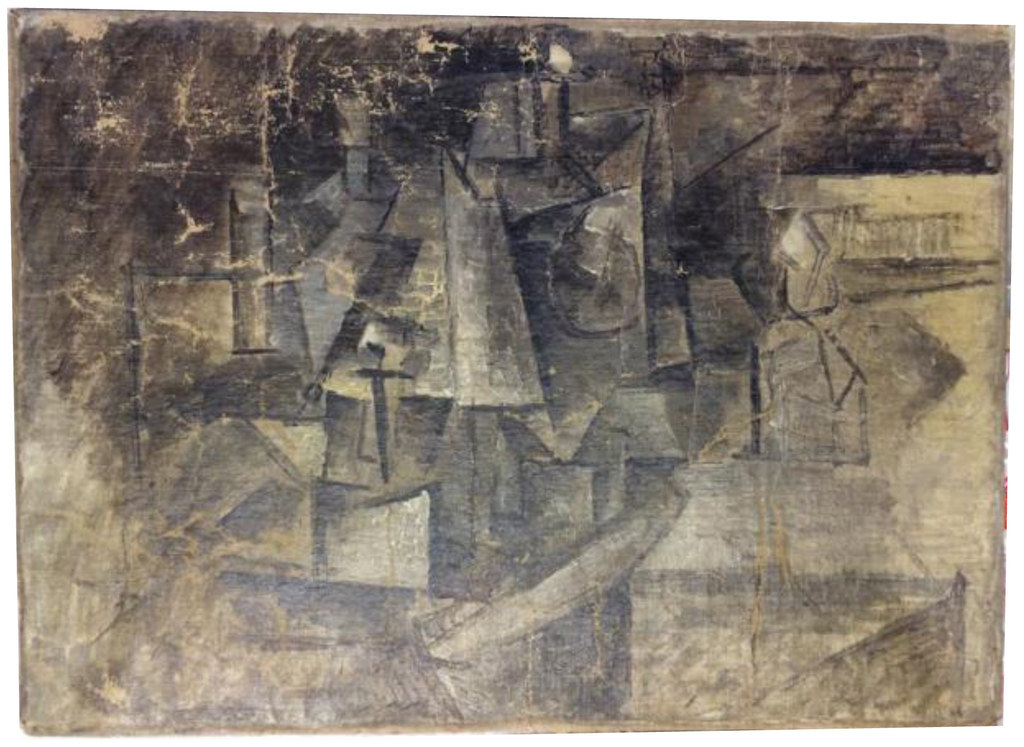 Back in 2001, a Pablo Picasso painting disappeared from a storage room in Paris.
The 1911 oil painting — titled "La Coiffeuse," or in English "The Hairdresser" — had been in storage at the prestigious Pompidou Center. Authorities estimated it was worth millions, and years passed without it turning up.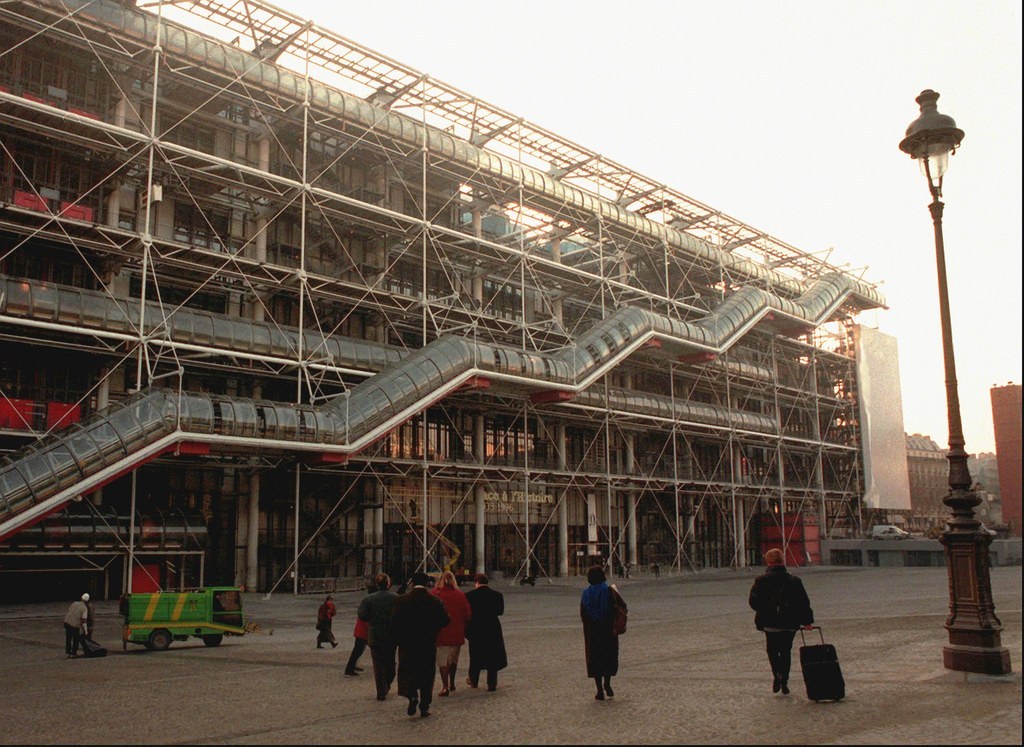 But then last year, a package arrived in the U.S. The label described it as a craft or toy that was valued at 30 euros.
The package arrived on Dec. 17 and was seized by customs, according to a statement from U.S. Attorney for Eastern New York. The shipping label specifically read "Art Craft / 30 E / Joyeux Noel."
A commercial invoice further described the contents as a "toy."
The package had been mailed from Belgium. Thirty euros is currently worth about $33.
When authorities opened the package, they found the Picasso painting that had disappeared years earlier.
Officials seized the painting, and Loretta E. Lynch — U.S. attorney for the Eastern District of New York — filed a forfeiture case Thursday.
In a statement, Lynch said "a lost treasure has been found." She went on to say that Homeland Security tries to return smuggled antiquities to their rightful owners.
However, the statement did not say who sent the package or who was the intended recipient. It also did not say if anyone had been arrested in the case.