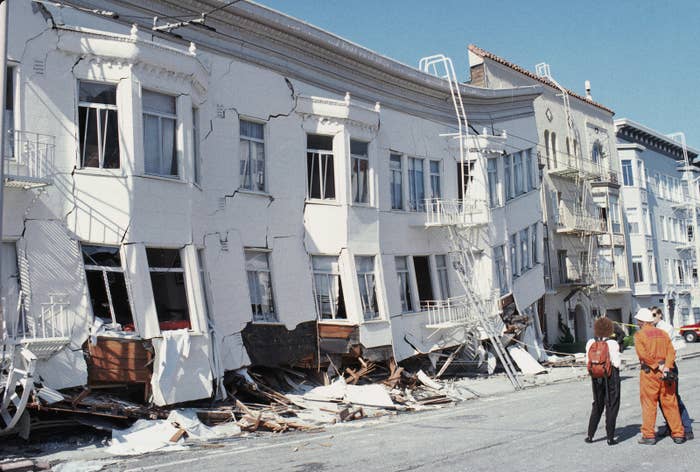 It was a typical hazy April afternoon in Southern California when the ground beneath millions of residents suddenly began to tremble.
The shaking, triggered by a magnitude 5.3 earthquake — the largest to hit the region in years — was centered about 40 miles off the coast, rattling nerves across the Los Angeles area. But for a small handful of people, it was also a glimpse into a safer, Minority Report–esque future where people receive earthquake alerts on their cell phones seconds before the shaking begins.
While cell phone–based alerts are commonly used by authorities to warn of imminent natural disasters, for earthquakes they are currently limited to small groups of scientists and early beta testers. Both government agencies and private companies hope to change that: As soon as this summer, hundreds of thousands of people could be receiving earthquake alerts in their pockets. In the years to come, officials hope to expand that number to millions, potentially saving scores of lives in temblor-prone cities along the West Coast.
And now, such a system is moving steadily toward reality thanks to a big injection of funding from Congress.
The select few who received an early heads-up that shaking was about to begin Thursday are beta testers for an app called QuakeAlert. Josh Bashioum, whose company Early Warning Labs built the app, told BuzzFeed News that hundreds of alerts went out across Southern California, giving users "anywhere from just a few seconds to tens of seconds" of lead time before the shaking reached them.
"Today was a huge success," Bashioum said. "We saw the threshold filters work extremely well."
Though the number of people who have access to QuakeAlert is still small — those hoping to receive the alerts have to sign up for access — Bashioum said that the plan is to roll it out on a large scale this summer. Because the app is free, the hope is that it'll make it onto the phones of hundreds of thousands, if not millions of people in the near future. If that happens, it'll be the first time large numbers of Americans have had access to such warning technology.
The warning system makes use of a network of 800 ground sensors, operated by the US Geological Survey, located up and down the West Coast that detect shaking and trigger the alerts.
The USGS is also developing an alert system of its own to deliver warnings to cell phones much like the National Weather Service does for severe storms, mudslides, and other events — alerts that go through a federal system and don't require the download of a special app.
The early warnings are generated with data from the sensors by tracking an earthquake's "P waves," which travel faster through the ground than the more violent "S waves" that cause the shaking. The amount of lead time people receive depends on how far they are from a quake's epicenter.

Though widespread earthquake warnings for the public are inching closer to reality, there are still numerous obstacles for the system to overcome. Elizabeth Cochran, a USGS seismologist, said one of the biggest concerns is that the federal system used to deliver alerts for other disasters may not be fast enough to carry earthquake warnings, when every second counts.
"That's a big unknown right now," Cochran said. "That's one of the things we're working on right now, is understanding the latency."

Apps like QuakeAlert bypass that federal system, but may also face their own challenges when scaling up from a small beta group to hundreds of thousands or millions of users.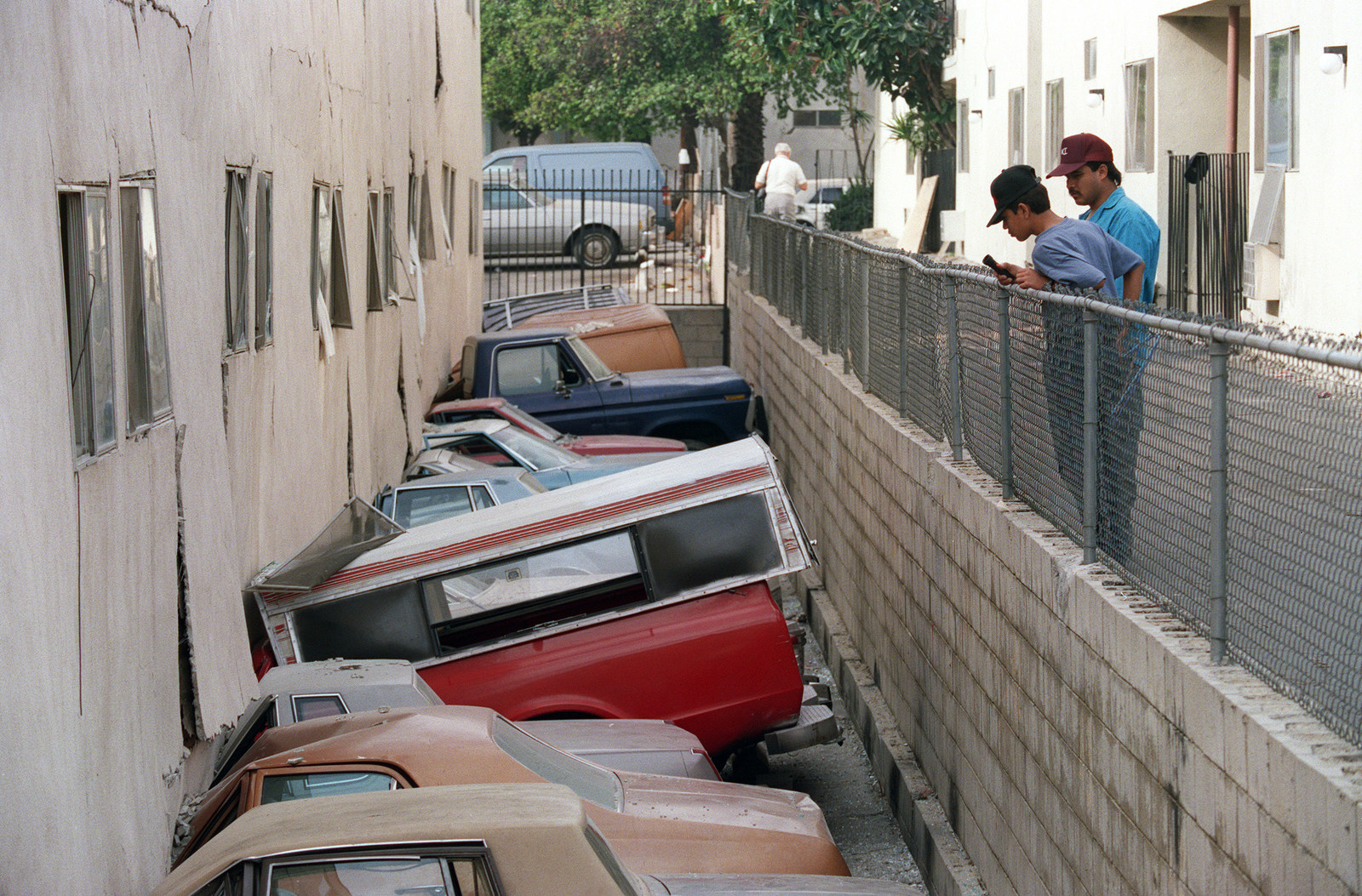 Funding has also been a challenge in the past, though Congress recently boosted the amount of federal money devoted to building the program. In 2014, officials calculated the USGS needed $38 million to finish building the system, then $16 million to operate it. Congress initially allocated just $5 million, then gradually increased that number in subsequent years. Finally in March, lawmakers set aside $22.9 million for the warning system — far more than in any previous year.
Cochran said $10 million of that new funding will go to maintenance and operations, while the remaining funds will be used to install additional ground sensors.
"It will help us build the stations almost to the point where the system will be fully built out," she said.
The other, technological obstacles are surmountable as well. Both Japan and Mexico already have earthquake alert systems. When a magnitude 7.2 temblor struck Mexico's southern region in February, an app called SkyAlert sent out warnings to Mexicans' cell phones, in some cases providing as much as 75 seconds of lead time.
People who received the alerts said they had enough time to reach safety or message family members before the shaking began.

Though it's unclear how long it will take for the US to get a public warning system comparable to other nations up and running, officials across the aisle have hailed recent progress.
Rep. Adam Schiff, a California Democrat, said last month that recent funding increases will "not only help protect infrastructure and businesses, but also prevent injuries and save lives."
Rep. Ken Calvert, a California Republican, echoed that sentiment, predicting that a warning system was coming "in the near future" and describing it as "life-saving technology that can have a significant impact when big earthquakes strike."
While Thursday's quake ultimately didn't cause damage or injuries, experts say it's only a matter of time before a larger temblor strikes a direct blow to the West Coast's densely populated cities.
"In Southern California we get a 5.0 every few years," Cochran said. "In this region we know there are a number of different fault systems."