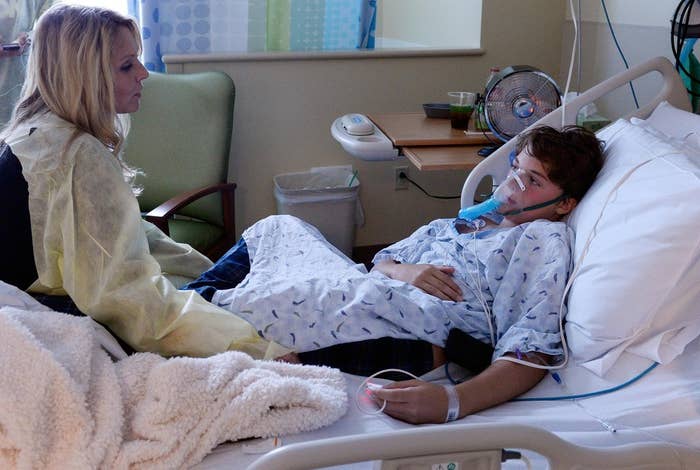 A mysterious respiratory illness has been spreading across the U.S. for months. Now, doctors have found the virus in four people who died.
The Centers for Disease Control and Prevention has detected Enterovirus D68, or EV-D68, in four people, including 10-year-old Emily Otrando of Rhode Island. According to the Rhode Island State Health Department, Otrando died from a staph infection "associated with enteroviral infection."
Beyond that, there are a lot of unanswered questions. The other people who died and then tested positive for EV-D68 have not been publicly identified. And in every case, it's unclear what role EV-D68 actually played in their deaths, the CDC reported. At this point, medical investigators are still scrambling to understand what is happening.
The virus has now appeared in 42 states and the District of Columbia.
The expansion of the illness across the U.S. has been dramatic; less than a month ago, authorities were saying the illness had spread to 10 states. But by Oct. 1, the only states where EV-D68 hadn't been detected were Oregon, Nevada, New Mexico, Tennessee, Alaska, Hawaii, Florida, and Vermont, the CDC reported.
The CDC has confirmed 500 cases of EV-D68 in the U.S. However, the total number of cases could be higher; in Colorado, authorities have reported treating thousands of suspected enterovirus patients, according to the Denver Post, and other states have seen significant outbreaks as well. Missouri and Illinois were the first states to document the spike in cases.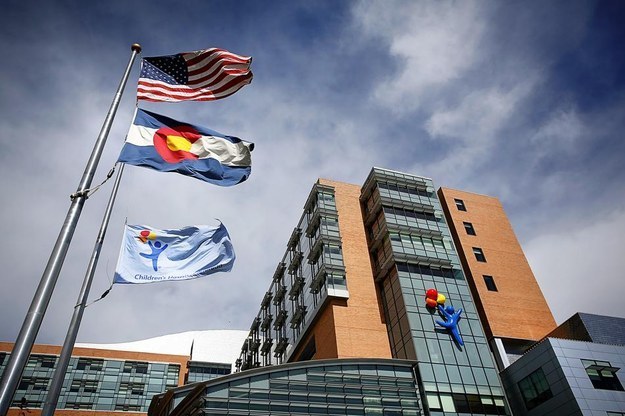 Despite an uptick in the number of cases, doctors still don't know a lot about the illness.
There are various kinds of enteroviruses, and they tend to circulate in the late summer and early fall. Symptoms of EV-D68 range from cold-like — fever, cough, runny nose, etc. — to severe difficulty breathing, among other things. The illness is a respiratory virus and spreads much like a cold through contaminated bodily fluids like saliva and mucus.
But there are other factors that make EV-D68 potentially more pernicious than the common cold. For one thing, the CDC reported that "almost all the confirmed cases this year of EV-D68 infection have been among children." Many affected children had a history of asthma or other respiratory issues.
Doctors also are still trying to figure out if there is a connection between EV-D68 and a neurological illness affecting children in at least two states. Those children experienced weakness in their limbs and joints, and some of them tested positive for EV-D68. However, the connection between the illness, if any, is unknown and as is often the case with EV-D68, doctors simply don't have all the answers.