Explosion, Fire Rocks Shell Oil Plant In The Netherlands
The explosion occured in Moerdijk, south of Rotterdam.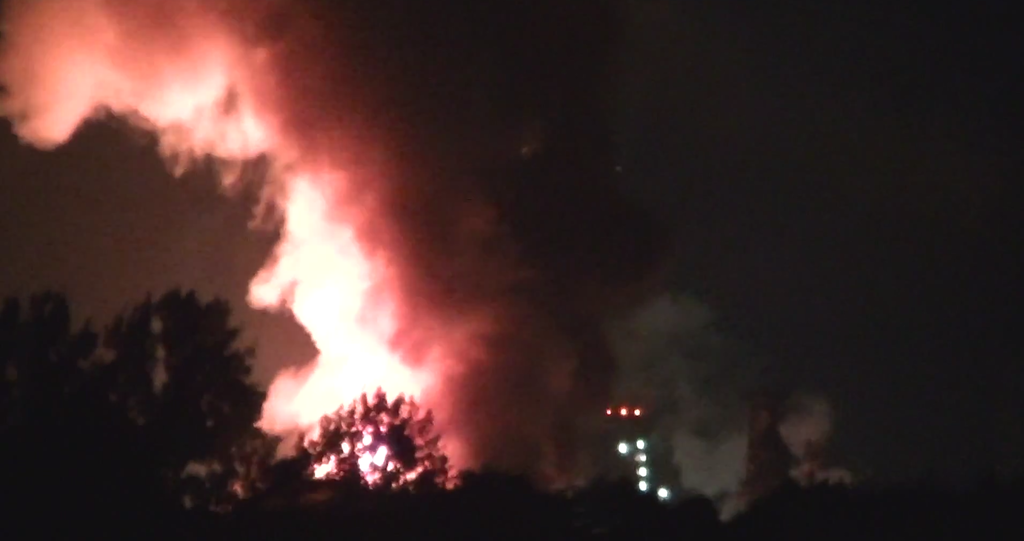 A series of explosions rocked a Shell Oil plant in Moerdijk, Netherlands, Tuesday, sending a plume of fire and smoke into the night sky, according to the BBC. There were only two minor injuries, according to a BBC reporter, but the smoke itself may have been toxic.
Witnesses captured the fire on video.
The blasts were heard from several miles away, though RT reports that there were no immediate plans to evacuate the area.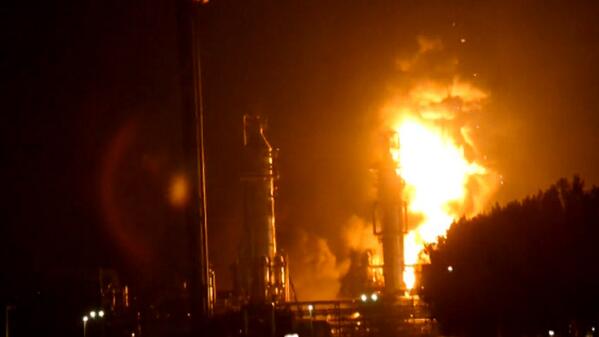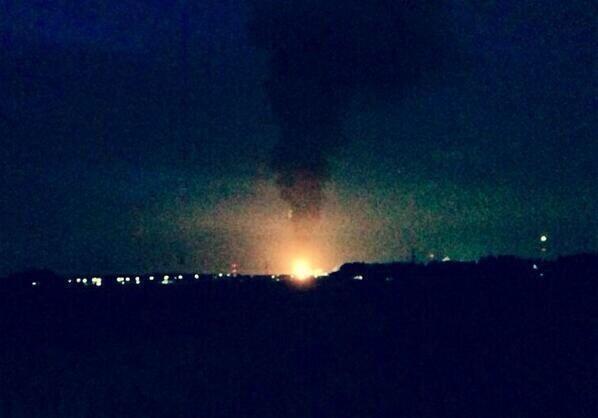 The plant has been shipping oil since 1973 and is one of Shell's "core global petrochemical manufacturing facilities." It is one of the largest facilities of its kind in Europe. As of earlier this year, the plant had a staff of about 800 permanent employees and 500 contractors.
The plant also is part of the same industrial park where a 2011 fire leveled several buildings belonging to the company Chemiepack, according to RT.