Updated — Aug. 13, 1:30 p.m. ET: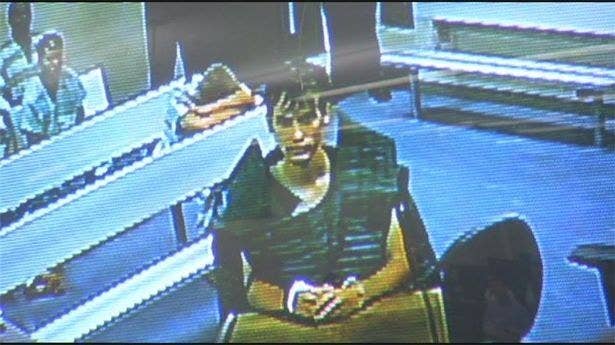 Pedro Bravo is accused of kidnapping and murdering his friend Christian Aguilar in 2012.
Aguilar disappeared from Gainesville, Florida, in September 2012. Within days, police had charged Bravo with homicide, kidnapping, poisoning, and a handful of other charges, The Gainesville Sun reported. Both men were from the Miami area and had gone to school together, but their friendship fell apart when Bravo's ex-girlfriend started dating Aguilar. Police say Aguilar disappeared after Bravo gave him a ride to Best Buy to pick up a Kanye West CD.
Aguilar was missing for weeks, but in October of that year hunters found his body in a rural part of Levy County, Florida. It was buried in a shallow grave.
Bravo's trial began last week.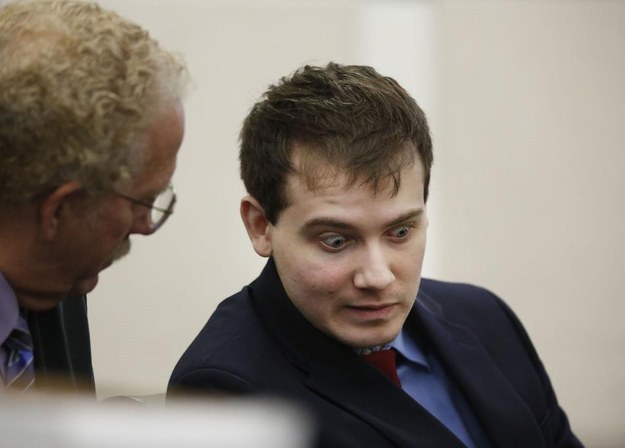 During the trial Tuesday, prosecutors asked detective Matt Goeckel about a photo on Bravo's iPhone with a Siri exchange that featured the statement "I need to hide my roommate."
The screen grab had a follow-up question: "what kind of place are you looking for? Swamps. Reservoirs. Metal foundries. Dumps."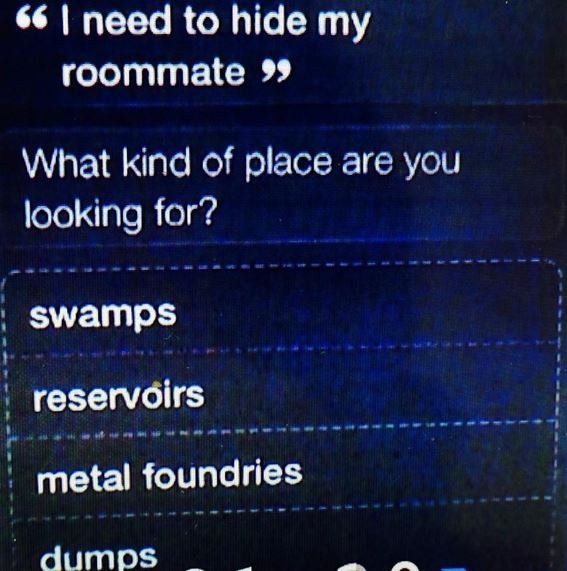 Bravo's defense team countered there was no evidence Bravo himself made the inquiry and the photo was just one of hundreds on his phone.
The detective also said Bravo's phone flashlight was on during the same time forensic experts believe the body was being buried.
The phone was actually disconnected from the network during the time when police say Bravo was hiding Aguilar's body, The Gainesville Sun reported. Nevertheless, investigators still managed to discover that his flashlight app was turned on for a total of 48 minutes that day.
Location data obtained from the iPhone also doesn't match what Bravo told police about his whereabouts the day following Aguilar's disappearance, Gainesville Police Department Detective Matt Goeckel said Tuesday.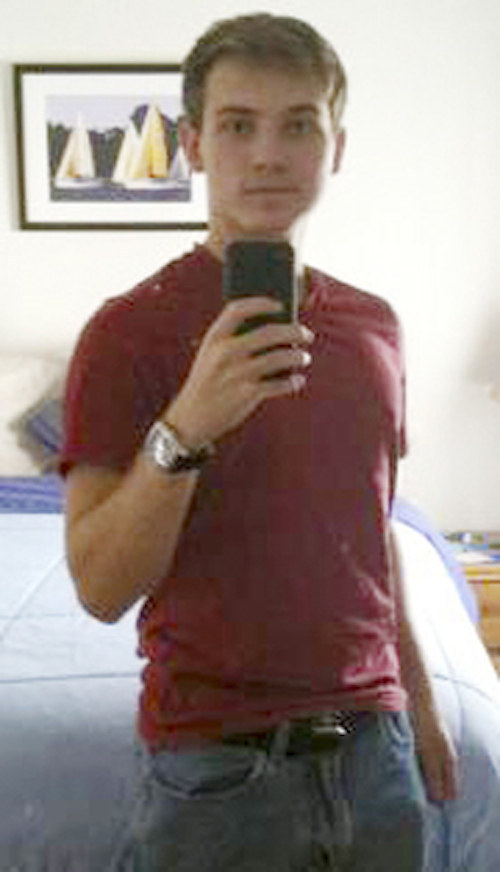 An experiment conducted by BuzzFeed Tuesday showed that Siri doesn't offer advice on how to hide bodies.