The Foster Dad Whose Daughter Died In A Hot Car Was Smoking Weed
Seth Jackson's 10-month-old foster daughter died after two hours in a hot car while he smoked marijuana, according to prosecutors. He was charged last week with first and second-degree murder.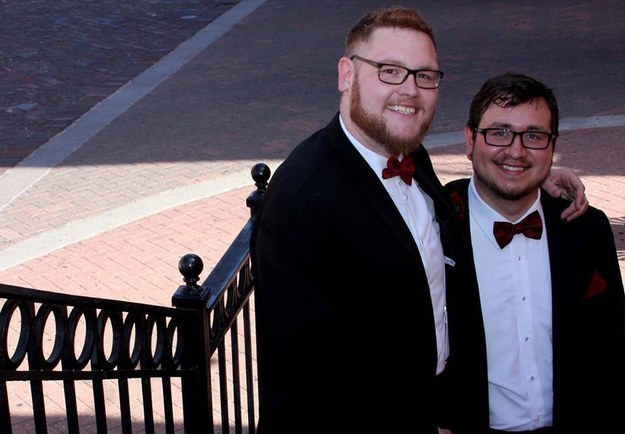 Wichita foster dad Seth Jackson — who was arrested last week — was smoking marijuana while his 20-month-old foster daughter died in a hot car, prosecutors said Friday.
Jackson was charged with first- and second-degree murder after his foster daughter died July 24 in a car outside his Wichita home. Shortly after the girl died, police said Jackson had "somehow forgotten" the girl, who sat in the car for two hours on a day that reached 90 degrees.
Prosecutors now say Jackson was smoking marijuana before and during the girl's death.
Jackson had been smoking marijuana earlier in the day on July 24, but eventually ran out of the drug. Later, while running errands — including dropping off a 5-year-old at an appointment and picking up the 10-month-old girl from the babysitter — he stopped by a drug dealer's home to buy more marijuana.
When he got home, Jackson "immediately began to use those drugs," Sedgwick County District Attorney Marc Bennett said. The 5-year-old also reportedly was with Jackson in the car but got out when they arrived at home.
The girl remained in the car for two hours, "when one of the parents saw something on television that made him remember the baby girl, ran outside and got the child out of the car seat and brought her into the home," NBC News reports.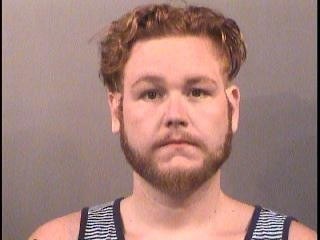 Jackson was released Saturday from jail.
On Saturday, Jackson paid $50,000 of his total $250,000 bail and was released, The Wichita Eagle reports.