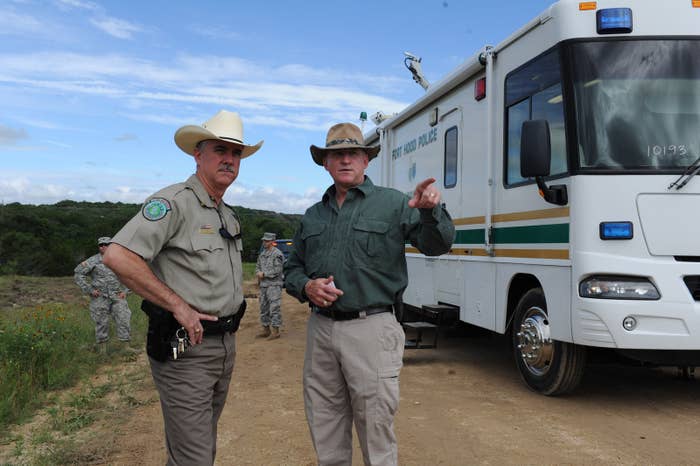 Nine U.S. soldiers were killed after their vehicle overturned while crossing a flooded Texas creek Thursday.
The soldiers, from Fort Hood, Texas, were crossing Owl Creek when their Light Medium Tactical Vehicle overturned, according to a statement from the U.S. Army. Emergency crews recovered five bodies Thursday and the rest Friday.
The U.S. Army identified them as Staff Sgt. Miguel Angel Colonvazquez, Spc. Christine Faith Armstrong, Spc. Yingming Sun, Pfc. Brandon Austin Banner, Pfc. Zachery Nathaniel Fuller, Pvt. Isaac Lee Deleon, Pvt. Eddy Raelaurin Gates, Pvt. Tysheena Lynette James, and Cadet Mitchell Alexander Winey.
Three other soldiers were rescued alive. The rescued soldiers were in stable condition and had been cleared to return to duty Friday, Maj. Gen. John Uberti said during a news conference.
Fort Hood spokesperson John Miller told BuzzFeed News the soldiers were participating in training exercises when "something occurred and their vehicle seems to have ended up in a bad spot." Miller said the details of what happened were still under investigation.
Uberti called the soldiers' deaths a tragedy Friday and said the focus now is reaching out to family and "caring for our soldiers who have lost one of their teammates."
"Part of our warrior ethos is, 'I will never leave a fallen comrade,'" Uberti added.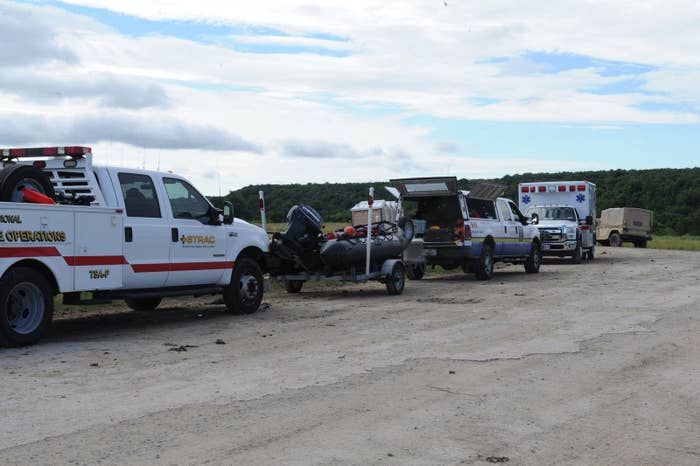 Officials first responded to a swift-water rescue for a military vehicle at 11:20 a.m., according to the Fort Hood statement. At the time, the vehicle was reported as being "stuck." The search for the missing soldiers eventually grew to include aircraft, land vehicles, watercraft, and search dogs.
Uberti said Friday the search included 170 people.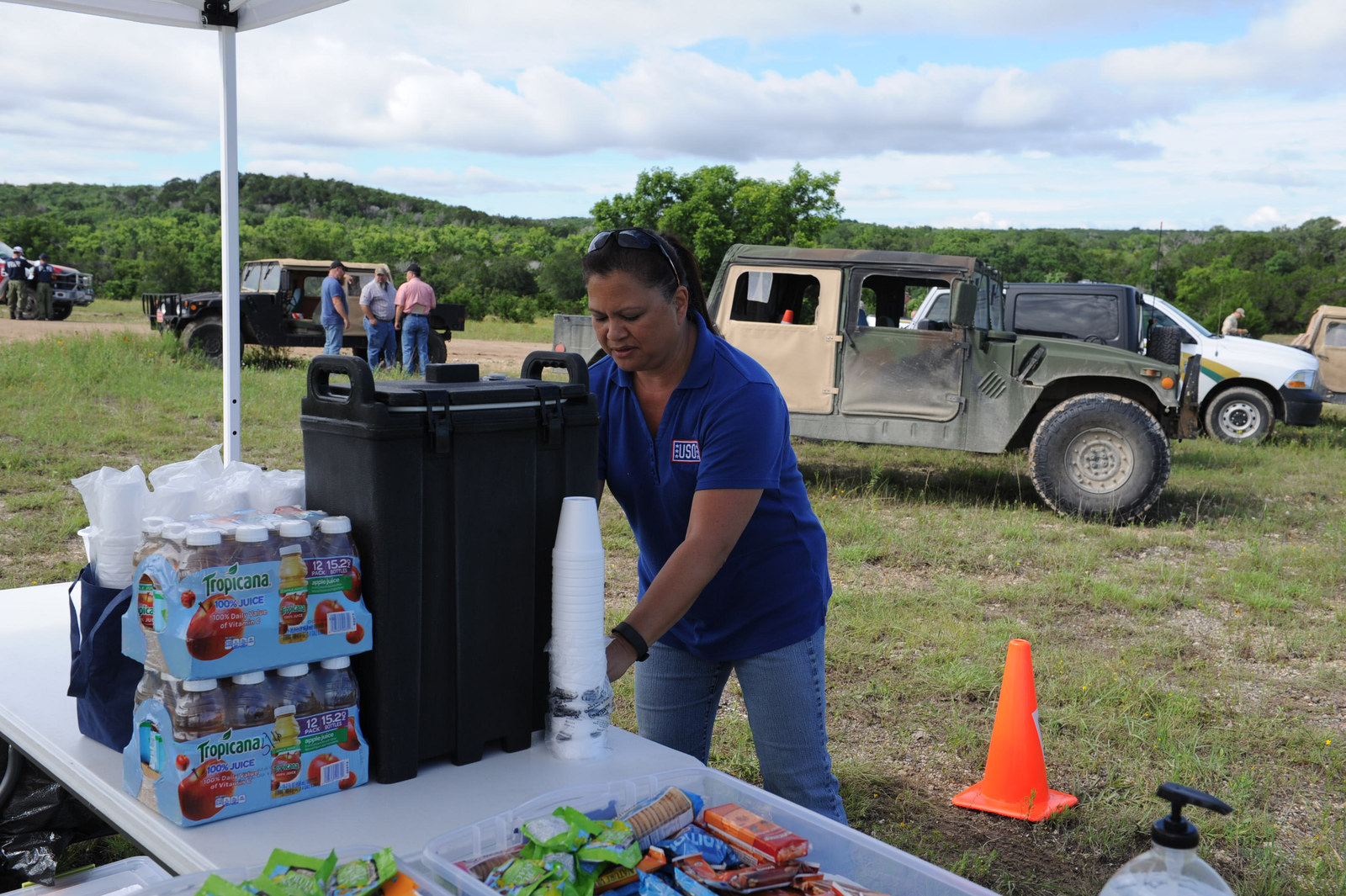 Texas has been battered in recent days by intense rains and flooding. Miller said the area around Fort Hood has seen flash flood warnings, swollen rivers, and saturated ground.
The soldiers who died have not been identified. Miller said the Fort Hood community was reaching out to their families and trying to make sense of what happened.
"It's pretty serious around here right now," Miller said. "Everybody here is doing the best they can to piece together what happened."
In a tweet Friday afternoon, Texas Gov. Greg Abbott said "we mourn and pray for the Fort Hood soldiers who died after vehicle overturned. May God be with their families."
A team from Fort Rucker, in Alabama, was en route Friday to Fort Hood to conduct a safety investigation into what happened.