14 Photos From The First Manned Moon Landing, Which Happened 45 Years Ago Today
One small step for mankind, one big batch of pictures to develop afterward.
Pick a soundtrack, then scroll down:
Apollo 11 was the first manned mission to land on the Moon. It launched on July 16, 1969, from the Kennedy Space Center in Florida.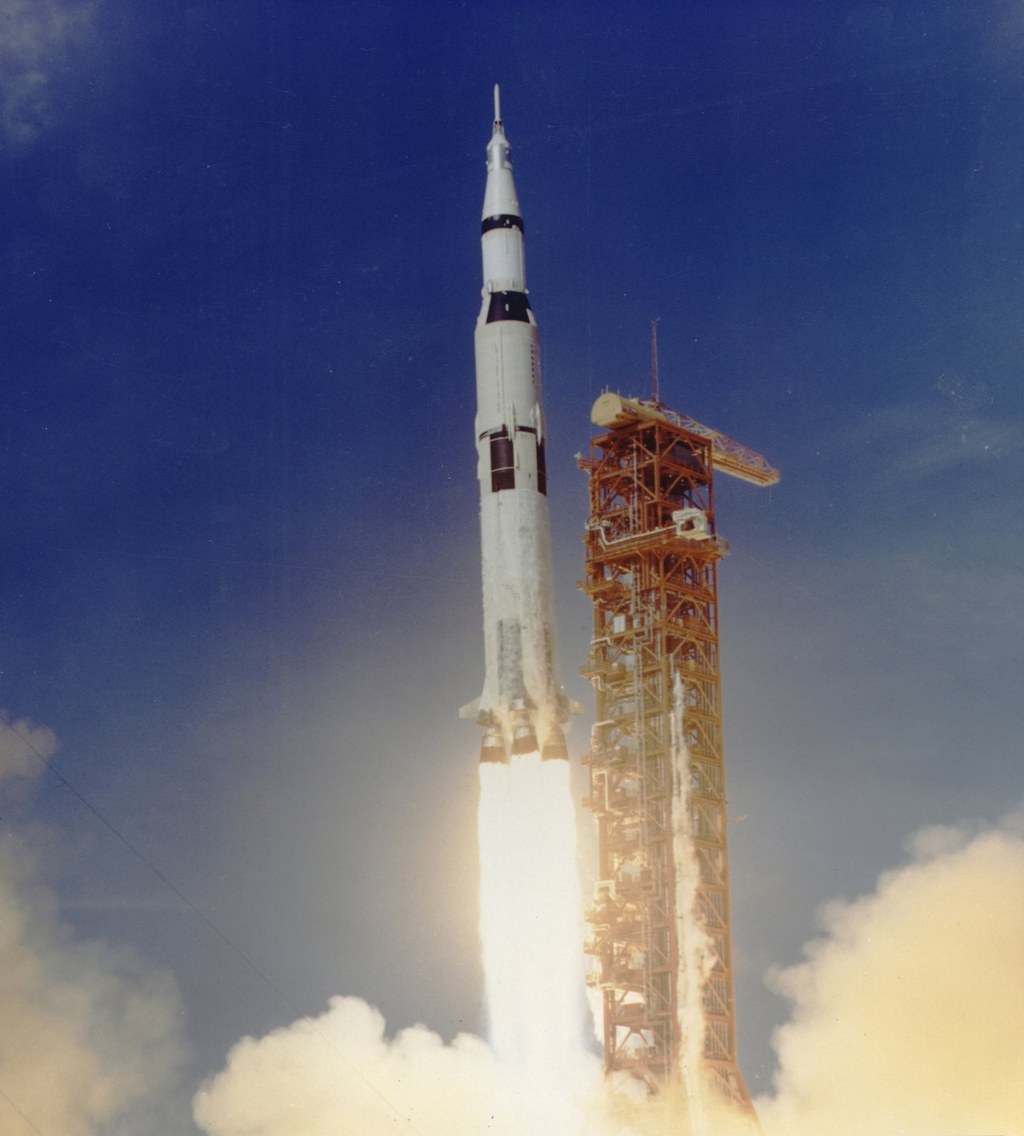 This Saturn V rocket that carried the astronauts into space was 363 feet tall and weighed 6.4 million pounds.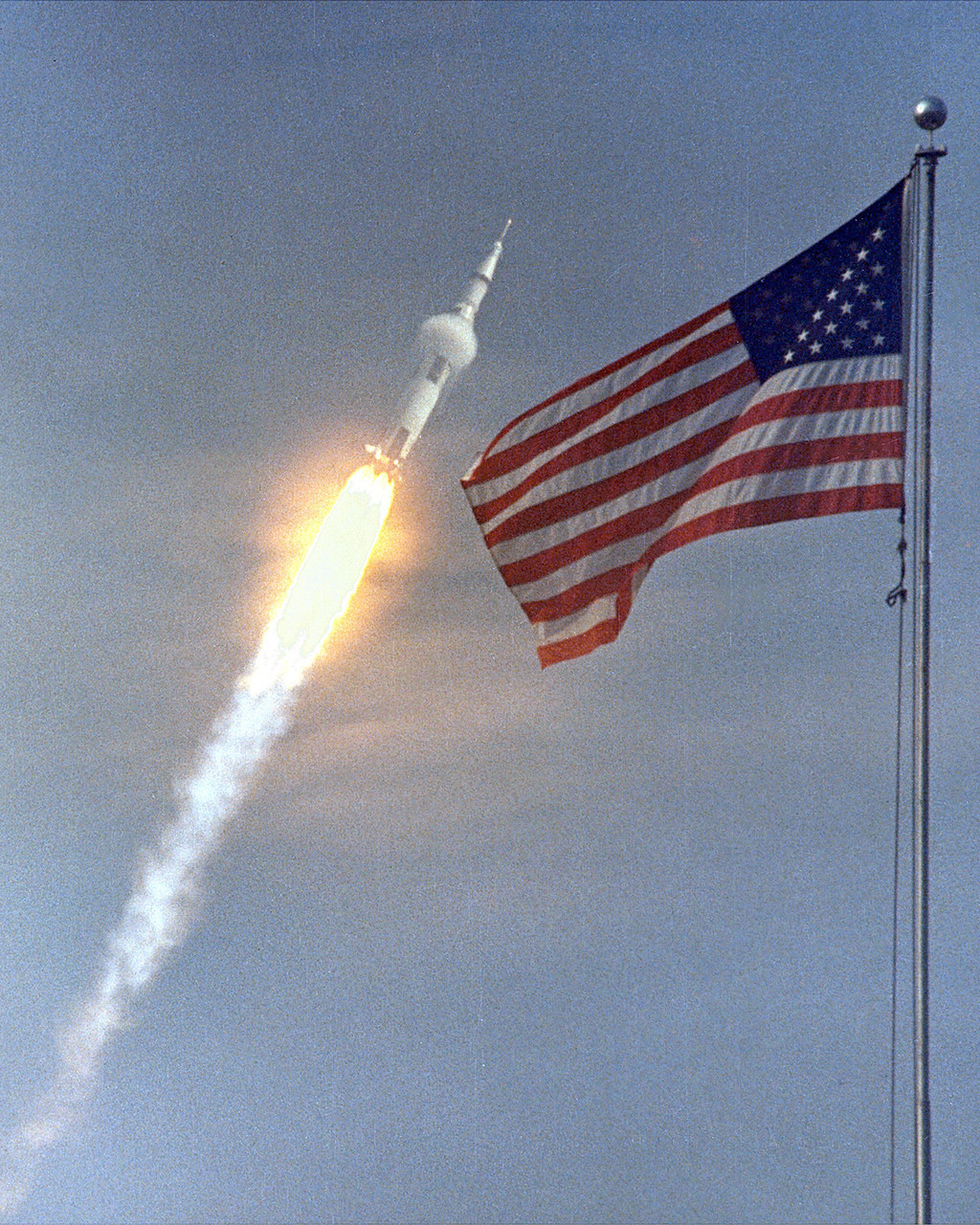 Thousands of reporters showed up to watch the launch of Apollo 11.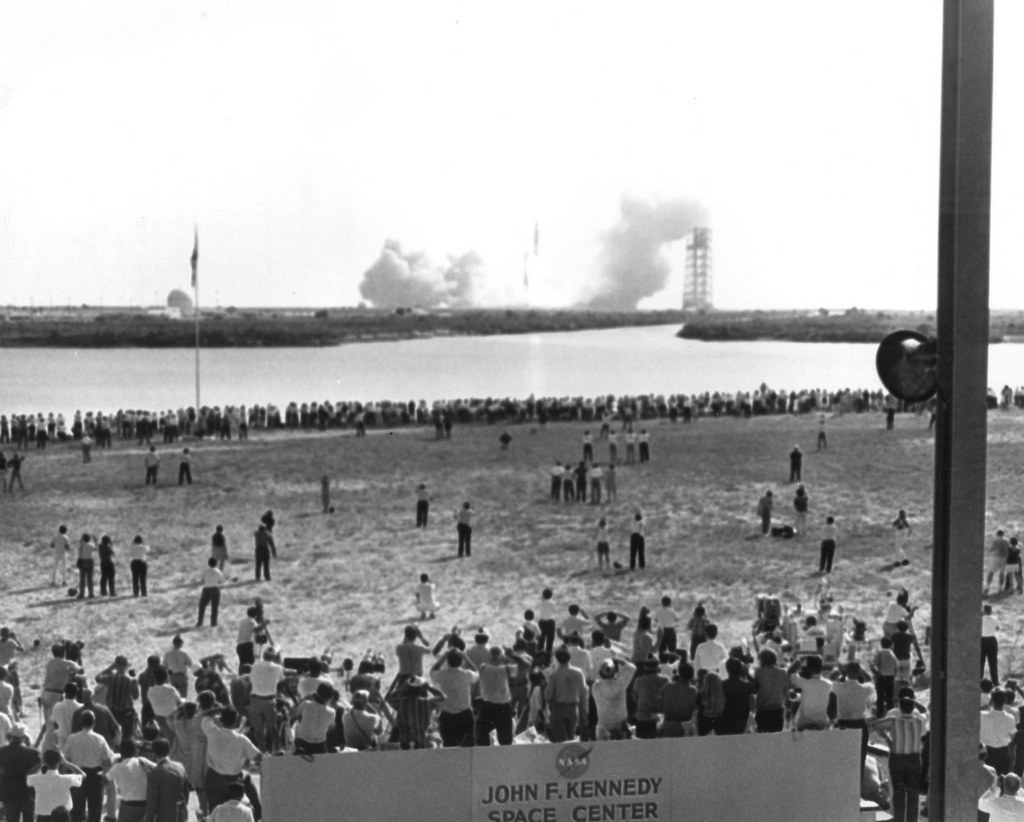 Many people even camped out to see the launch.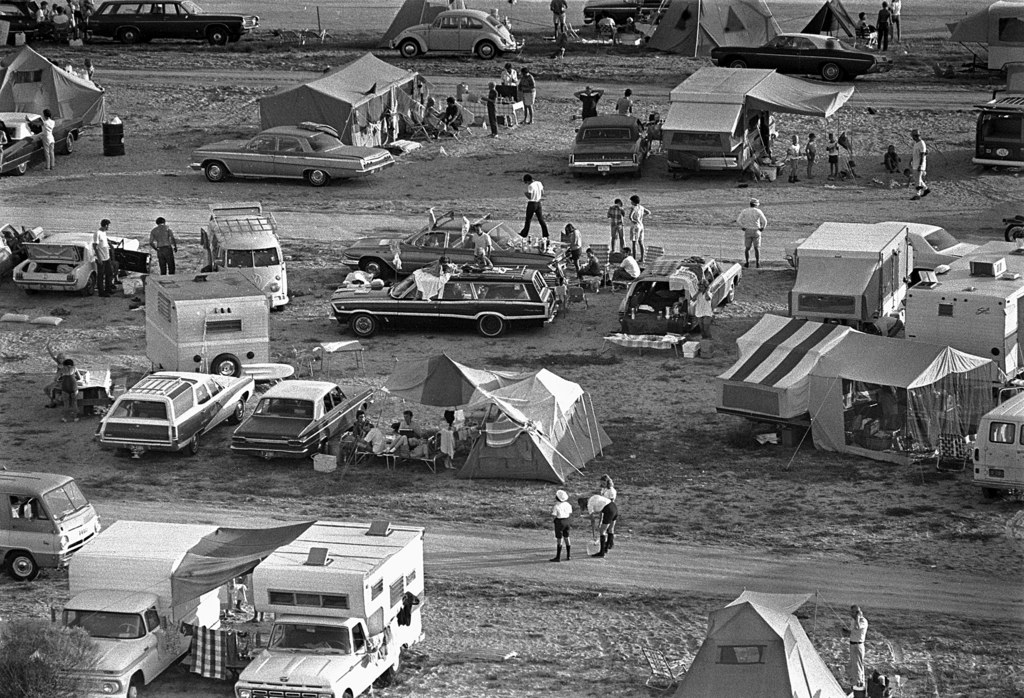 The Apollo 11 crew included, from left to right, Commander Neil Armstrong, Command Module Pilot Michael Collins, and Lunar Module Pilot Buzz Aldrin.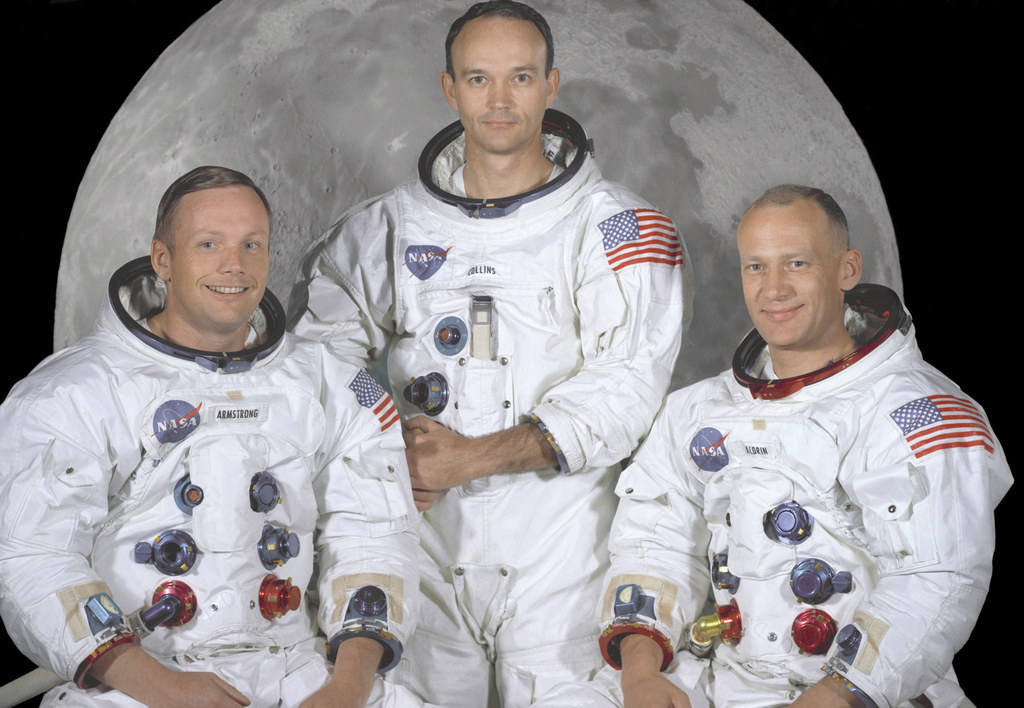 Edwin "Buzz" Aldrin (who later legally changed his first name to Buzz) shows off the interior of the Apollo 11 Lunar Module prior to landing on the moon. Armstrong took this picture.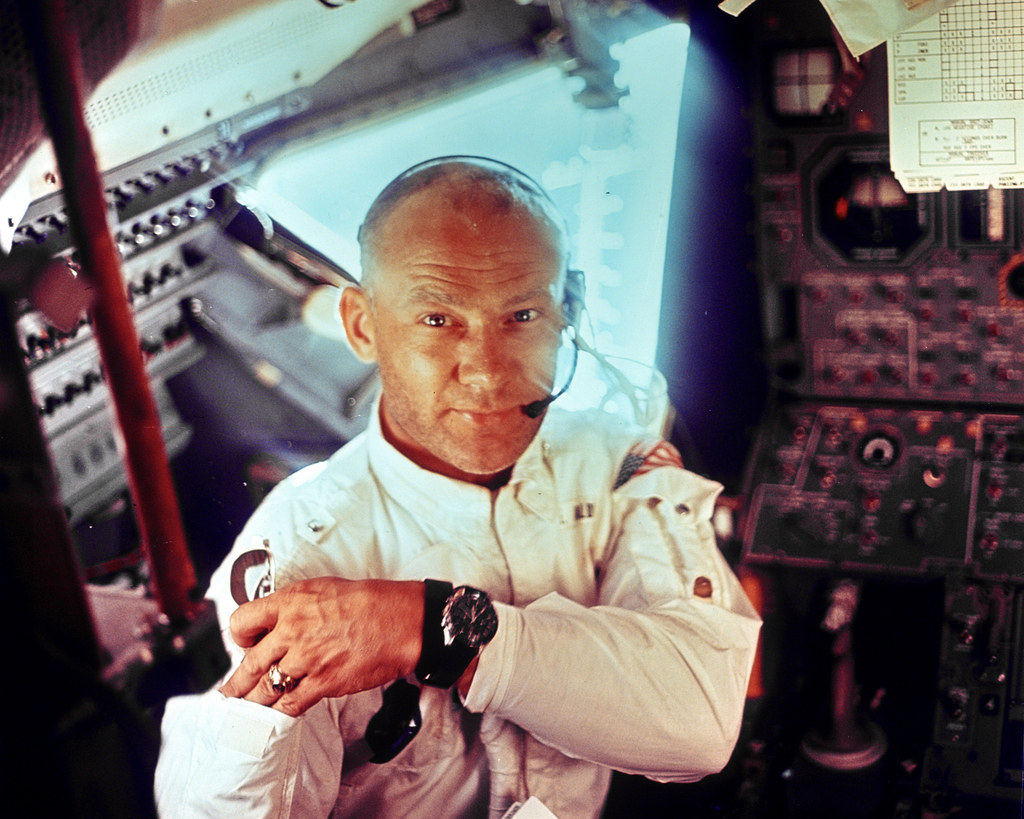 The lunar module, pictured here and known as "Eagle," separated from the command module, known as "Columbia," on July 20.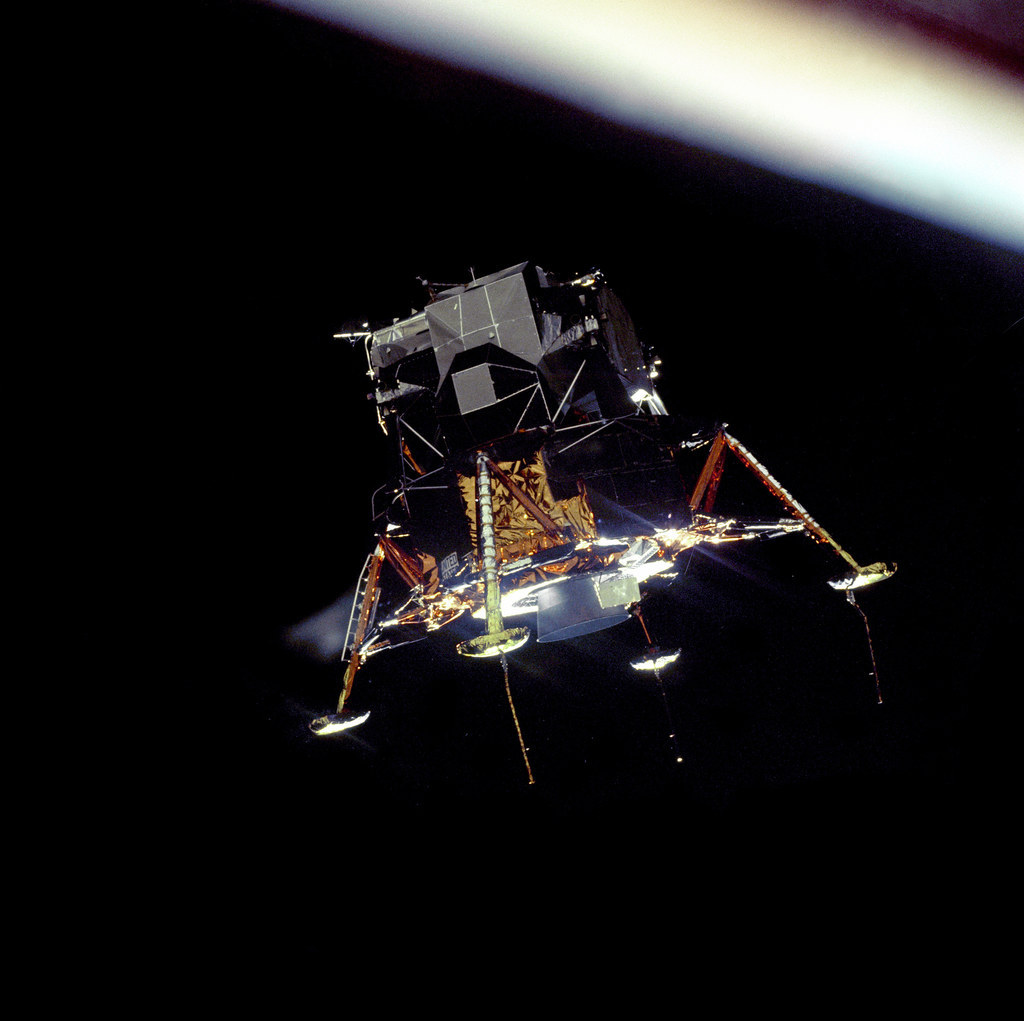 The Eagle landed late in the day on July 20. The mission plan actually called for the astronauts to take a five hour nap after landing, but (obviously) they couldn't sleep and got ready to go outside instead.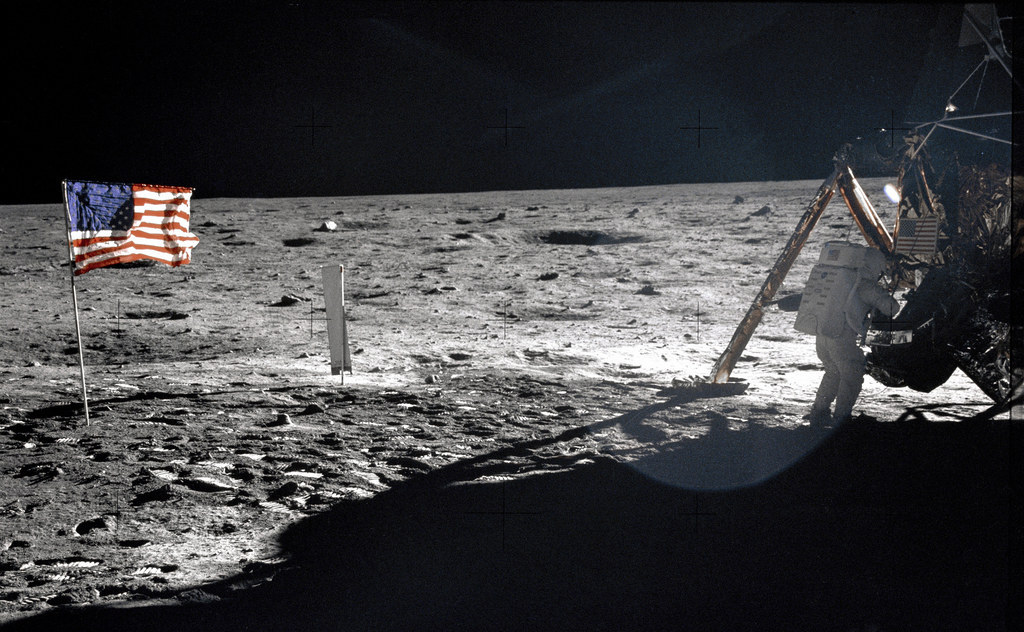 The astronauts conducted experiments on the lunar surface and explored the Sea of Tranquility.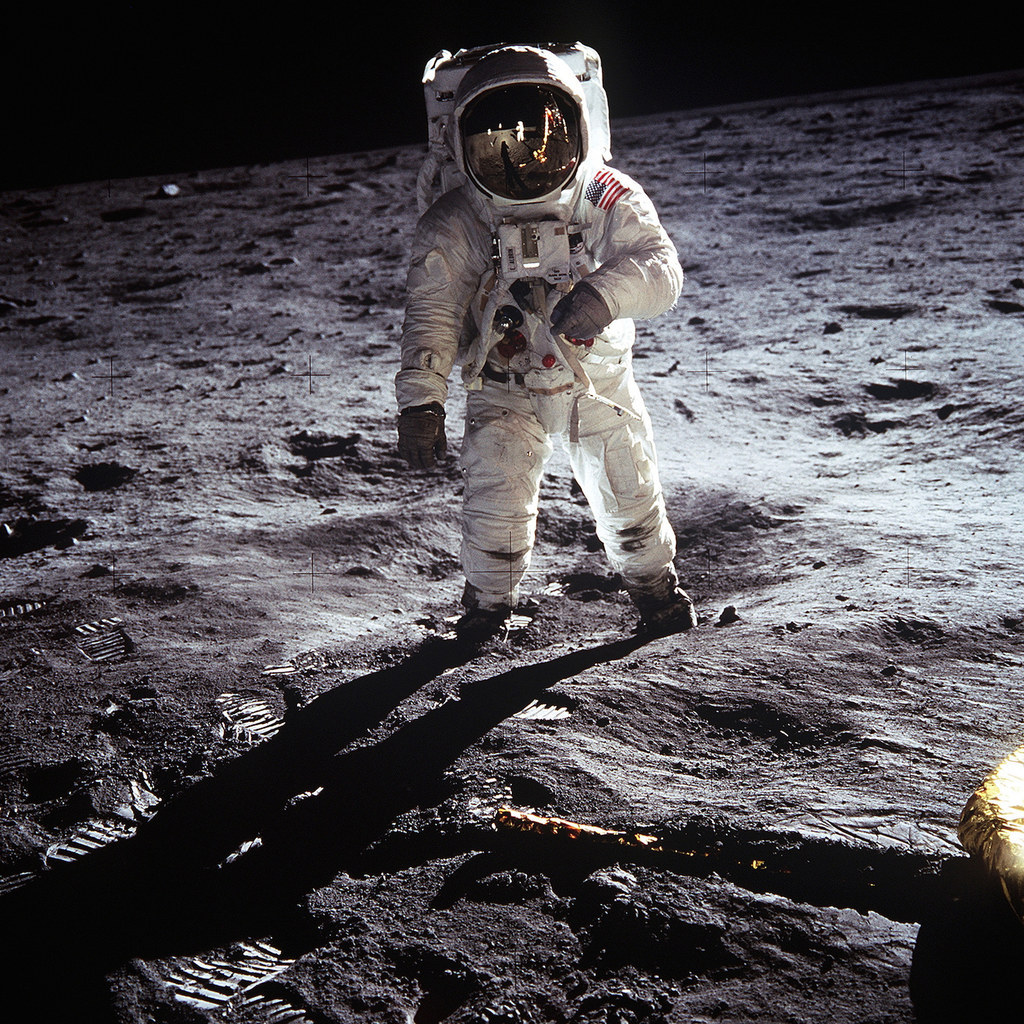 A footprint left by one of the Apollo 11 astronauts.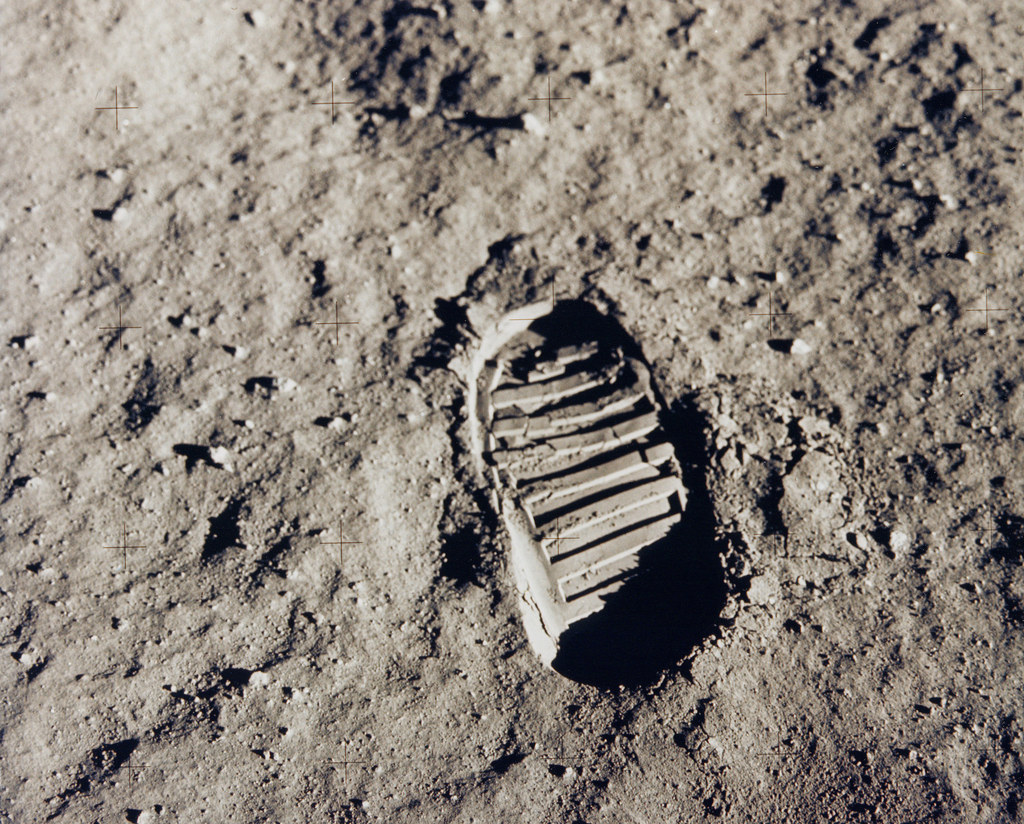 The astronauts spent about two and a half hours on the surface.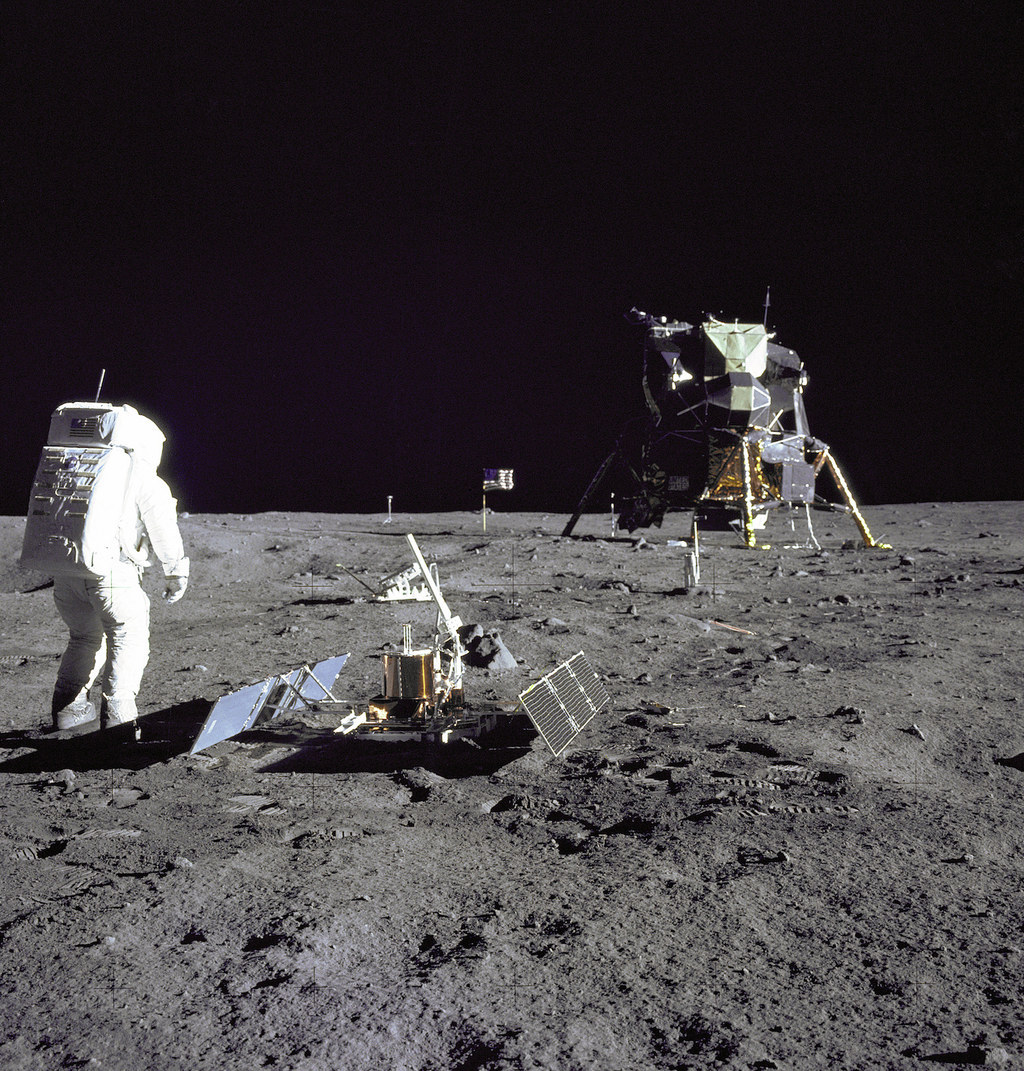 The three astronauts splashed down back on earth at 12:50 p.m. EDT July 24, 1969, about 900 miles southwest of Hawaii.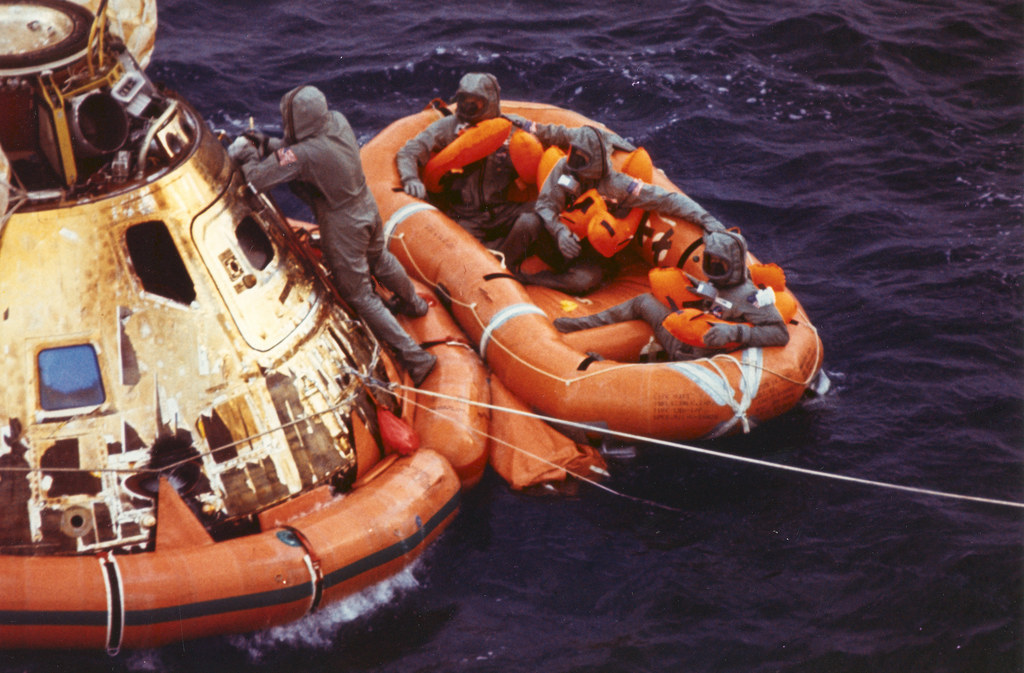 They were greeted as heroes.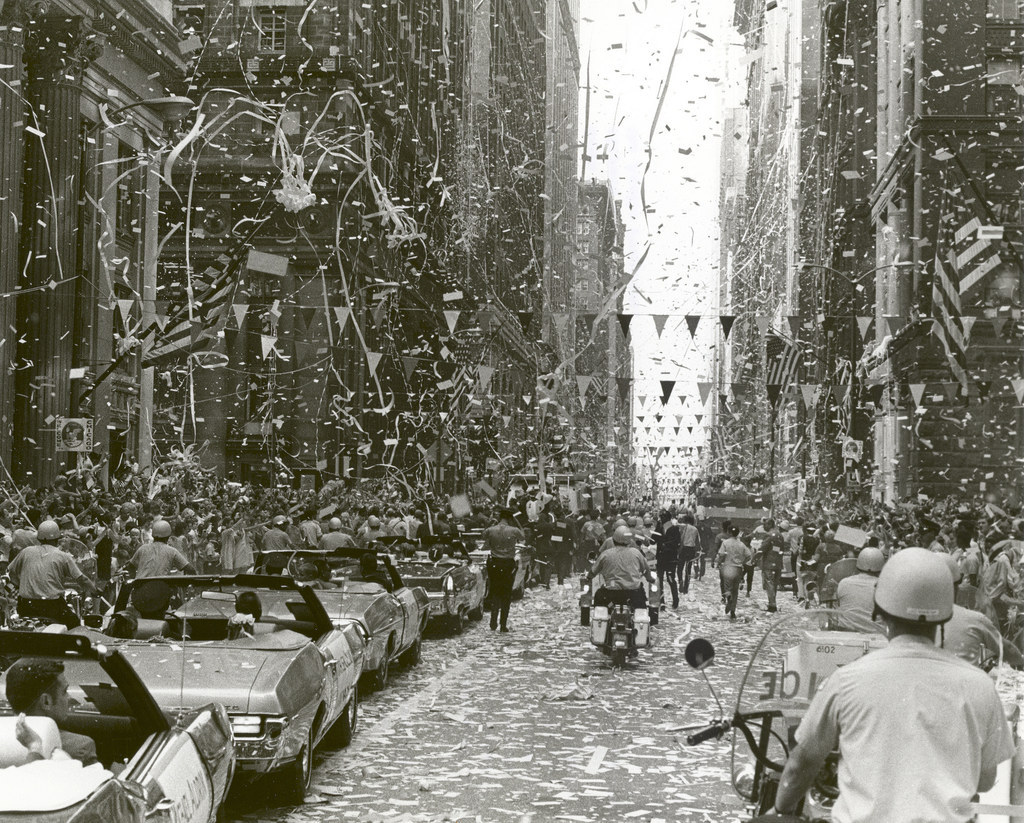 After their return, the three astronauts visited 24 countries and 27 cities in 45 days.