SEOUL — Between North Korean threats to launch missiles toward Guam and President Donald Trump boasting the US is "locked and loaded" for a conflict, many Americans are on edge.
But in the South Korean capital of Seoul, which hears regular North Korean promises to turn it into a "sea of fire" and has lived under the threat of war with Pyongyang for decades, locals — especially younger Koreans — told BuzzFeed News this just isn't that big of a deal to them.
"North Korea? I don't really think about it, and I don't really care about it either," said Lee Ye-won, 31, who works in the fashion industry in the posh neighborhood of Gangnam. "We know they're just making a whole bunch of noise as they always do, and whenever we hear something new, my friends and I just shrug it off because we know they're just begging for some more attention."
Her friend, 26-year-old Kim Ji-su, said the whole thing was beyond annoying.
"I honestly have a knee-jerk eyeroll reaction whenever I go overseas for a business trip, because the first thing people think is that I live in a war zone. That couldn't be further from the truth," said Kim. "Without a doubt, there will not be a war here again, but I don't know how I'm supposed to get people outside of Korea to understand me. They just don't get it."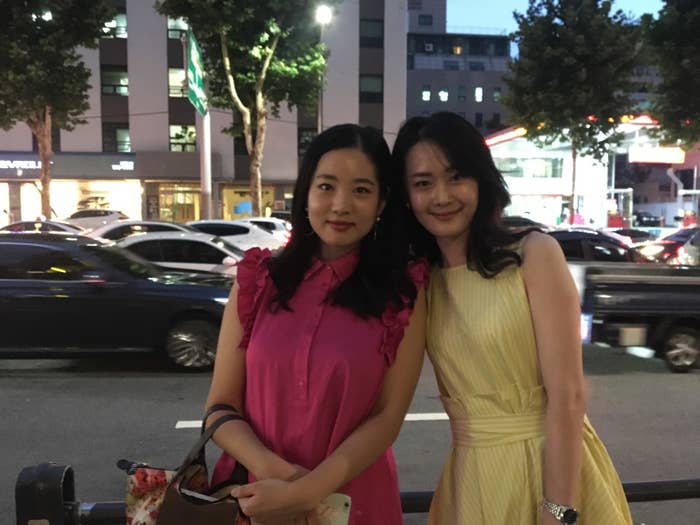 To be sure, there's plenty to be alarmed about when it comes to North Korea. The isolated state has accelerated the pace of its missile tests, and a recent US intelligence assessment found it had successfully miniaturized a nuclear warhead and could fit it onto a missile. Trump has responded this week with fiery tweets and televised remarks that many analysts say have escalated tensions.
North Korea has placed thousands of artillery pieces at its southern border, and South Koreans would likely suffer huge casualties in the event of a conflict, even beyond the possibility of a nuclear strike. The government certainly takes the threat seriously — hundreds of thousands of Korean troops are stationed near the border, alongside thousands more American forces, and the country has one of the largest standing militaries in the world.
But even Seoul's newspapers featured domestic issues this week instead of allowing North Korea to totally dominate headlines. Top stories included a revised bill for expanded health care, new guidelines for an upcoming college aptitude test, and a strike among producers and reporters at a local cable channel demanding editorial independence.

"It doesn't really feel like the world I live in, when I see news about both Koreas on CNN or BBC," said Kang Yeong-ju, 30. "I think the article that I paid most attention to this week was the fact that Seoul is thinking of implementing a 24-hour subway system. That'll be so cool, because I wouldn't have to pay extra to take a cab after clubbing."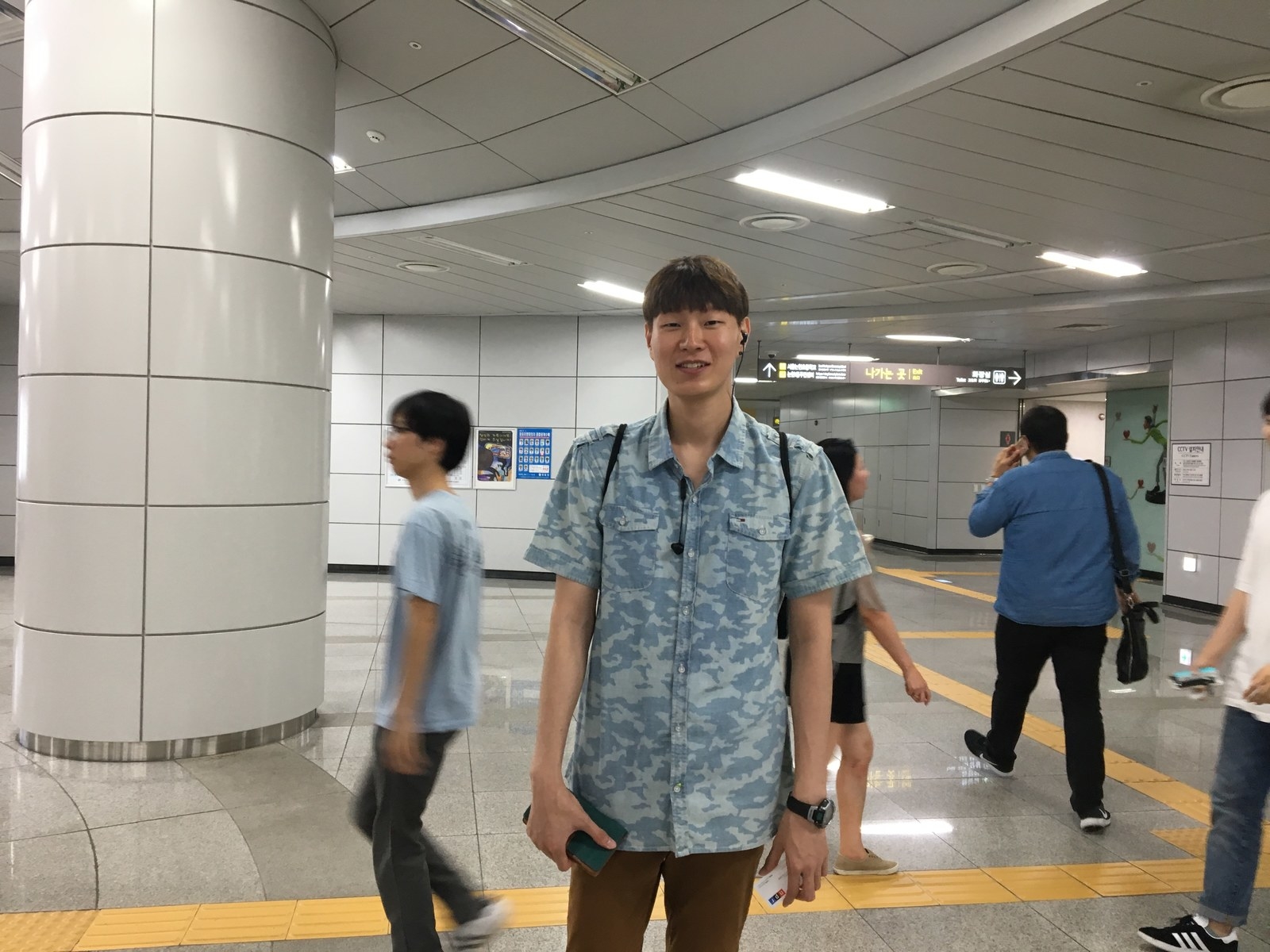 For older South Koreans, memories of the Korean War are more fresh, and the connection with North Korea feels more real. Reuters reported this week that sales of ready-to-eat meals are up in South Korea — an indication that many are stocking up in case of a conflict. But the younger generation sees the threat in far more abstract terms and is more likely to focus on issues they see as closer to their lives.
"I don't feel threatened at all, and I don't see why I should," said Ahn Tae-byeong, 25, as he walked home from an art academy. "It's obvious that North Korea isn't well off, which is why they need this drama for people to even remember that they exist on Earth."

"Old people care about it, probably, not my friends," he added.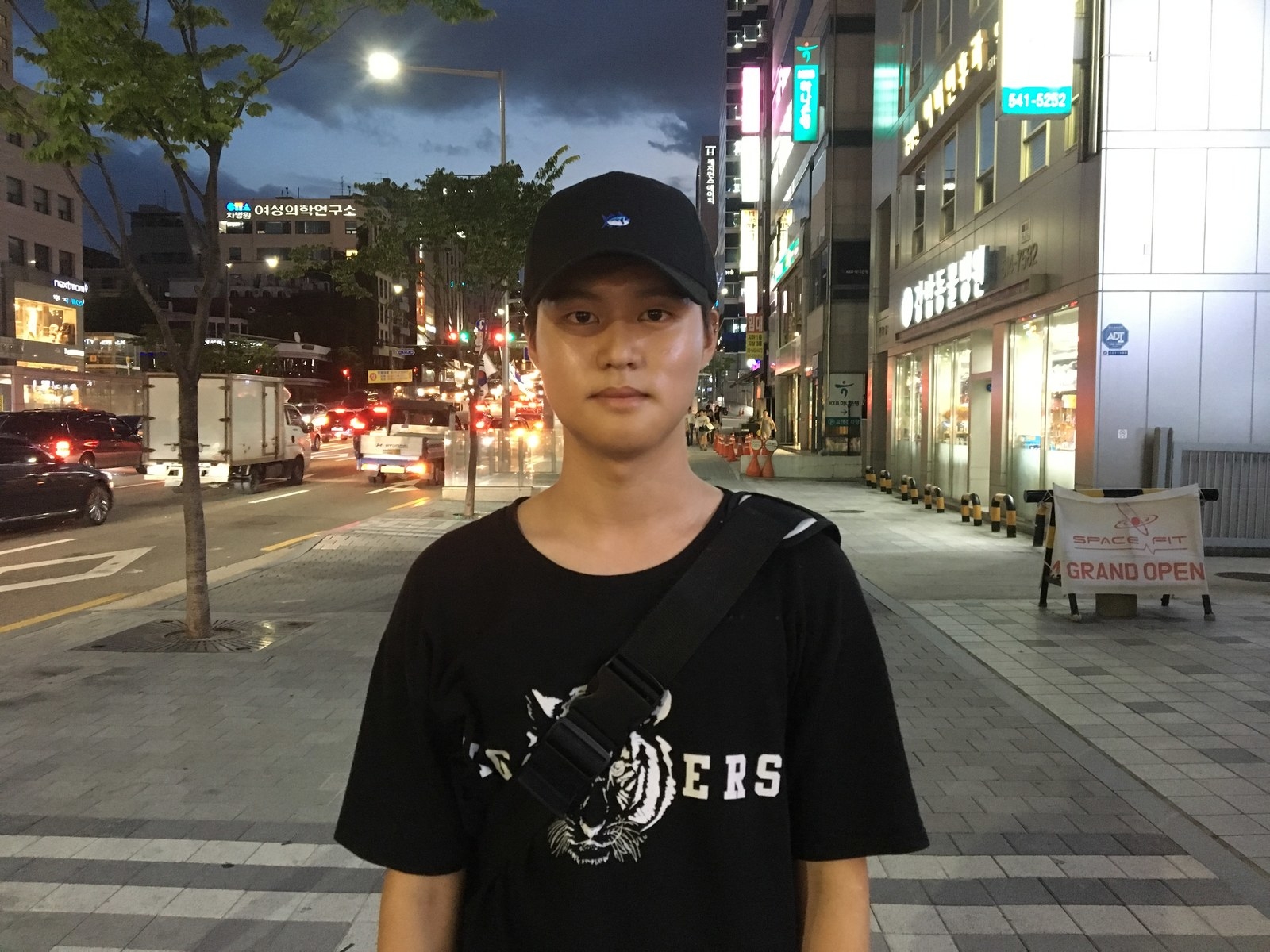 Seoulites, who live just 35 miles from the border, have also endured many weeks of tensions like this, including actual provocations by North Korea that never led to an all-out war.

In 1987, for instance, North Korean agents planted a bomb on a South Korean commercial flight, killing all 115 passengers. The agent charged was later pardoned.
Then in 2002, on the eve of the FIFA World Cup, six South Korean sailors died in a naval confrontation on disputed waters in the Yellow Sea. That year is best remembered by South Koreans as the year their national team advanced to the semifinals of the World Cup.
As recently as 2010, Seoul's military intelligence confirmed that a North Korean submarine torpedoed the South Korea naval corvette Cheonan, killing 46 sailors.
Each of those incidents made major headlines — but none of them resulted in a second Korean War.
Meanwhile the South Korean government has been asking North Korea to "halt all actions driving up the situation on the peninsula," presidential spokesman Park Su-hyeon said.

"We plan on leaving the door to dialogue open, and pursuing diplomatic efforts to ease the situation," Park said in a briefing following a regular National Security Council meeting on Thursday, adding that the situation has not reached a "crisis" level.
South Koreans are also less viscerally afraid of a nuclear strike than neighboring Japan, said Jeon Young-sun, a professor of North Korean studies at Konkuk University in Seoul, because South Korea was never hit by an atom bomb.
"Nukes and missiles don't scare South Koreans because to them, it seems somewhat political rather than tangible," he said.

Jeon added that he felt Kim Jong Un made provocative statements to attract attention and drum up support and loyalty in his own country.
Kang, the man who was more interested in improvements to the Seoul subway than North Korea's nuclear arsenal, got irritated by even being asked about the issue.
"Can you guys stop asking me this? You guys are fake news," he said as he walked away.