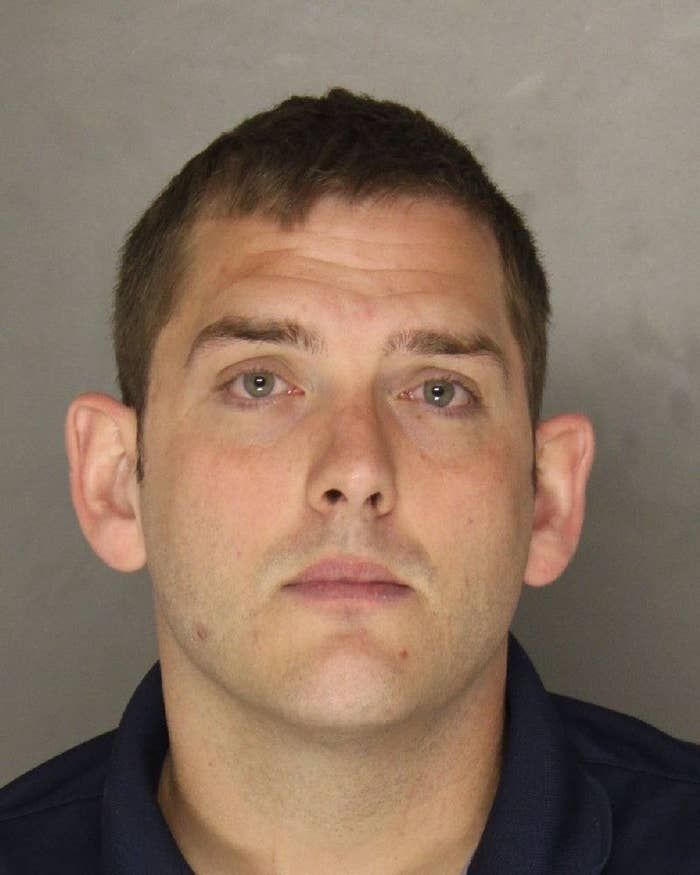 An East Pittsburgh police officer was charged Wednesday with the fatal shooting of Antwon Rose.
Officer Michael Rosfeld has been charged with criminal homicide for killing the 17-year-old unarmed black teen on June 19.
"It's an important first step," Rose family attorney S. Lee Merritt told BuzzFeed News. He added that the family is holding out for a conviction and proper sentencing.
Rose was attempting to flee during a traffic stop when Rosfeld opened fire, striking him three times. The teen was a passenger in a car that matched the description of a vehicle involved in an earlier drive-by shooting.

Rosfeld's lawyer, Pat Thomassey, told WPXI that his client turned himself in this morning and was arraigned with bail set at $250,000, according to court records. His next court date is set for July 6.
The rookie officer had only been with the department for three weeks and was officially sworn in the day of the shooting.
Allegheny County District Attorney Stephen Zappala Jr. said in a press conference Wednesday, "Antwon Rose didn't do anything in North Braddock other than being in that vehicle."
He called the shooting "intentional" and said he feels the court could pursue murder in the first degree.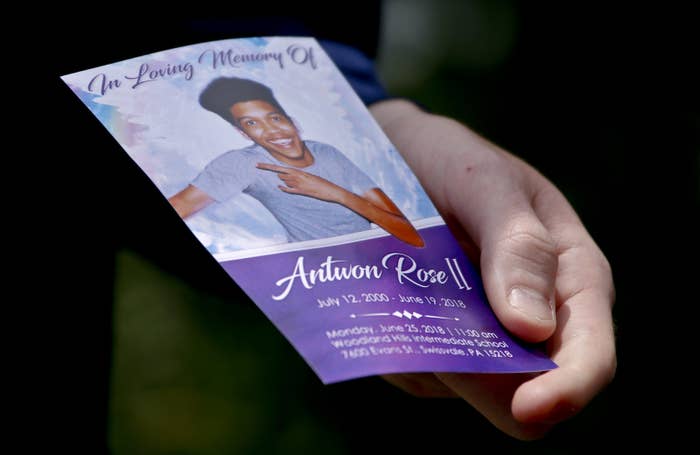 Zappala said that video evidence showed that Rose did not have a gun when he exited the car.
Rosfeld provided police with inconsistent statements following the shooting, according to police records. In his initial statement, Rosfeld said that he saw "something dark" in Rose's hand that he thought could be a gun. He said it was just after that that he opened fire.

When asked to go over the sequence of events at the conclusion of his statement, Rosfeld told detectives that he did not see a gun when Rose exited the car and ran. Detectives questioned him about the inconsistencies, which is when he said he saw something in Rose's hand but he wasn't sure exactly what he was holding.
According to the police records, more than one witness told police that they did not see anything in Rose's hands when he fled from the vehicle.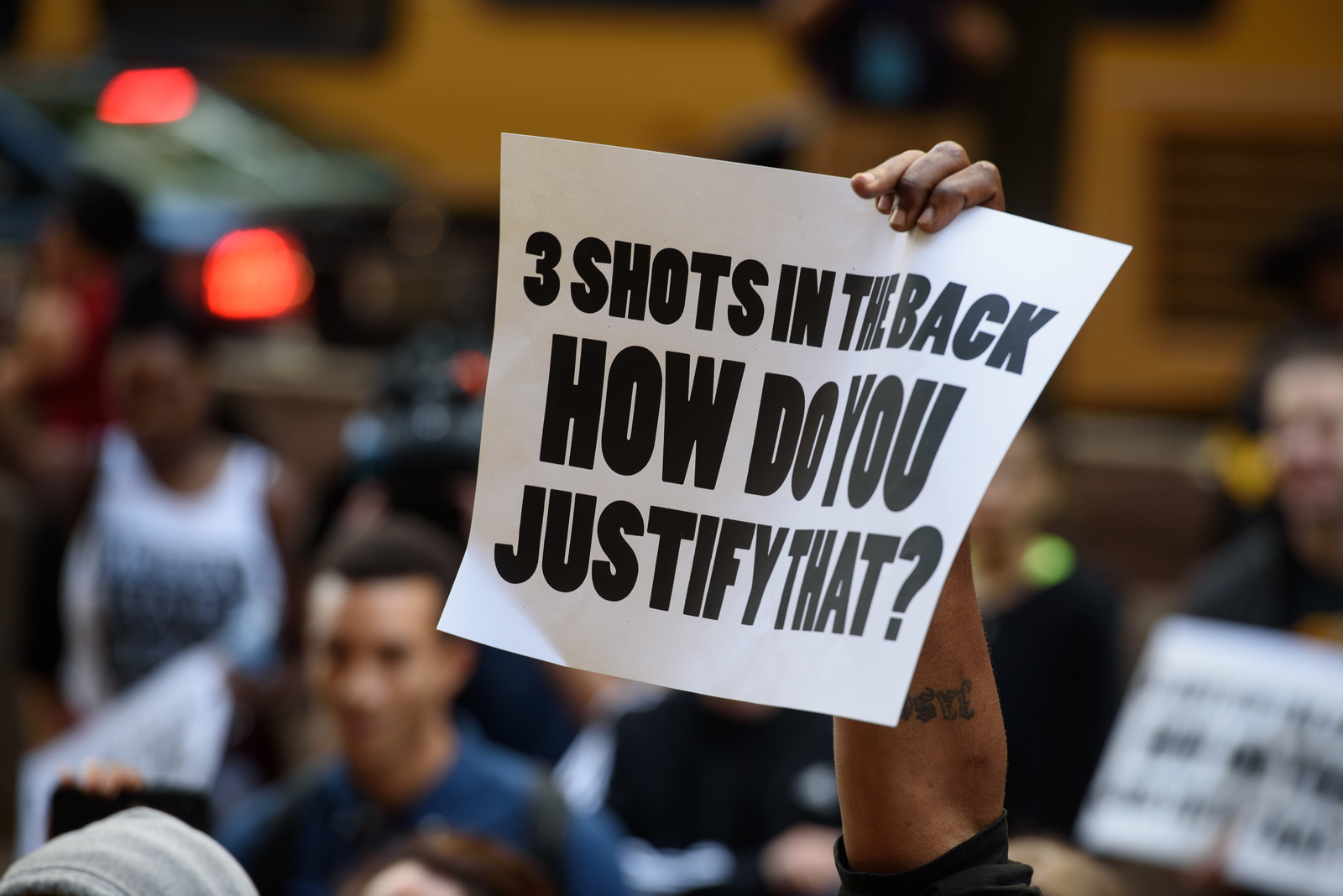 The shooting sparked days of protests in Pittsburgh, with some shouting, "Three shots in the back, how do you justify that?"
On Tuesday, police arrested 17-year-old Zaijuan Hester, who fled the vehicle with Rose.
Hester was arrested on separate charges Monday and is expected to be charged in a drive-by shooting that authorities believe is connected to Rose's killing, according to Allegheny County spokesperson Amie Downs.
The Allegheny County District Attorney's Office and Thomassey did not immediately return requests for comment.