Jeb Bush To Announce Presidential Bid
The former Florida governor tweeted a picture early Thursday saying "COMING 6.15.15," this comes roughly six months after he said he was considering a presidential run.
It's almost official, another Bush will be making a run for the White House. Jeb, who announced about six months ago that he was exploring a presidential run, will make his official announcement in less than two weeks.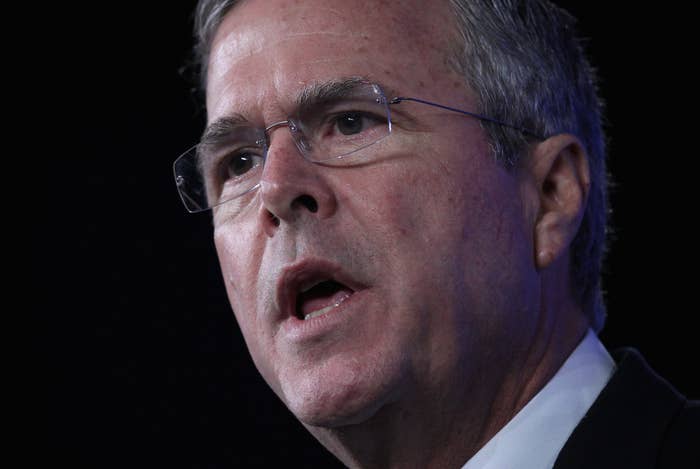 The former Florida governor, who is also the son of former president George H.W. Bush and younger brother to former president George W. Bush, will make the announcement on June 15, 2015, according to a tweet he sent out Thursday morning.
According to Bush's website jebannouncement.com, the big reveal will happen at 1 p.m. at Miami Dade College Kendall Campus.