Hundreds Of Flights Canceled In Bali Amid Volcano Eruption
Bali airport was closed Wednesday and nearly 700 flights were canceled because of volcanic ash coming from the nearby island of Lombok.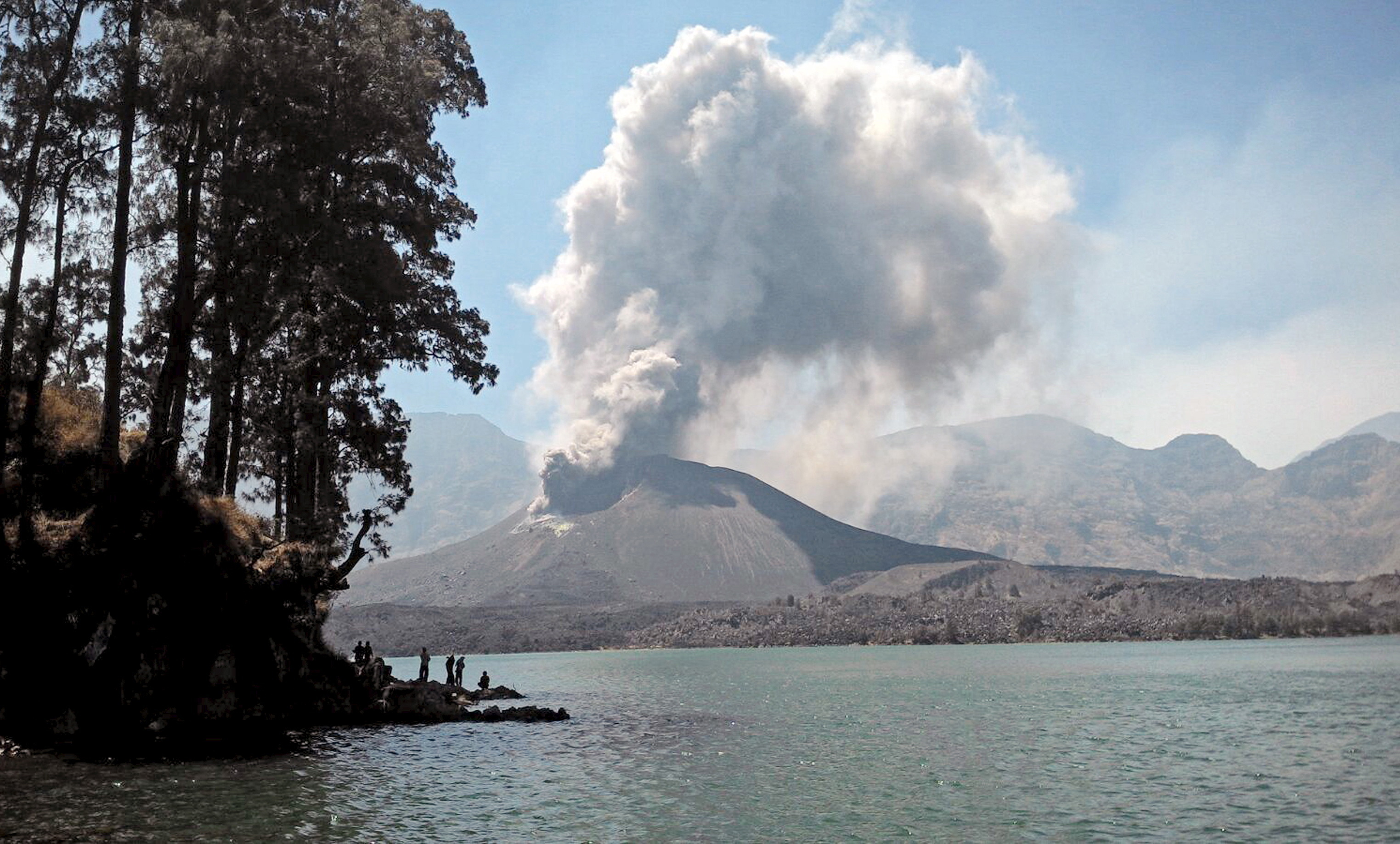 Bali's Ngurah Rai airport grounded all flights Wednesday as volcanic ash continued to spew out of Indonesia's Mount Rinjani.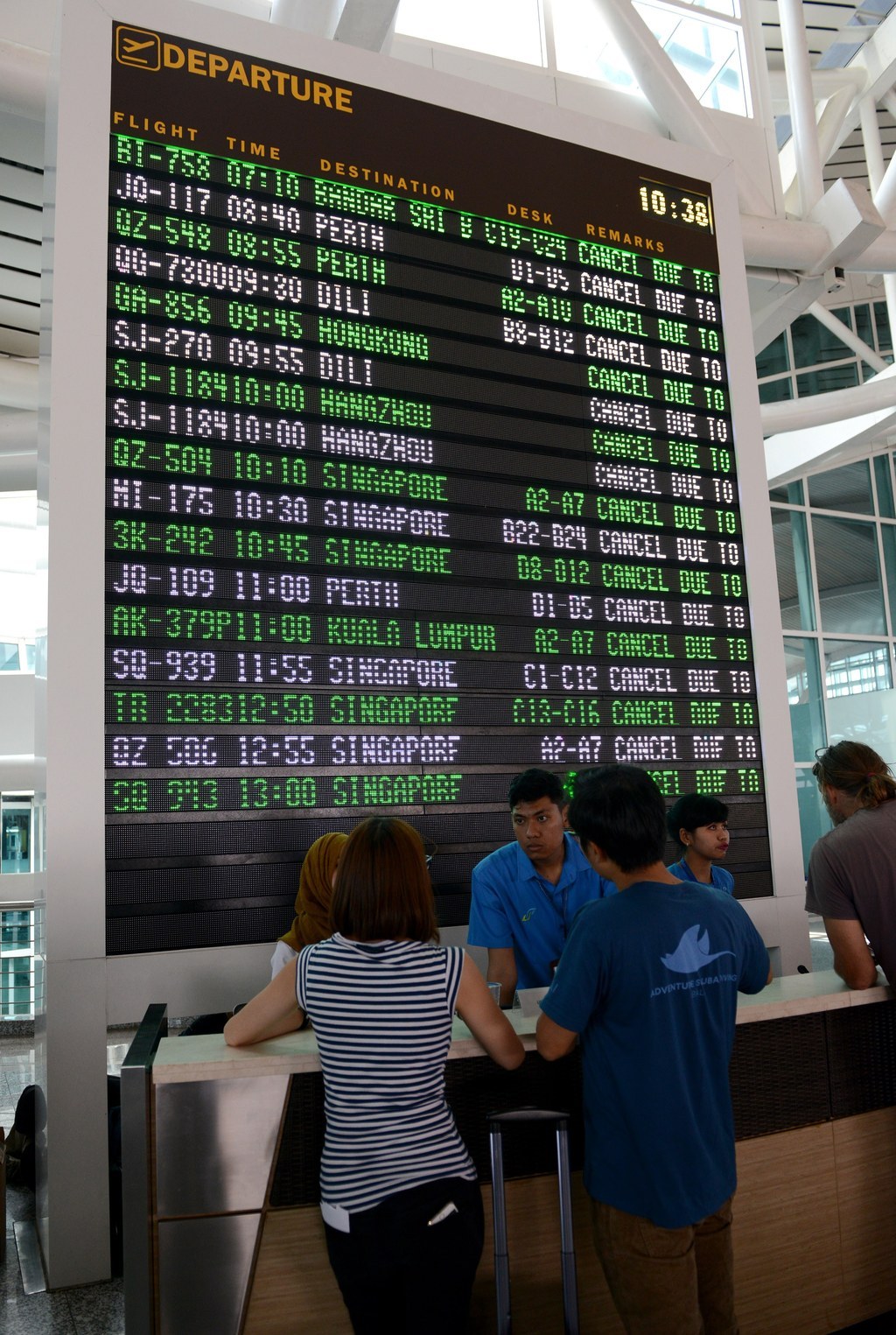 Nearly 700 flights were canceled, stranding thousands of passengers. The airport officially closed Tuesday evening, and, according to Guarda Indonesia, won't reopen until 8:45 a.m. Thursday morning.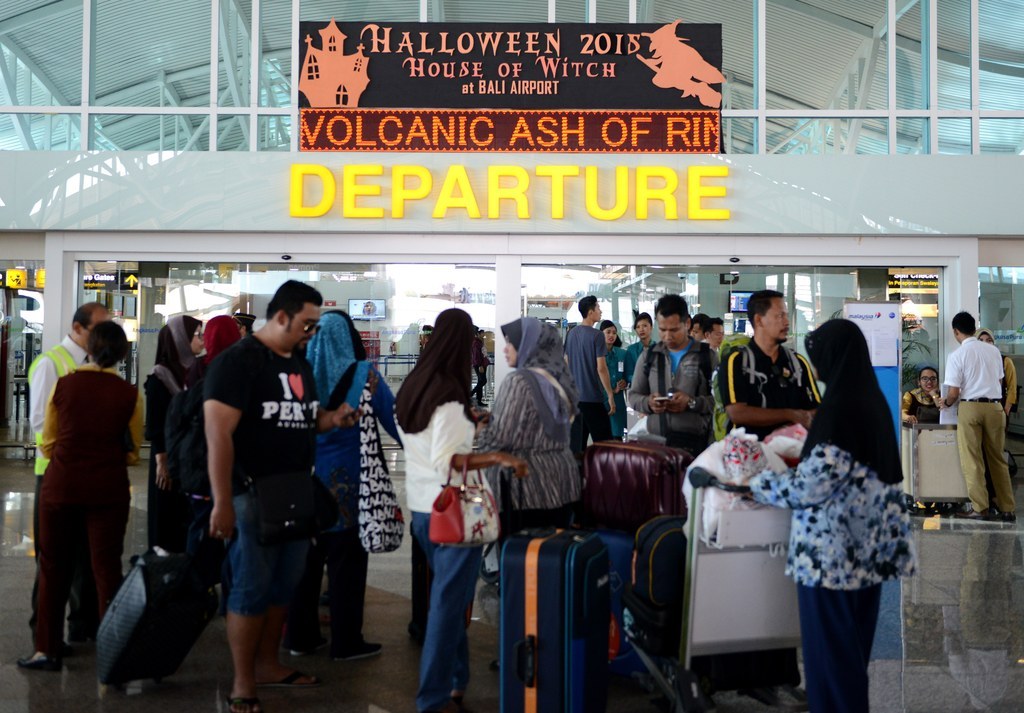 "Tremors due to volcanic activities are continuously recorded and potential of more eruption is still high," the meteorological agency said in a statement, according to Reuters.
Mount Rinjani, located on nearby island Lombok, started erupting and spewing ash last weekend.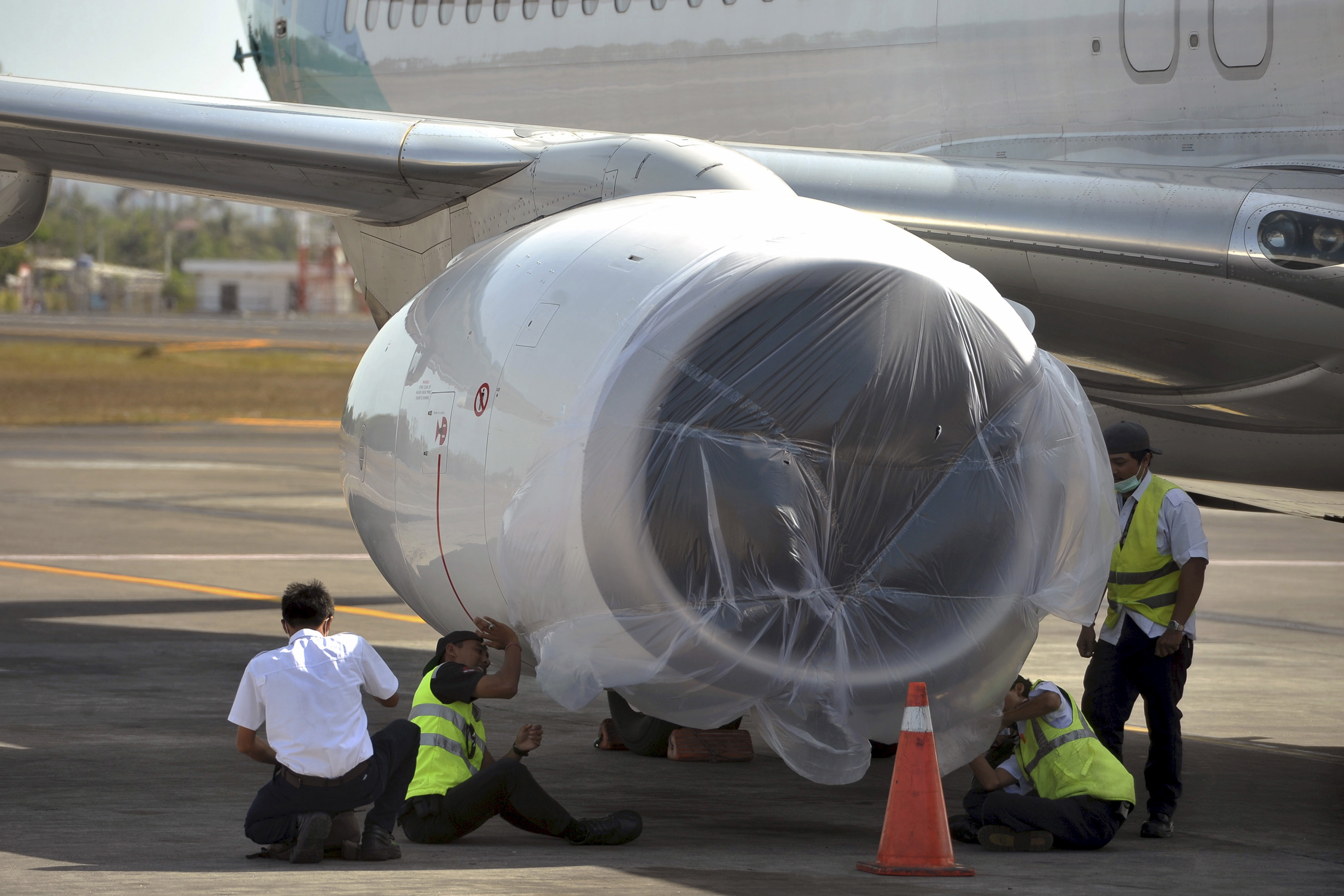 According to CNN, the volcanic ash sucked into an airplane's engine can lead to "loss of thrust and even engine failure."
The airport was closed back in July, during peak tourist season, when Mount Raung erupted in East Java, according to Reuters.