A British Man Held Hostage By Al-Qaeda For 18 Months Has Been Rescued
British national Douglas Robert Semple, 64, was freed Saturday during a military intelligence operation carried out by the United Arab Emirates.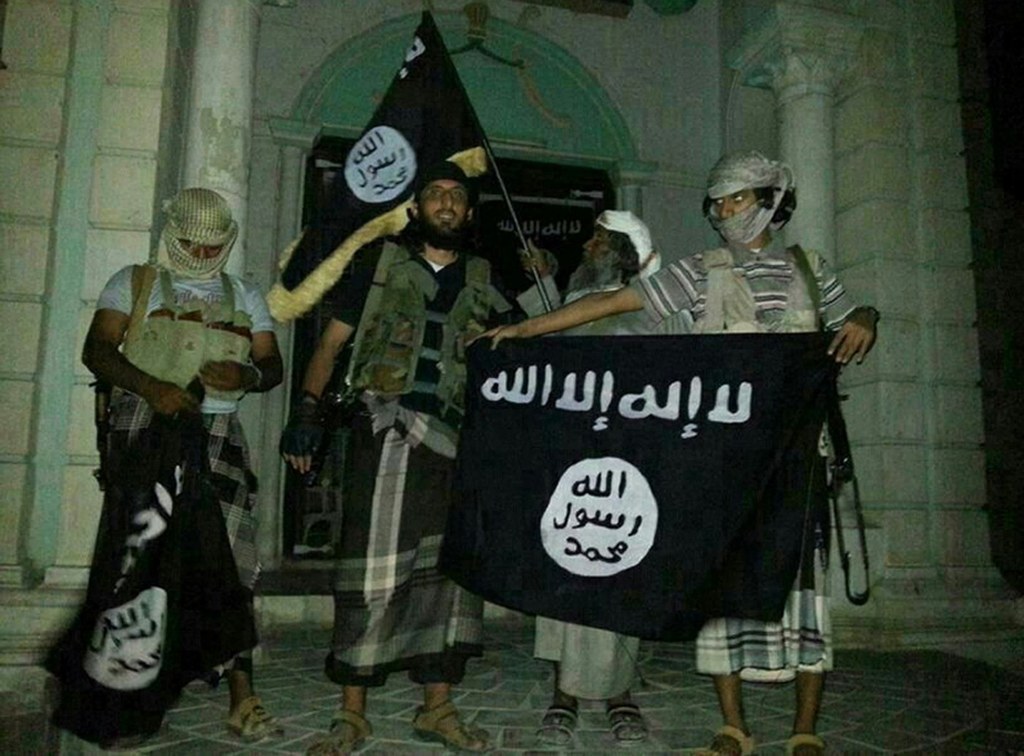 British petroleum engineer Douglas Robert Semple was freed Saturday night by forces belonging to the United Arab Emirates after he spent 18 months as an al-Qaeda hostage in Yemen, UAE media reported Sunday.
British Foreign Secretary Philip Hammond would not name the man, but confirmed in a statement Sunday that a British hostage had been freed and was doing well.
"I'm pleased to confirm that a British hostage held in Yemen has been extracted by UAE forces in a military intelligence operation," Hammond said.
Writing on Twitter, Prime Minister David Cameron thanked the UAE for freeing the Briton.
UAE special forces flew Semple to Abu Dhabi where he was greeted by the British ambassador and UAE officials, according to a statement from UAE state-run news agency WAM.
Semple was taken to a hospital for a check-up but is said to be doing well. After he is cleared by doctors, Semple will be flown back to the UK.
"The British national is safe and well, and is receiving support from British government officials," Hammond said in his statement.
Crown Prince of Abu Dhabi Sheikh Mohammed bin Zayed Al Nahyan called Cameron Saturday night to break the good news, according to WAM.
Semple was taken hostage by al-Qaeda in February 2014 while working as a petroleum engineer in the Yemeni province of Hadramawt.
The UAE has been part of a Saudi Arabia-led military coalition in Yemen that uses airstrikes to target Huthi rebels, after the insurgents toppled the government from power.