At Least 42 Refugees Killed When Two Boats Sink Off Greek Coast
In addition to those killed, 66 people were rescued from the two accidents in the Aegean Sea.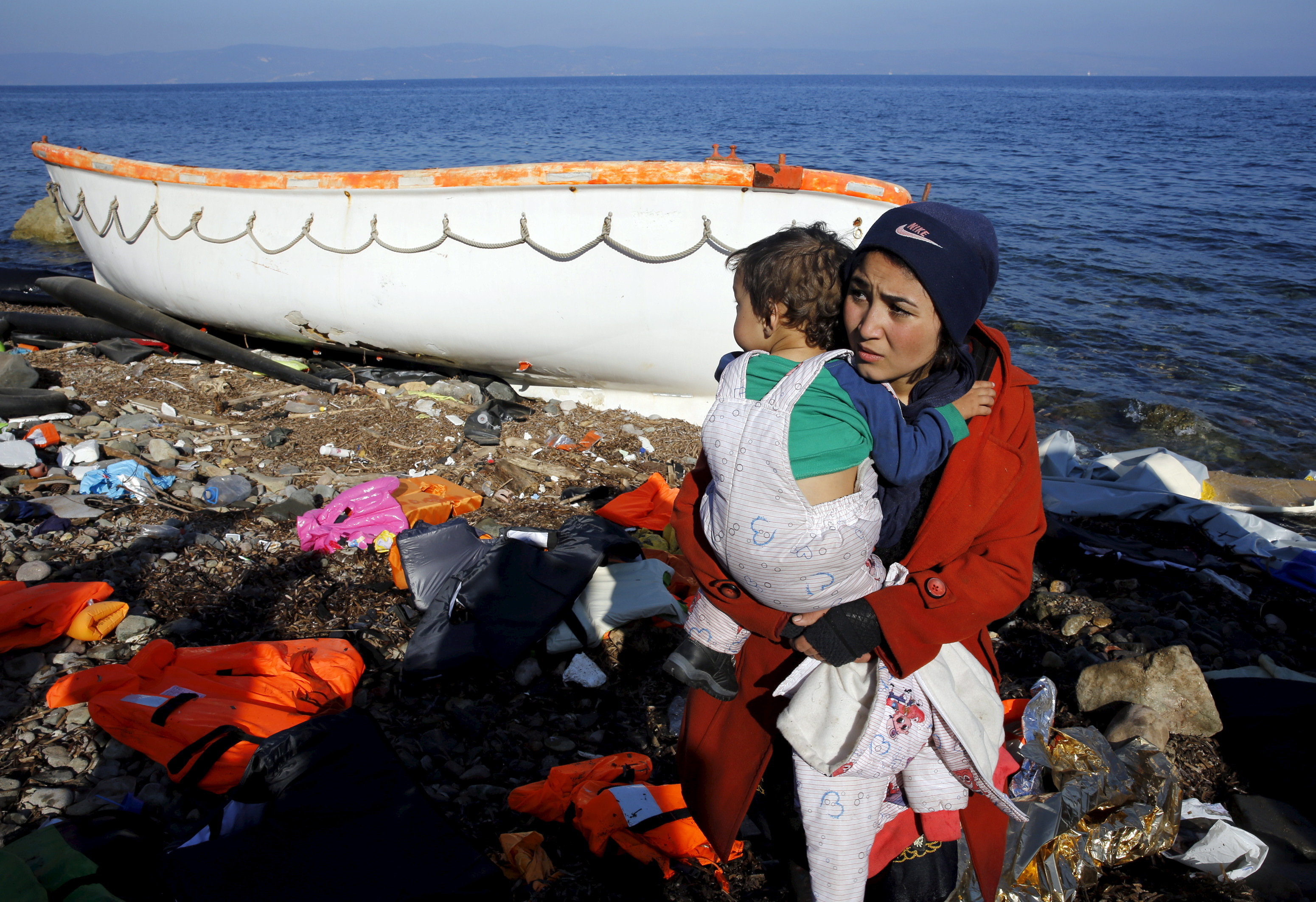 Two wooden boats, packed with refugees, sank early Friday in the waters of the Aegean Sea – claiming at least 42 lives.
Thirty-four people, mostly women and children, died when their boat sank off of the island of Kalolimnos, according to the Hellenic Coast Guard.
It's not clear how many people were initially on the boat but so far, 26 people had been rescued while 16 women, 11 children and seven men have died.
In a separate incident on Friday morning, the coast guard said that another boat near the island of Farmakonissi also sank. That boat had been carrying 49 passengers, eight of those people have been confirmed dead while 40 have been rescued.
Greece has been a popular port of entry with refugees fleeing war-torn Syria. According to the United Nations High Commissioner for Refugees (UNHCR), more than 1 million refugees crossed into Europe by land and sea in 2015. Of those, nearly half were Syrians. More than 3,600 people died or went missing making the perlious journey in 2015, according to the data released in December.