J.K. Rowling Had The Perfect Response To A Homophobic Troll On Twitter
She doesn't tweet a lot, but she sure knows how to throw some shade.
This morning someone tweeted a homophobic comment at J.K. Rowling:
Though she doesn't tweet often, Rowling responded to this troll with just the right amount of snark...
Brian Souter, Scotland's richest businessman, is known for funding and supporting anti-gay legislation.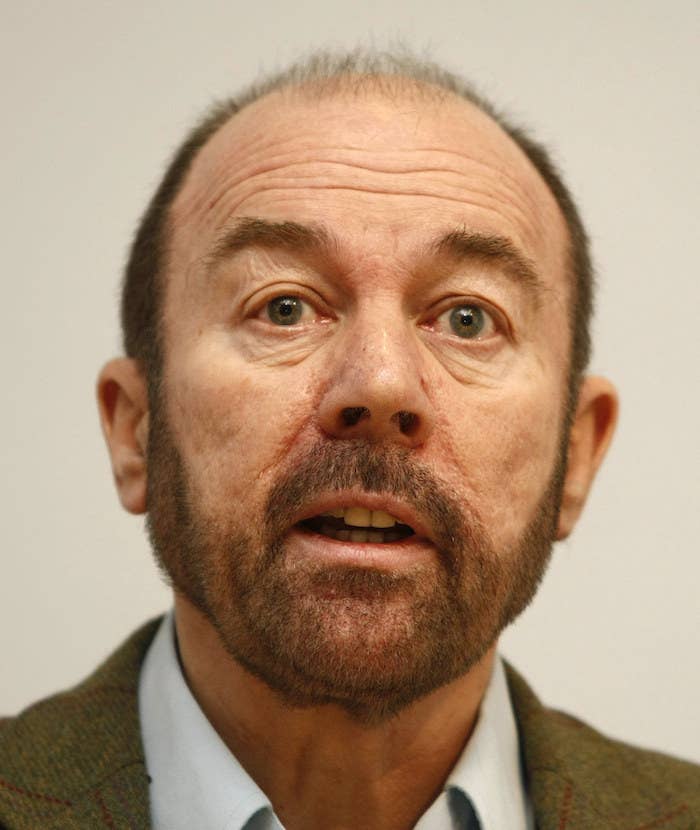 After doling out that not-so-subtle suggestion, Rowling got lots of positive support from fans.
And she left us with one more piece of advice...