1.
The time he wore his clear sunglasses with a crisp white button-down and alighted from a matching car.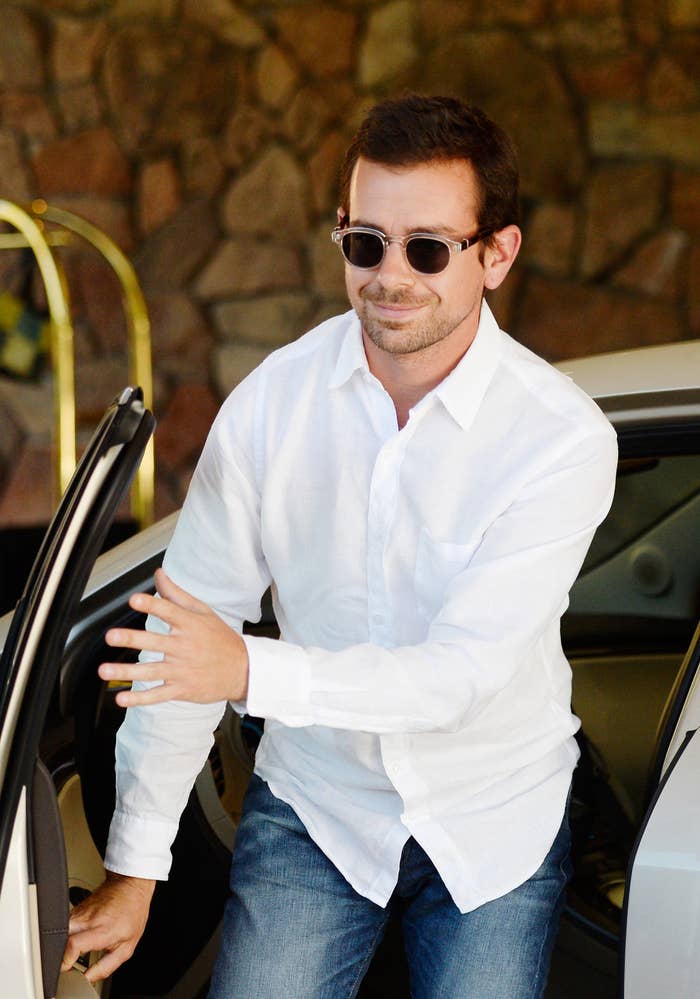 2.
That time he opted for "cowboy billionaire casual" in a red fitted tee and boots, and carried a leather jacket like it was a cool murse.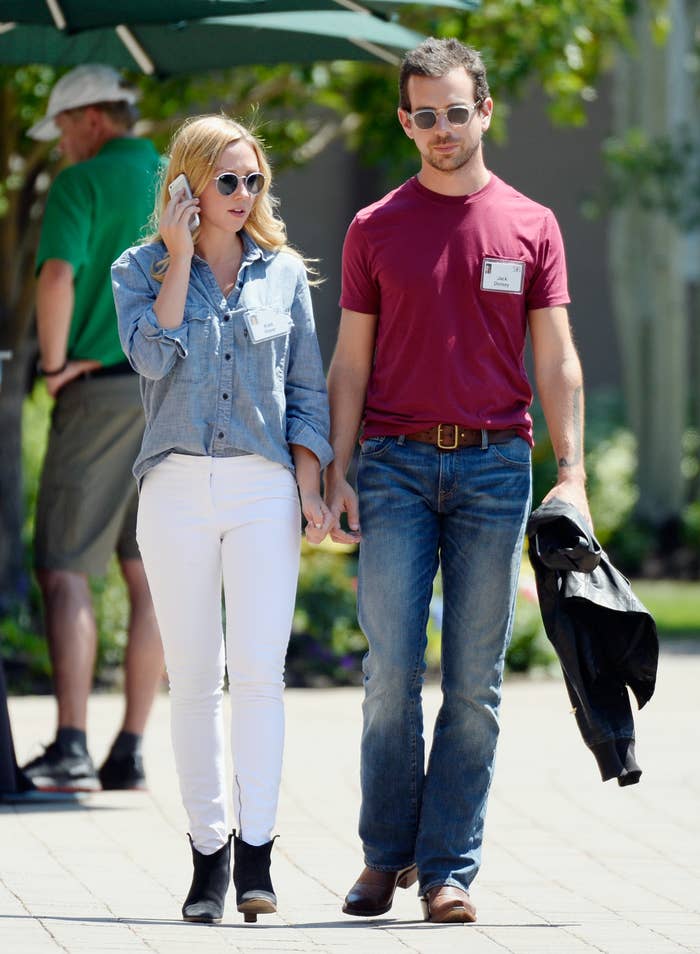 3.
And then when he put the leather jacket back on because it looked cool.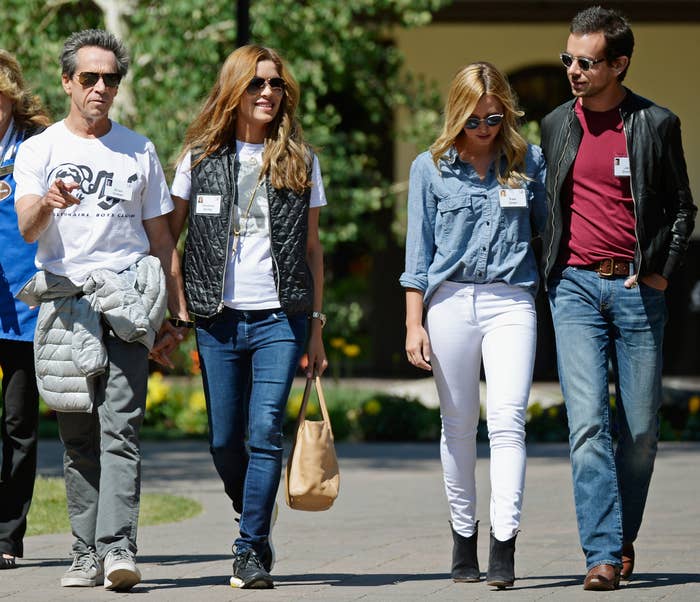 4.
The time he wore a Prada suit to the TIME 100 Awards and the logo was so attracted to him that it kept self-replicating.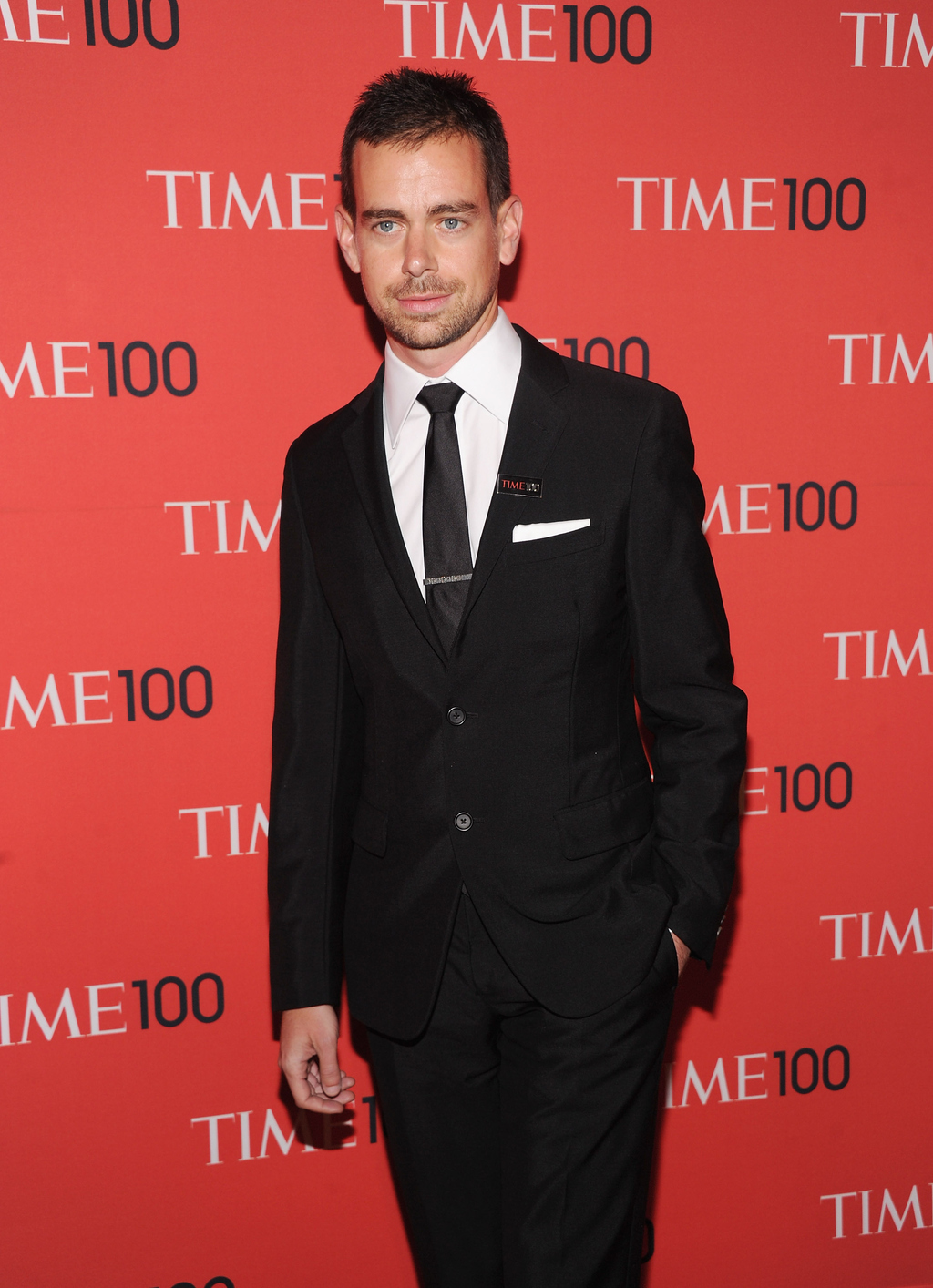 5.
The time even Barack Obama was transfixed by the crispness of his lapels.
6.
The time he had a NOSE RING and Adrian Grenier hair: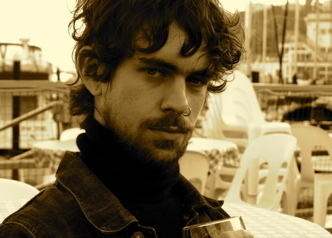 7.
The time his collar formed a mathematically profound right angle.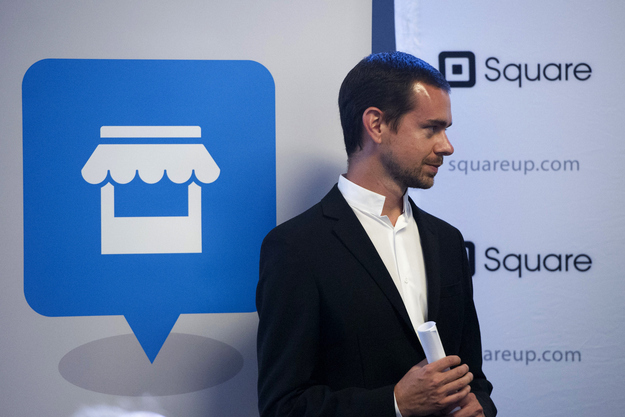 8.
The time he accessorized with a keenly on-trend banana: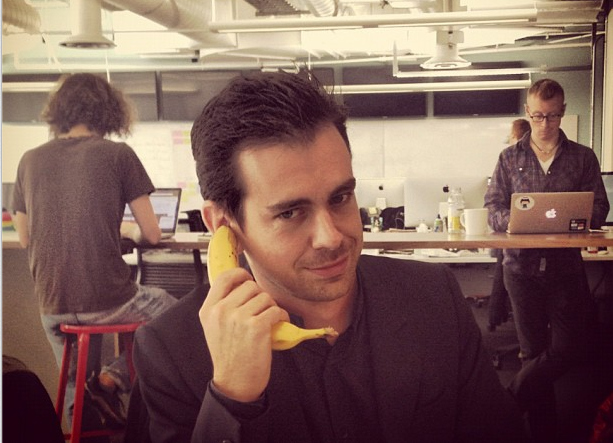 9.
When Anna Wintour deemed him chic enough to use as a leaning pole.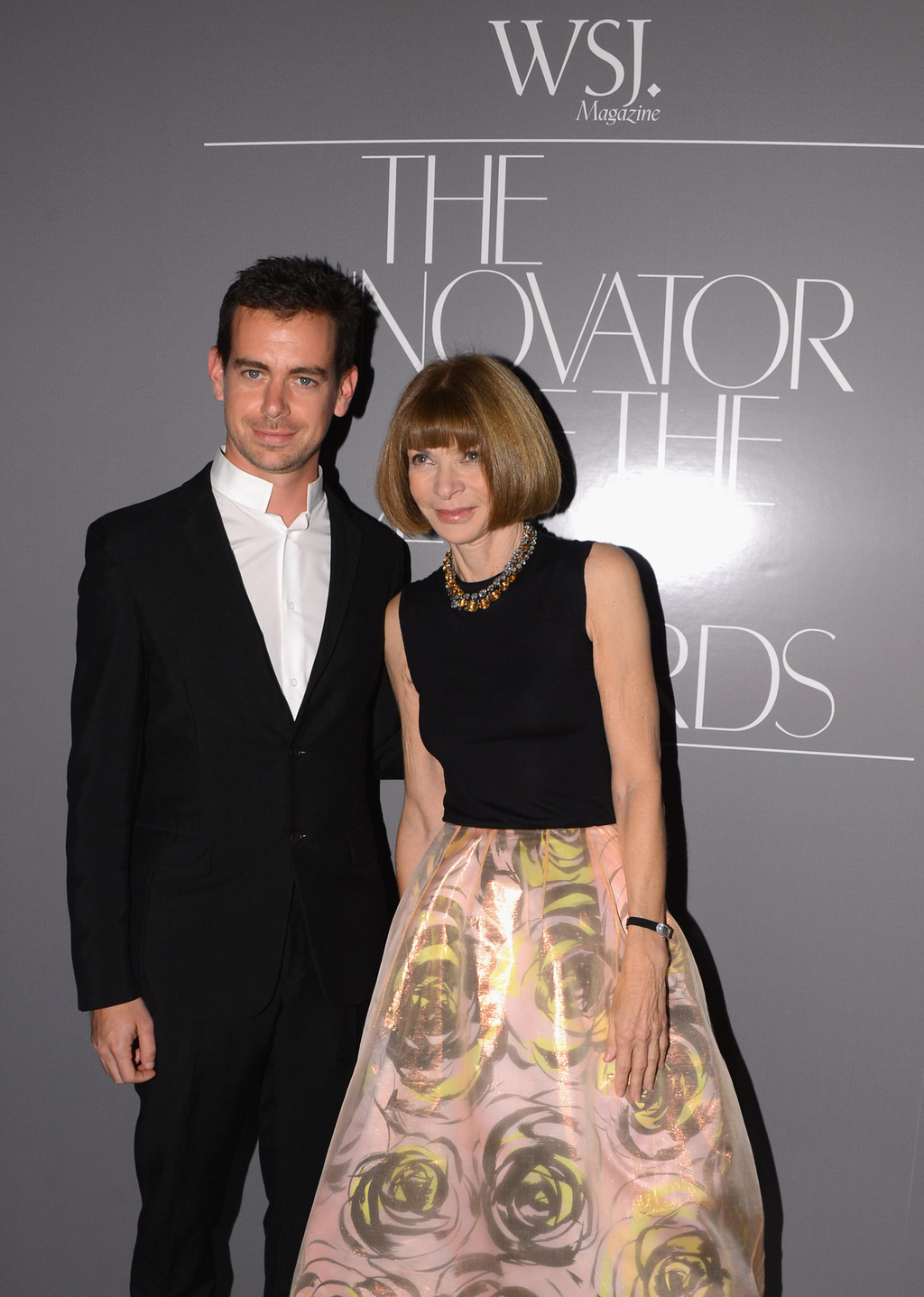 10.
The time his shirt perfectly matched his eyes: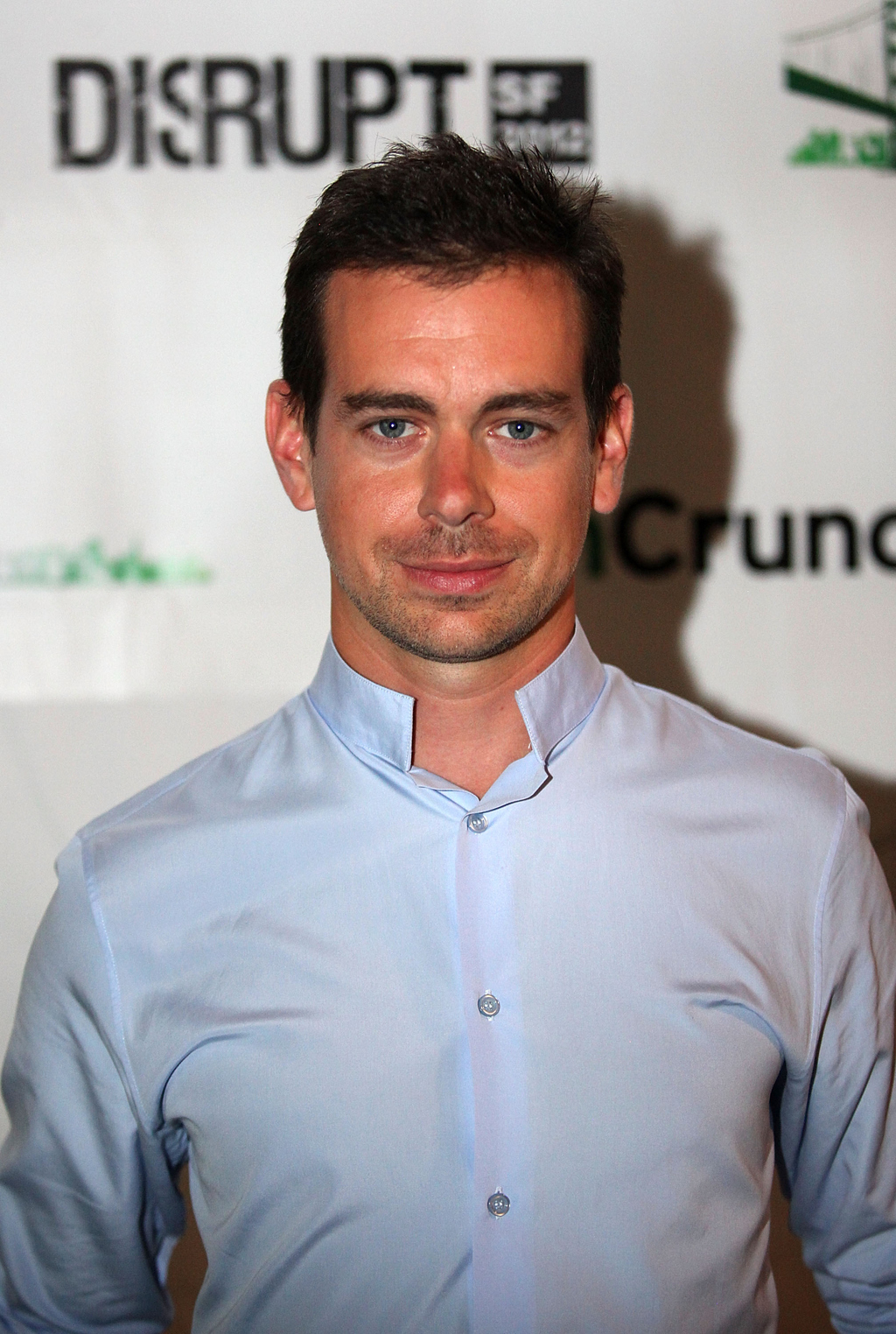 11.
The time Nicolas Sarkozy was like, "Nice blazer, man."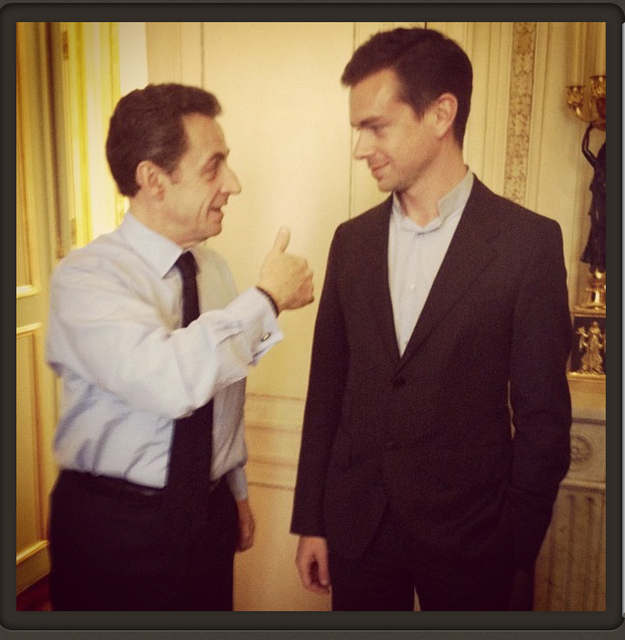 12.
That time a stranger accosted him merely to ask where he got that lovely periwinkle blue oxford.
13.
And he was like, "LOL, like you could pull this off."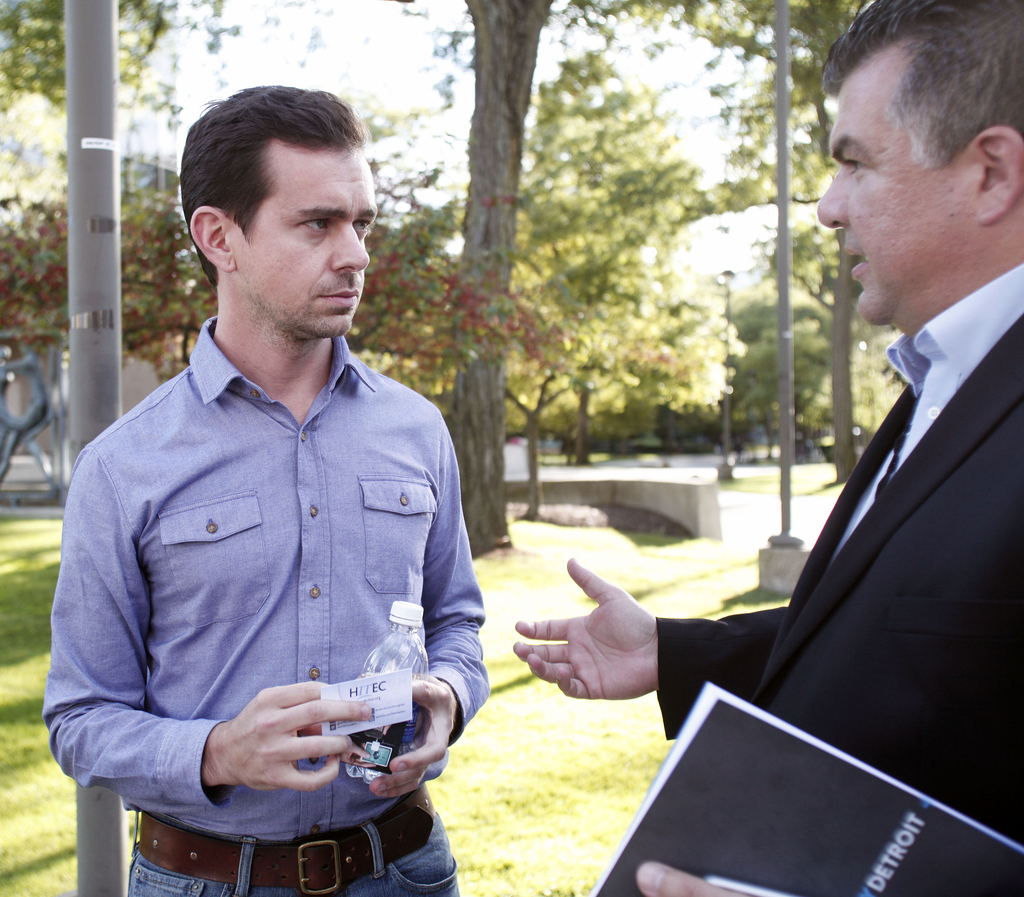 14.
That time he held up a hammer that was more stylish than Justin Bieber: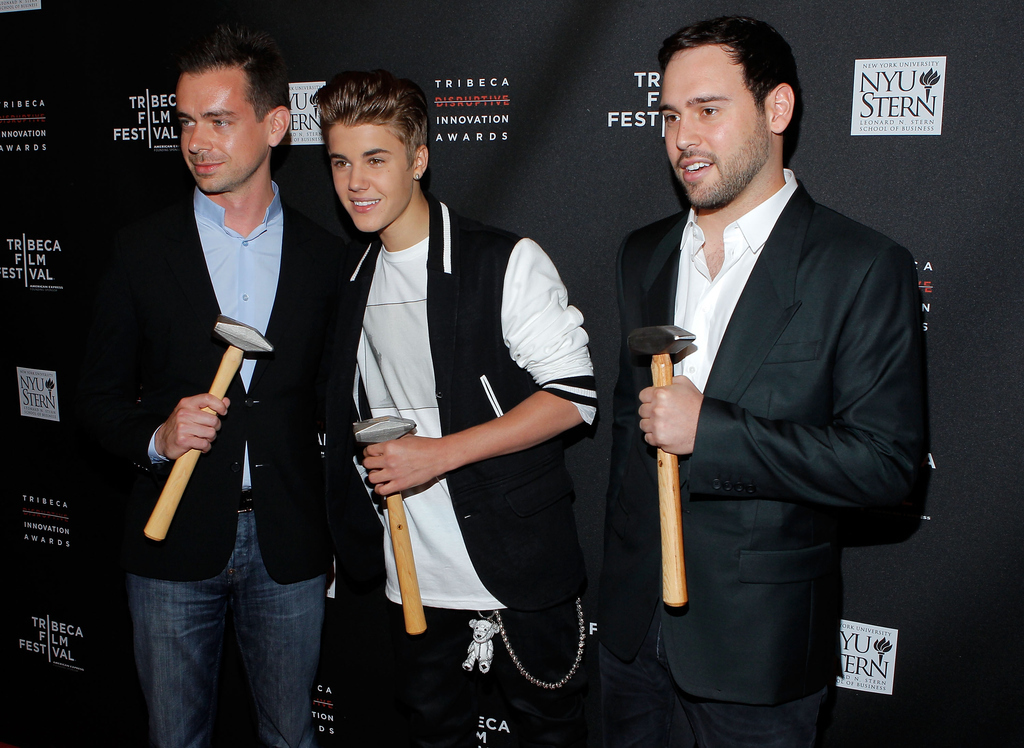 15.
The time he was given an award for Best Carefully Windswept Hair: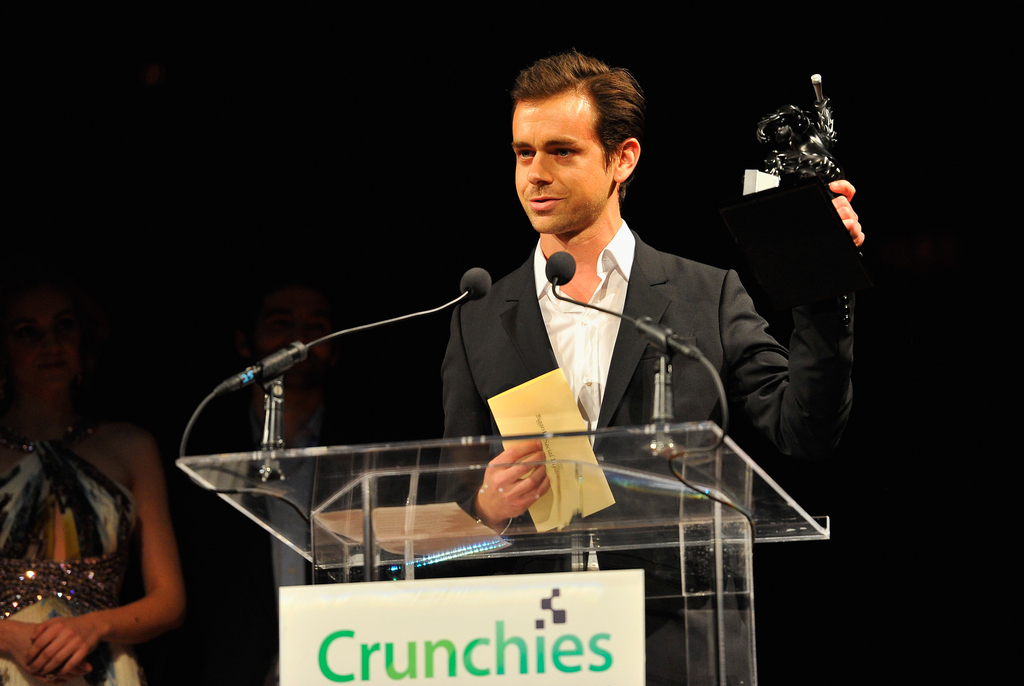 16.
That time he was like, "dude, do you even see this windbreaker?"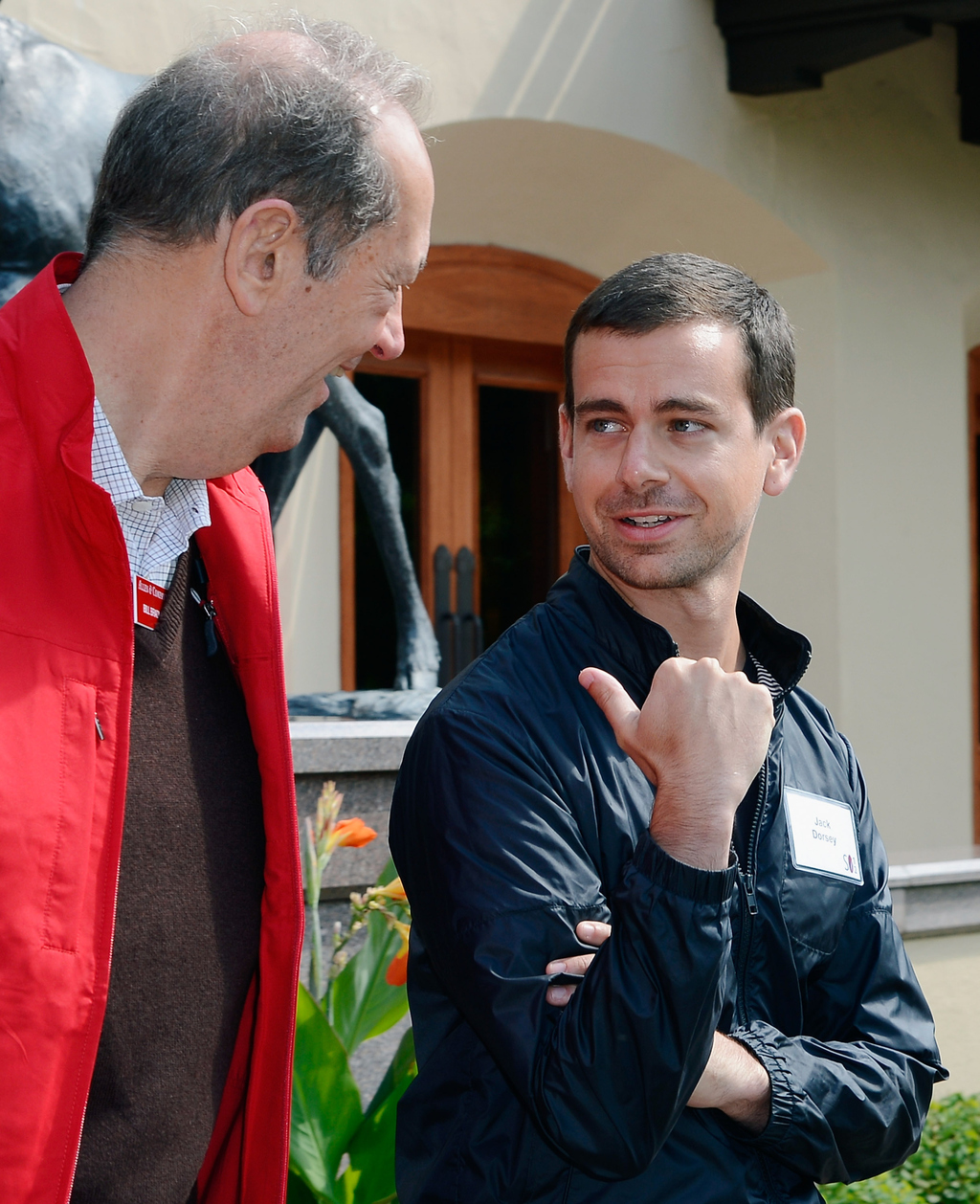 17.
"Do you even SEE this fitted tee?"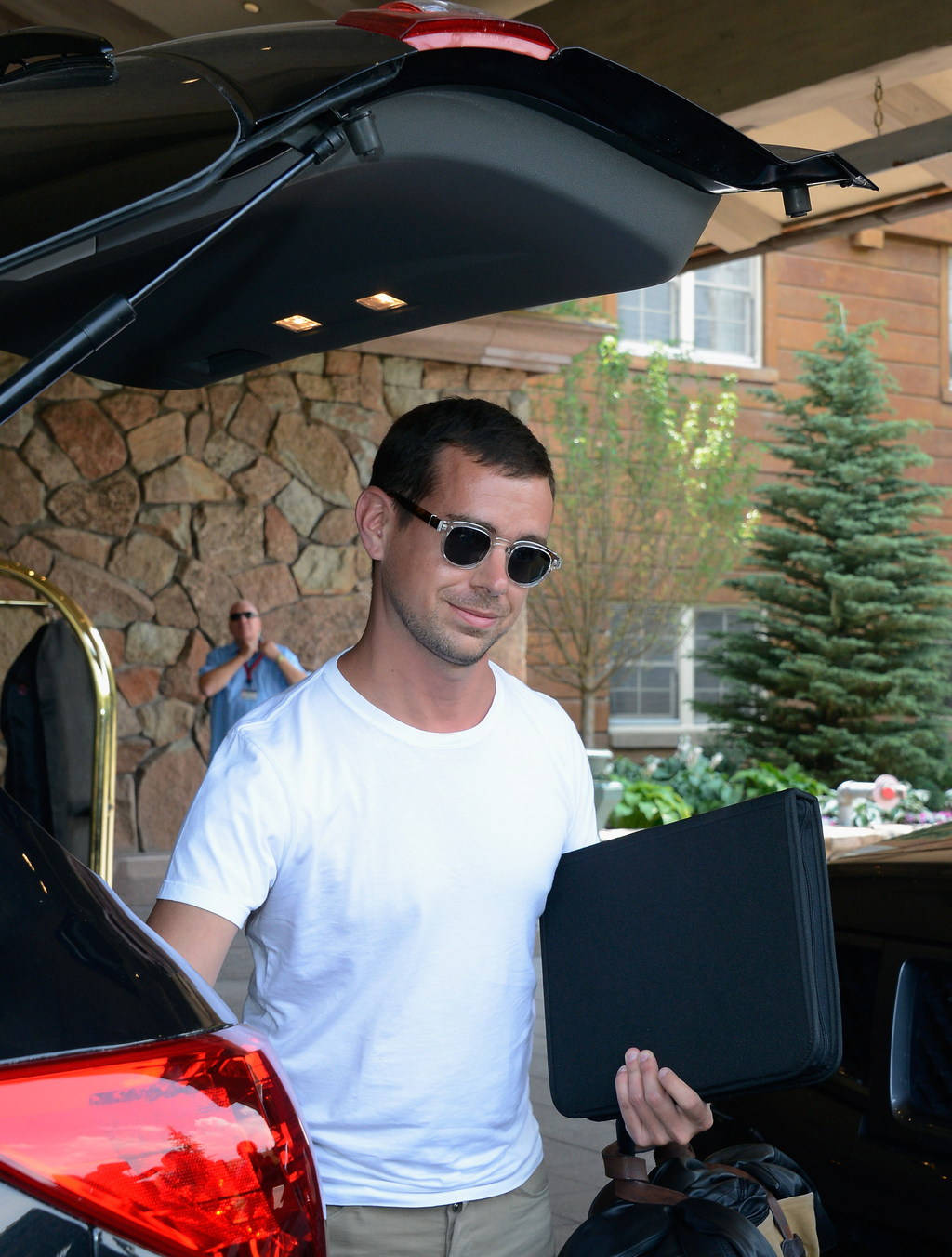 18.
"Yeah, I handcoded this smashing khaki suit."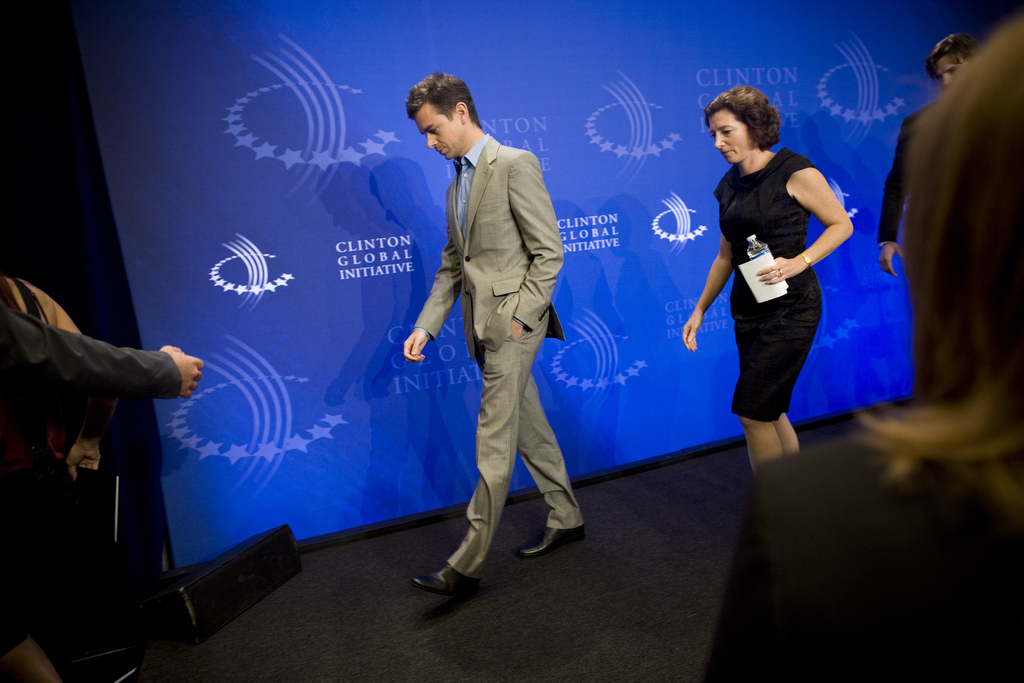 19.
The time this guy asked him how he got his jeans so precisely stonewashed and he chuckled inwardly.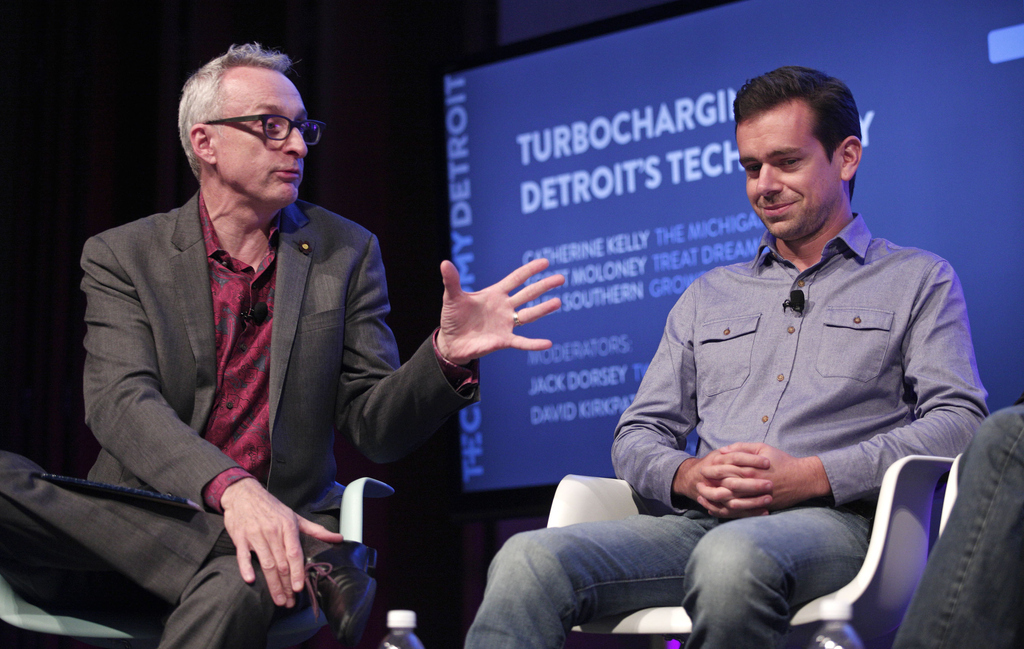 21.
The time he out-fashioned everyone at TechCrunch Disrupt because come on.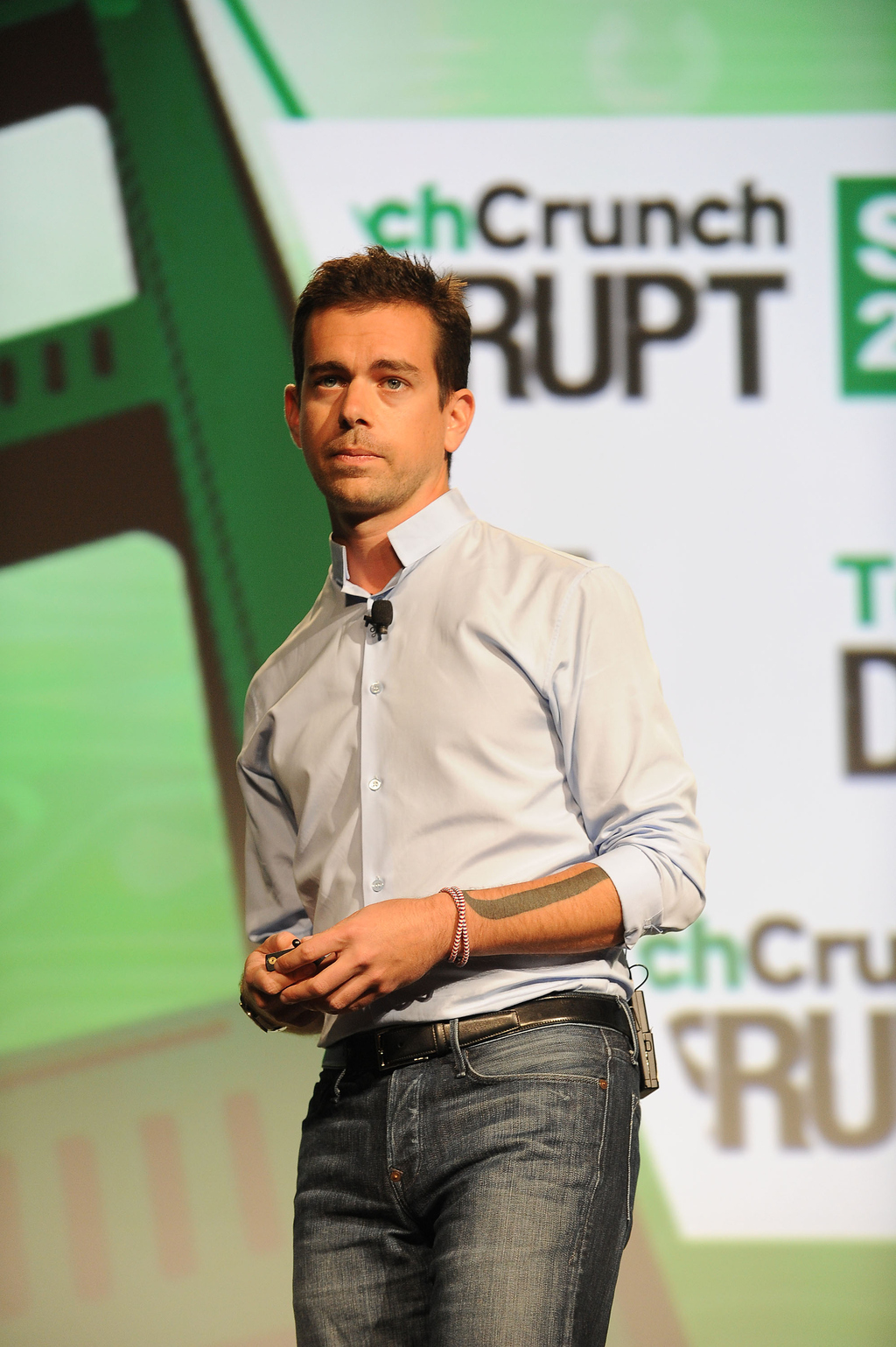 22.
The time he made a straw fedora look sort of OK.
23.
In high school when he looked like this: