1.
There's a secret size that's not on the menu: the 8-ounce "short" cup.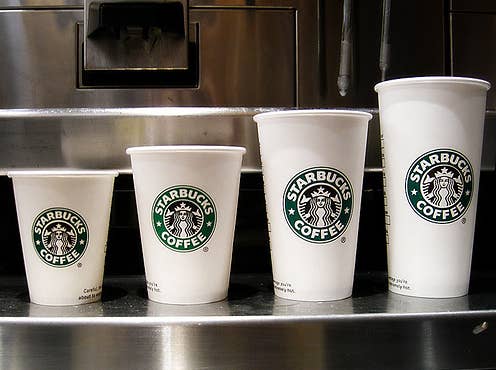 2.
Starbucks owns Teavana.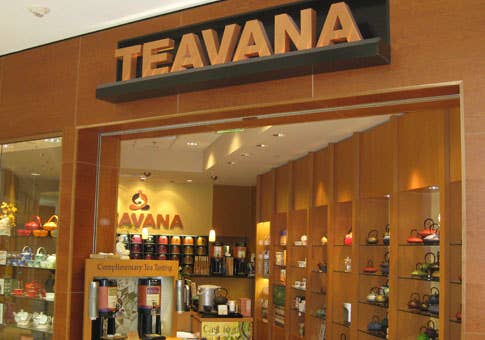 3.
The average Starbucks customer visits the store six times a month.
4.
The original name was Pequod's.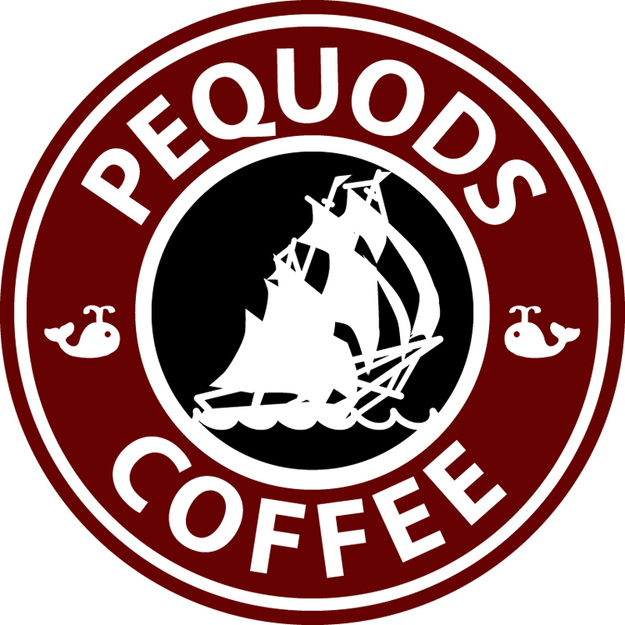 5.
Starbucks has created more than 40 different kinds of Frappuccinos.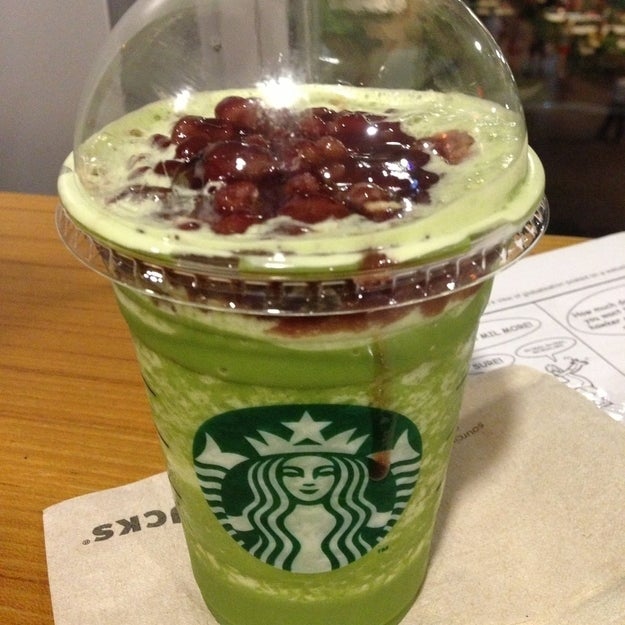 That includes the Azuki Red Bean Frappuccino and Coffee Jelly Frappuccino, both found in Asia.
6.
The round tables were created so that solo coffee drinkers would feel less alone.
7.
The Chantico is the company's biggest beverage flop.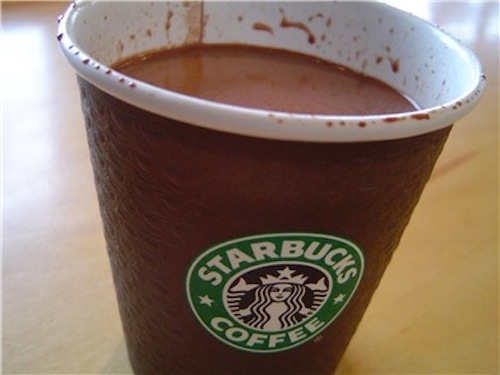 8.
There are over 87,000 drink combination possibilities.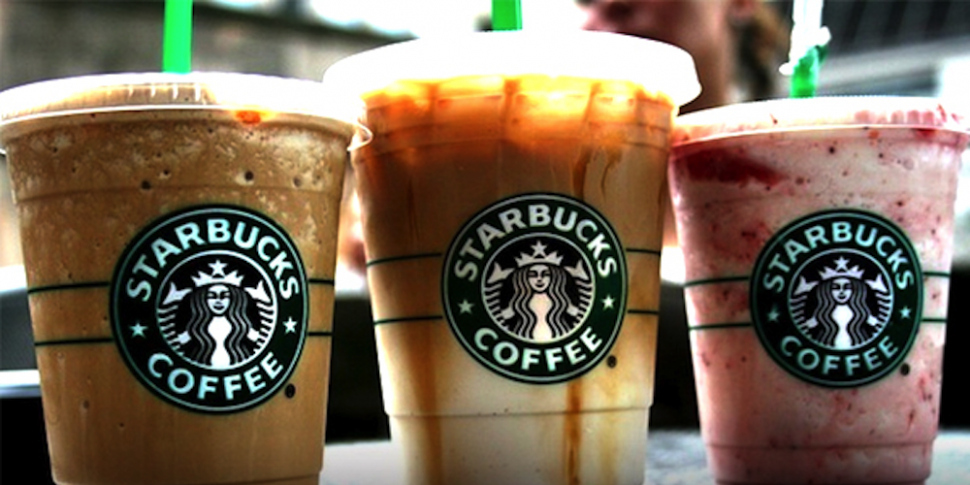 9.
More than 10 million people use the Starbucks mobile app.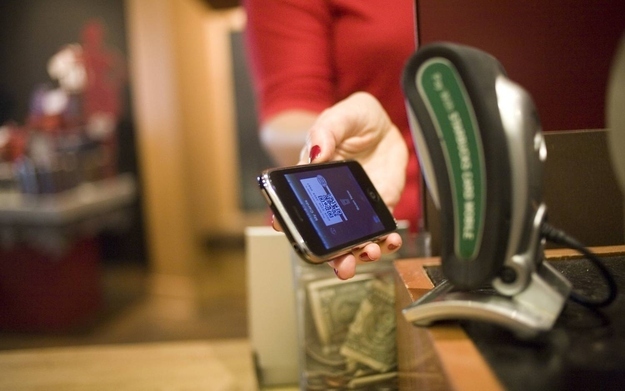 10.
And it's the first brand to reach 10 million likes on Facebook.

11.
The 30.9-ounce Trenta size cup is larger than the human stomach.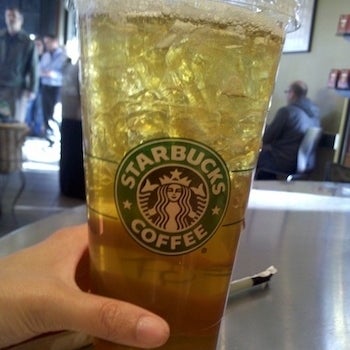 12.
Starbucks has opened an average of two stores daily since 1987.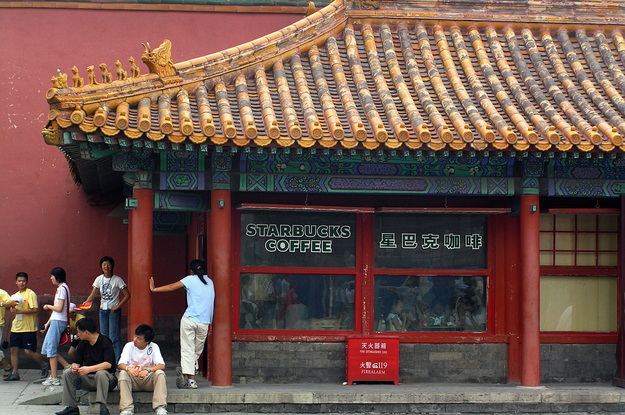 13.
The company's "10-Minute Rule" requires each store to open its doors 10 minutes before the posted time and close 10 minutes following the closing time.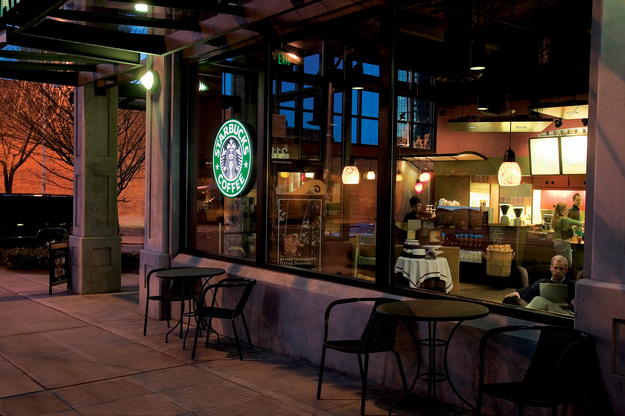 14.
A Starbucks cheese danish has 420 calories and 25 grams of fat, vs. a McDonald's Sausage McMuffin, which will net you 380 calories and 22 grams of fat.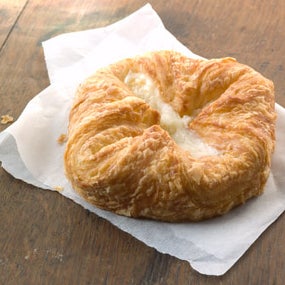 15.
Starbucks spends more on health care for its employees than it does on coffee beans each year.