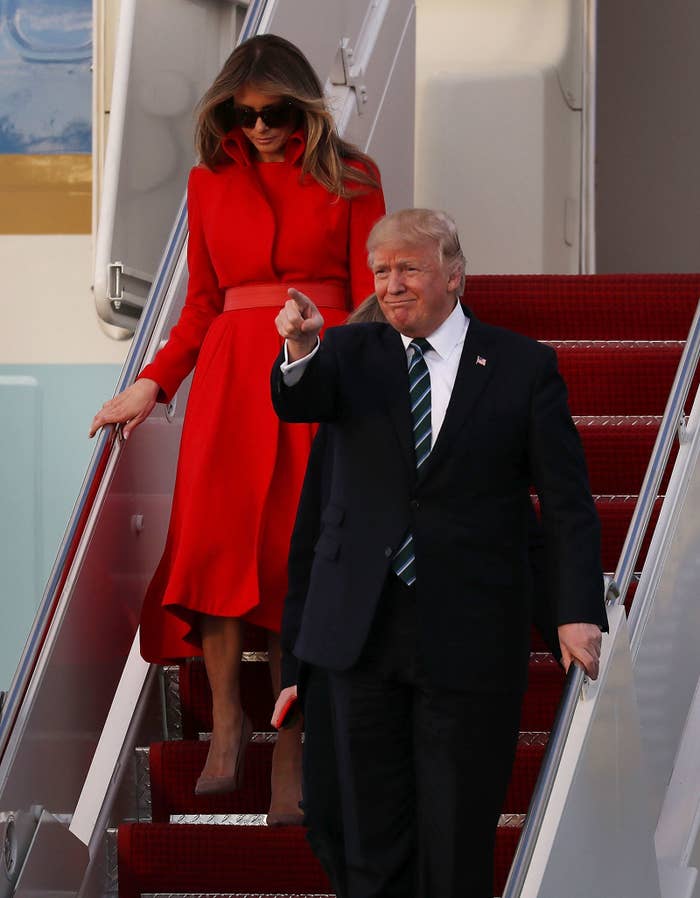 The Trump International Beach Resort, in Sunny Isles Beach, Florida, has asked the government for permission to hire more temporary foreign workers to labor as housekeepers, according to records posted by the Department of Labor on Monday.
The resort, which is near Miami, licenses President Donald Trump's name but is owned by the International Resorts Management Group. It asked for permission to bring in 10 housekeepers, claiming no Americans wanted the jobs. The positions pay $10.64 an hour.
Including this latest request, companies owned by Trump or bearing his name have already sought to hire at least 380 foreign guest workers under the federal H-2 visa guest worker programs since June of 2015 when he announced his presidential campaign. Most recently, in July, Mar-A-Lago, the private club that Trump calls his Winter White House, asked for permission to hire 70 foreign workers as cooks, servers and housekeepers, according to Labor Department records.
The White House did not immediately respond to a request for comment; nor did the Trump International Beach Resort, which, like all of South Florida, was reeling from the aftermath of Hurricane Irma. In the past, Trump has said it is "almost impossible" to find Americans who want such jobs. "You can't get help," Trump told MSNBC in 2015 when asked about his use of the program.
H-2 visas allow employers to bring people from other countries into the US as "guest workers" to fill temporary positions. One of the strictest rules of the H-2 program is that American workers be given preference in hiring. Companies seeking these visas are also required by law to show that they already tried, but failed, to find Americans for the job.