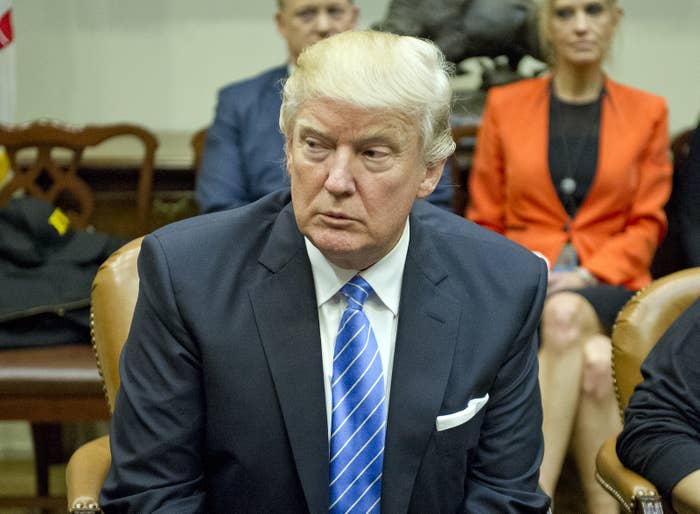 Seventeen members of Congress, all Democrats, sent a letter to President Donald Trump Thursday evening seeking "a commitment that your administration will not undermine or interfere with" the US Department of Labor's longstanding tradition of calculating and publishing a monthly unemployment rate.
The letter, signed by Rep. Robert C. "Bobby" Scott, a Virginia Democrat and the ranking member on the House Committee on Education and the Workforce, represents yet another skirmish between Democrats and the president over economic data and the way it is presented by the government.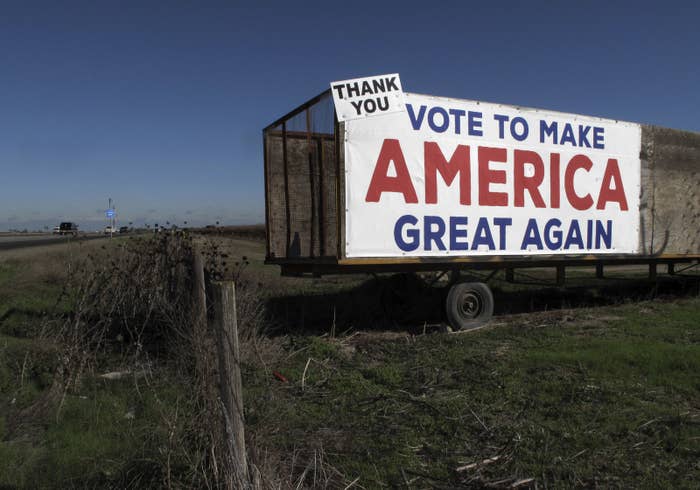 White House officials did not immediately respond to a request for comment, but in the past, Trump and his treasury secretary nominee, Steven Mnuchin, have questioned the way the unemployment rate is calculated by the Bureau of Labor Statistics, arguing that it does not fairly capture the economic reality of the labor force.
The letter also noted that the president's press secretary reportedly refused to cite the official unemployment rate recently and that Trump himself during the campaign mused that the unemployment rate could be as high as 42%.
"When the [Bureau of Labor Statistics] independent analysis of the nation's labor market is mocked, politicized, and baselessly attacked, it not only delegitimizes the BLS's critically important work. It also erodes the public's trust," the members wrote.
According to the Labor Department's most recent report, released last month, the unemployment rate is 4.7%.
Other signatories of the letter included Raul Grijalva, of Arizona, Susan Davis of California and Marcia Fudge of Ohio.