Demi then used the opportunity to comment about how no one in Swift's so-called squad has a "normal body".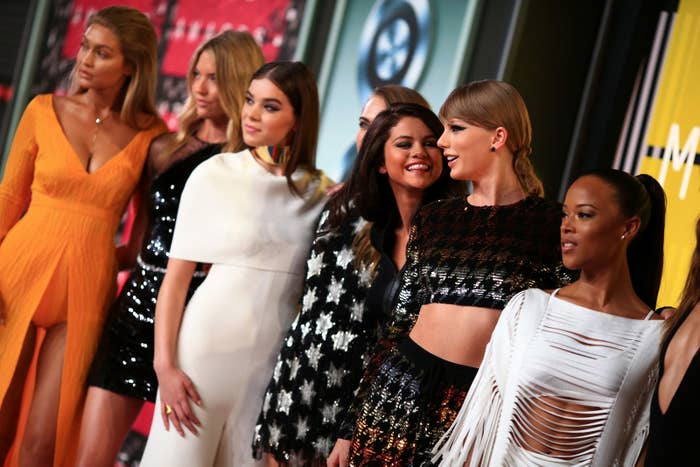 This comes just days after Demi criticised a fan's drawing of her because it didn't accurately represent her body.
And now people are a little confused about what Demi calls a "normal body".
Especially because Demi is usually so body-positive in all that she does.