A Photographer Went To North Korea To Prove That Female Beauty Is Everywhere
Beauty knows no borders.
Photographer Mihaela Noroc has been traveling around the world documenting women's beauty for her "Atlas of Beauty" photo series. For the most recent leg of her journey, she decided to focus exclusively on the women of North Korea.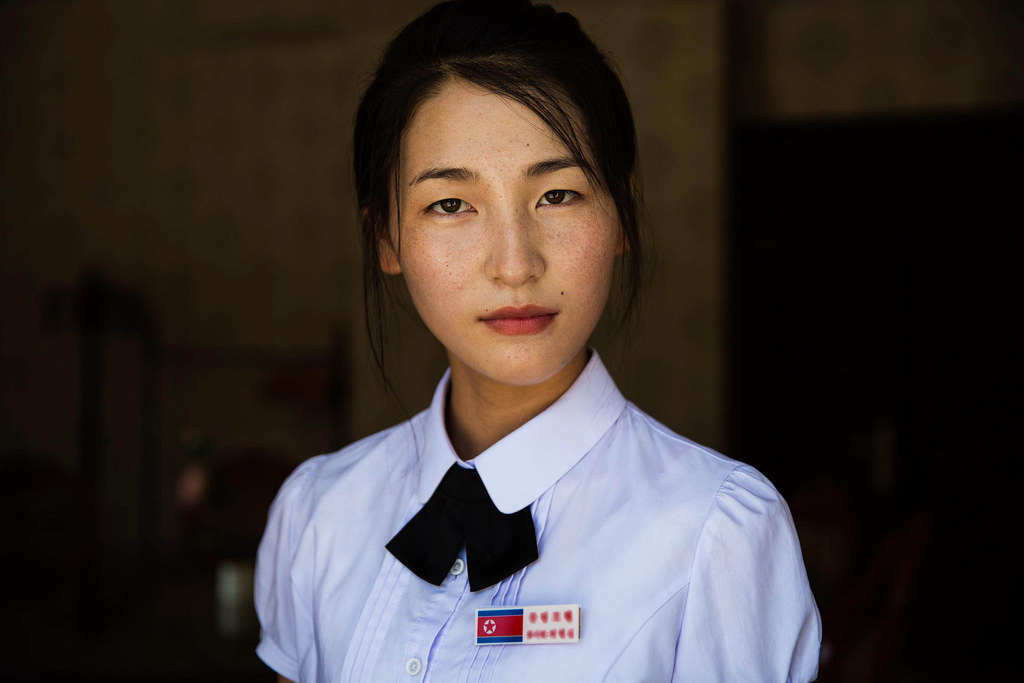 After traveling to 37 different countries for the initial project, Noroc knew North Korea would be unique.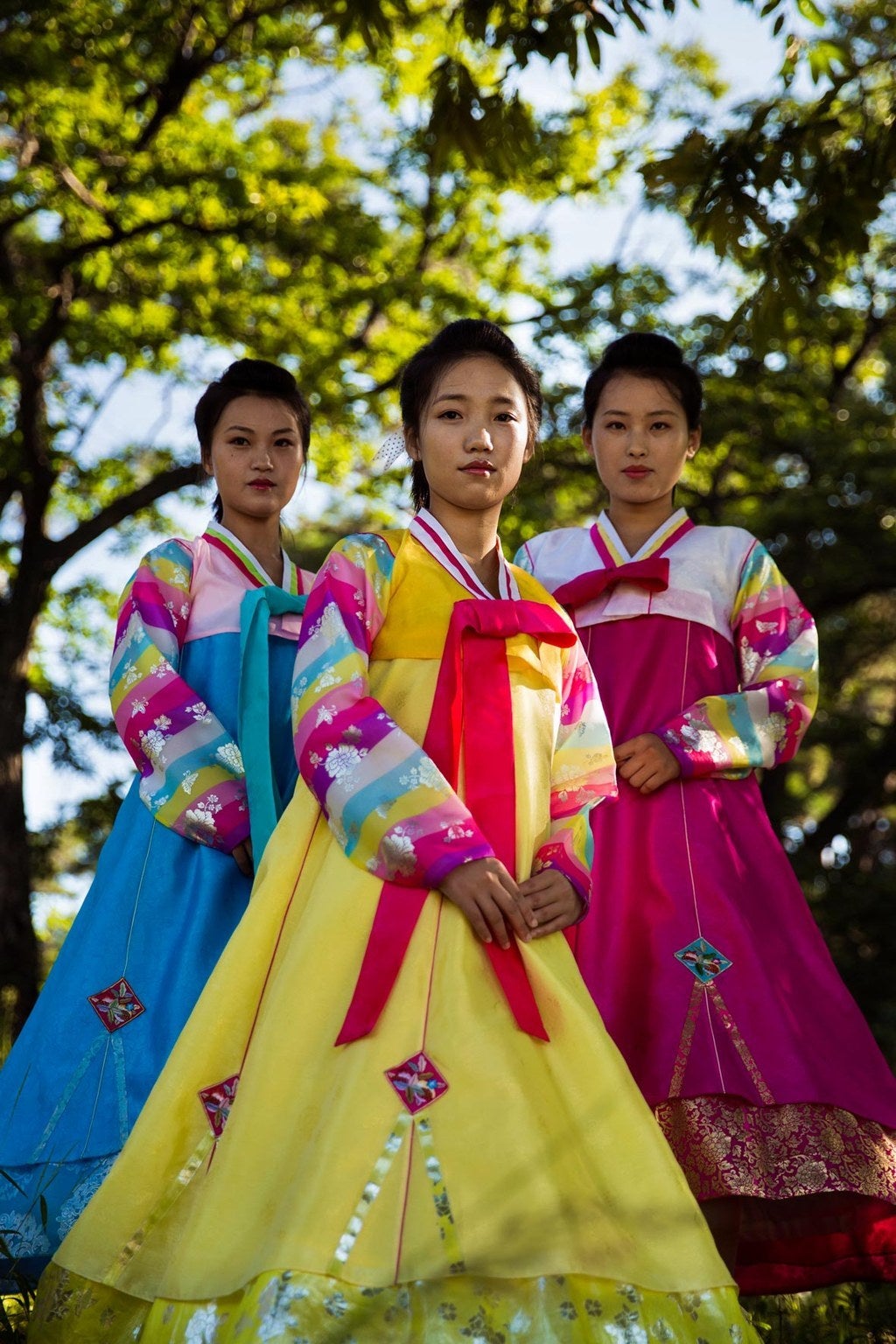 "I was so curious to see North Korean women and to photograph them. I knew that they live in a different world, far away from global trends, and I wanted to observe how beauty evolved in this kind of environment," she told BuzzFeed News.
Noroc claims that this is the first known photo project of any kind to exclusively feature women from North Korea.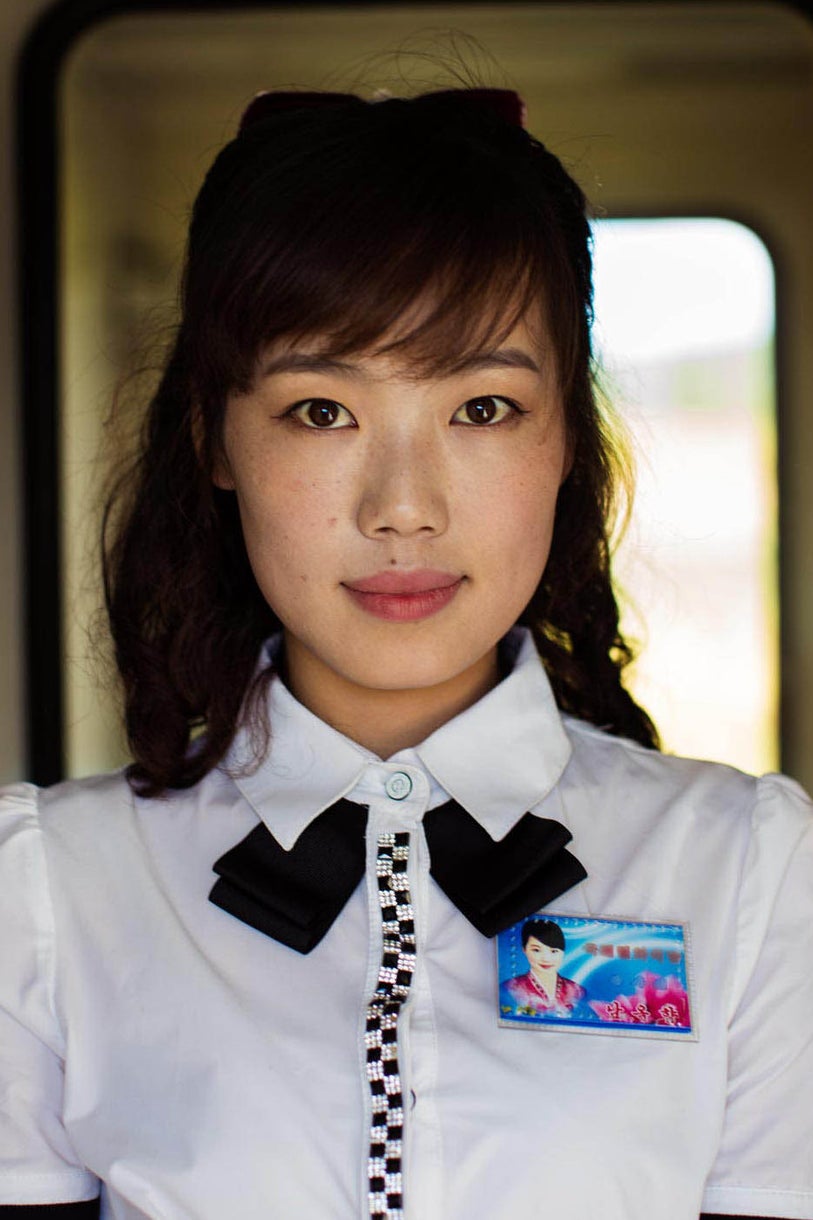 The country's isolation led to some unique challenges in finding women to participate, Noroc said.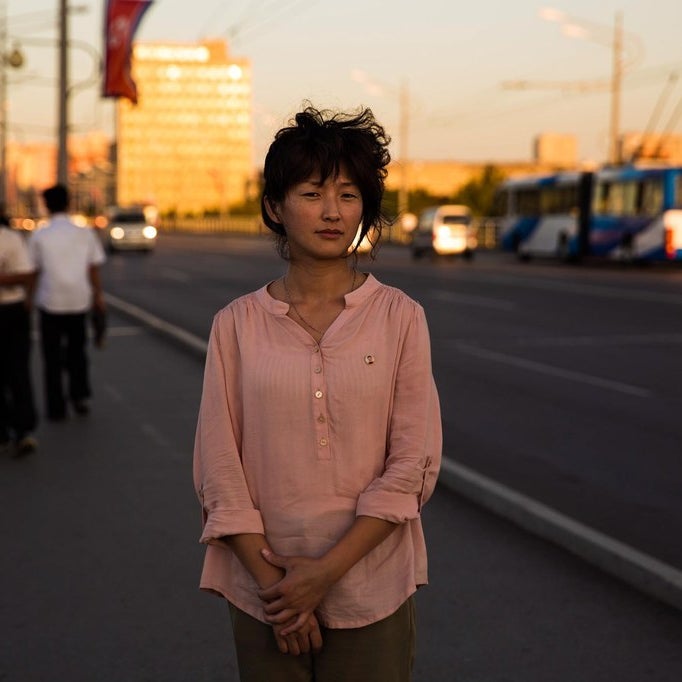 "If you travel there, you have to follow a certain schedule and accept the fact that you can only visit certain locations. Many women that I photographed were interacting with a foreigner for the first time. "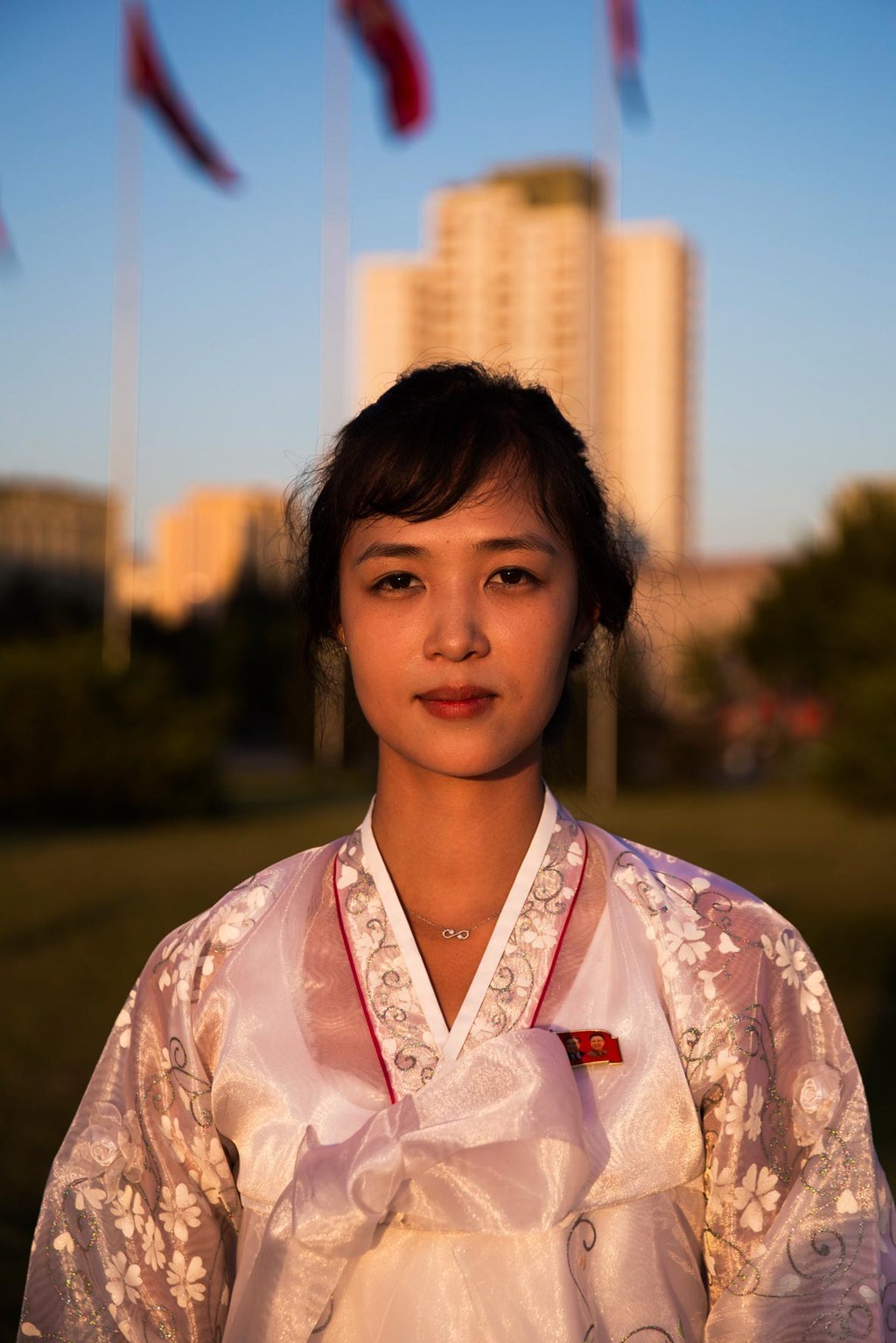 To find women to photograph, Noroc went to a variety of different places, including universities, public parks, factories, and subway stations to show that beauty can be found anywhere.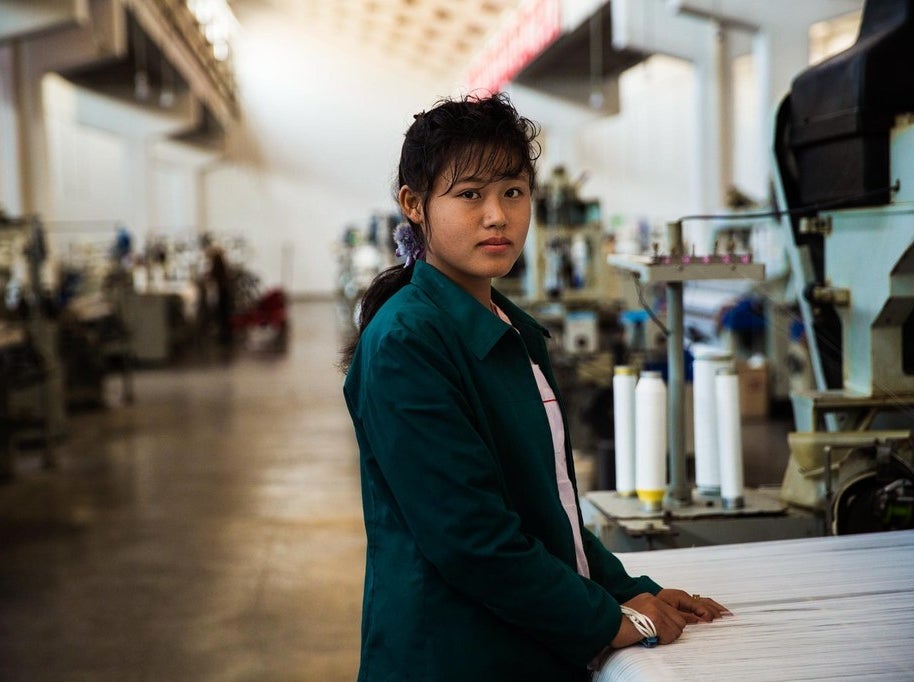 She also noted the prevalence of striking traditional garments. "During celebrations and other special occasions, they wear traditional colorful outfits. Even the lady that presents the TV news wear this kind of clothes, every evening."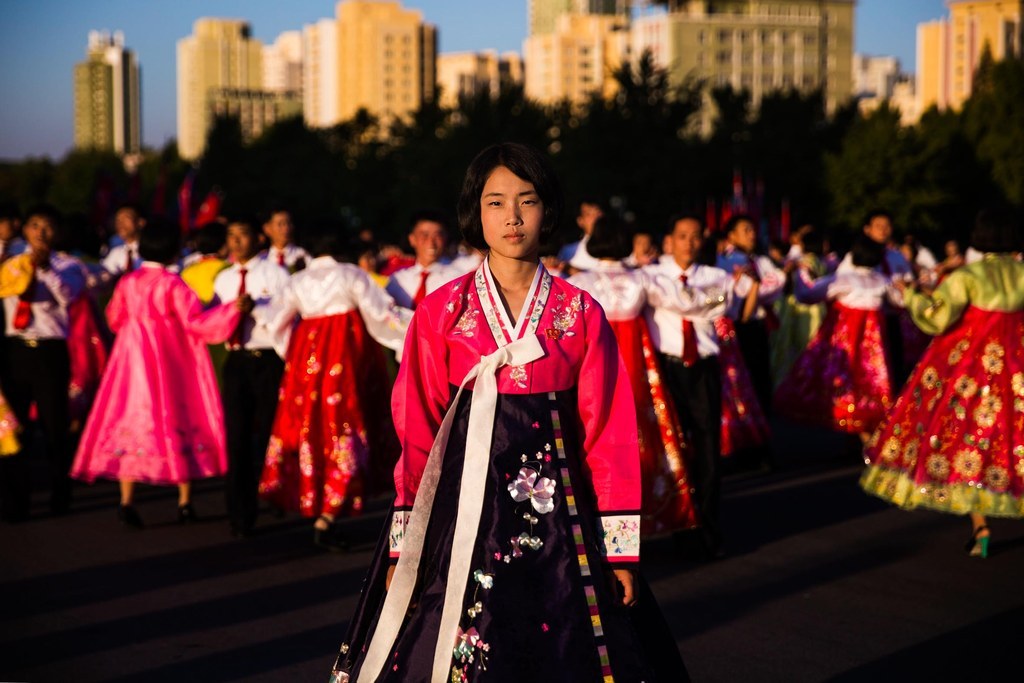 Noroc said that although the country is isolated, it doesn't mean women don't take great pride in their appearance. "Women of North Korea are not familiar with global trends, but this doesn't mean that they are not preoccupied by their look," she said. "They are, definitely!"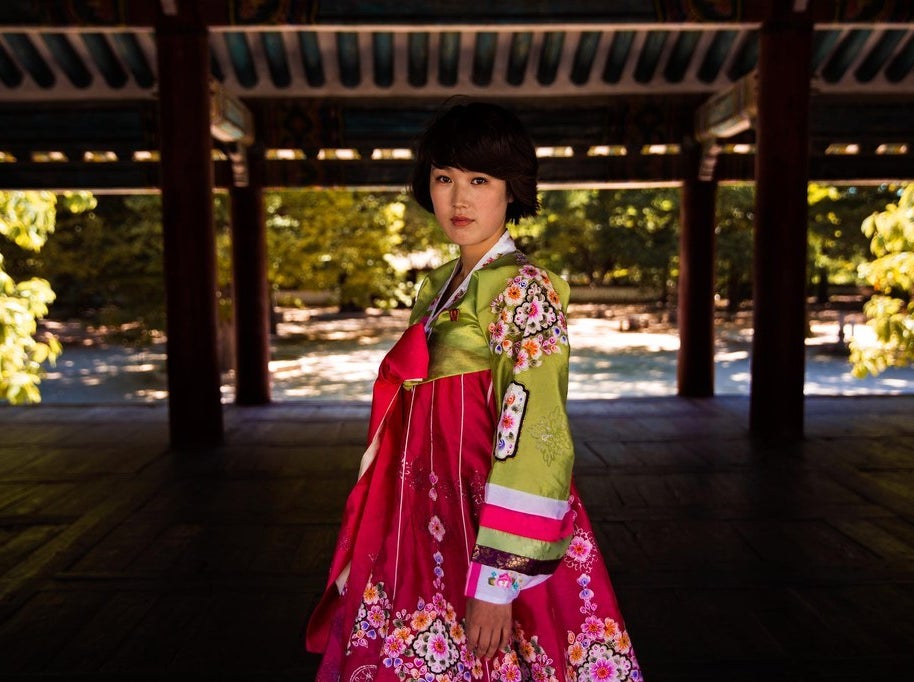 The overall goal of the project is to facilitate unity.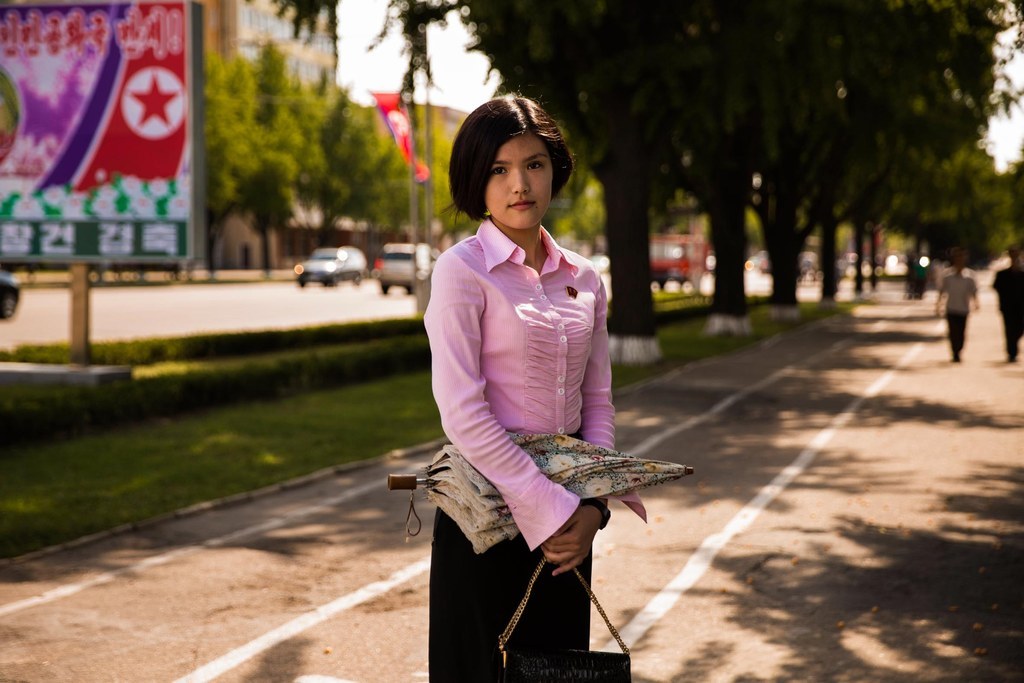 "Every day, when we watch mass media we see an atlas of wars, conflicts, and fear. More than ever, I think our world needs an 'Atlas of Beauty' to show that diversity should keep us united, instead of creating conflicts. "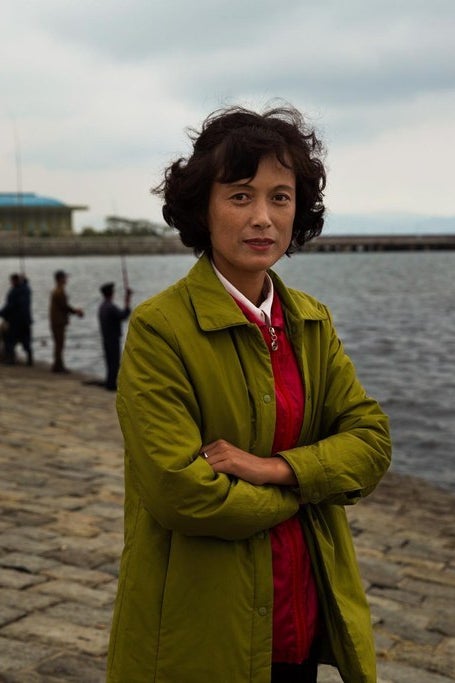 Noroc added, "I think an honest portrait of a woman is one of the best ways to show that beauty is actually in our differences and that tolerance should prevail."