Two years ago Romania-based photographer Mihaela Noroc decided she needed a change in her life.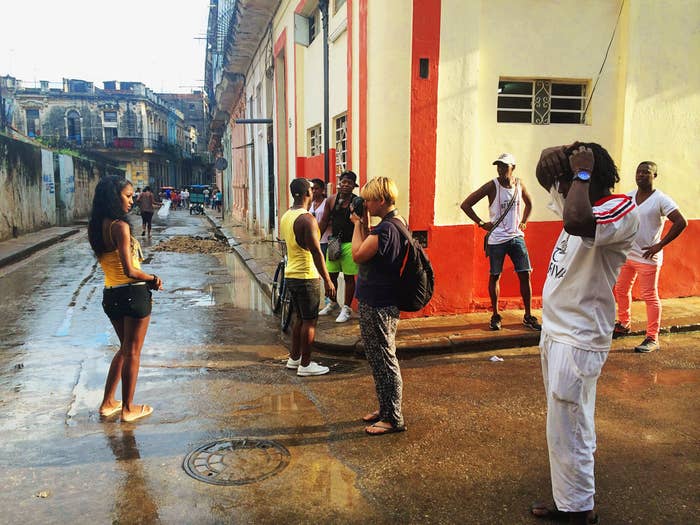 "I had jobs that I didn't like. I was working just for money, had exhausting and uniform days, and I realized that all my life could be like this," she told BuzzFeed News.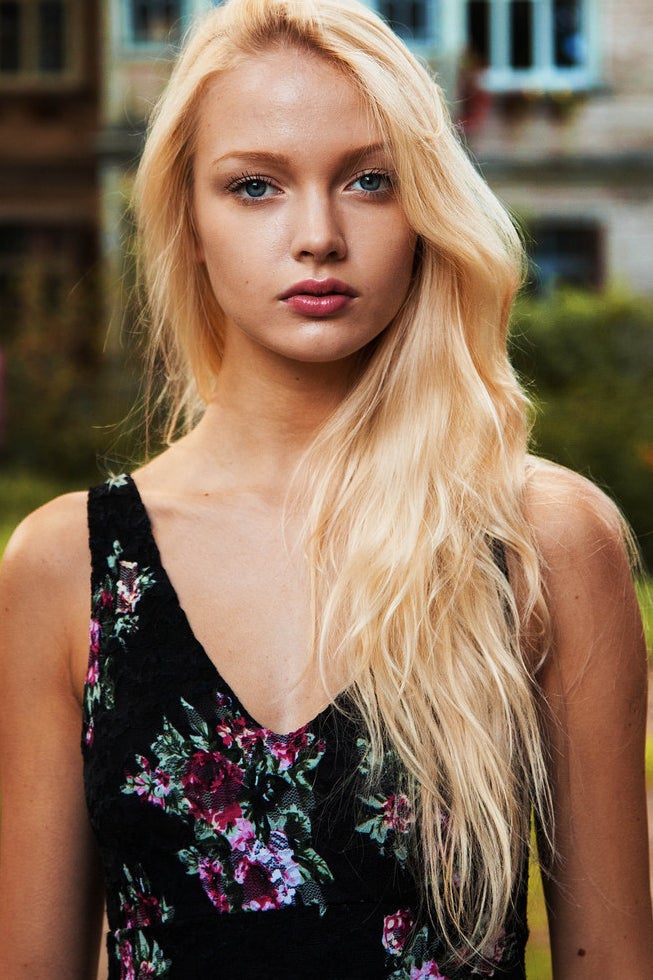 A vacation abroad inspired her to make a change.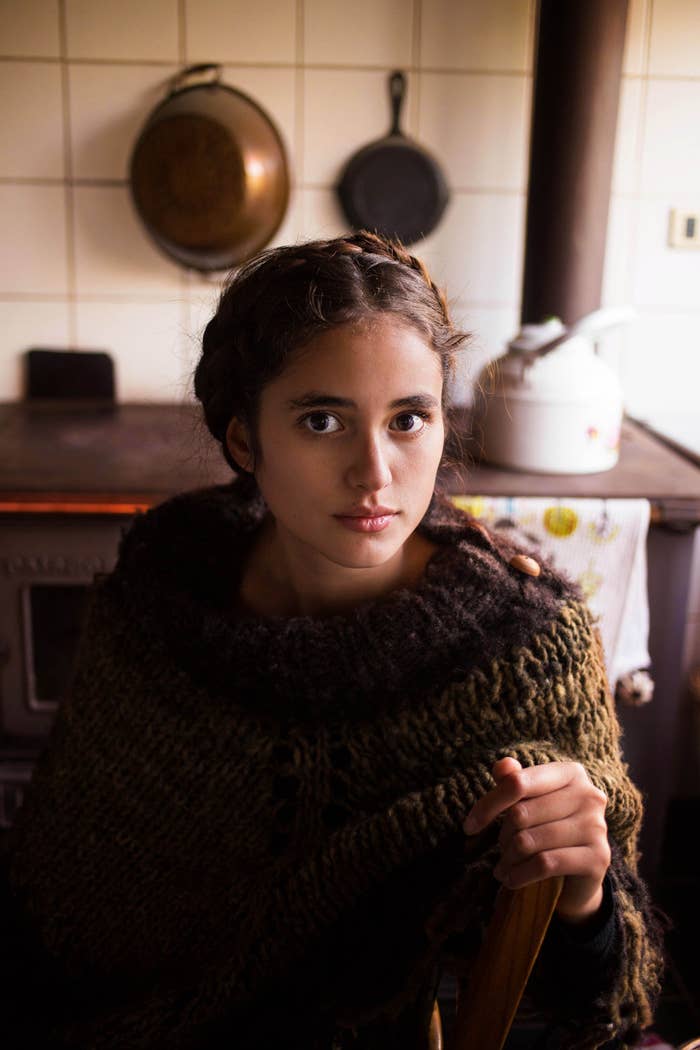 "A trip to Ethiopia showed me some wonderful women, far away from our modern world and trends. This was the moment when I realized that beauty is everywhere and I could show this to all the world."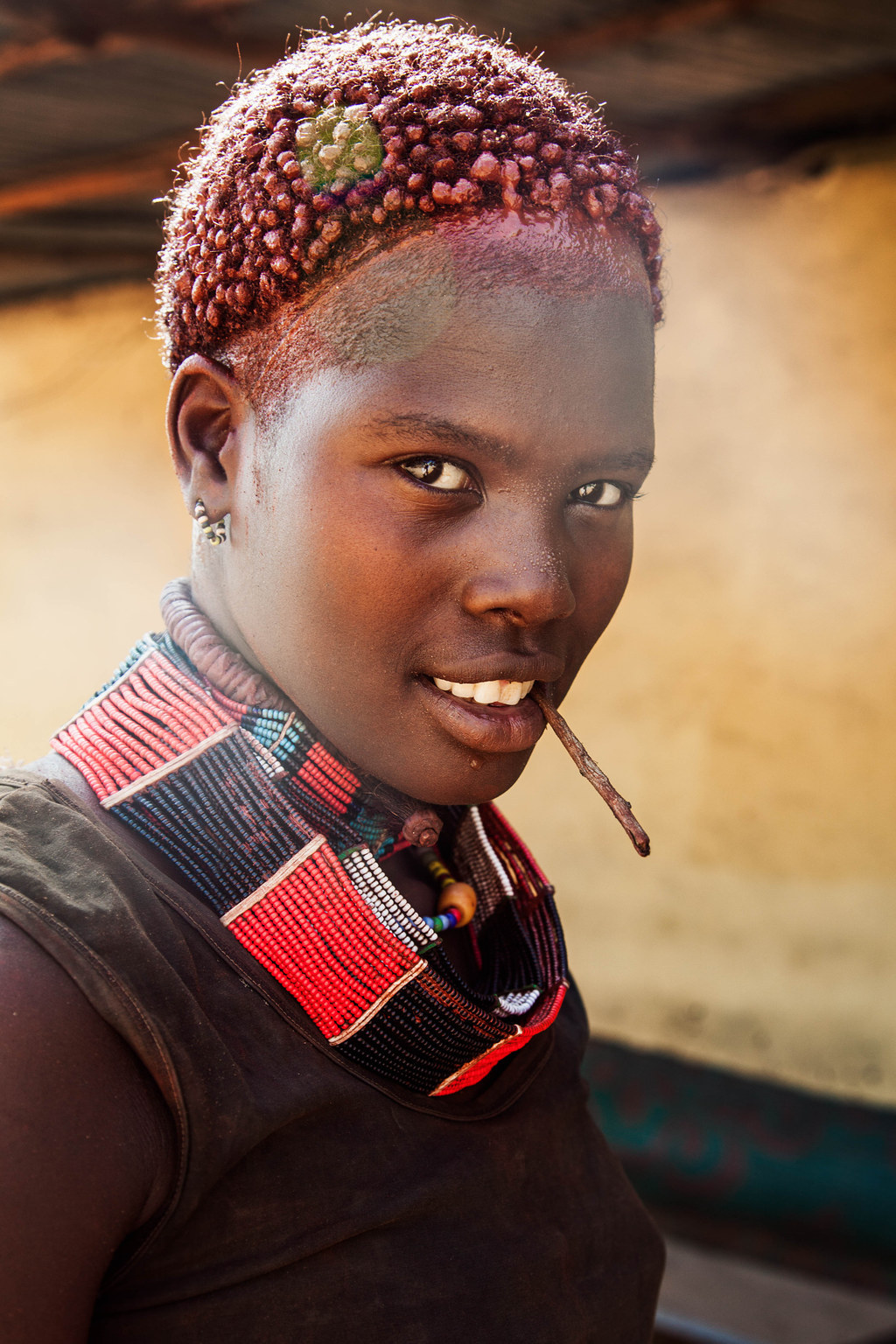 This led to her photo project "Atlas of Beauty," where she spent the next 15 months traveling the world taking pictures of women in 37 different countries.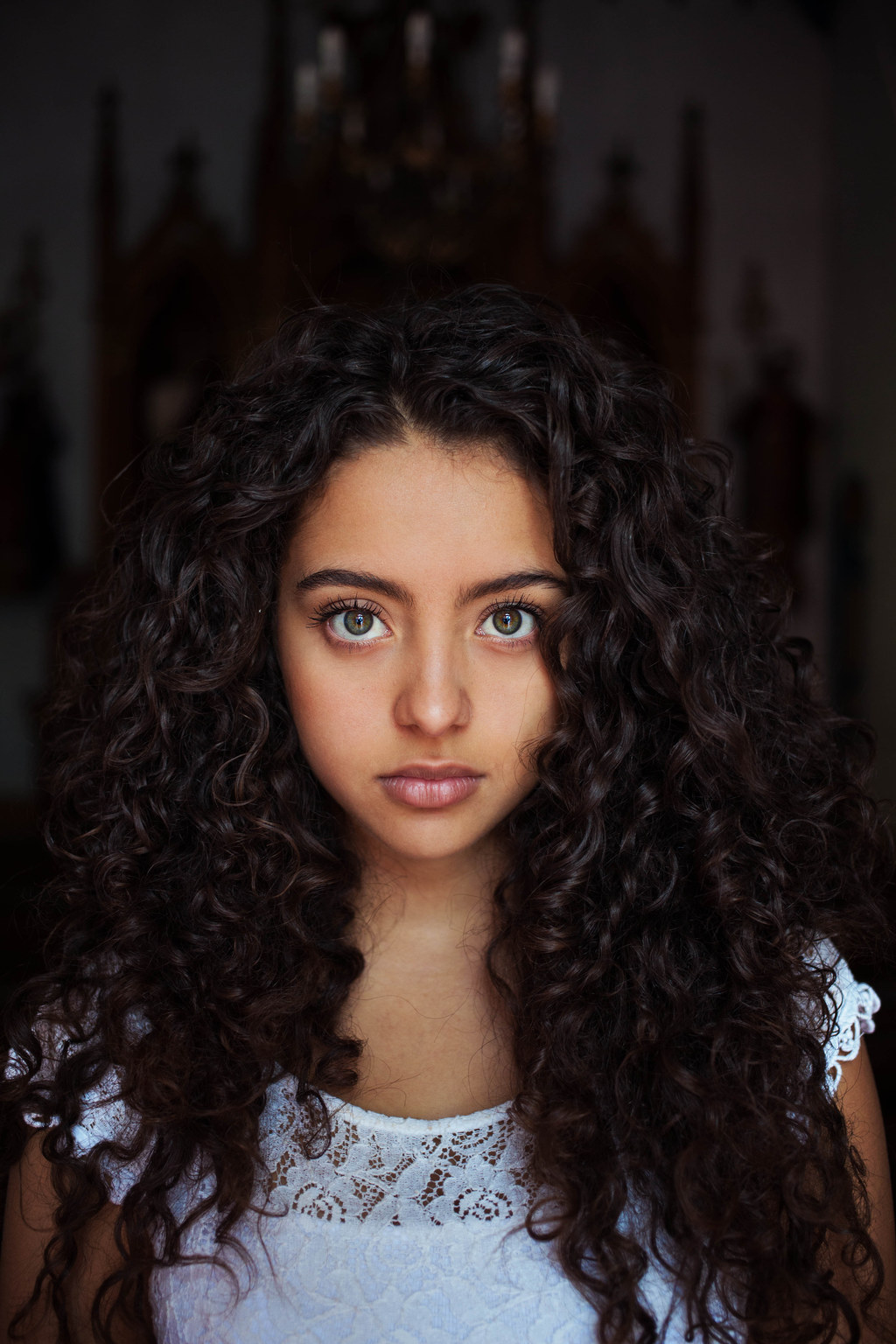 She told BuzzFeed that there are many aspects to beauty: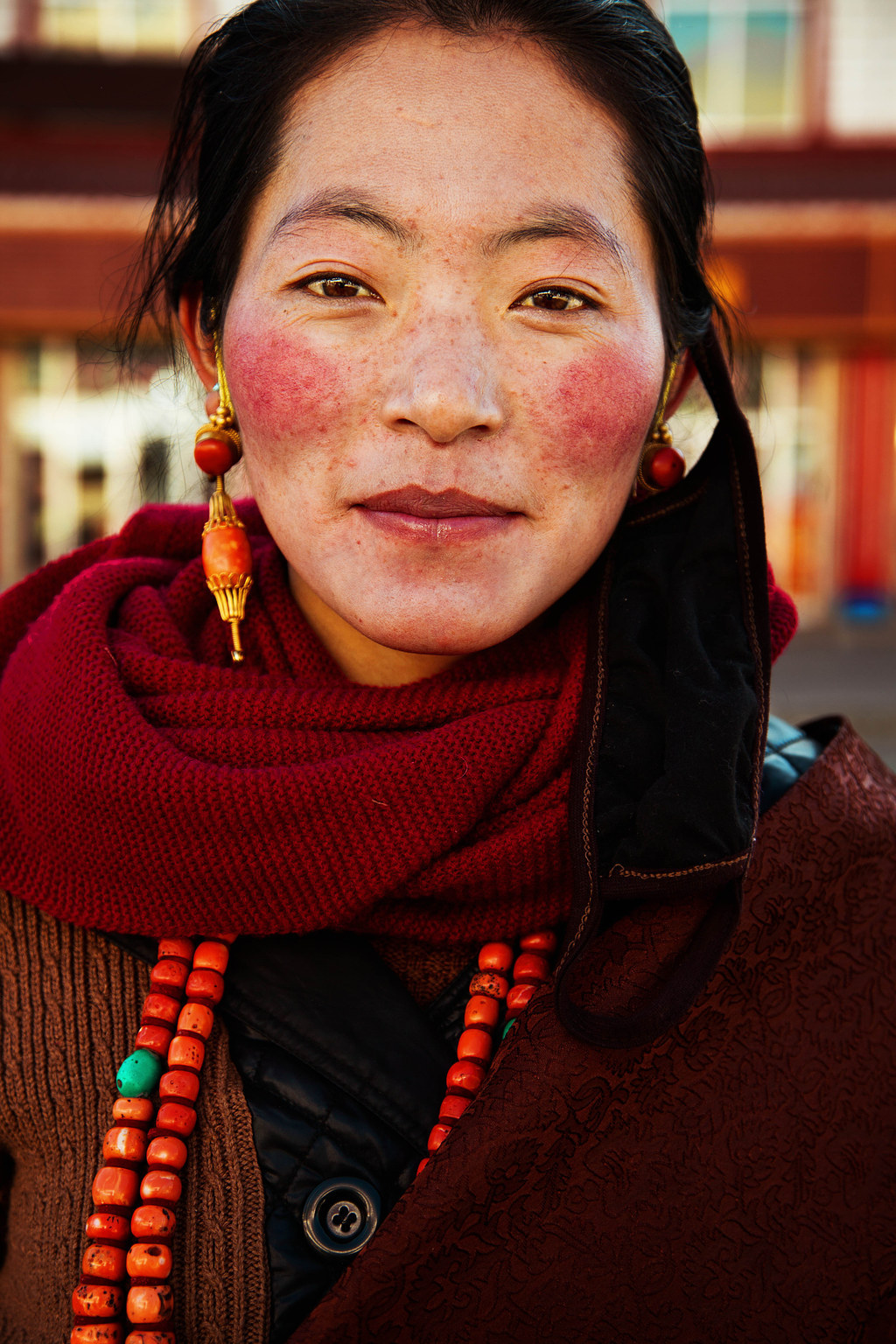 "We shouldn't lose our cultures, traditions, and origins because these make us different and beautiful."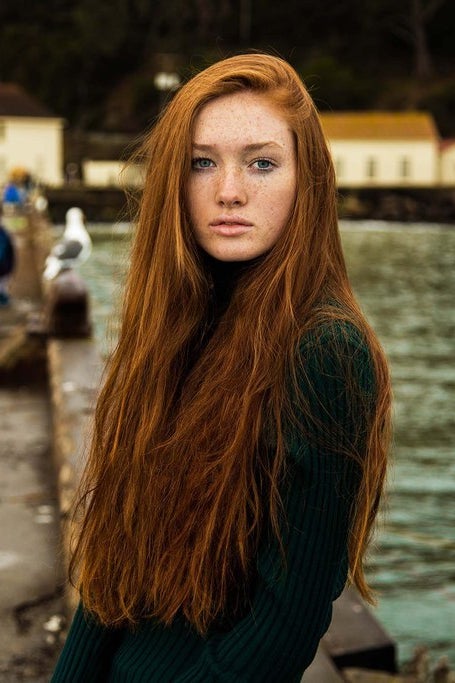 But the trip wasn't always easy.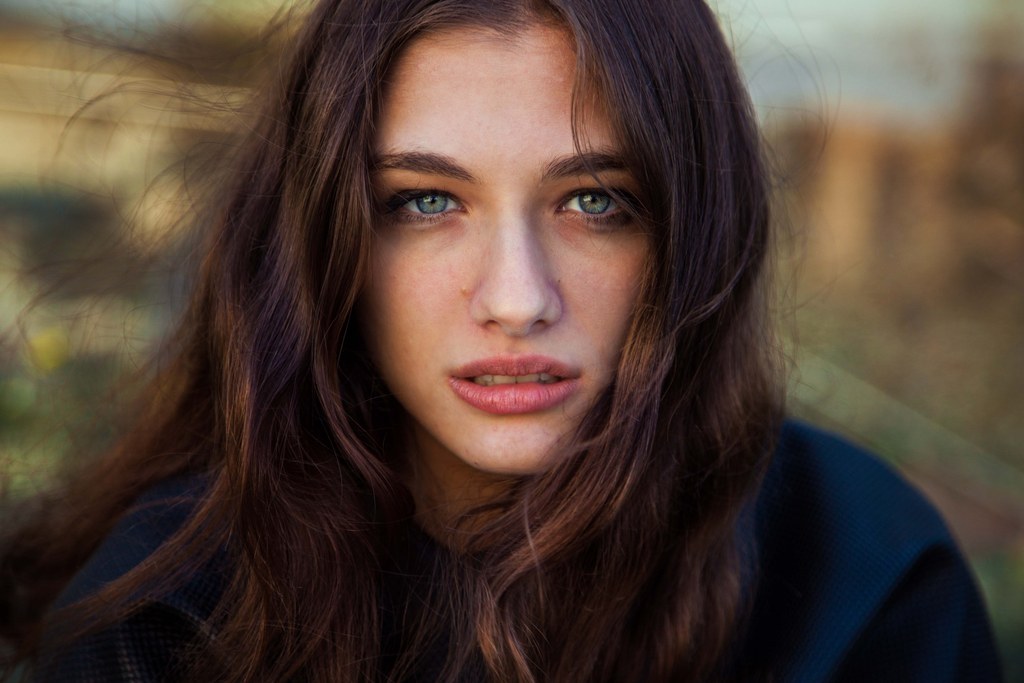 "I met all kinds of viruses, and had some exhausting rides by land."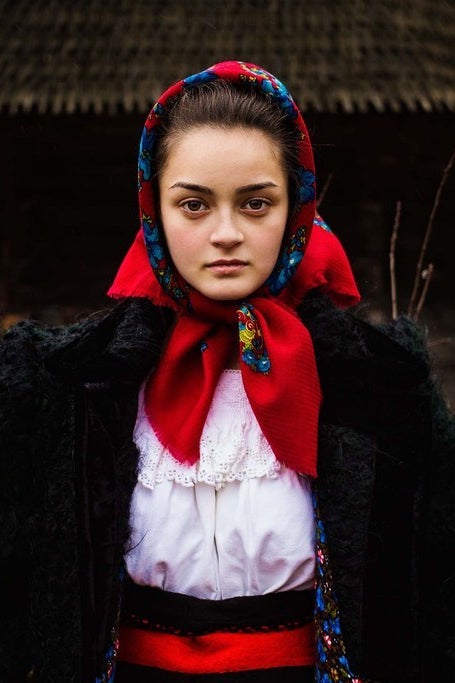 Though ultimately, the project affirmed Noroc's beliefs.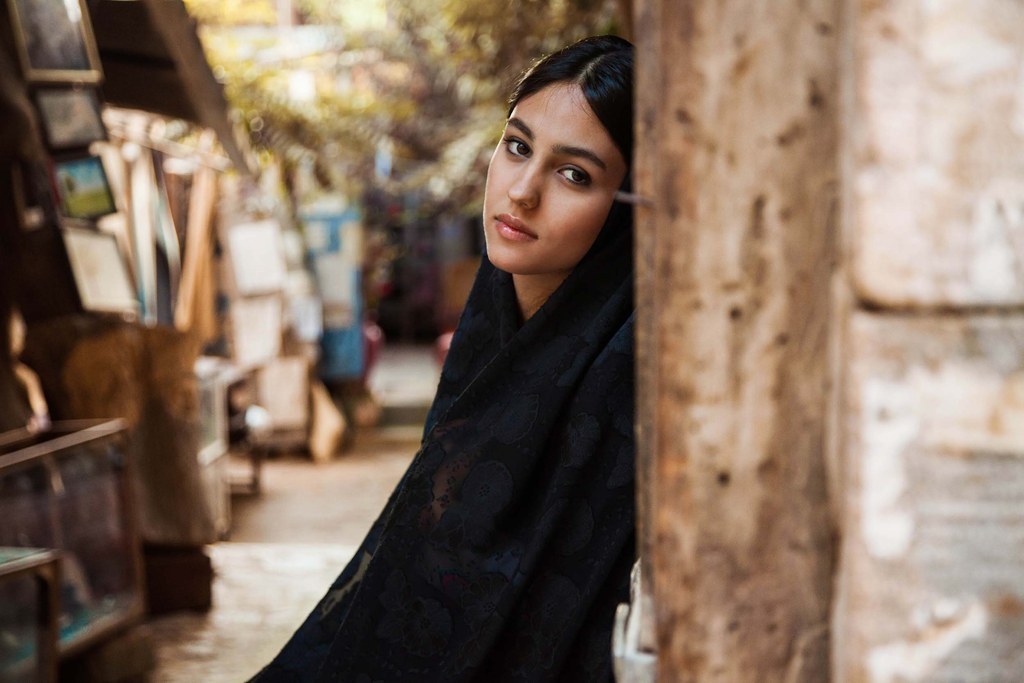 "I can say that every day of traveling confirms to me that beauty really is everywhere," she said.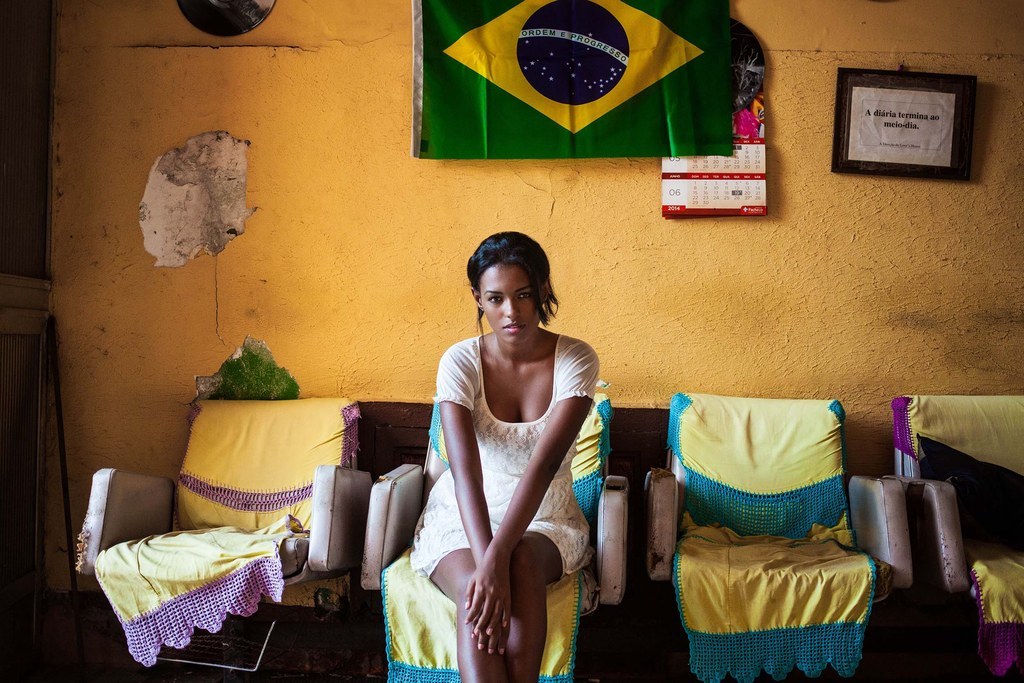 Mihaela hopes to continue her ambitious project and plans to travel to even more countries in the future.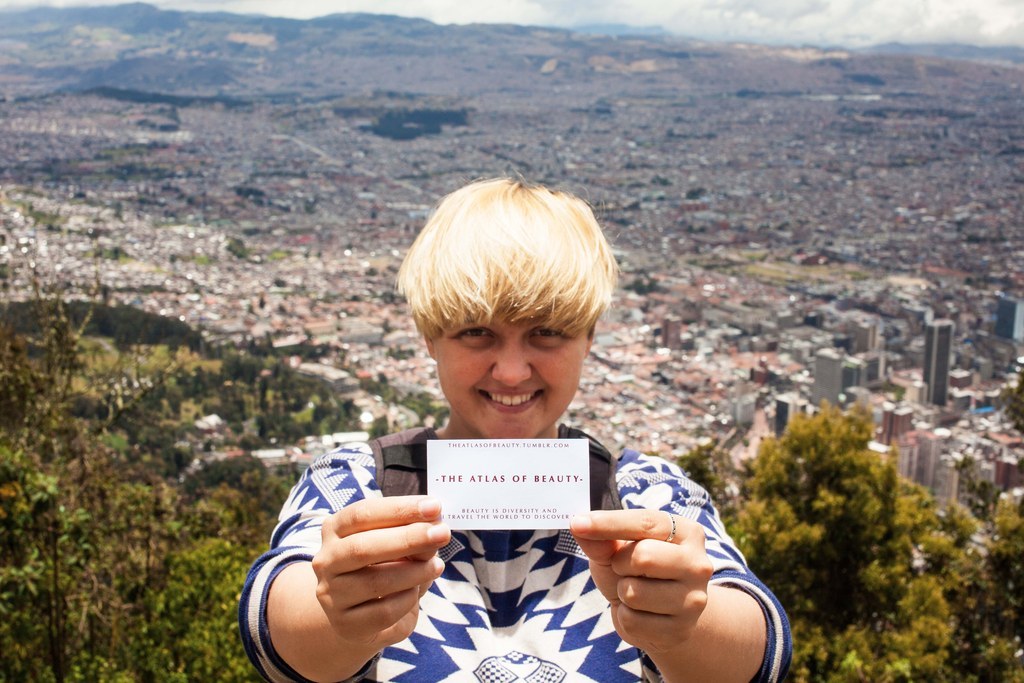 Mihaela is starting another round of fundraising for her next wing of the "Atlas of Beauty" project. She has a Crowd Funding page where people can contribute to the project, but this time around contributors can choose her upcoming destinations based on a voting system.