Controversial "Rich Kids Of Tehran" Instagram Account Abruptly Deletes Photos
Rich Kids of Tehran, which depicted the lifestyle of affluent youth in Iran, gained nearly 100,000 followers in less than a month. But all photos were removed and activity ceased this morning with little explanation.
A wildly popular Instagram account based in Tehran has been abandoned after it received widespread coverage in Western media in recent days.
The account, Rich Kids of Tehran, consisted of pictures wealthy young Iranians, mostly in the nation's capital, driving Ferraris, eating at fancy restaurants and partying at nightclubs. The account was created less than a month ago and quickly attracted tens of thousands of followers, but the more than 300 photos posted on Rich Kids of Tehran were abruptly removed without prior notice early Thursday.
Shortly thereafter, the account deleted all the other accounts it had been following and on Twitter announced that its Instagram and Facebook pages had "been shut down due to false publicity."
BuzzFeed originally published this post about Rich Kids of Tehran Wednesday night, and the account has also received coverage on Fox News, Huffington Post and other outlets. Overnight, Rich Kids of Tehran gained more than 10,000 additional followers and now has over 98,000. Several sources reached in Tehran confirmed to BuzzFeed today that access to the account in Iran has not been blocked.
As of this morning, meanwhile, the Facebook account for Rich Kids of Tehran appears to still be intact, and has photos of fancy houses, swimming pools and Mercedes-Benzes.
Photos from Rich Kids of Iran Facebook account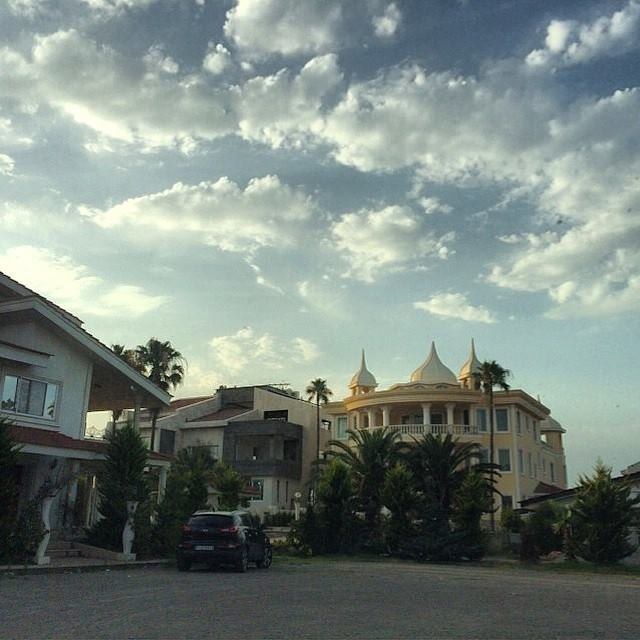 Screen grabs from the Rich Kids of Iran Instagram account. All of the account's more than 300 photos have been removed from Instagram.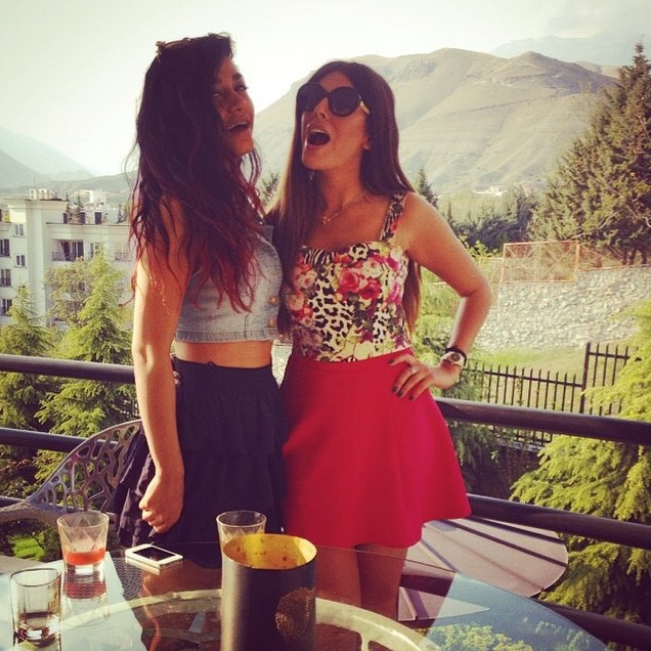 These displays of wealth and decadence are a far cry from the images of Iran commonly portrayed in Western media. It is also noted that most of the women featured in the account are not wearing hijabs which is strictly prohibited in most public places.
In response to the account, a Poor Kids of Tehran account was recently created to highlight the plight of the city's other residents of which half are estimated to live in poverty.
This post has been updated to reflect the fact that the pictures on Rich Kids of Tehran were suddenly removed today and the account has been "shut down" according to the Rich Kids of Tehran twitter account. The post originally depicted numerous photos from the Instagram account.