A police officer is being praised for breastfeeding a baby who was abandoned this week in rural Colombia and showing signs of hypothermia.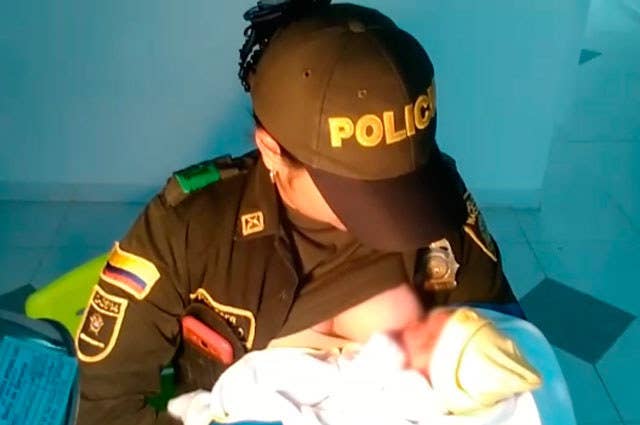 The baby was found by Edinora Jimenez, from Santa Marta, while she was out picking oranges. Jimenez told news station Noticias Caracol that when she heard crying, she initially thought it was a cat before realizing it was a baby.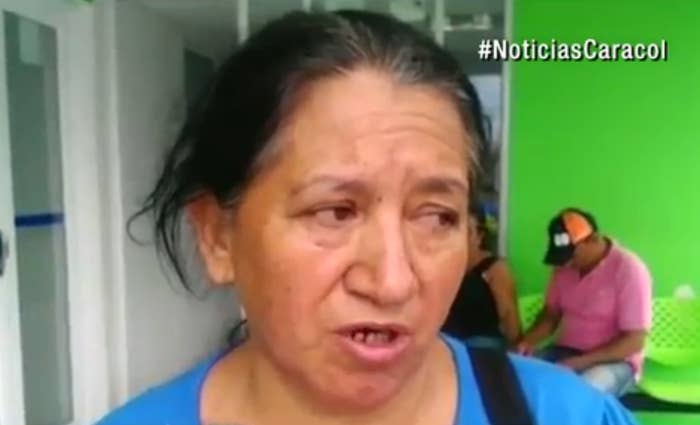 She notified local police who went to the scene and found the newborn baby girl with the umbilical cord still attached.
The baby was handed to officer Luisa Fernanda Urrea, who wasted no time in nursing.
Urrea, who is a recent mother, told Noticias Caracol why she did it: "Because I'm a nursing mother, I know the needs a child may have, and gave nourishment to the girl."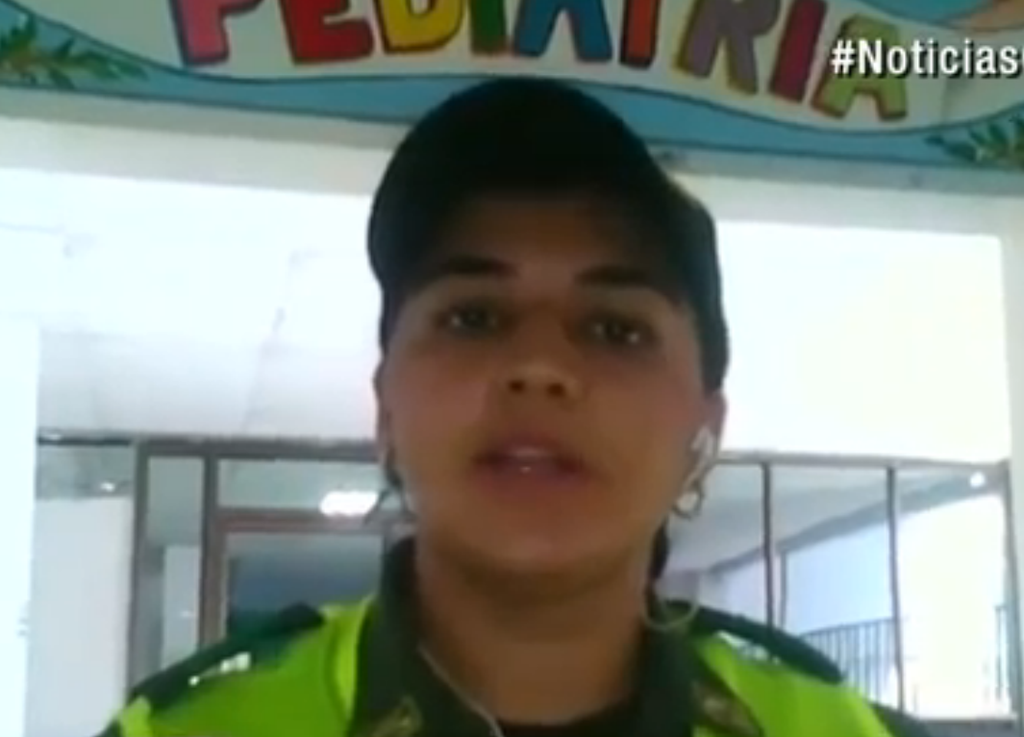 The baby was taken to a local hospital, where she was treated for lacerations and hypothermia. She was later deemed to be in good health.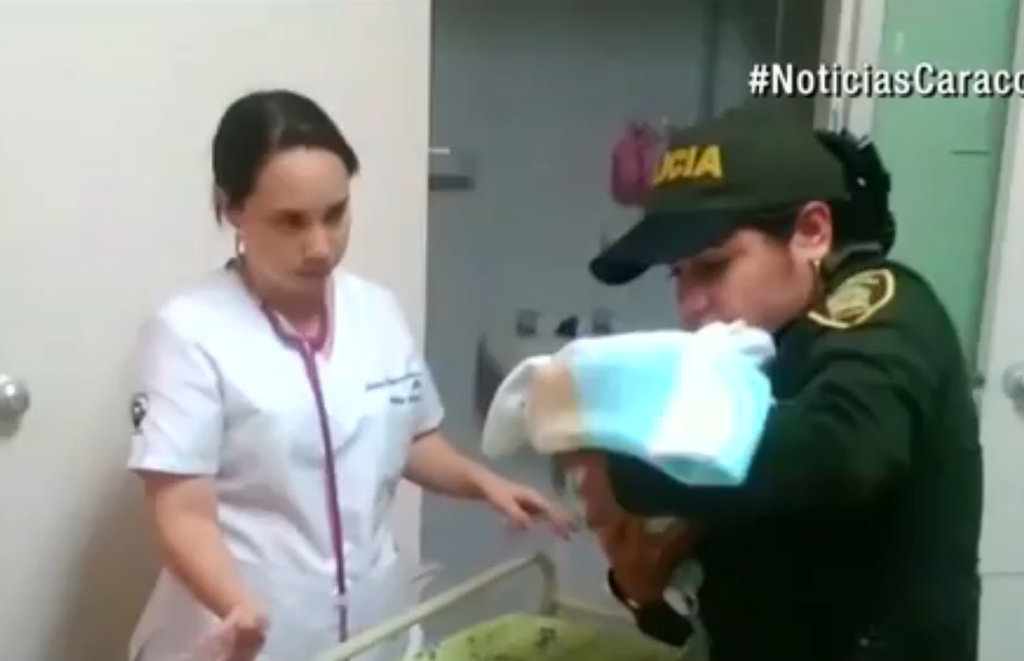 The child has since been turned over to the Colombian Institute of Family Welfare, which is seeking out the mother, who could face potential charges.
"We could be dealing with a case of attempted homicide, although it's the prosecutor who will decide the charge," an official with the agency told reporters.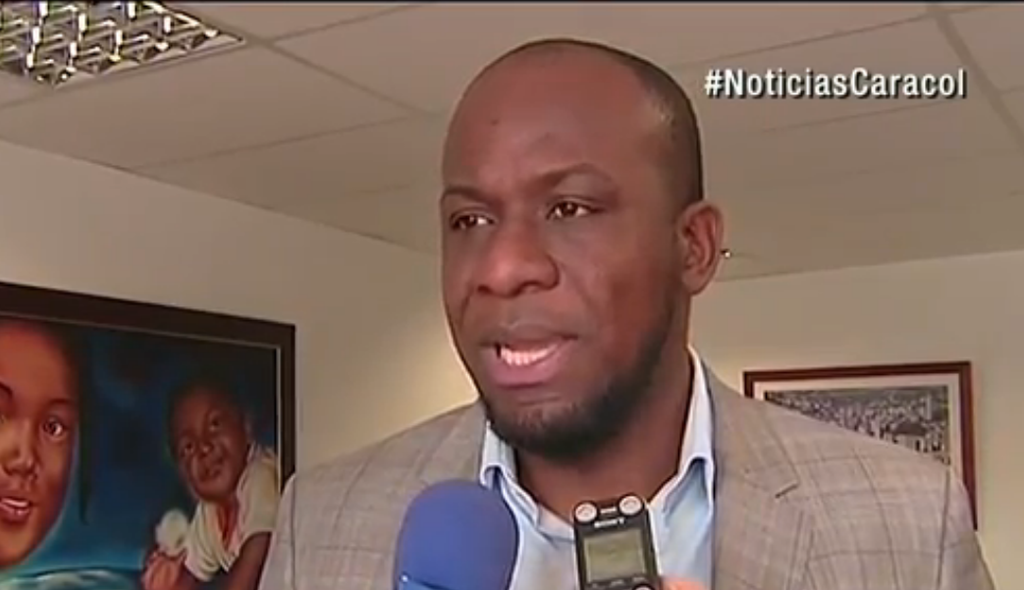 Despite the baby's situation, many people are praising Urrea's actions.


Fore more on the story, watch the video from Noticias Caracol here (in Spanish):