TJ Khayatan is a 17-year-old from the Bay Area who plans to attend college in the fall. Recently, Khayatan and his friends decided to relax and take in some art at SFMOMA.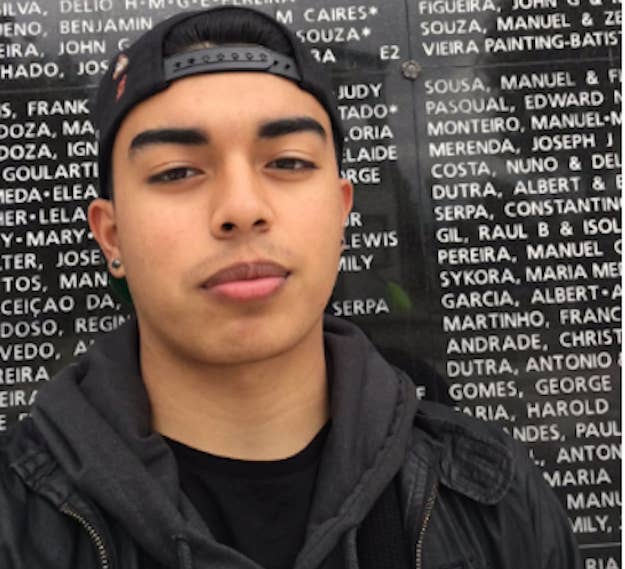 Khayatan told BuzzFeed News that while he and his friends enjoyed most of the exhibits, they felt that some pieces fell flat.
"Upon first arrival we were quite impressed with the artwork and paintings presented in the huge facility," he said. "However, some of the 'art' wasn't very surprising to some of us."
He said one example in particular puzzled them.
"We stumbled upon a stuffed animal on a gray blanket and questioned if this was really impressive to some of the nearby people," he said.
It was then that the teens decided to put a pair of glasses on the floor facing the room, to see how people would react.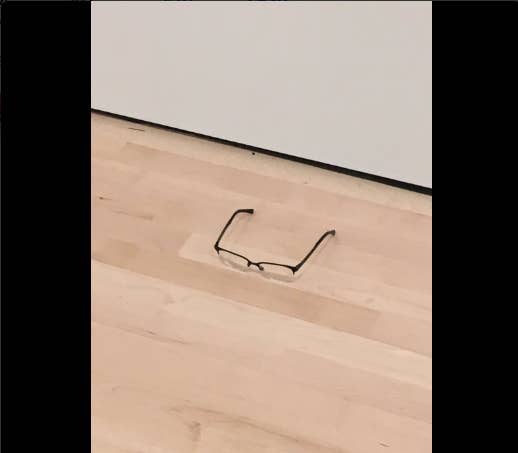 Within seconds of putting the glasses down and walking away, Khayatan said people started gathering around the "exhibit" to view it and take pictures. After a while, more and more people started doing the same, so he decided to take pictures of them admiring his "art."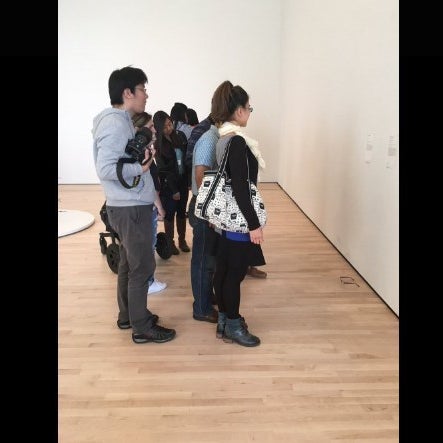 On Monday, Khayatan posted the pics to Twitter and got a very strong reaction from people. The pics quickly went viral, and have over 32,000 retweets and 36,000 likes to date.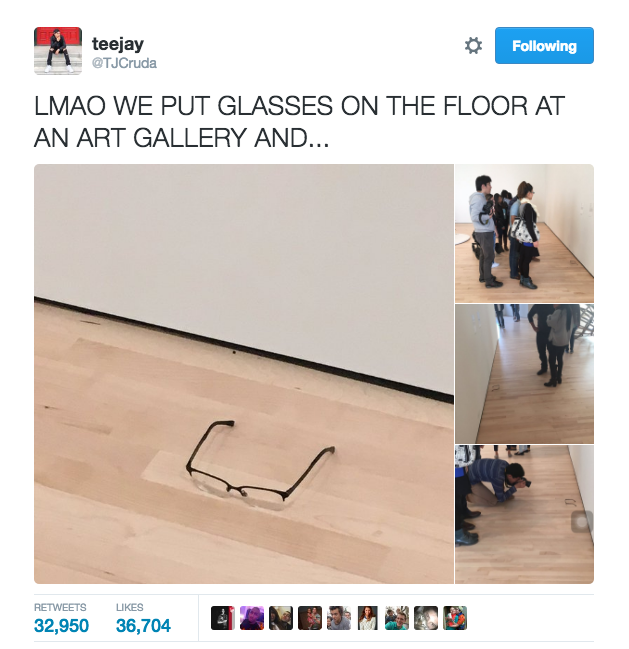 Many people thought they were funny.



While others vented their frustrations over modern art.


Khayatan and his friends attempted similar pranks while there, but none had quite the same effect as the glasses.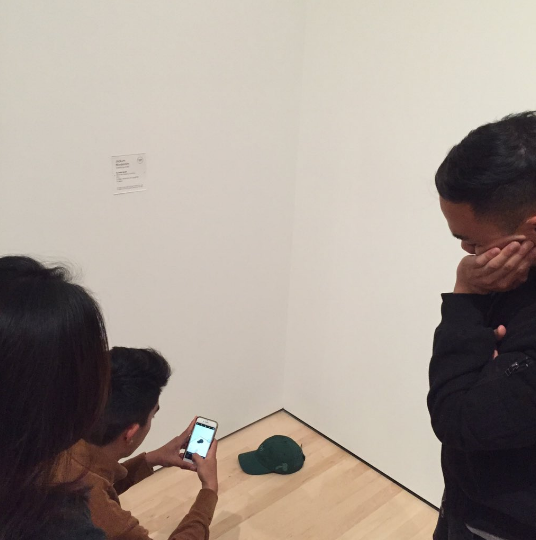 He went on to say that he didn't expect the images to go viral, and that people either thought the pics were funny or questioned their faith in humanity.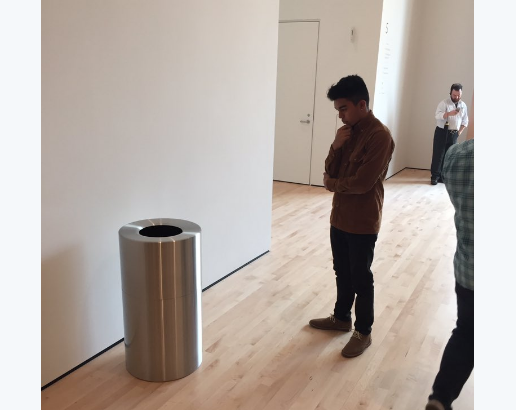 "I can agree that modern art can be a joke sometimes, but art is a way to express our own creativity," he said. "Some may interpret it as a joke, some might find great spiritual meaning in it. At the end of the day, I see it as a pleasure for open-minded people and imaginative minds."