Parisians Are Using #PorteOuverte To Offer Shelter To French And Non–French Speakers In Wake Of Terror Attacks
The #PorteOuverte hashtag is being used by residents in Paris to offer shelter and safety to visitors caught in deadly shooting and bomb attacks.
Dozens of people were killed in Paris on Friday in a series of terror attacks. The assailants opened fire in different locations throughout the city.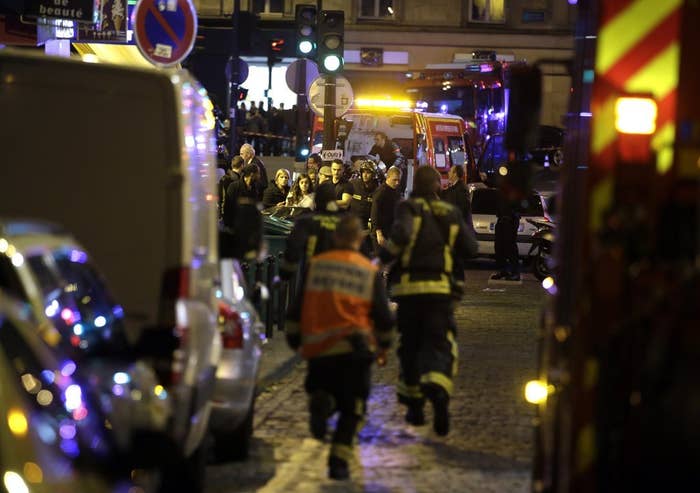 As the tragedy unfolded, Paris police officials advised citizens to stay inside as French President François Hollande closed the nation's borders and issued a state of emergency.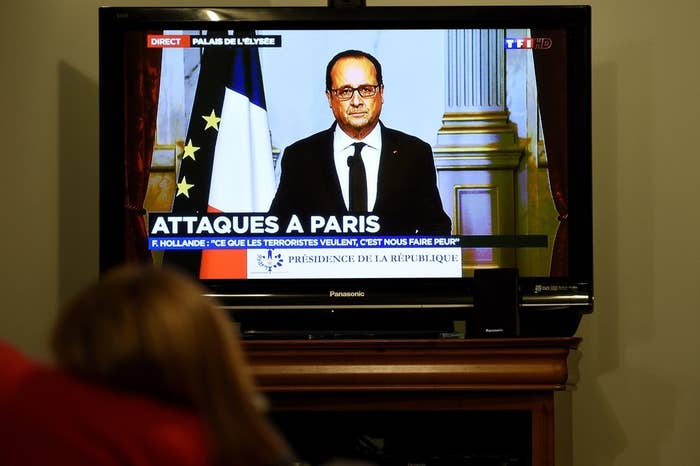 In the wake of the attacks, the hashtag #PorteOuverte was started on Twitter as a way to help people seeking shelter.
Porte Ouverte, which means "open door" in English, was then started by French speakers to offer French and non–French speakers shelter. They just have to track a hashtag, and DM the user a for directions to a safe location.
The hashtag also spread to Facebook, where Parisians offered their homes as shelter.
The hashtag had been tweeted out tens of thousands of times on Friday, although many reminded the public to only use it if the shelter offers were in or near Paris.
The man who who started the hashtag, Sylvain Lapoix, explained his reasoning to BuzzFeed France:

I thought about it and I thought it lacked a rallying point. I first thought about geolocation, then the hashtag.

I do not know if it could help people or how, but I thought it might be useful and it's been good to see that people are proposing is positive. This shows that there is solidarity and that we can let the police act without remaining passive.