Last June, Judge Mindy Glazer in Miami presided over the bond hearing of Arthur Booth, who was facing burglary charges.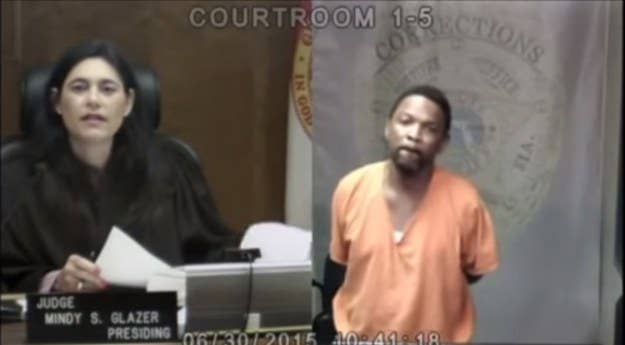 Over the course of the hearing, Glazer recognized Booth as a former middle school classmate. And upon realizing they knew each other, Booth broke down in tears.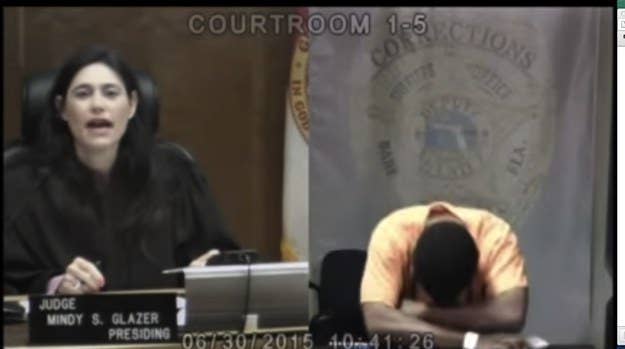 As the proceeding went on, Glazer told Booth she was sorry to see him there. "I always wondered what happened to you," she said. The video went viral last year as the emotional reunion resonated with a lot of people.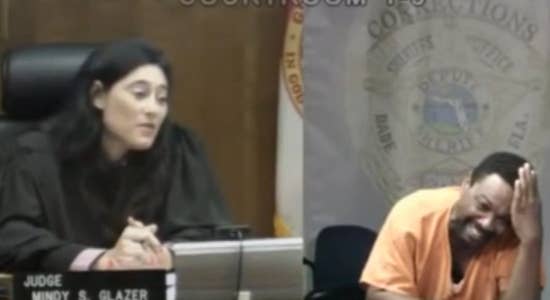 On Tuesday, after spending 10 months in jail, they were reunited again, this time in a much happier setting as Glazer waited for Booth. According to CBS Miami, Booth was released early as part of a court program.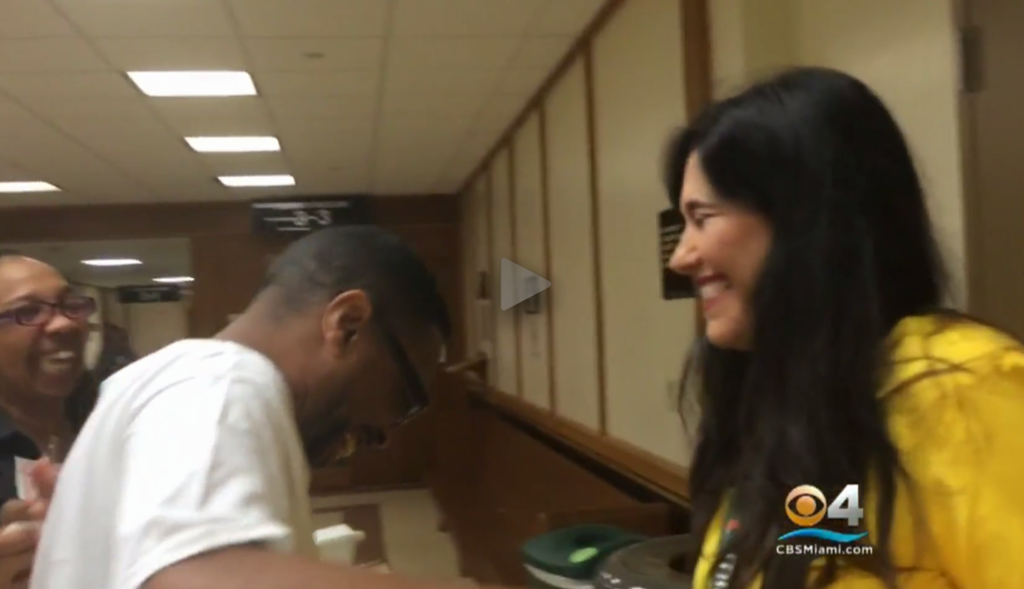 The pair smiled and exchanged hugs. "Take care of your family," Glazer told Booth. "Try to get a job. Stay clean — you're going to do something good for somebody else."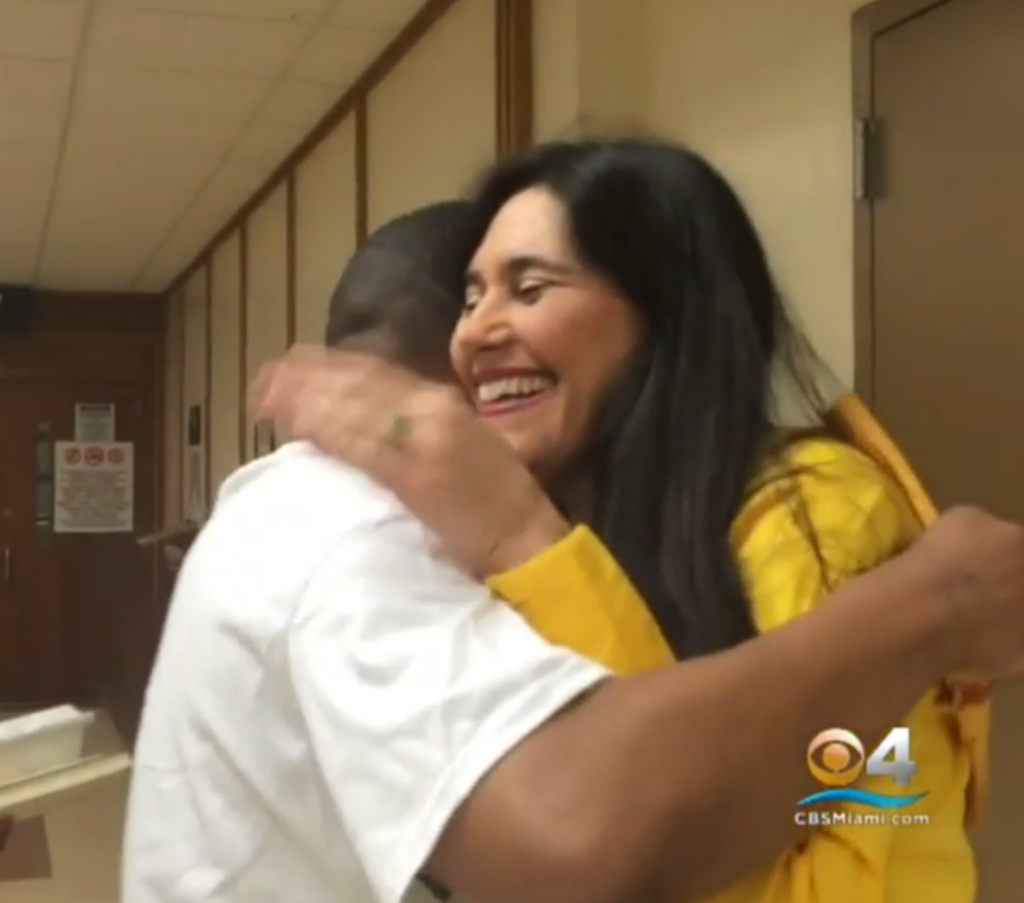 Booth went on to say how much of an impact Glazer had on him. "She's an inspiration and a motivation to me right now," he said. "Mindy is incredible."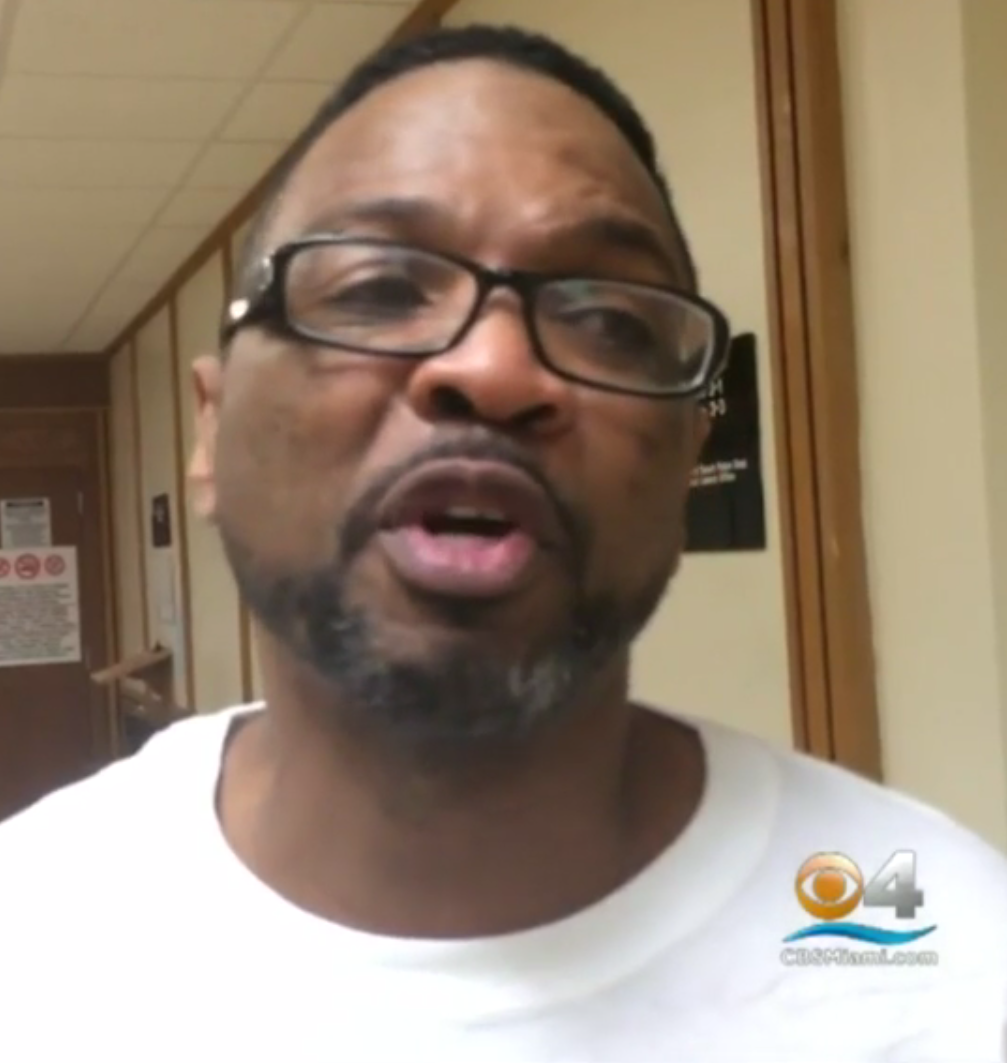 "Don't let us down," Glazer told Booth. He responded: "I won't. I promise not to."