Burglary Suspect Killed By Alligator While Hiding From Cops
Authorities in Florida say the suspect was dragged into a nearby lake and partially eaten while trying to evade a K-9 unit.
A burglary suspect was killed by an alligator while trying to evade a responding K-9 unit in Barefoot Bay, Florida, authorities said Monday.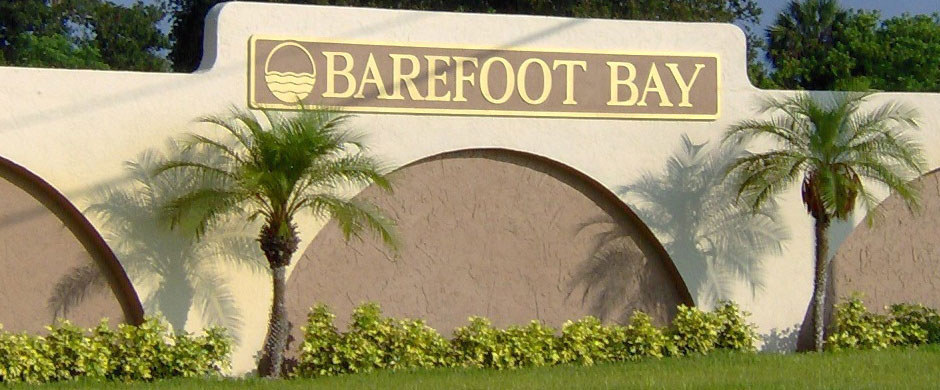 The incident unfolded on Nov. 13, when officials say the suspect, 22-year-old Matthew Riggins, called his girlfriend to tell her he was going to burglarize some homes.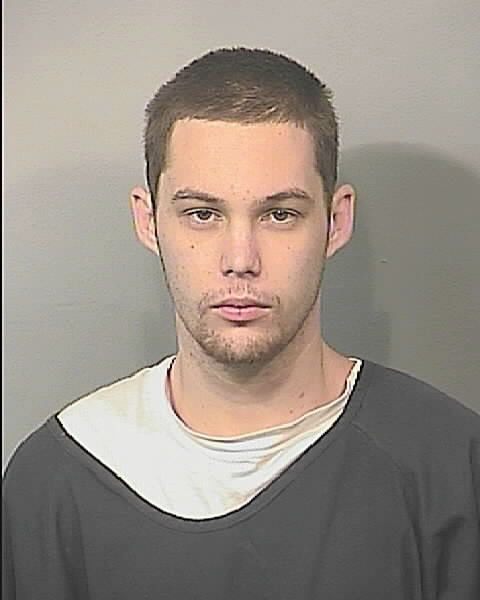 Later in the day, Barefoot Bay residents reported two suspicious men in black clothing walking behind houses, according to a statement from the Brevard County Sheriff's Office on Monday.
Authorities responded with a K-9 unit and a helicopter to search for the suspects. Later that night, Riggins called his girlfriend again and told her he was being pursued, officials said.
But after combing unsuccessfully through the area, authorities called off the search. Riggins was reported missing by his family a short time later.
Ten days later, divers with the Brevard County Sheriff's Office found Riggins' body in a nearby lake, along with this 11-foot alligator.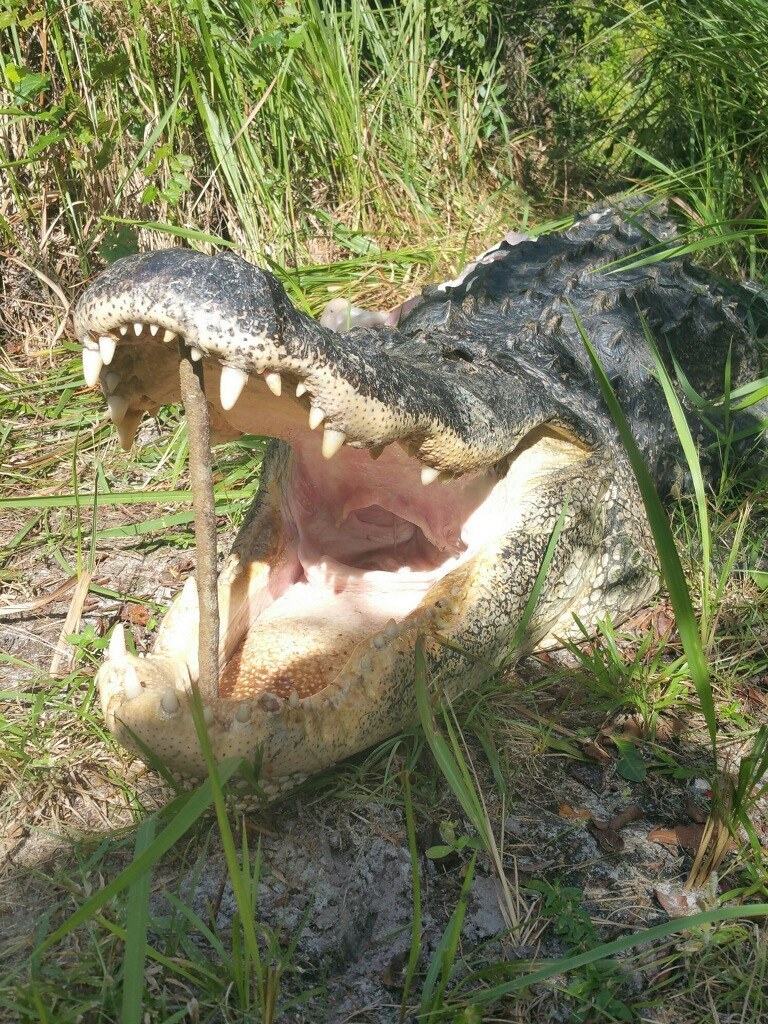 After the gator got aggressive with the divers, state wildlife officials euthanized it.
Injuries suggest Riggins was pulled underwater by the gator and drowned, according to the sheriff's office. Officials later discovered part of Riggins' remains in the alligator's stomach.
"He probably went into the lake to hide from the officers and the dog, and came across that gator," Maj. Tod Goodyear told Bay 9 News. "To hide somewhere to try and get away, and then meeting up with an animal like that, no, I've never had that happen before."
Another suspect in the burglary case has refused to cooperate with the investigation, authorities said. He has not been charged.
Regardless, Barefoot Bay resident Chuck Stokes told Bay 9 News that justice was served. "I would say it's poetic justice, you want to sit there and steal from people," he said.