An HIV-Positive Man Took A Photo With His HIV-Negative Wife And Kids To Break Down The Stigma
Andrew Pulsipher shared a photo that went viral after admitting that he is HIV positive and the rest of his family is negative.
Andrew Pulsipher of Phoenix shared this photo on Facebook Sunday, and it's gained a lot of attention. Pulsipher, who is HIV positive, has a wife and three children who are HIV negative.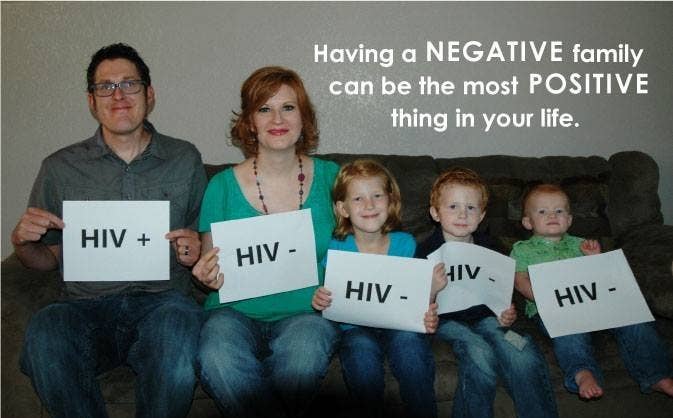 The 33-year-old has been HIV positive since birth after the disease was passed on from his parents, who died from AIDS complications when he was still a child, the local NBC affiliate reported.
Pulsipher says he had a normal upbringing being raised by an aunt and uncle, though only a few people outside his family knew about his condition. Once he finished high school, he realized that he eventually wanted to have a family.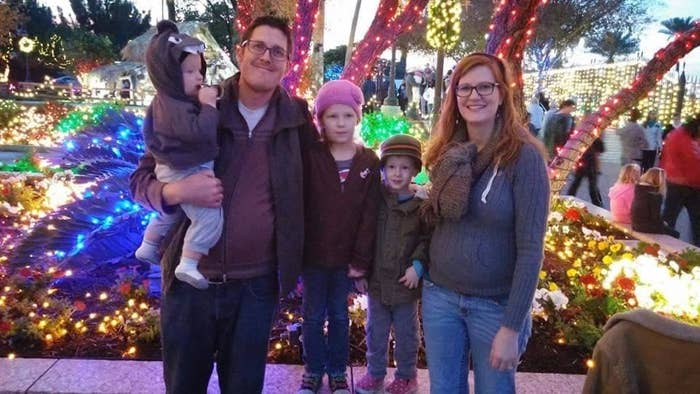 He ended up meeting Victoria, and after they dated for a while he broke the news about being HIV positive. And she was fine with it.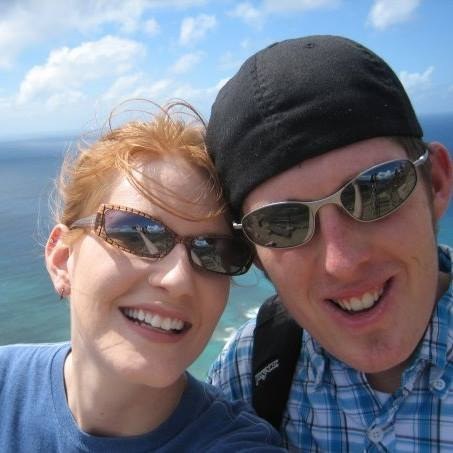 They have now been married for close to 10 years and have three children through fertility treatments.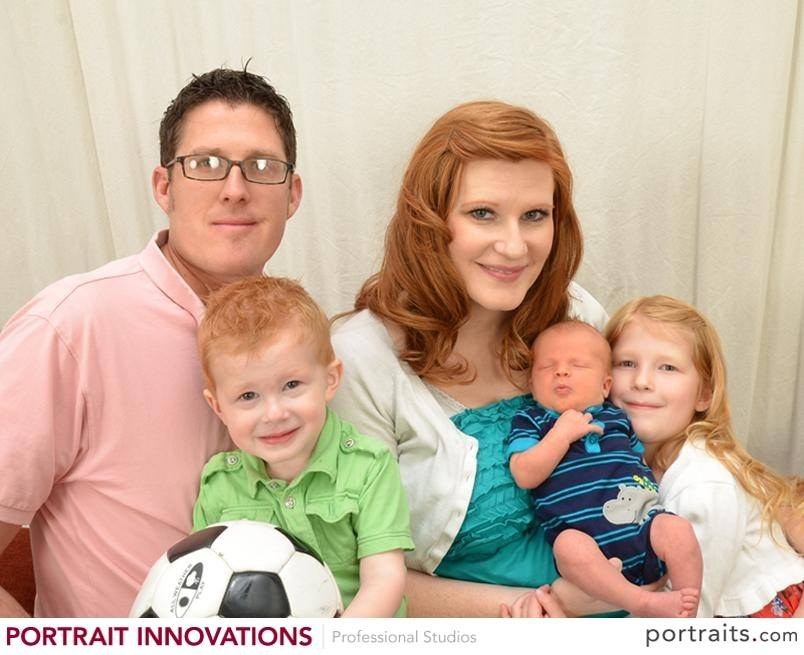 After he shared his story, many people came forward to tell Pulsipher that he was an inspiration to them.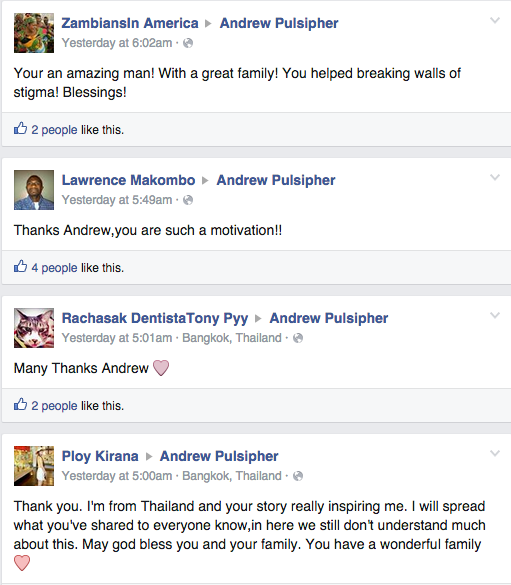 Pulsipher wrote on Facebook that shaking the stigma of HIV was his main motivation for coming forward.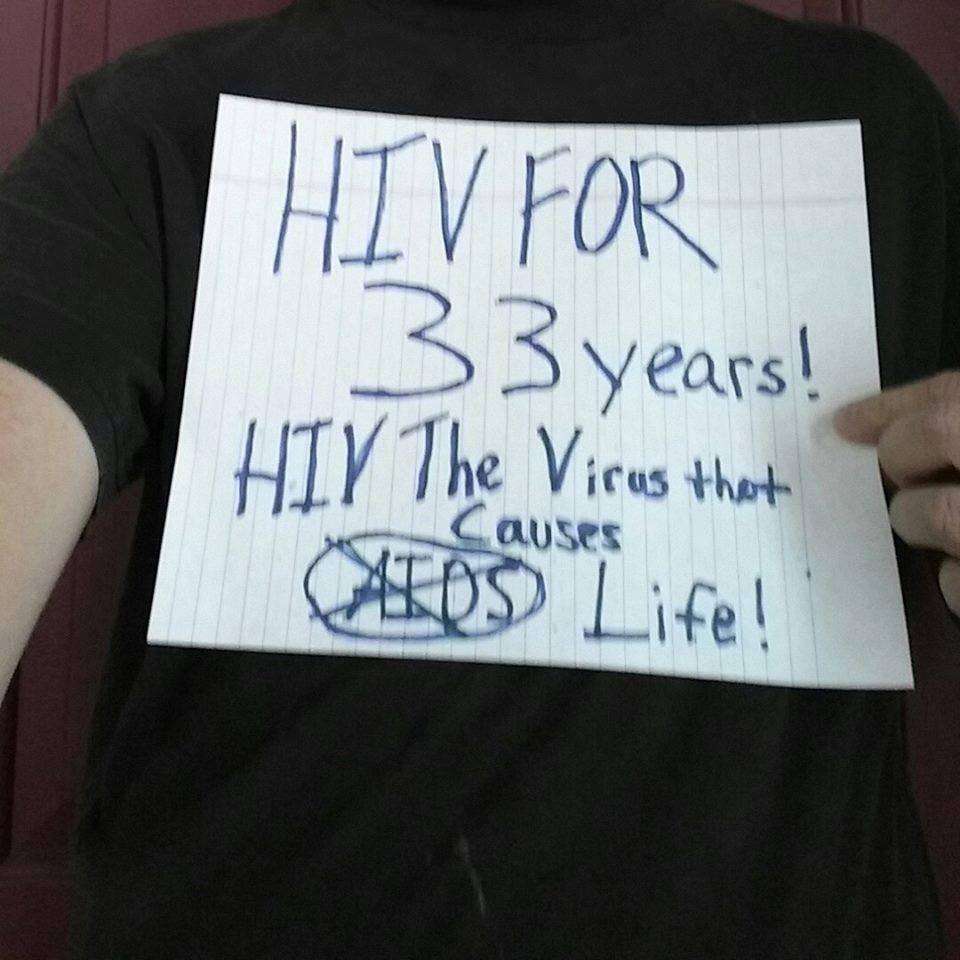 He added that he wants to help educate people about how you can still live a good life being HIV positive.
I am sharing this with you because for the first time I can be completely honest with myself and others. This has taken me a very long time to be comfortable with (almost 34 years!). I know HIV has a negative stigma, but that it doesn't have to and I want to help change that. It is a treatable disease and you can live a normal life with it. I am proof of that. I want to educate people so that we can get past the "HOW you got the disease" to "HOW you are living your life with it"? There are many miracles in the world and I believe my life is one of them. I am not the only one and we all have stories to tell. If you feel drawn to share my story, please do. I would love to be part of the change in how we talk about HIV.
BuzzFeed News has reached out to Pulsipher for comment.