Zhao is a 22-year-old graduate of Zhejiang University Ningbo Institute of Technology in Ningbo City, China. As a hobby, he builds intricate structures made out of Legos.
Zhao told BuzzFeed News that the sculpture consisted of over 10,000 pieces and took three days to build.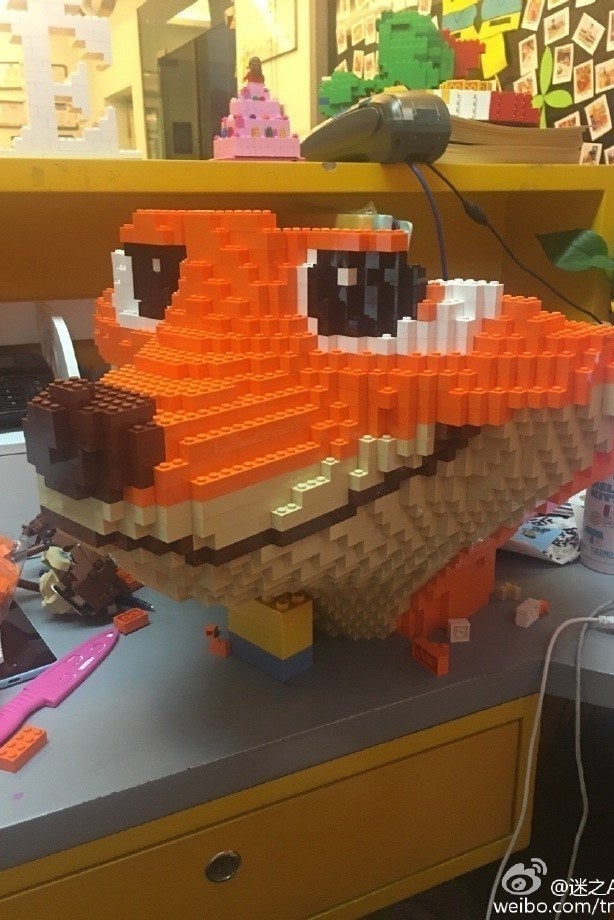 On Saturday, the sculpture went on display at the expo. Zhao was delighted to have his piece featured.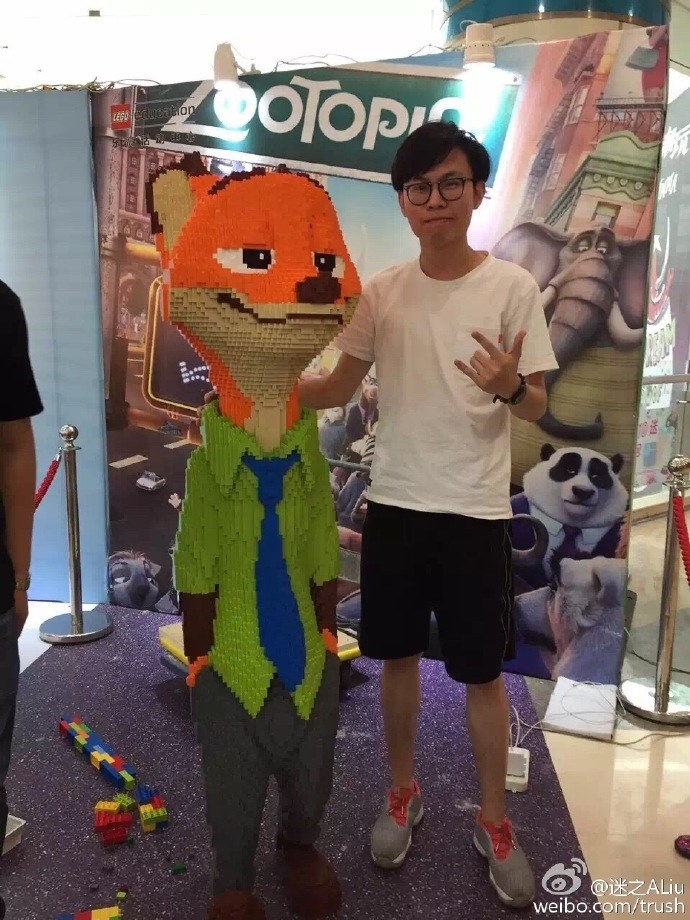 However, within an hour of the piece being on display, a child at the expo accidentally pushed it over while taking a picture. The sculpture broke into thousands of little pieces.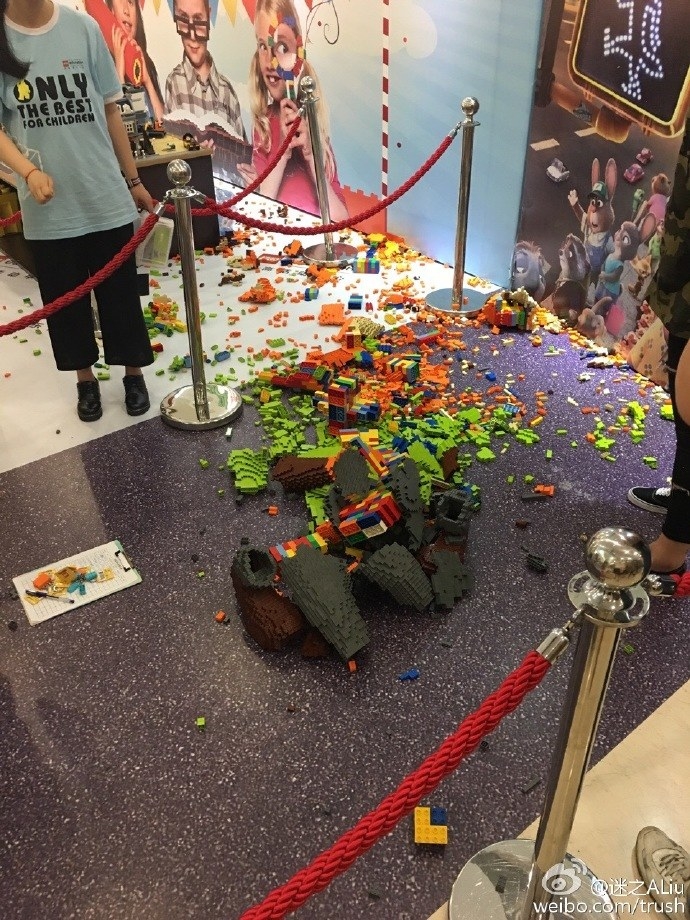 Zhao posted the pictures of what happened to Weibo, where they have since gone viral and have over 80,000 interactions so far.
Many comments focus on who should be held responsible.
Zhao added on Weibo how he initially felt when it happened.
"I felt really frustrated and I even start to question my life," he said.
However, he said that the parents were sorry and very apologetic, and he doesn't hold the child responsible for the accident.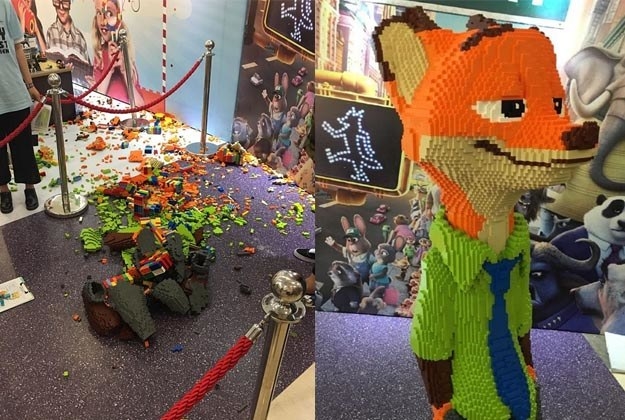 "I really don't blame the kid," he said.