President Mauricio Macri of Argentina didn't hesitate in choosing Hillary Clinton as his preferred candidate in the US election during an exclusive interview with BuzzFeed News.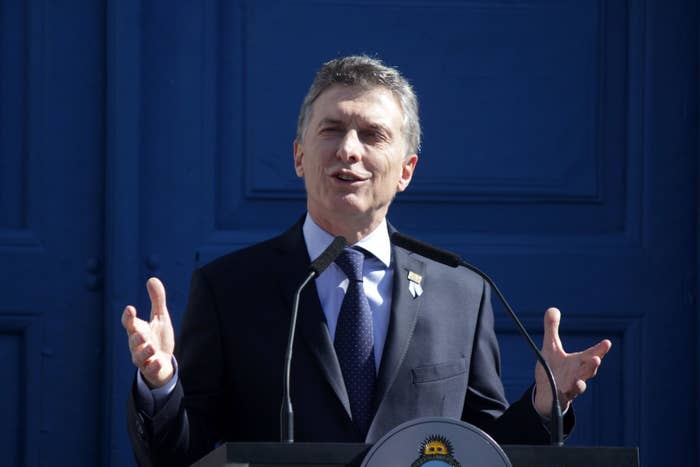 When faced with the choice of "Trump or Hillary" during a series of rapid-fire questions during an interview in the presidential palace aired on Facebook Live on Wednesday, he quickly responded "Hillary."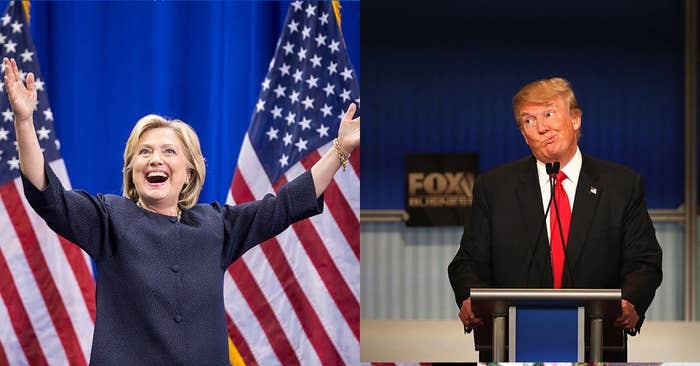 Macri, who was elected as president of Argentina on December 2015, has faced many questions from civil society and the opposition about the speed of Argentina's economic recovery.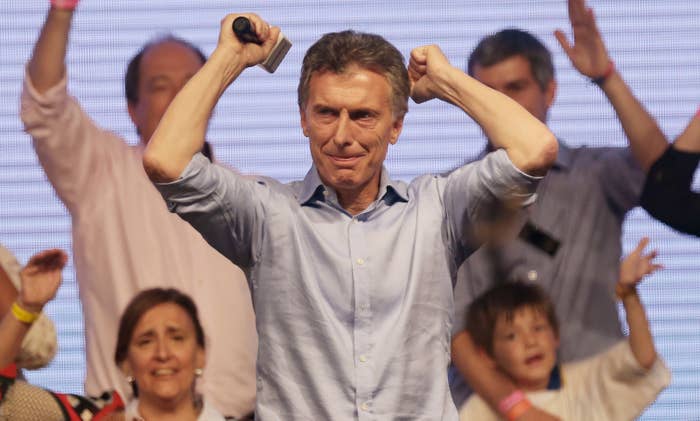 "The previous government was based on lies," he said about rising rates of poverty.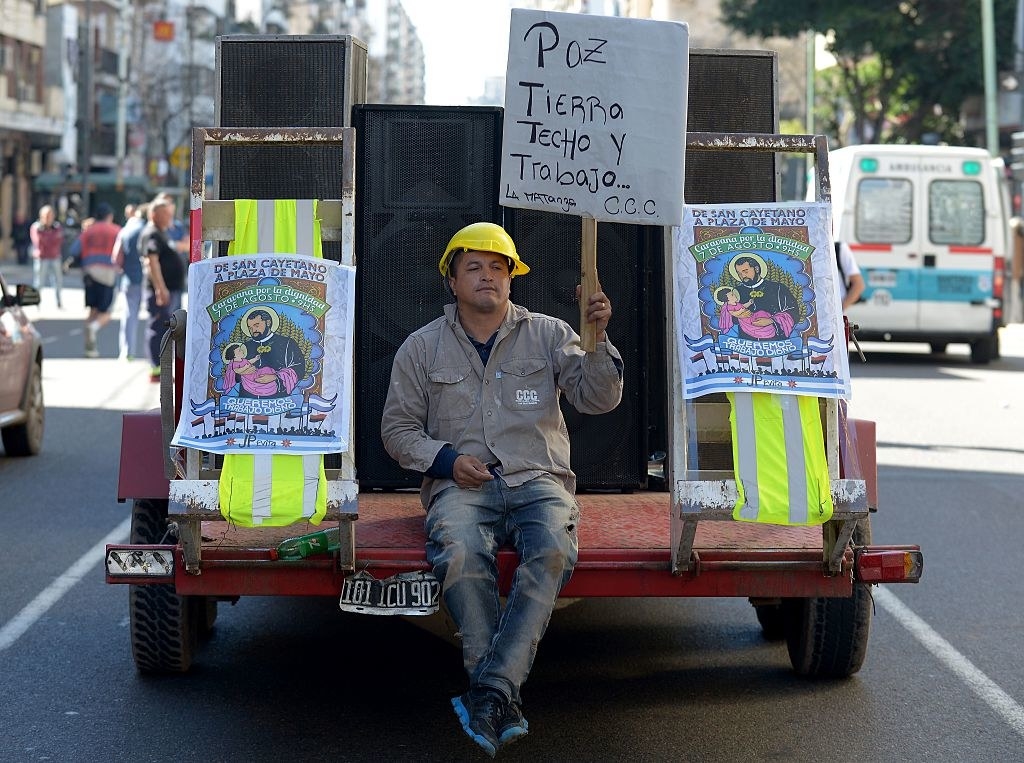 Macri said that former president Cristina Fernández de Kirchner "has always been controversial."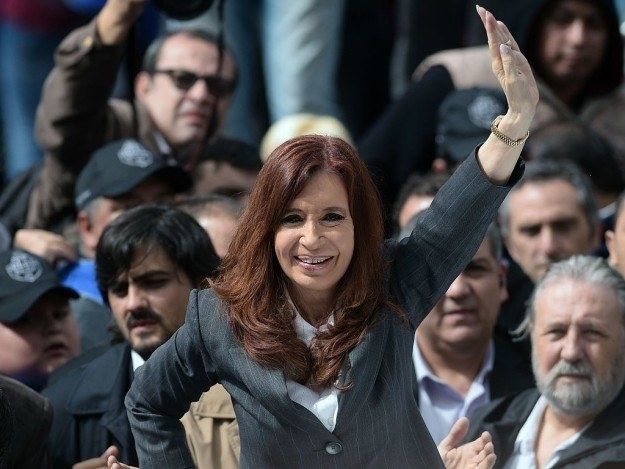 "I have a relationship of more than 20 years with the Argentines," Macri said in his own defense.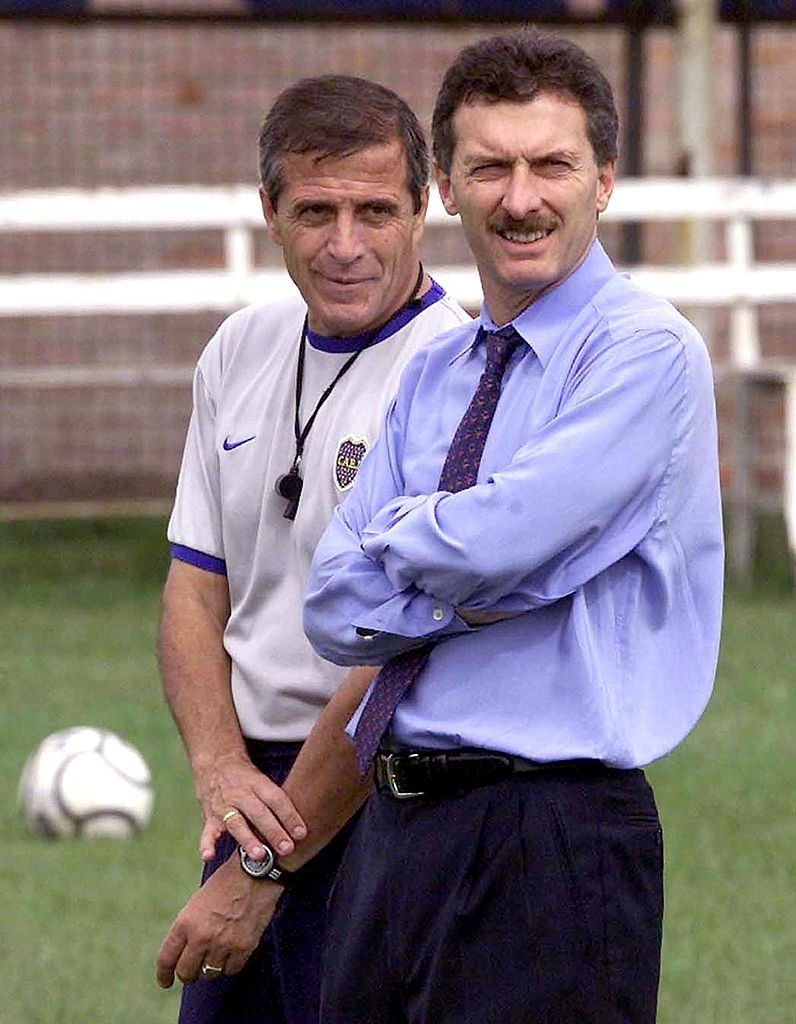 The wide-ranging interview also touched on Argentina's heartbreaking loss in the 2014 World Cup final. "We'll be fine for the World Cup in Russia," Macri insisted.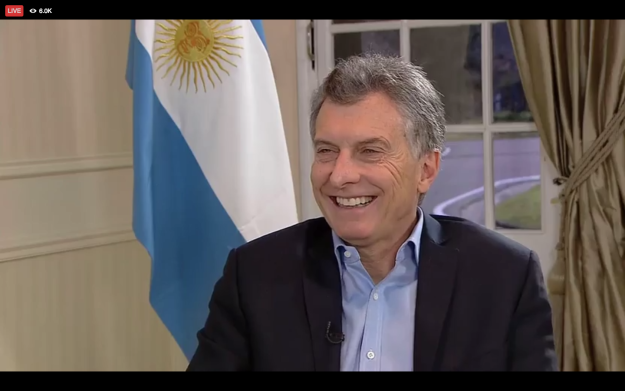 Speaking of Lionel Messi, who shockingly quit the national team after a loss in the Copa America, Macri insisted "Messi knows we need him, and that we love him."
"Denying women the right to have an abortion, is not gender violence," Macri said when asked about it in the context of human rights.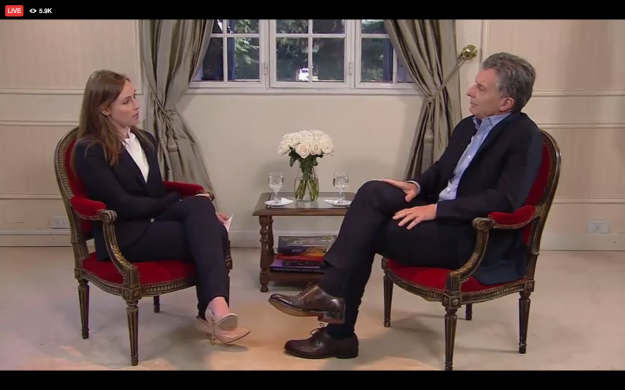 "We are more than just Messi and the Pope."