You Can Buy A Lock Of John Lennon's Hair If You Have At Least $12,000
Imagine all the profit.
This is Beatles legend John Lennon in 1966, sporting a shorter hairdo for his role in the dark comedy How I Won the War.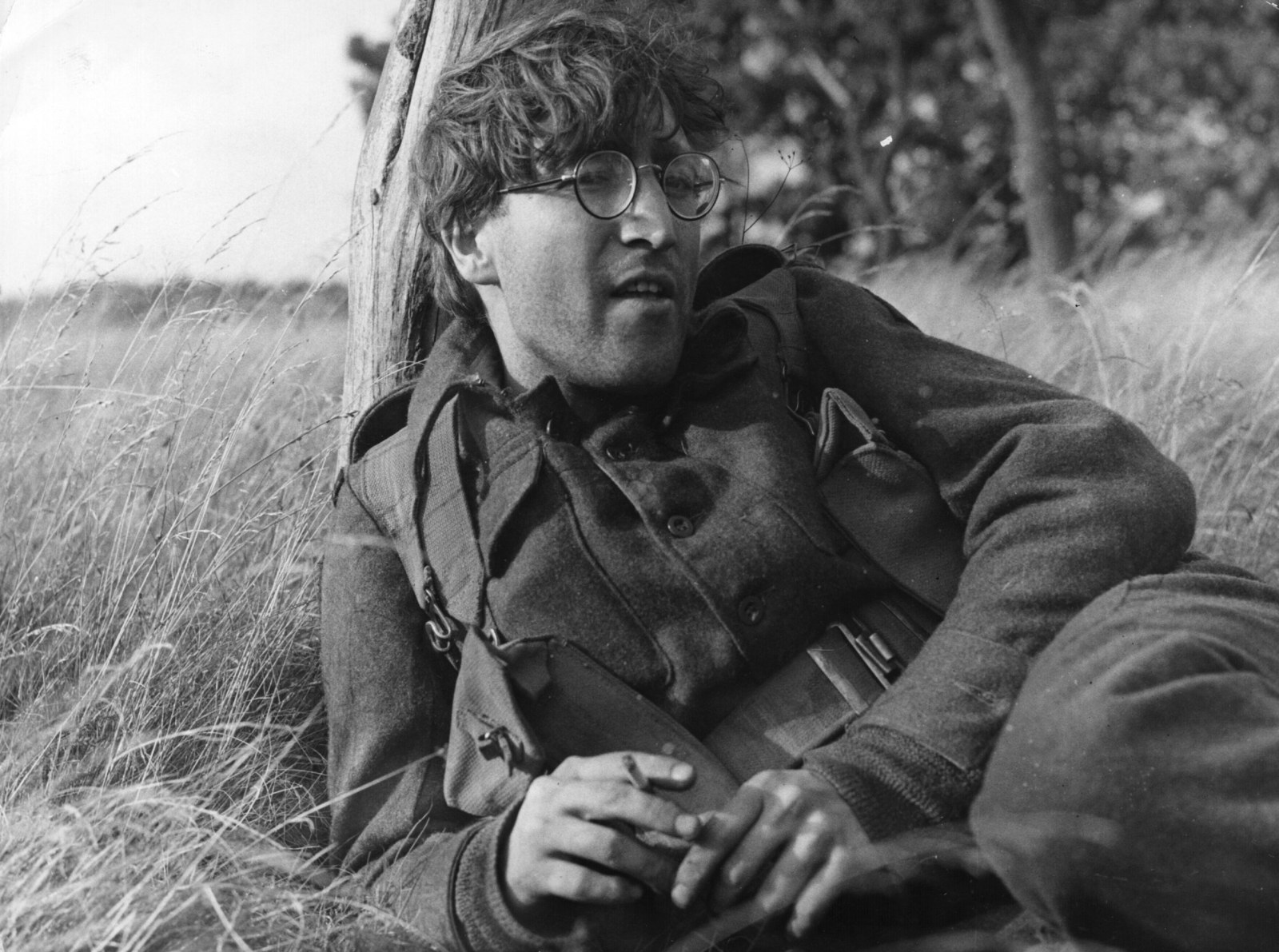 Back then, anything a member of the Beatles did was a big freaking deal, but especially Lennon.
Fans were obsessed.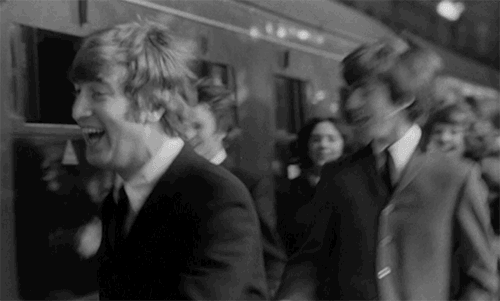 So when Lennon got a haircut for his acting role, it was a ~big deal~. So big, in fact, that his German hairdresser knew enough to keep...a memento.
Introducing what's being billed as "the largest lock of John Lennon's hair ever offered at auction."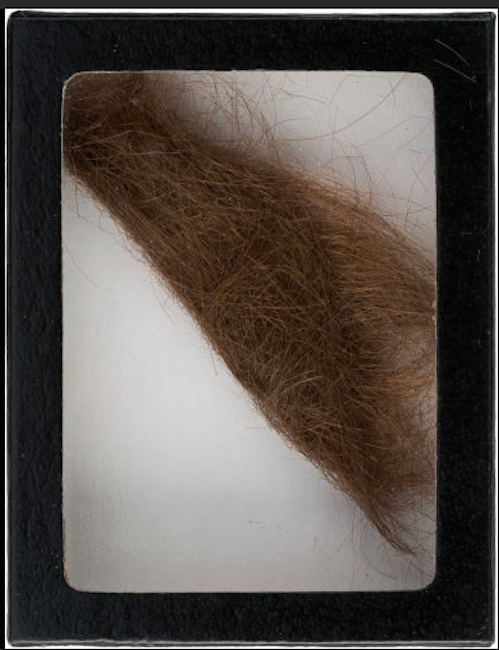 The "extraordinary" 4-inch lock is from the private collection of Klaus Baruck, who trimmed Lennon's hair in Hamburg, Germany, just before his starring role in the fictional British army troop and their misadventures in World War II.
The ~keepsake~ is accompanied by a newspaper clipping showing Baruck's hand holding the lock of hair with the caption: "Immediately picked up and tucked away: a clump of hair that had been John Lennon's, cut yesterday."
Bidding on the lock of hair was set at $12,000 on Monday.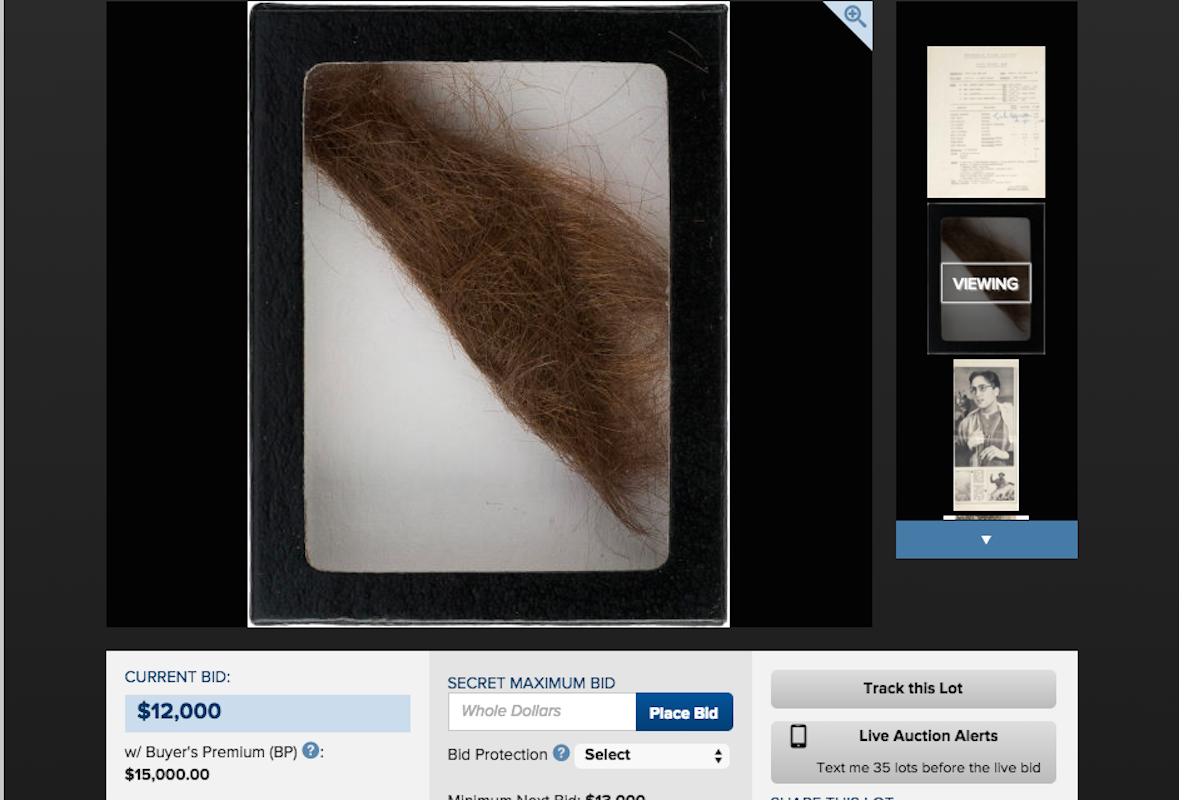 The lock of hair "comes from a very important time in his career and the provenance is impeccable," Garry Shrum, director of music memorabilia at Heritage, said in a statement.

The auction, which also features a signed photograph of all four members, will be held Feb. 20.
As Lennon said, reality leaves a lot to the imagination.