Explorers have discovered the world's deepest known underwater cave in the Czech Republic, with a depth of at least 1,325 feet, or 404 meters.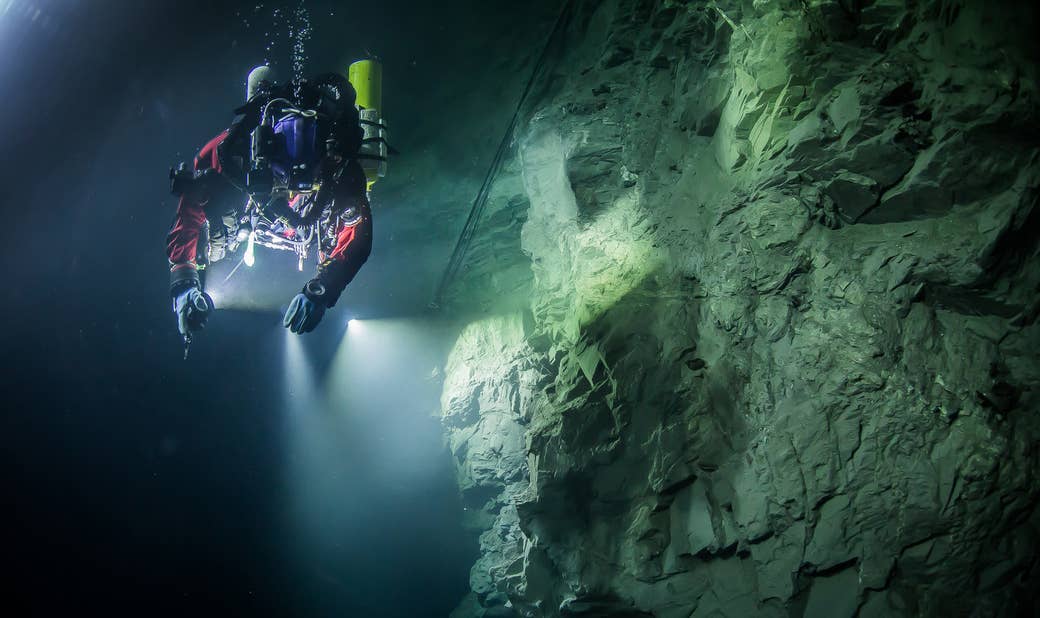 The flooded limestone fissure is so deep, four Statues of Liberty could be stacked on top of each other and still not reach the surface.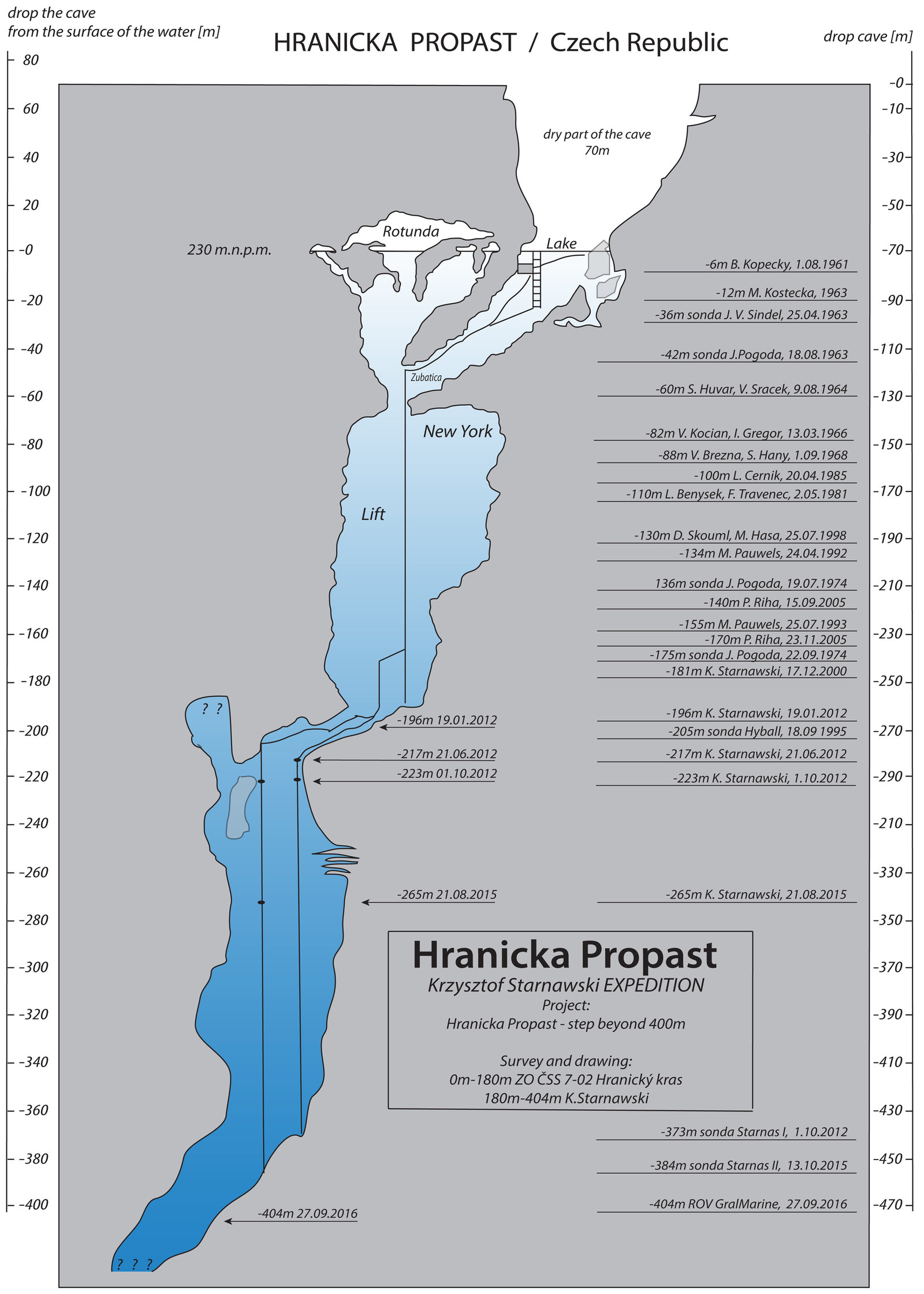 And the Hranicka Propast, or Hranice Abyss, could still set more records since the underwater robot sent down to explore the deepest area was constrained by its cord — before reaching the bottom.
Polish explorer Krzysztof Starnawski told the Associated Press on Friday that he felt like a "Columbus of the 21th century."

Starnawski, 48, made the discovery on Tuesday after scuba diving down to a narrow passage in the cave about 200 meters down, where he then launched an underwater robot that made it 404 meters, or 1,325 feet, below before it was held back by its cord.

The Czech Speleological Society said "it was as deep as its rope could go, but the bottom was still nowhere in sight," the AP reported.

Starnawski's discovery makes Hranice Abyss the world's deepest known underwater cave, beating a flooded sinkhole in Italy, the Pozzo del Merro, by 39 feet, or 12 meters.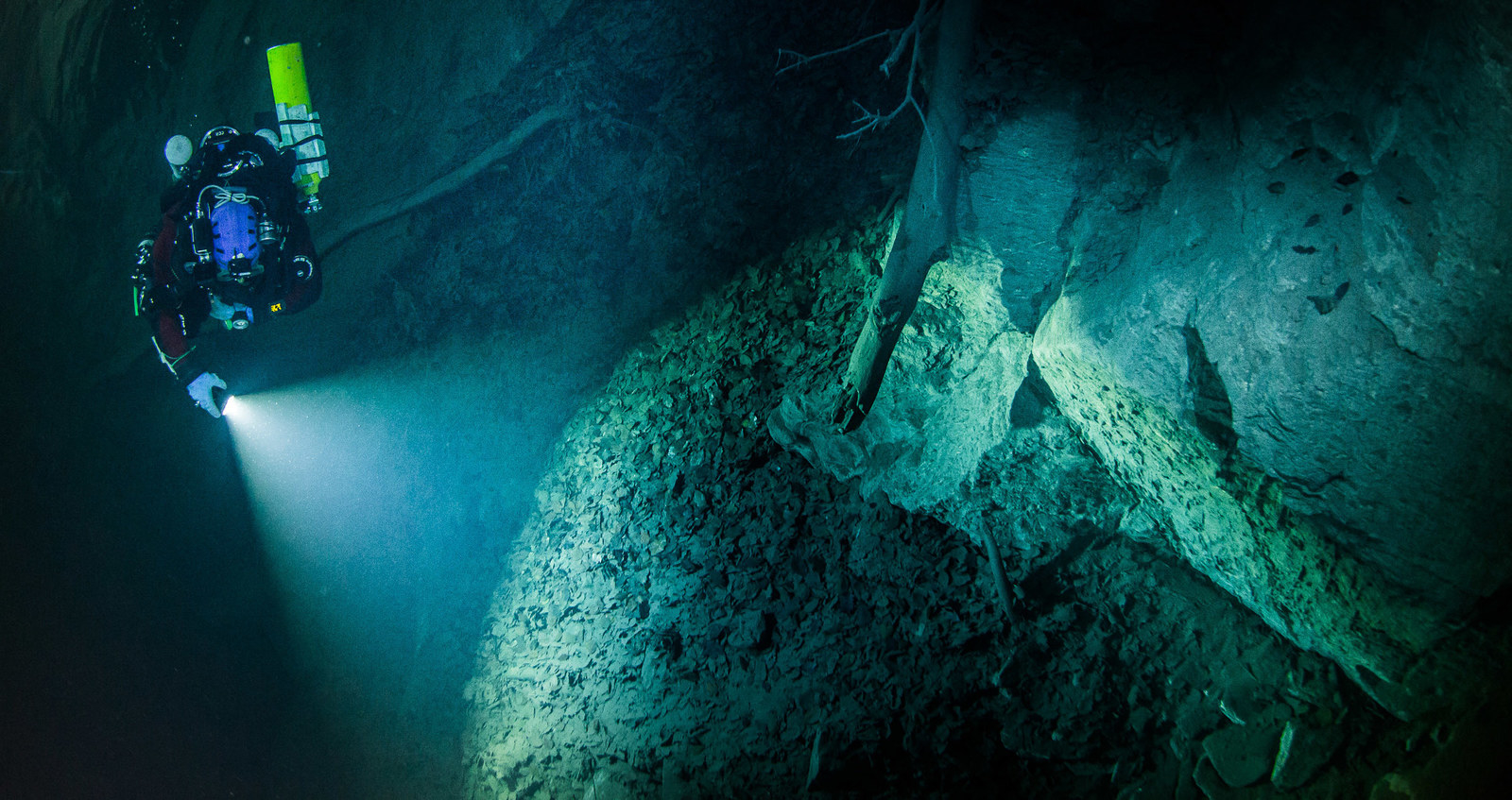 Starnawski told the National Geographic, which first reported the discovery, that hot water saturated with carbon dioxide bubbled up and wore away the rock, creating the fissure.
But the water's composition also damages equipment and injures exposed skin, Starnawski told the AP. Add to that muddy waters and a temperature of 59 degrees Fahrenheit, and diving can be a challenge.
"But," Starnawski said, "that is the only price to be paid for this discovery, and it was worth paying."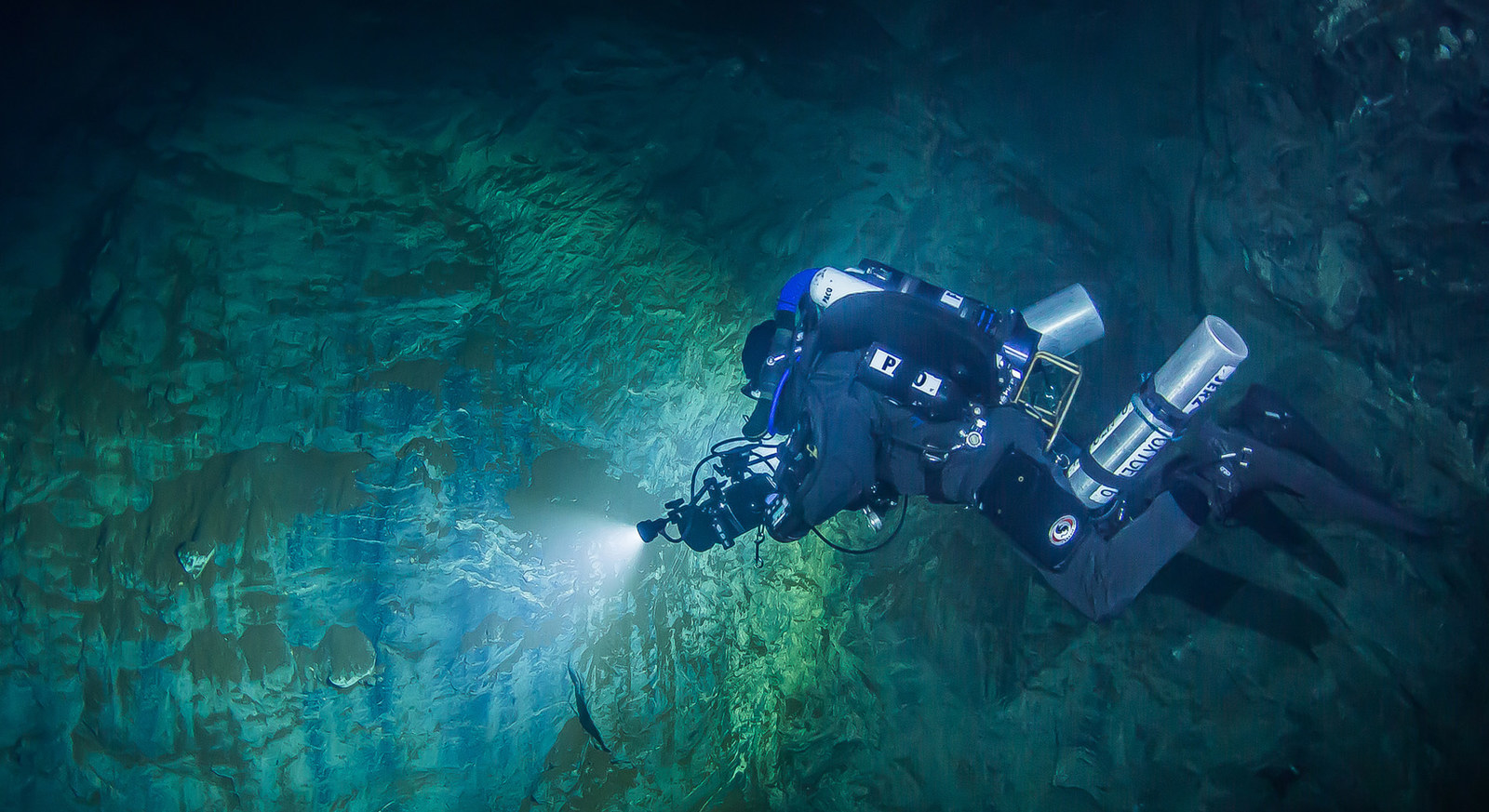 Here's to further exploring the great, deep, dark unknown